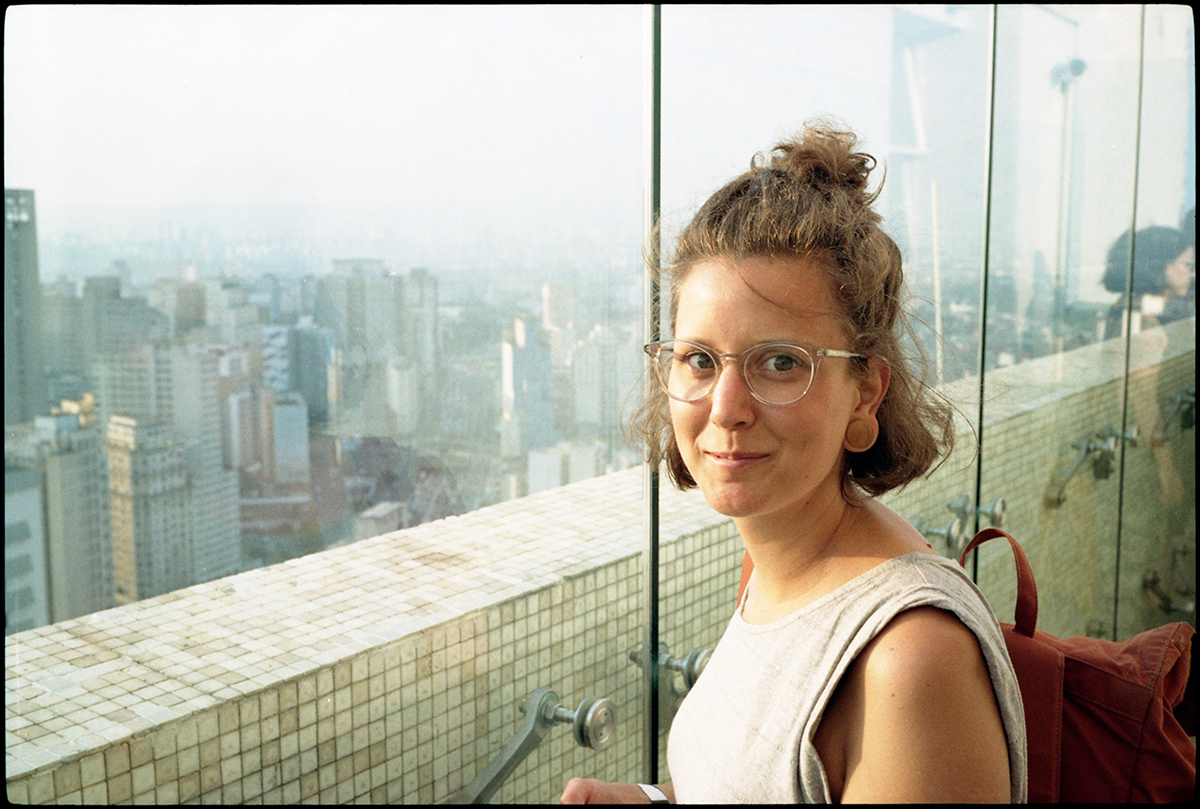 First place to go after our arrival in Sao Paulo was the famous graffiti alley in Vila Madalena. It was saturday or sunday so all Sao Paulo instagramer came out to take pictures.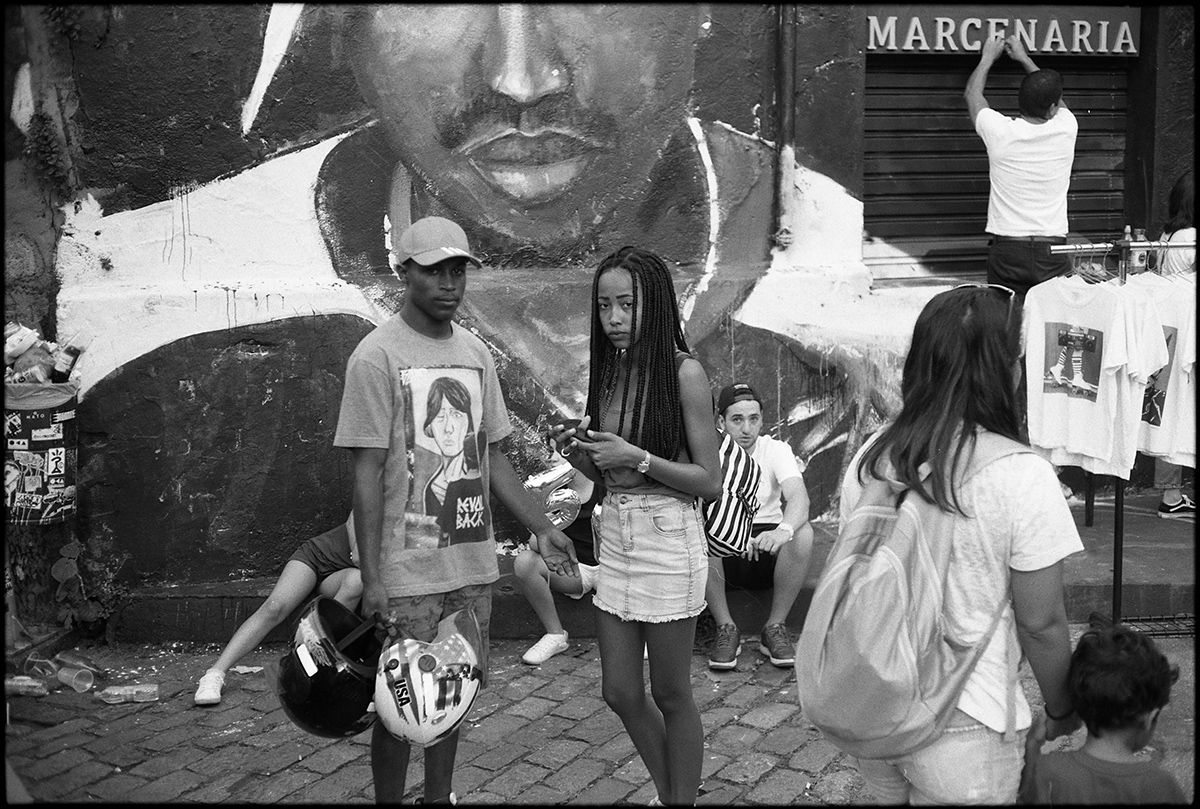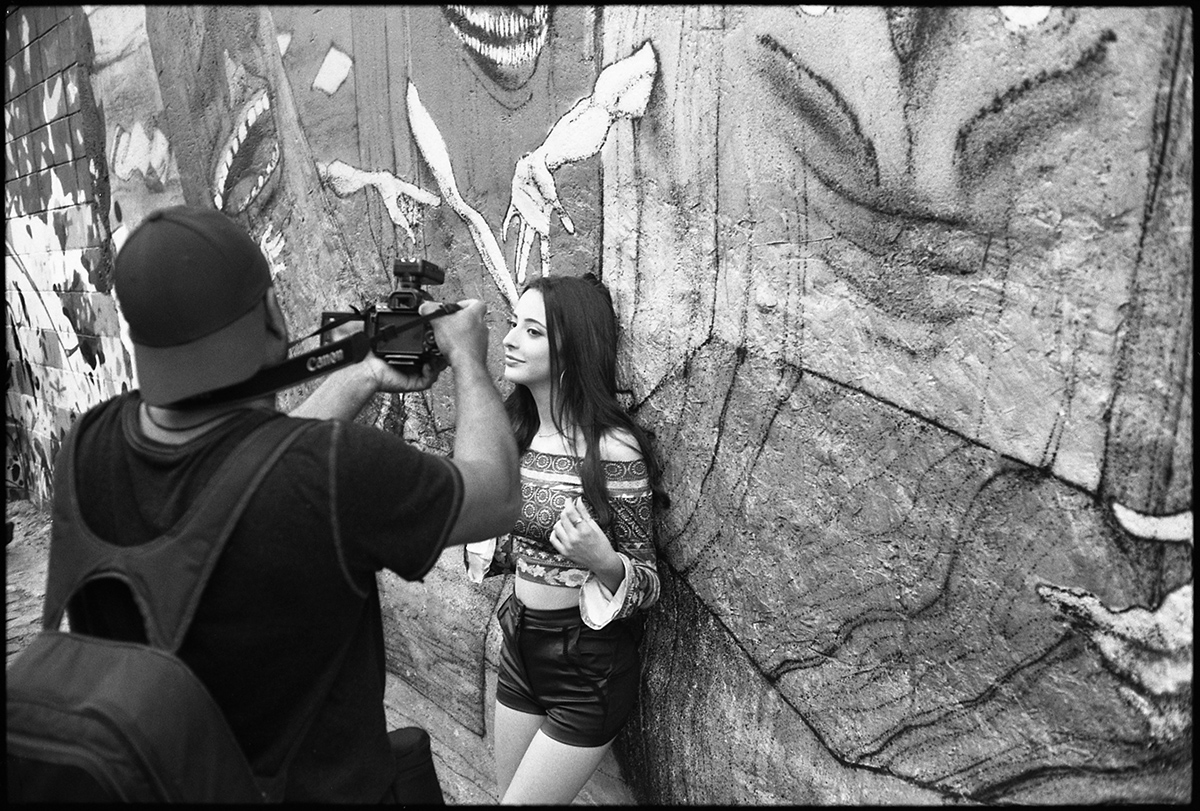 On the first day we were under Helios and Livias wings. Thanks for taking care of us!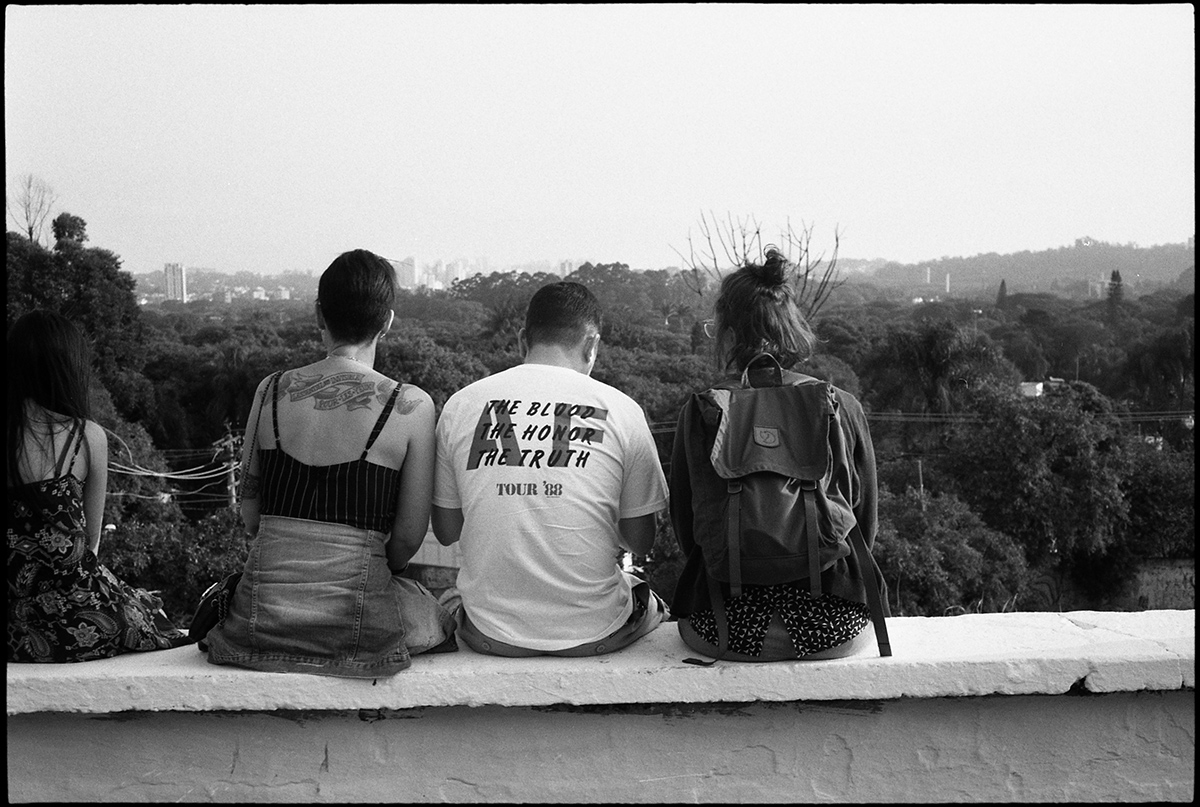 Now it was Pablos and Edus turn to take us to downtown.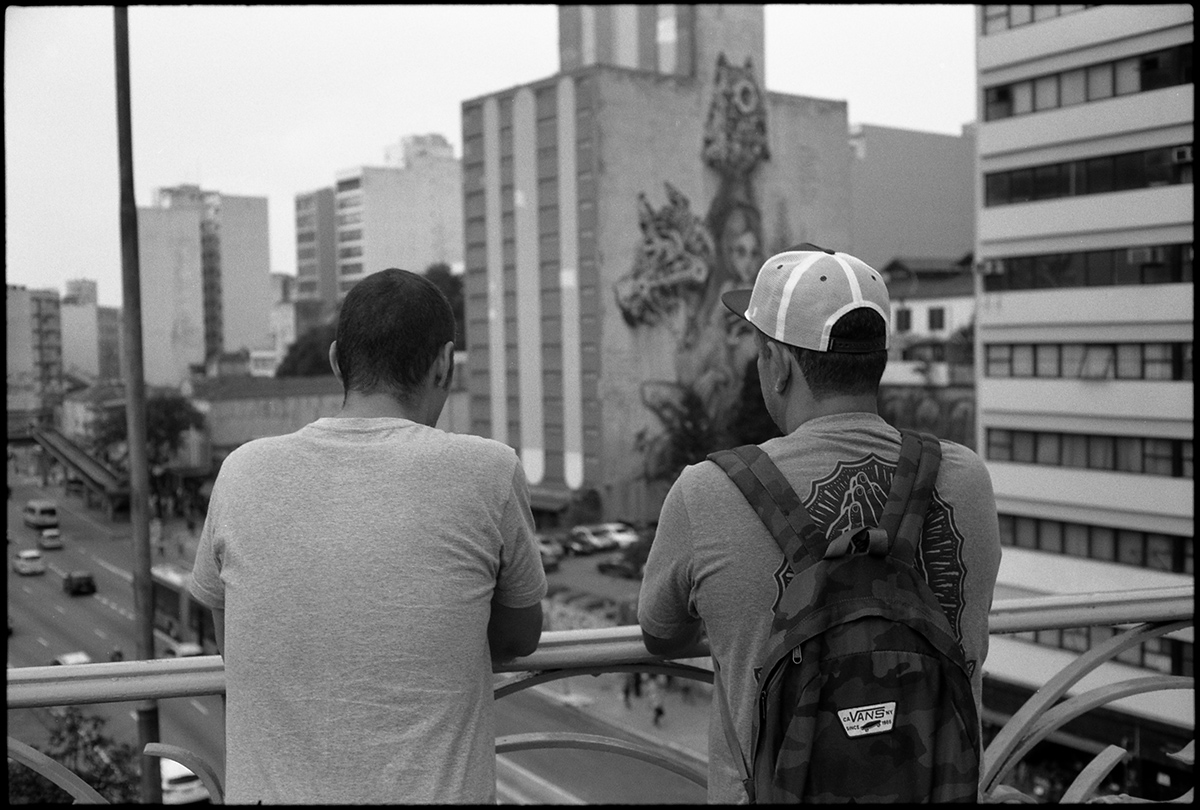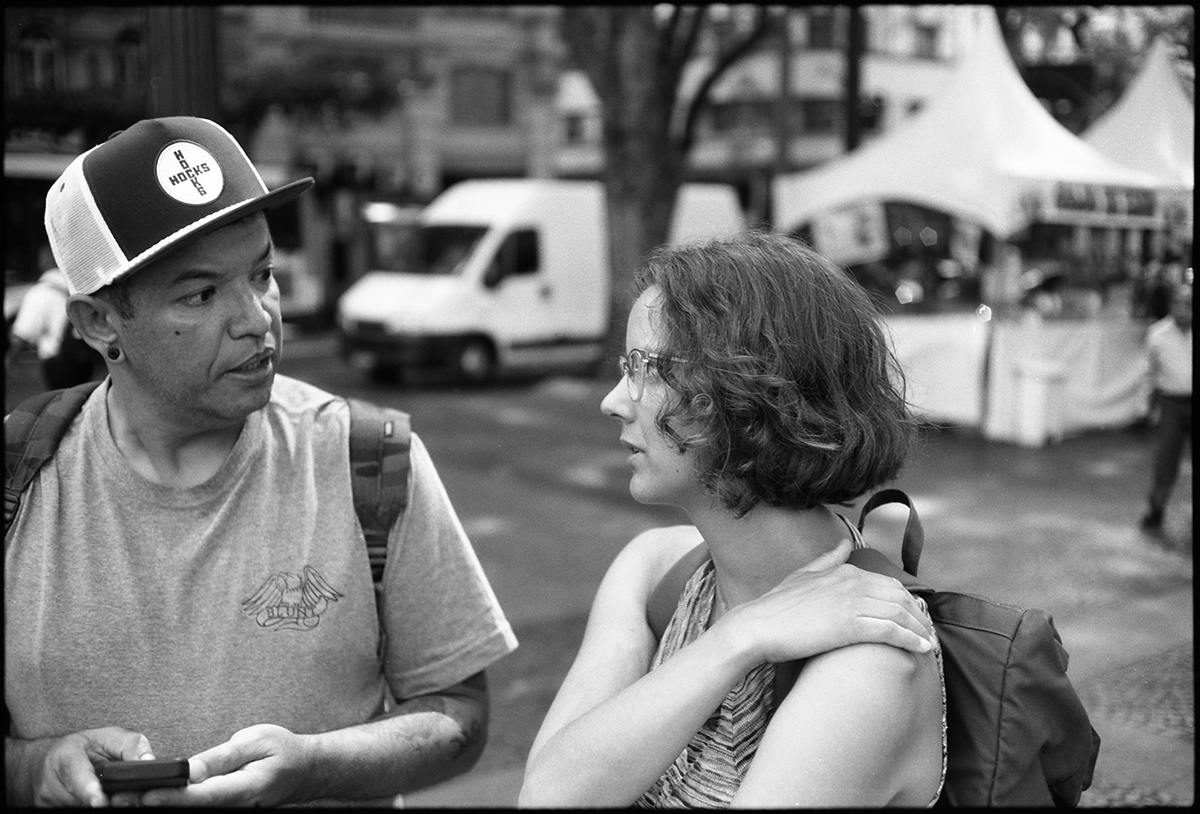 Don't mess with the cops in Brazil.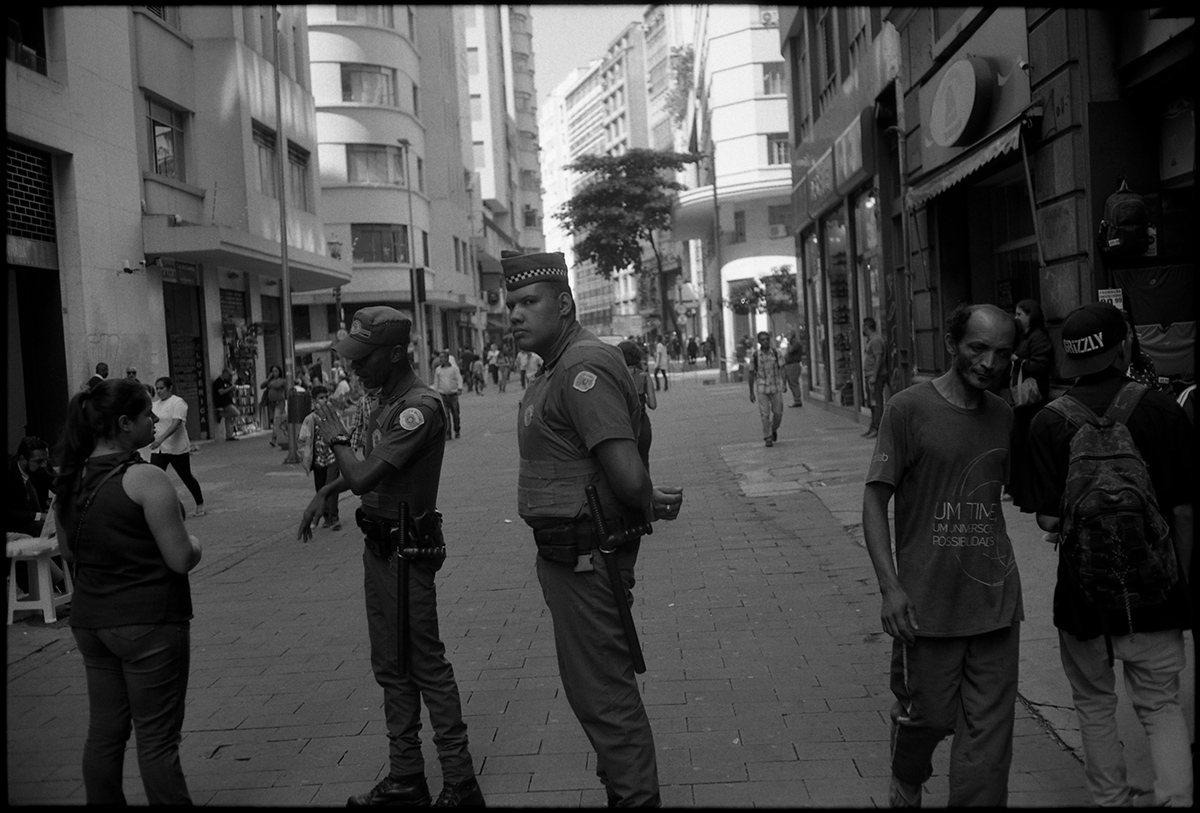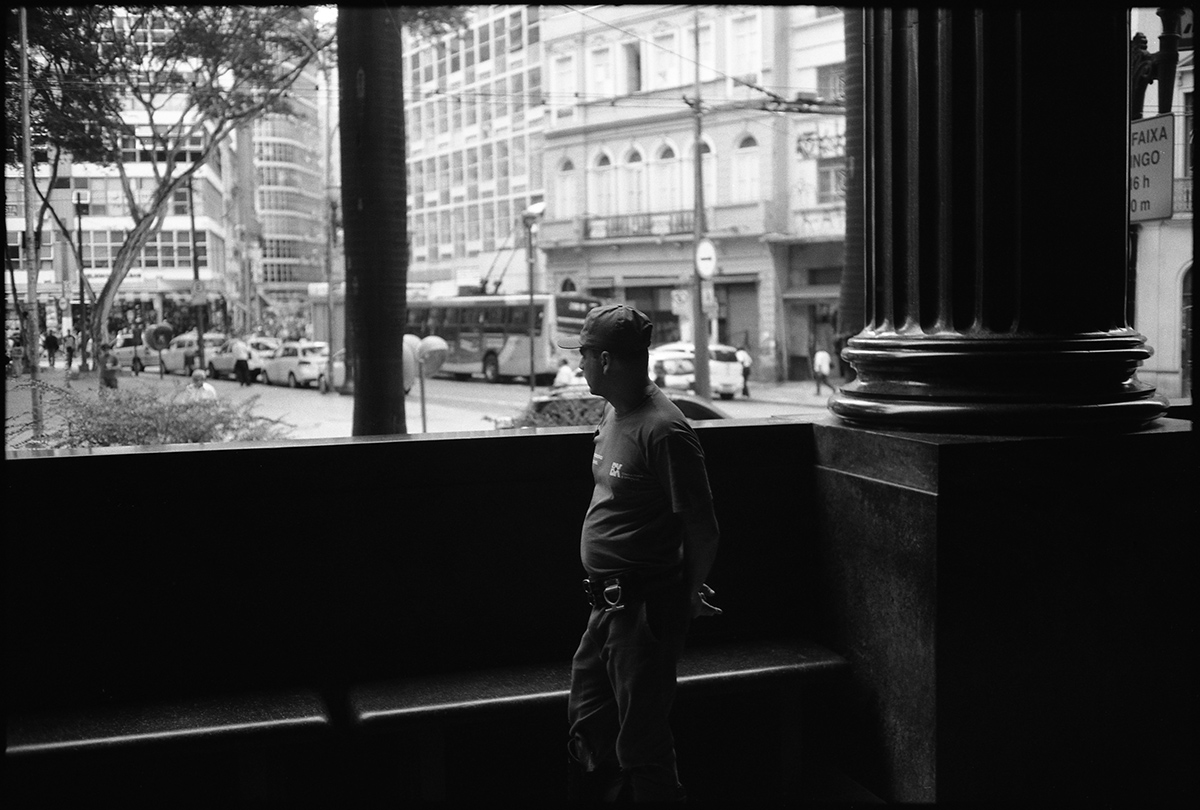 That's reality in Brazil, especialy in downtown Sao Paulo.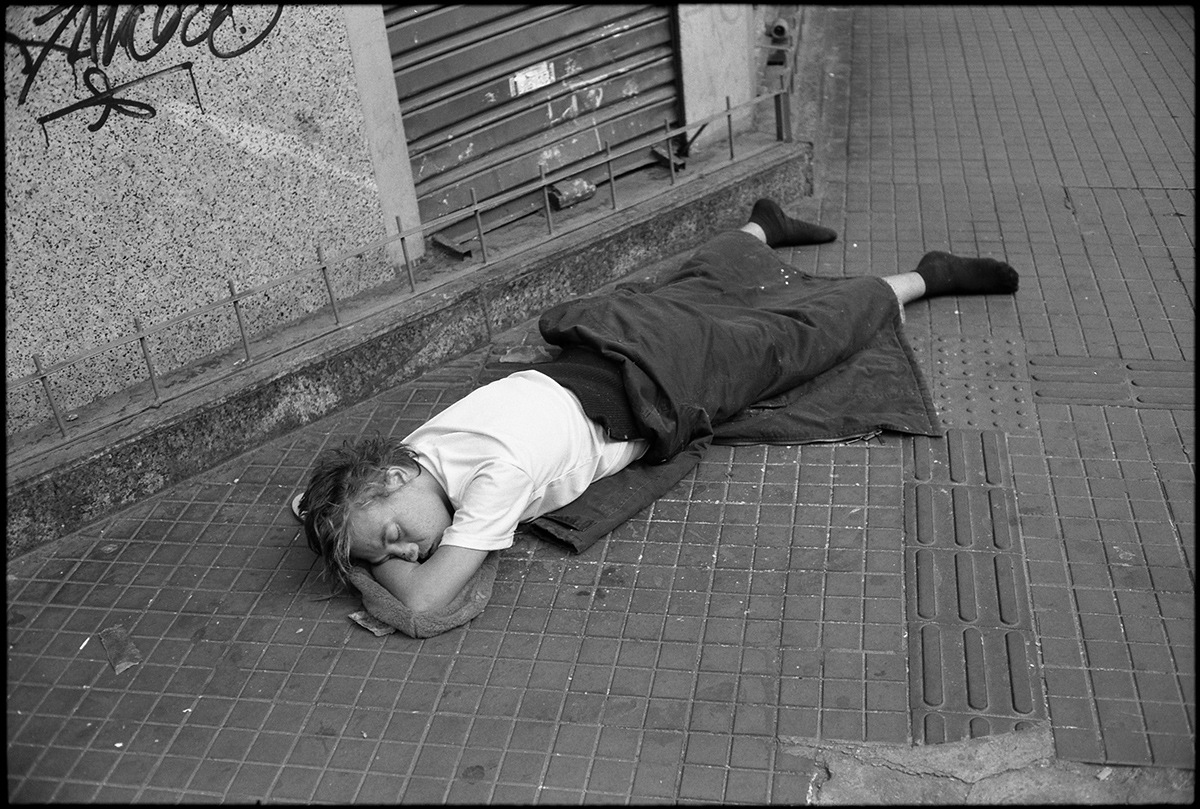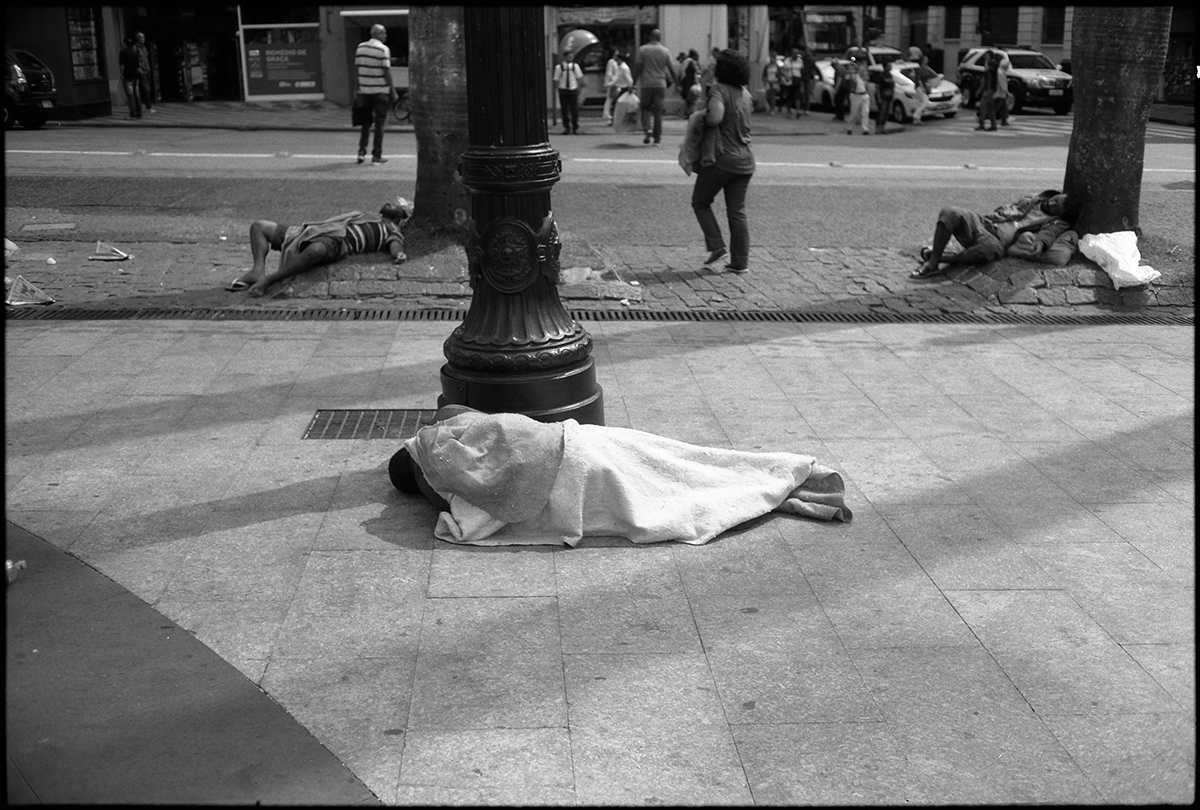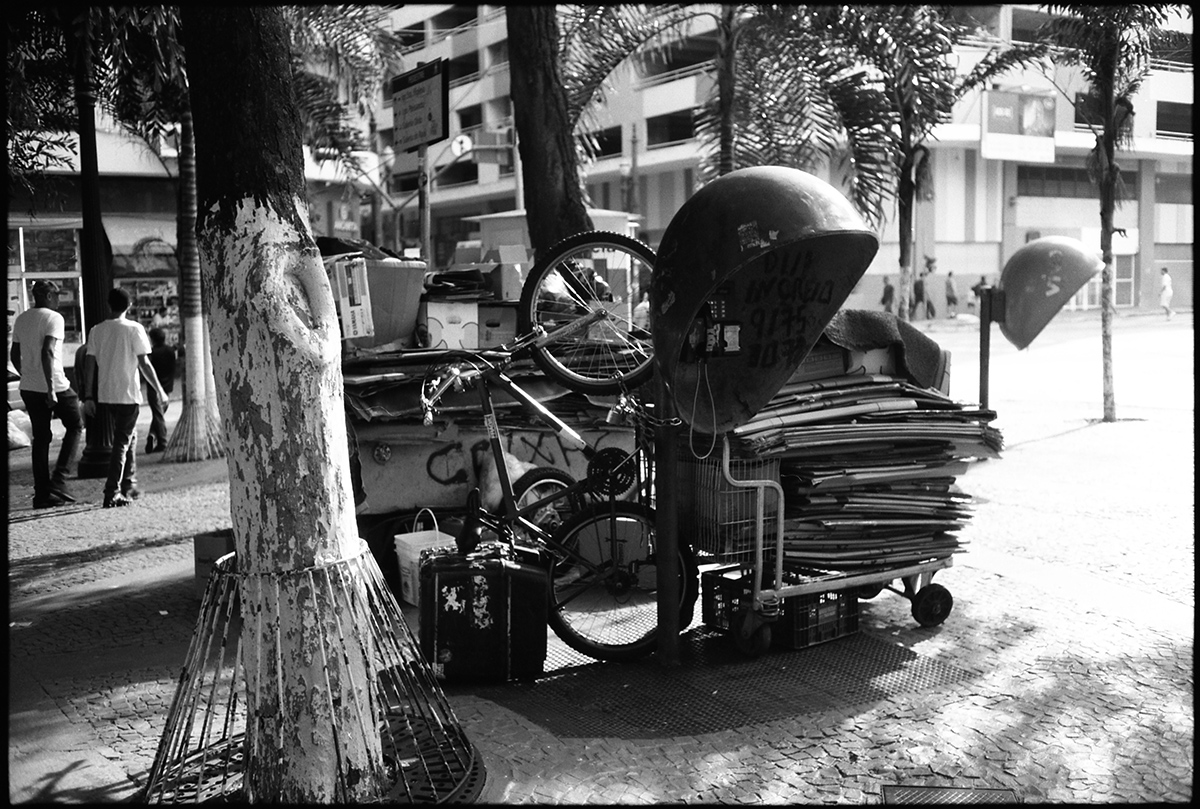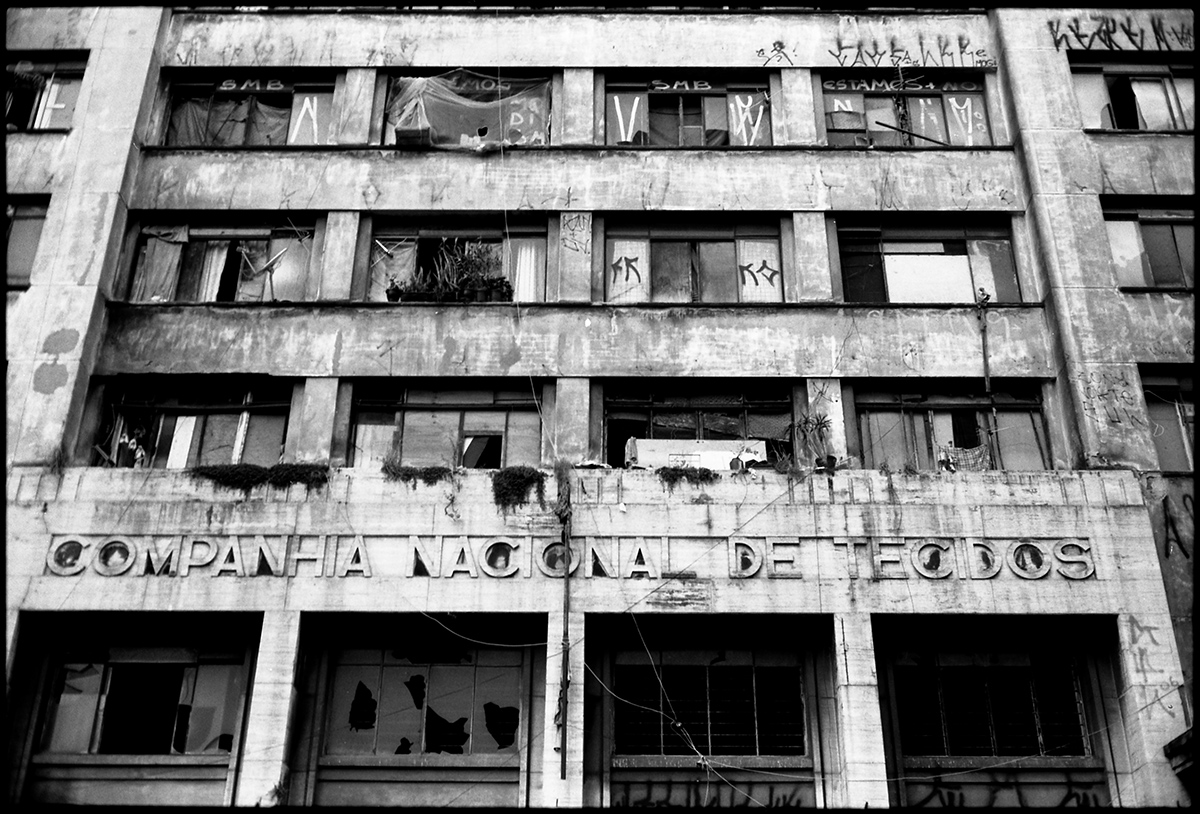 Sao Paulo is so diverse, all kinds of people. No one really cared about us, being the gringos.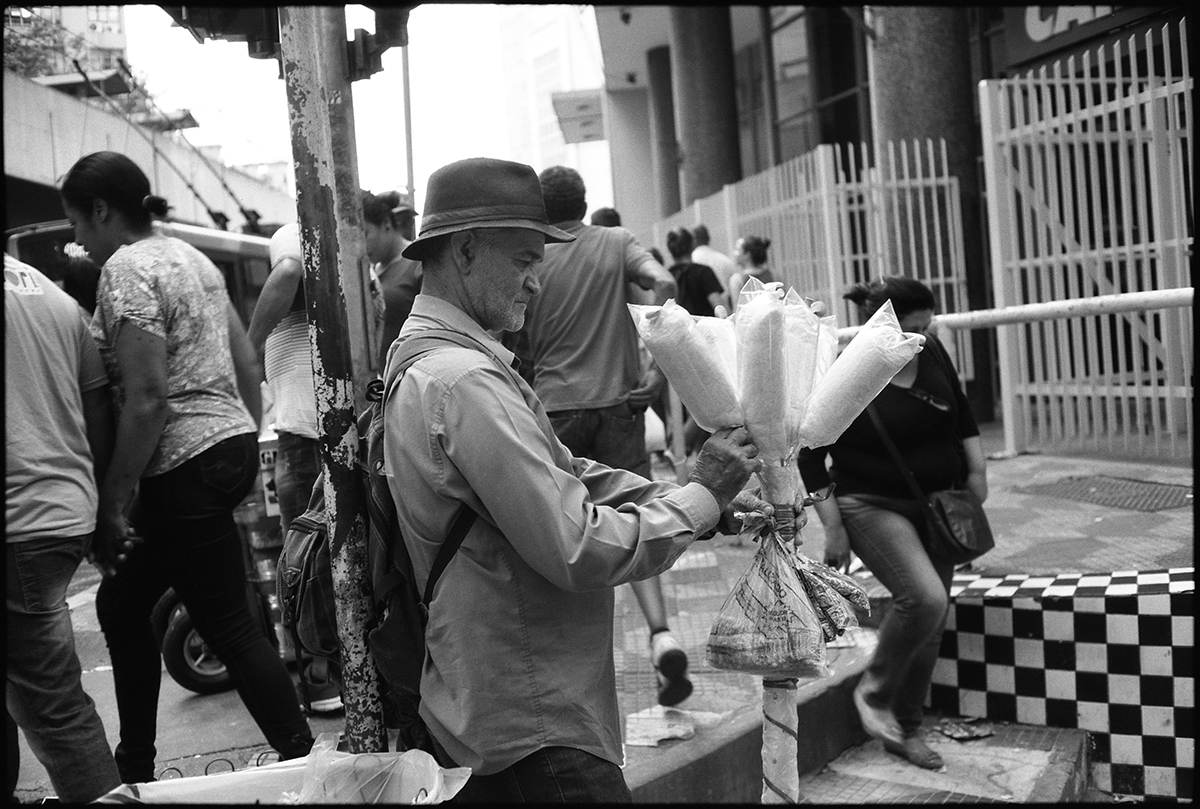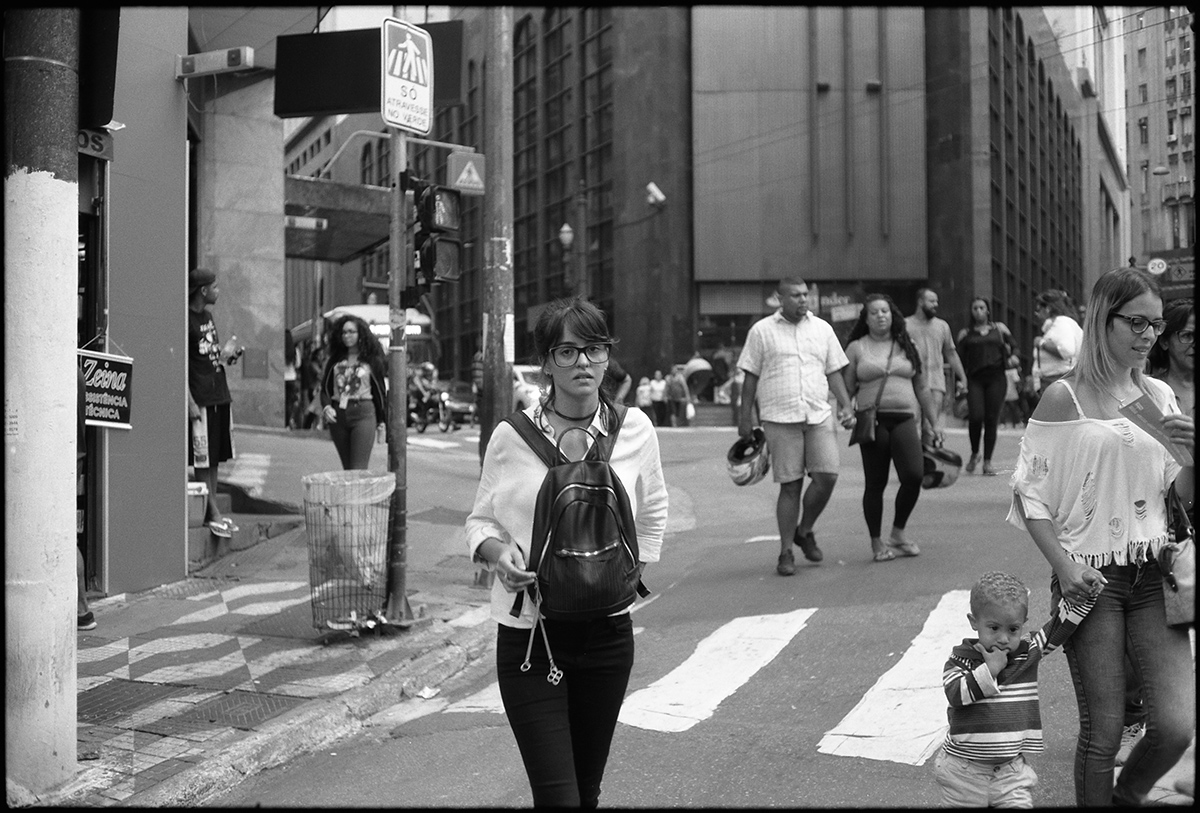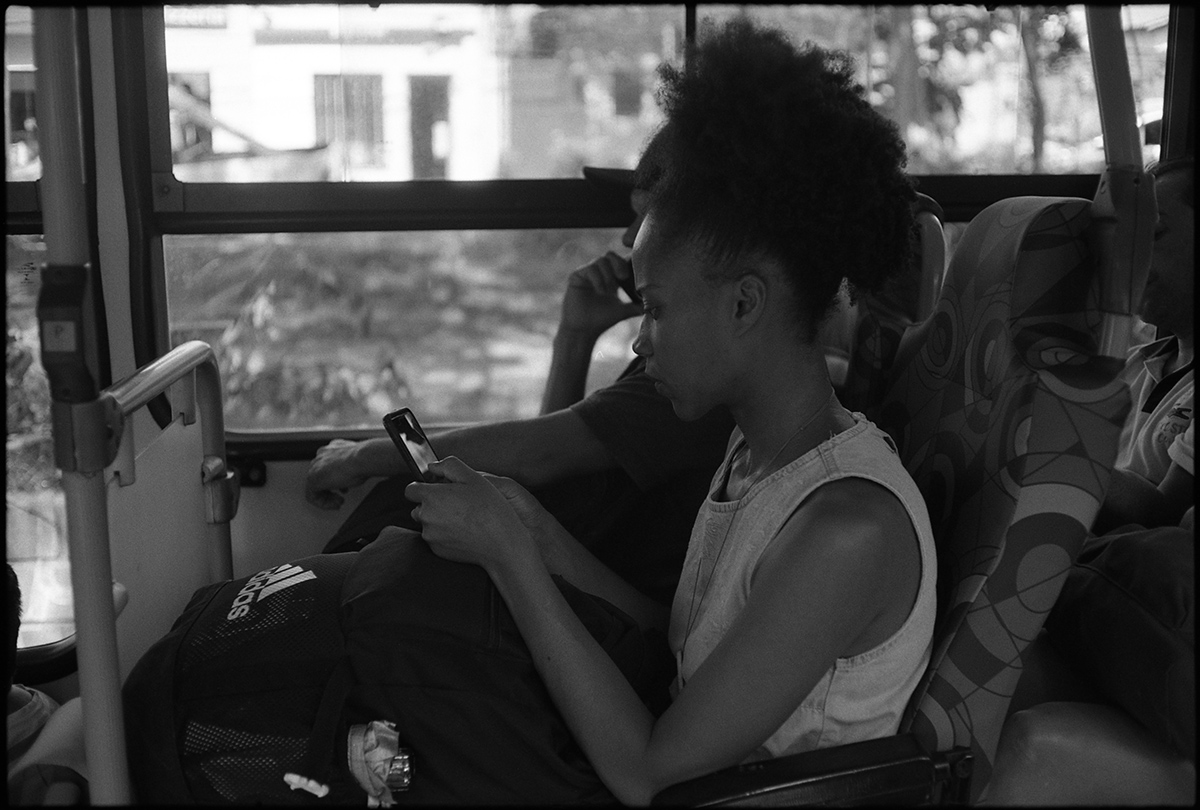 Pablo was once again our brazilian papa, giving us a place to stay and taking time for us.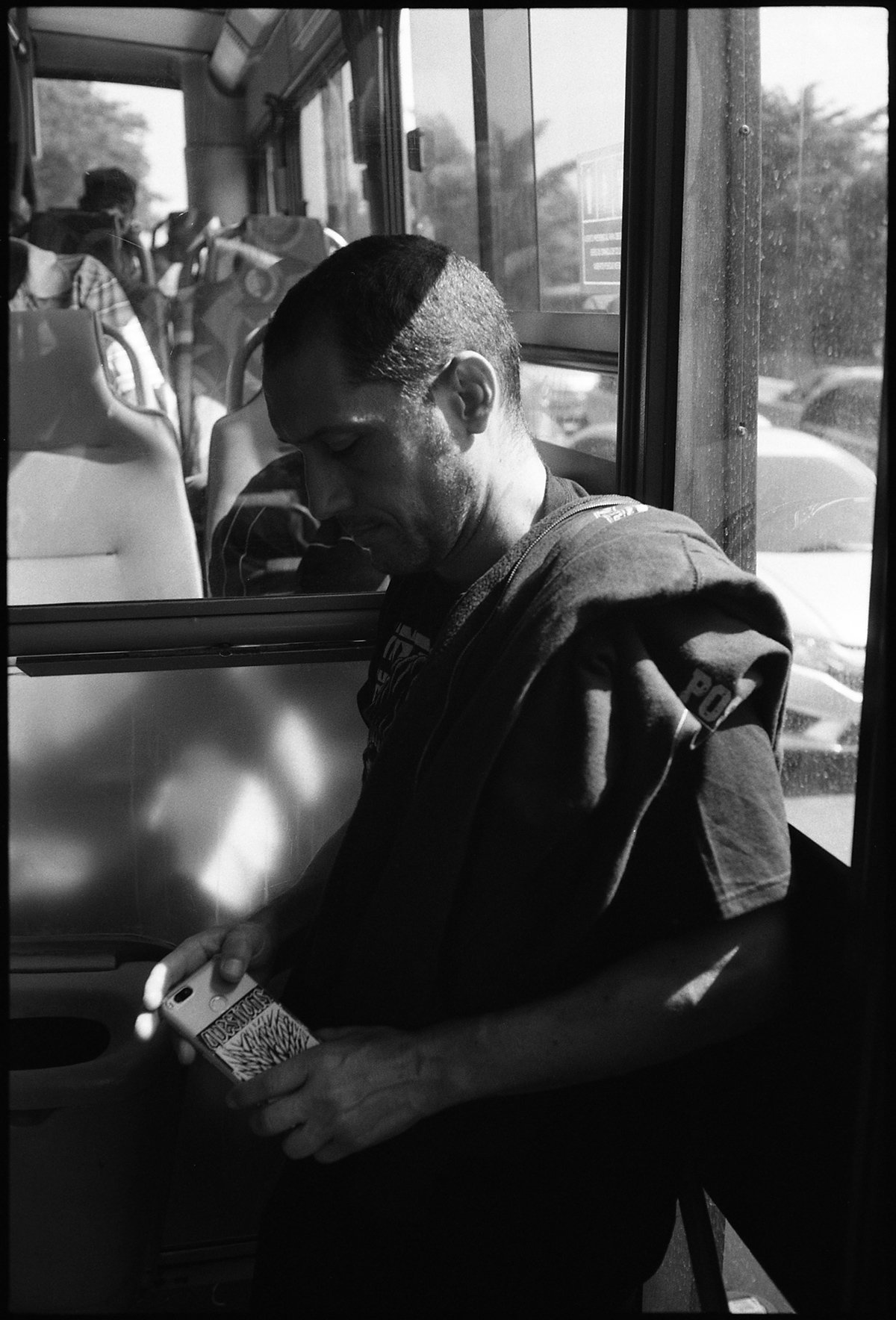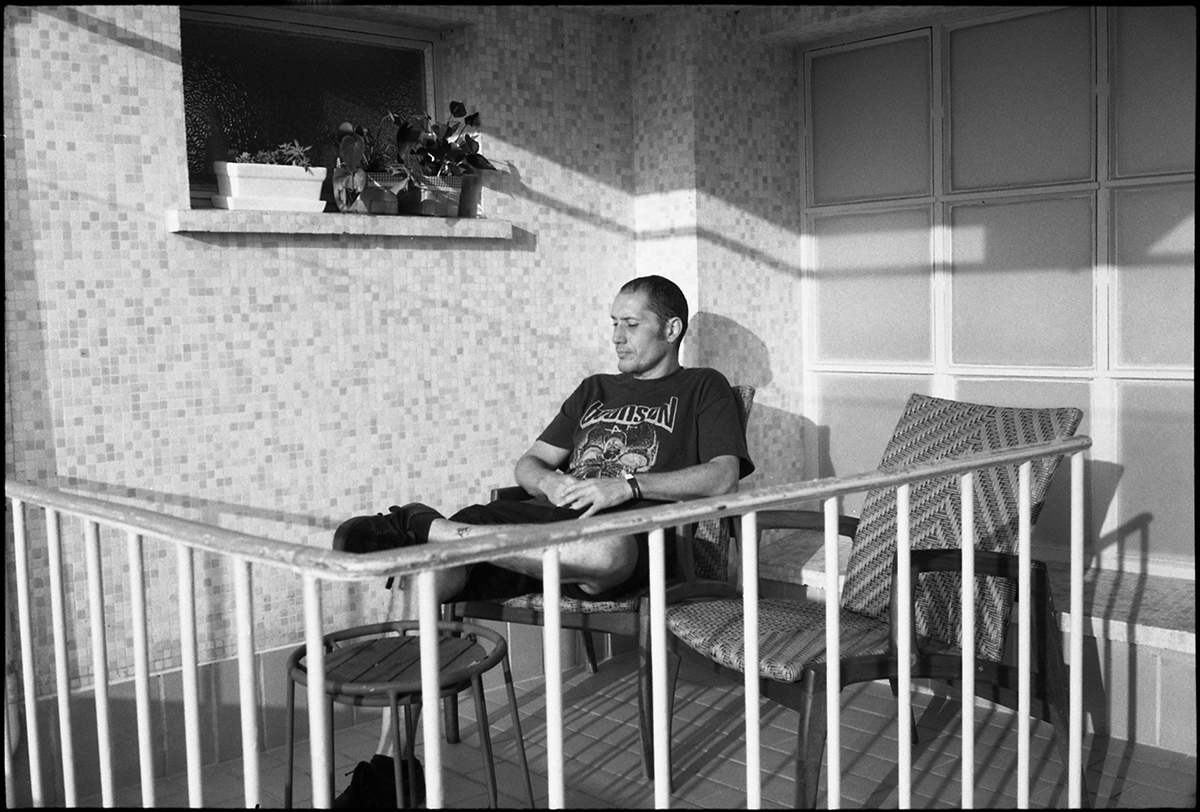 Concrete as far you can see in every direction.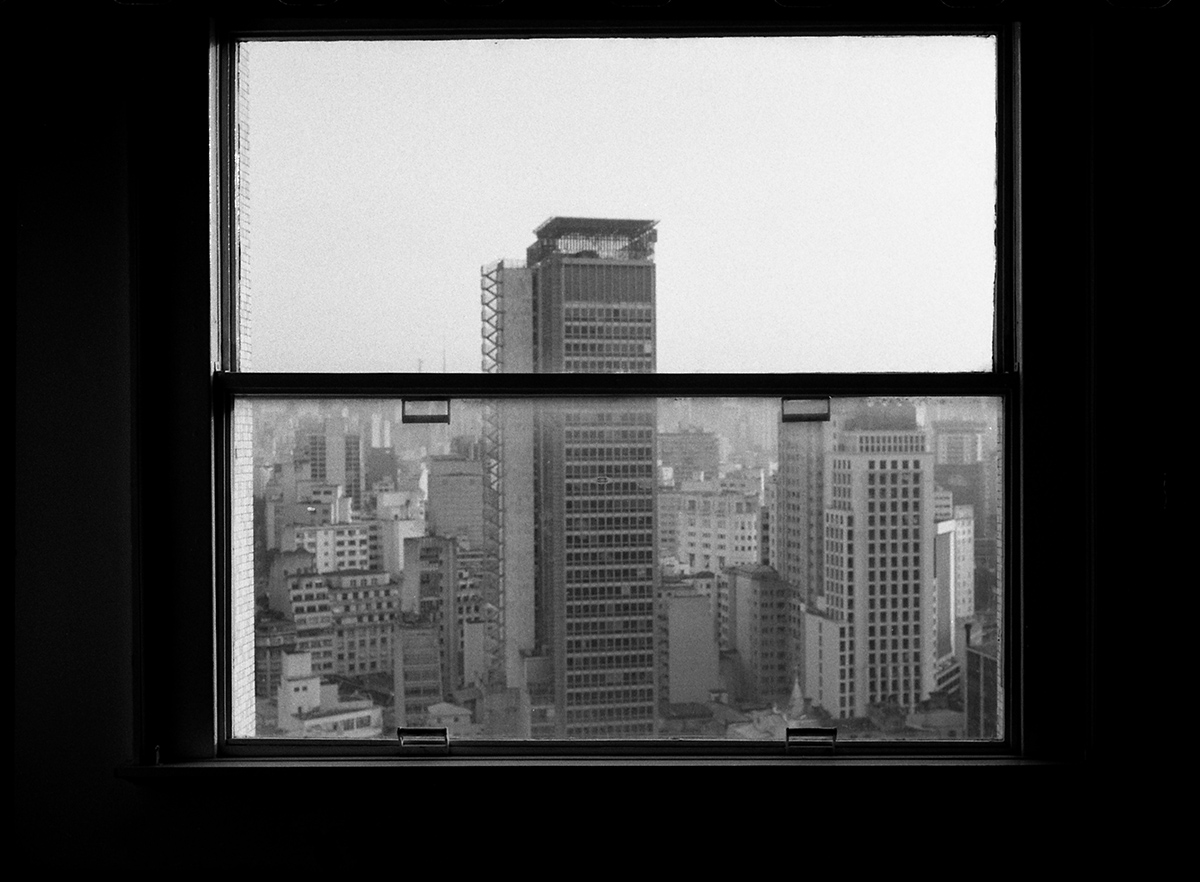 We not only took the previuos photos up in the Edifício do Banespa building, we also saw an art exhibition and had a skate session in one of the floors that was turned into a skatepark.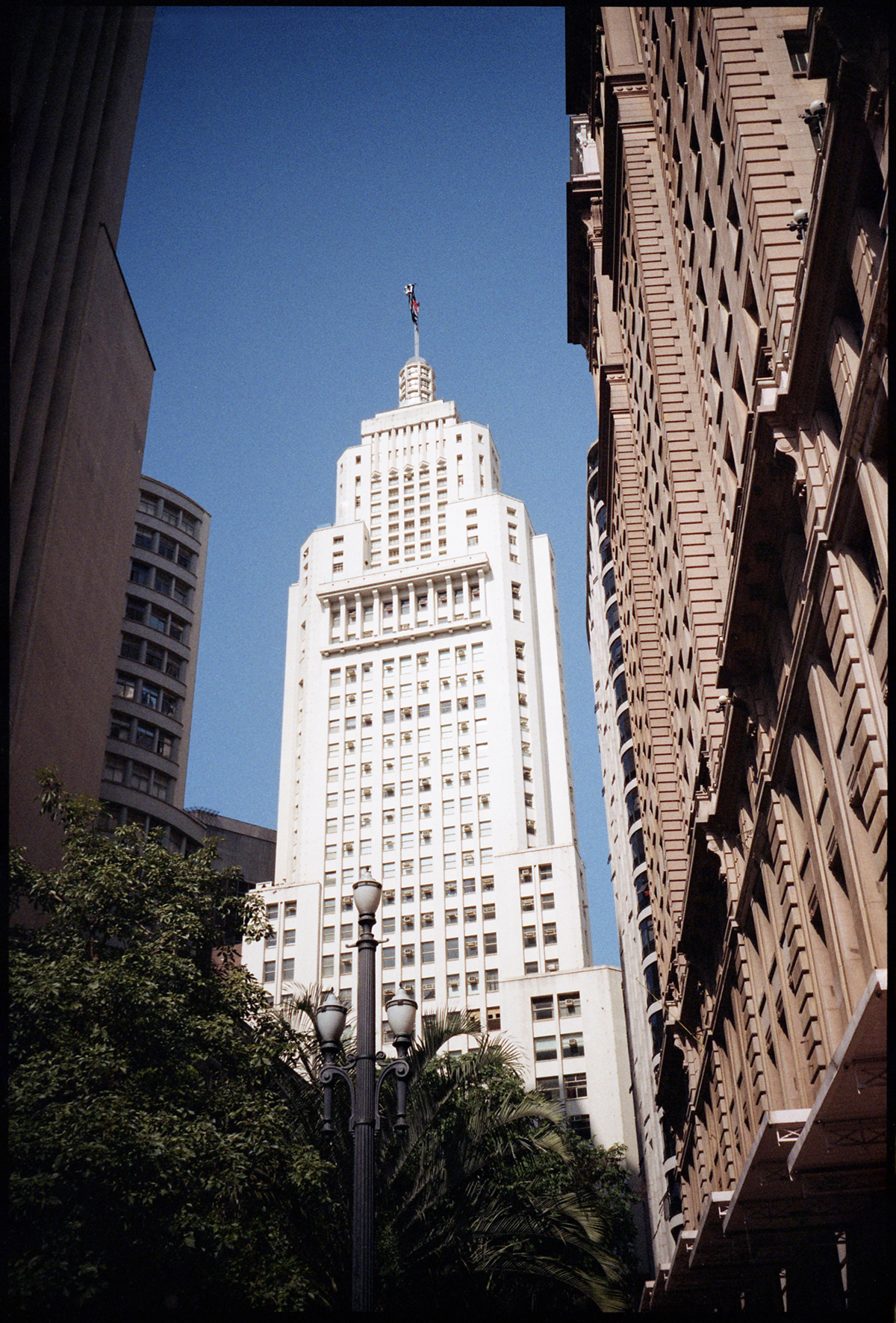 In the middle of all this concrete chaos there is the Ibirapuera park. Truly an oasis.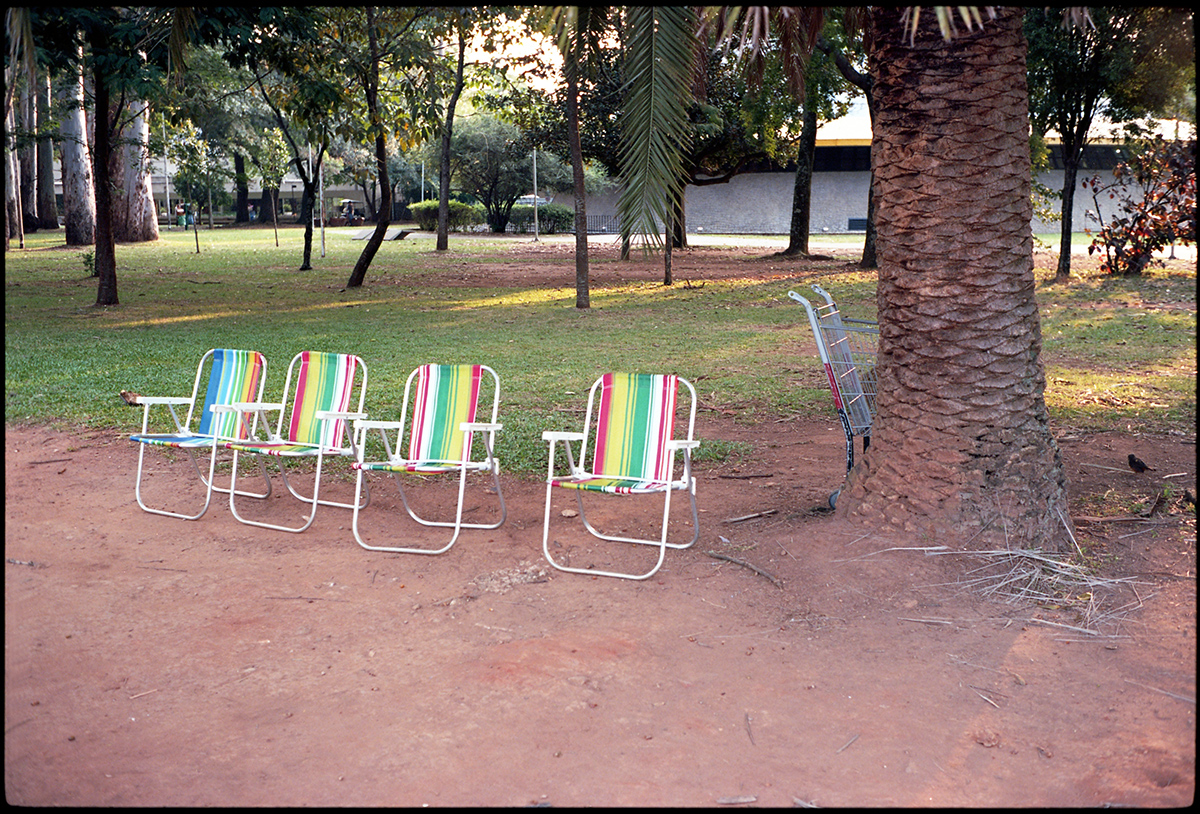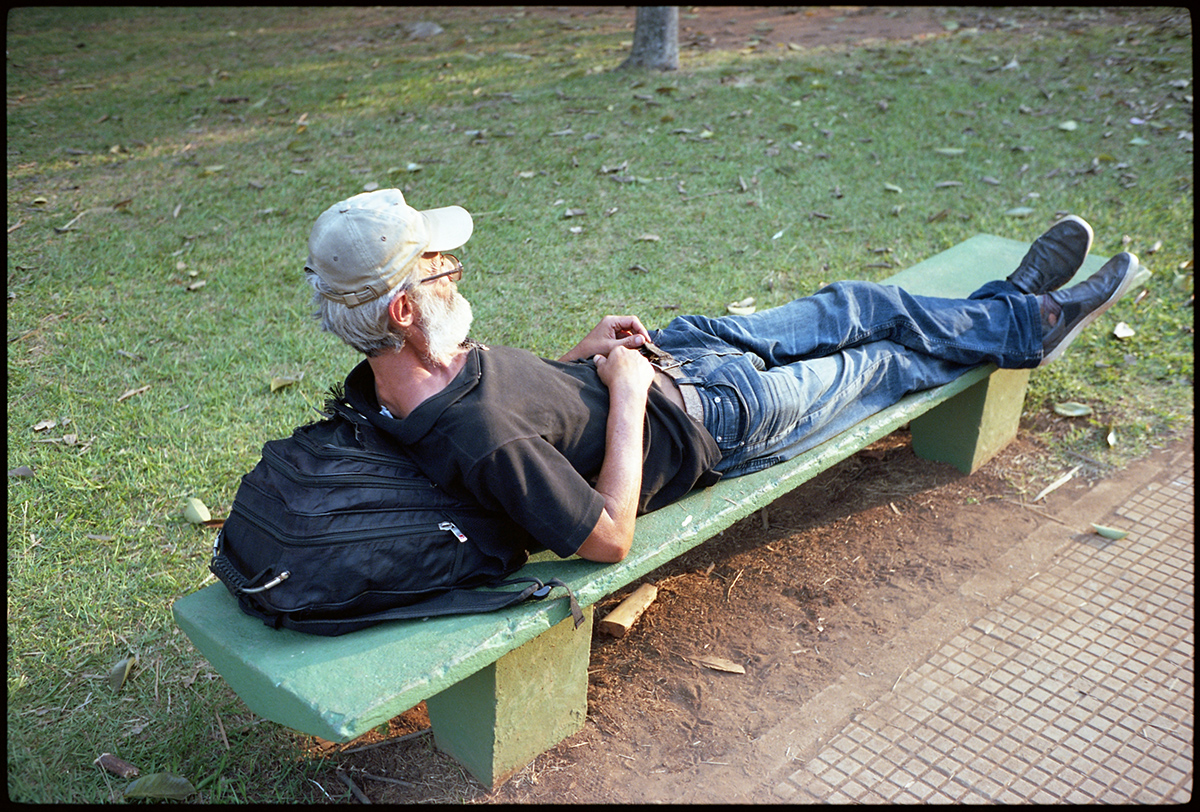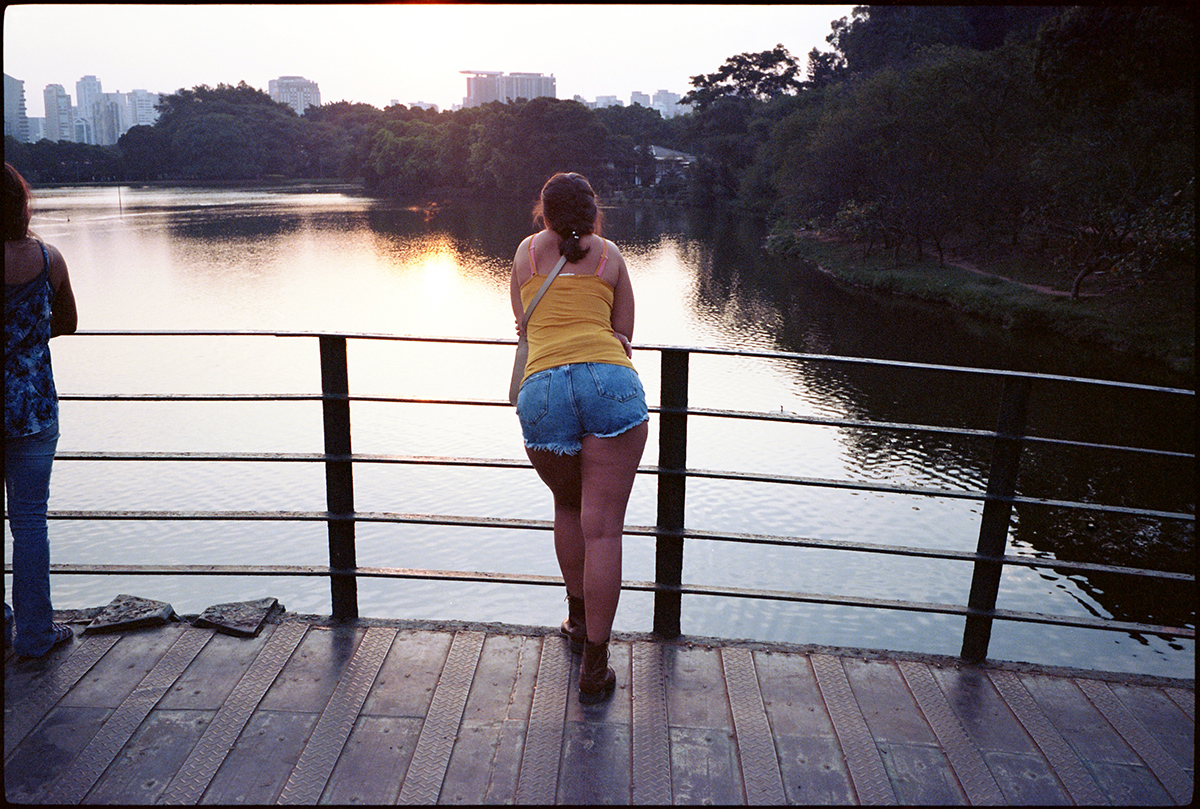 Me and Steph in the younger brazilian version.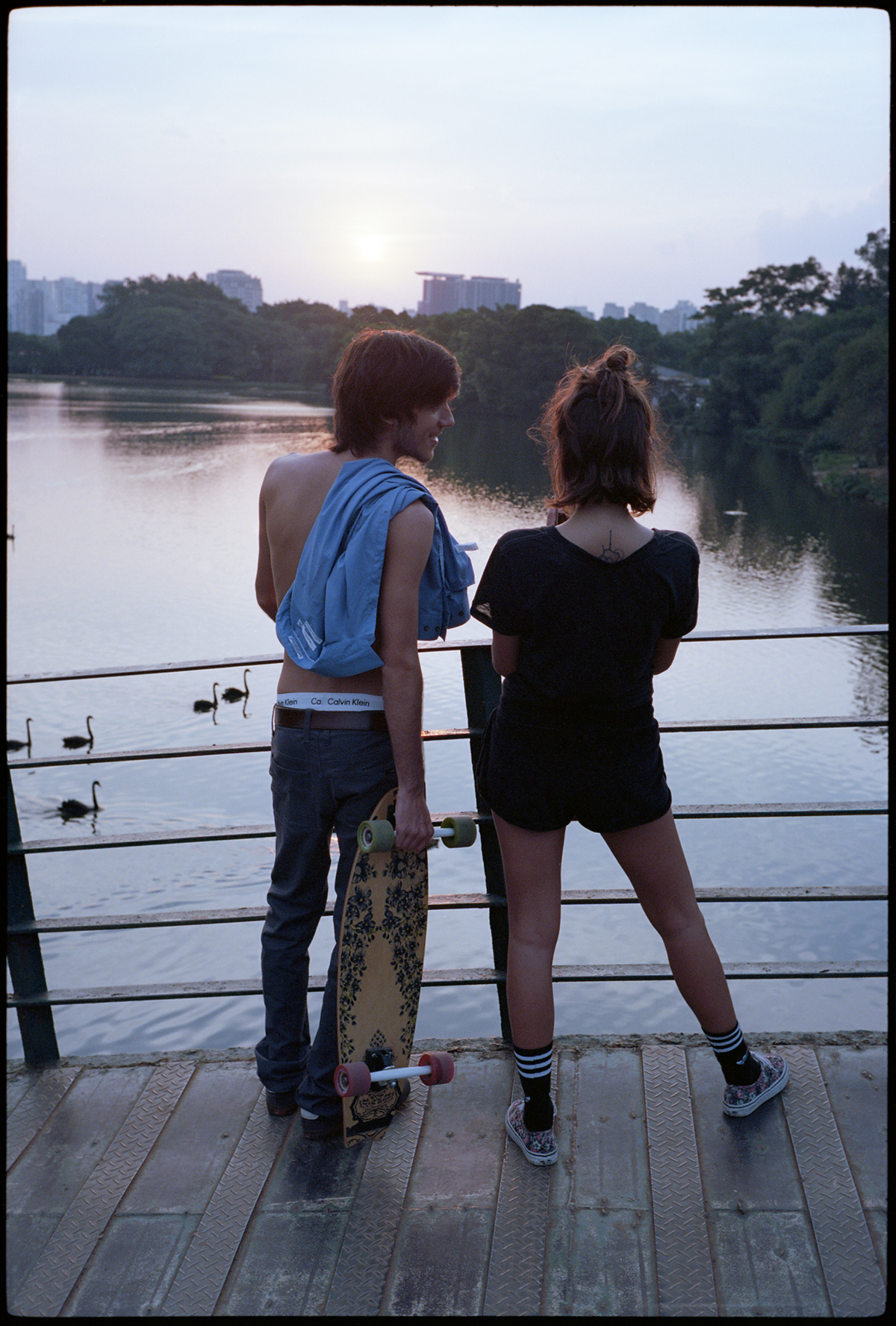 Sao Paulo ladies capturing the sunset.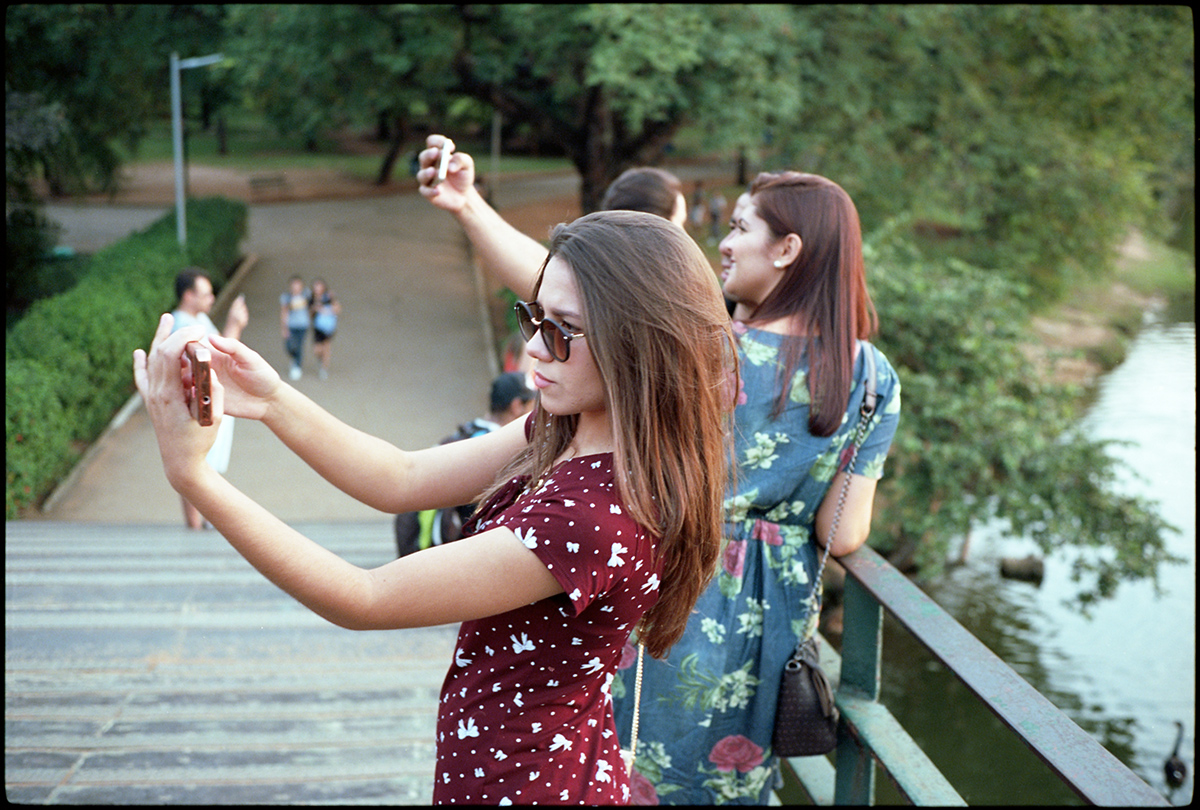 The black swans chased the dog out of the water.
Lunch cigarette in downtown.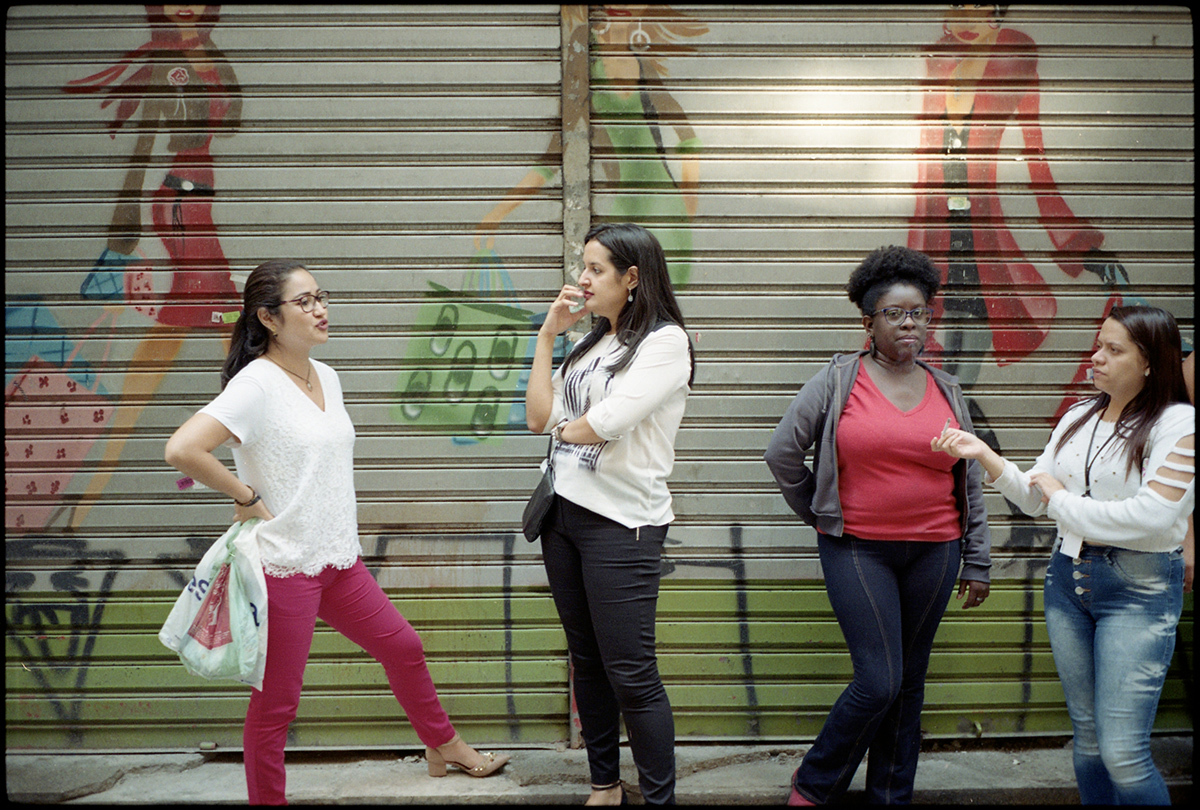 Sao Paulo has a big japanese community. The trafic lights in Liberdade reflect that.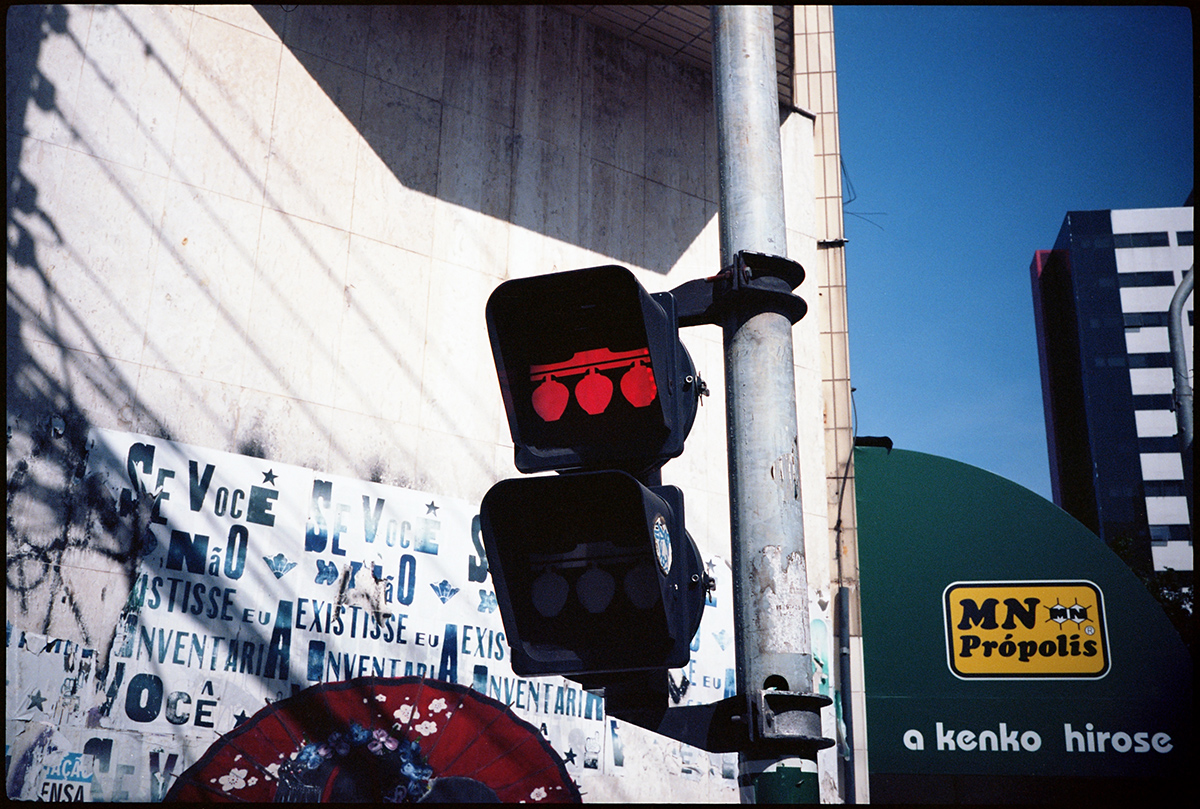 Helio has japanese roots and took us to a buddhist temple outside of Sao Paulo.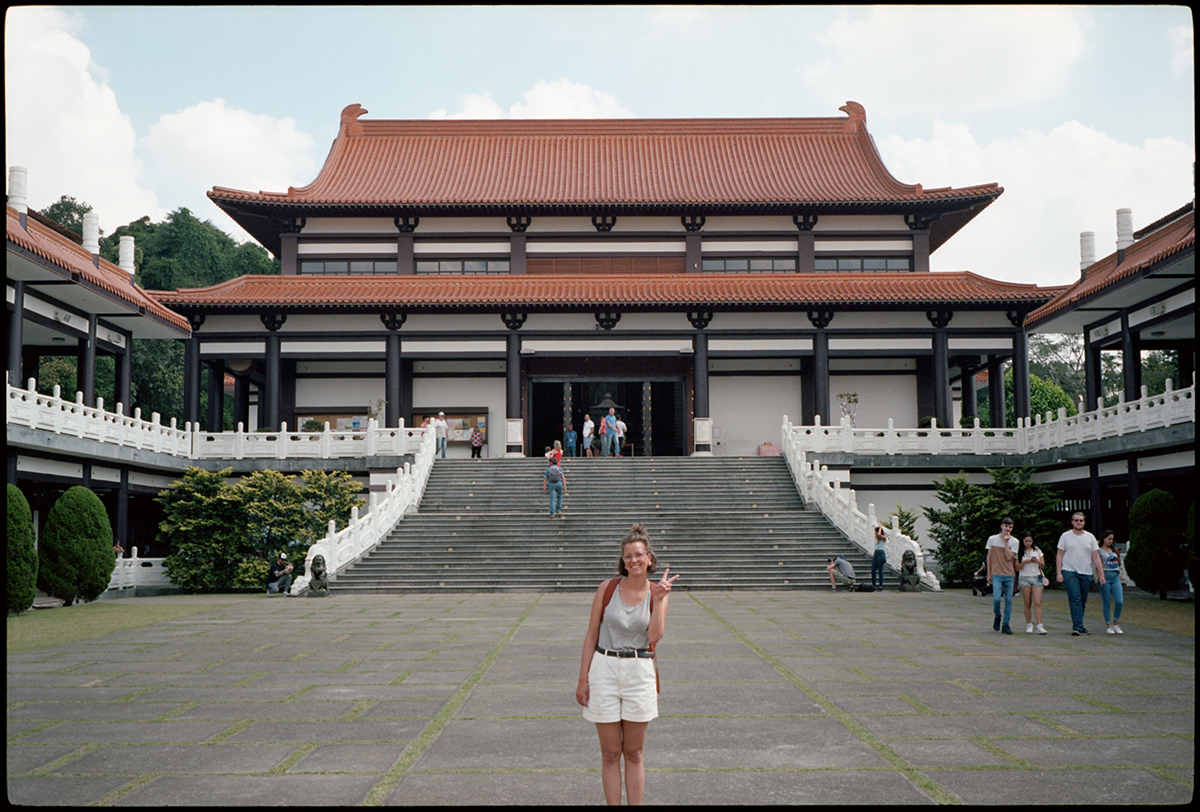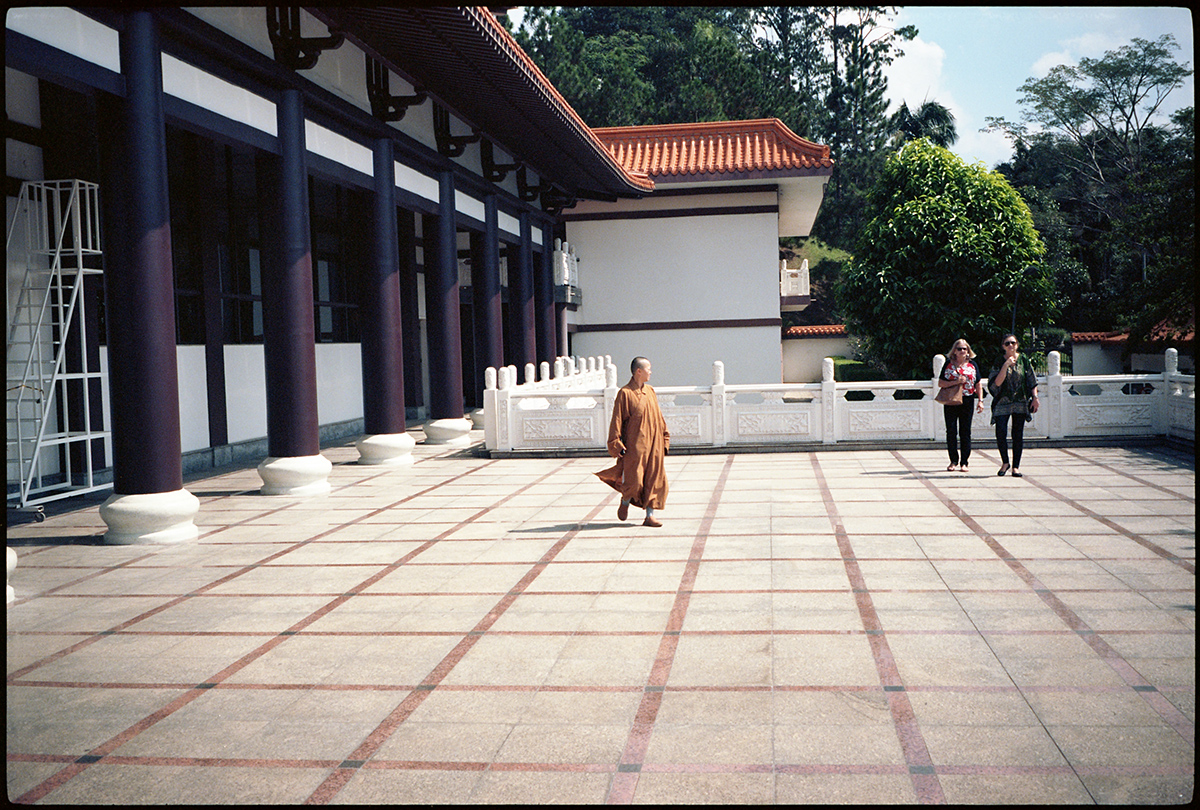 Thank you Pablo and Juju for the hospitality!