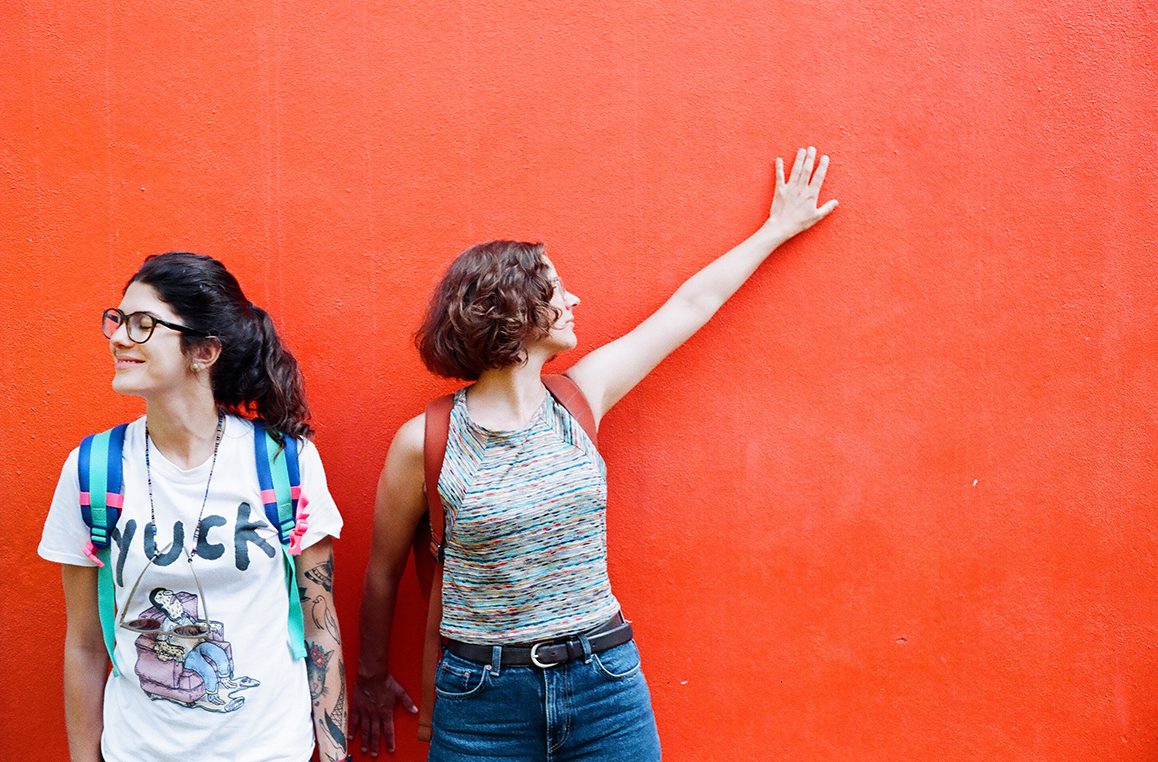 Inhotim is one of the largest outdoor art centers in Latin America close to Belo Horizonte. Founded by the mining magnate Bernardo Paz.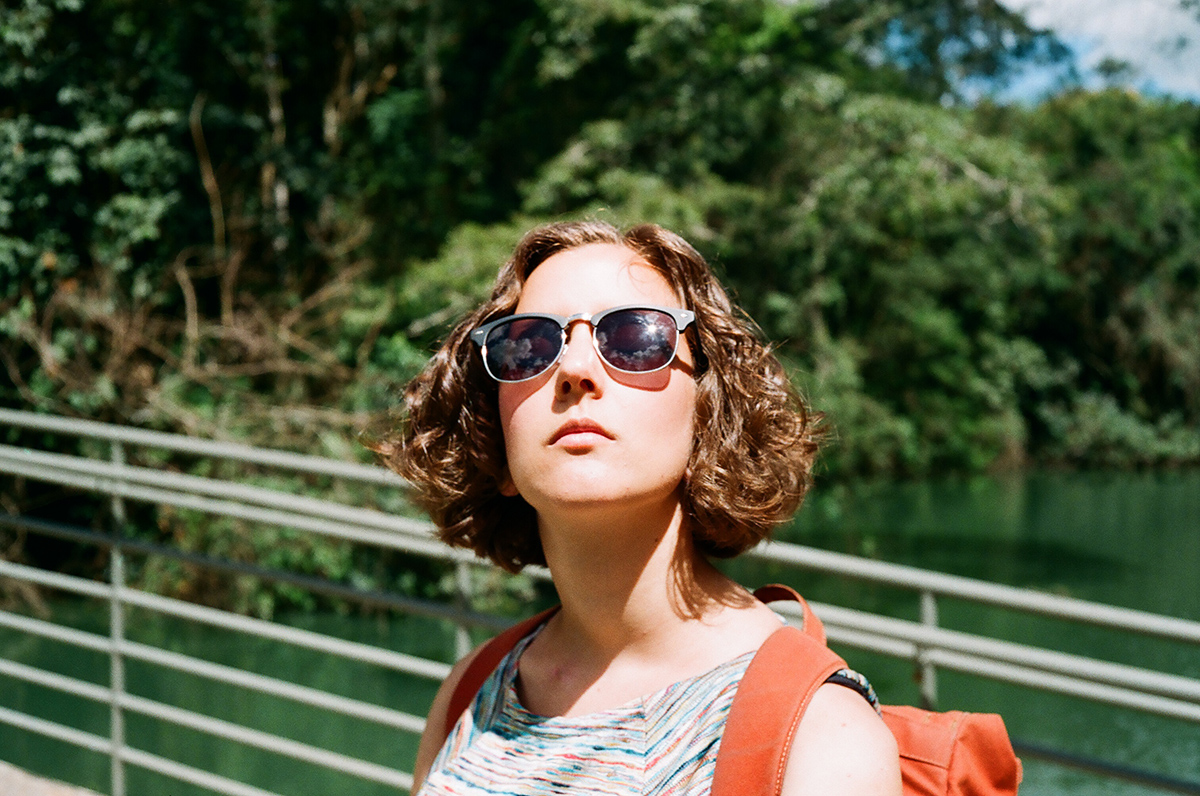 Some people say Inhotim only exists to wash money. At least they do it with style and provide a lot of people with jobs.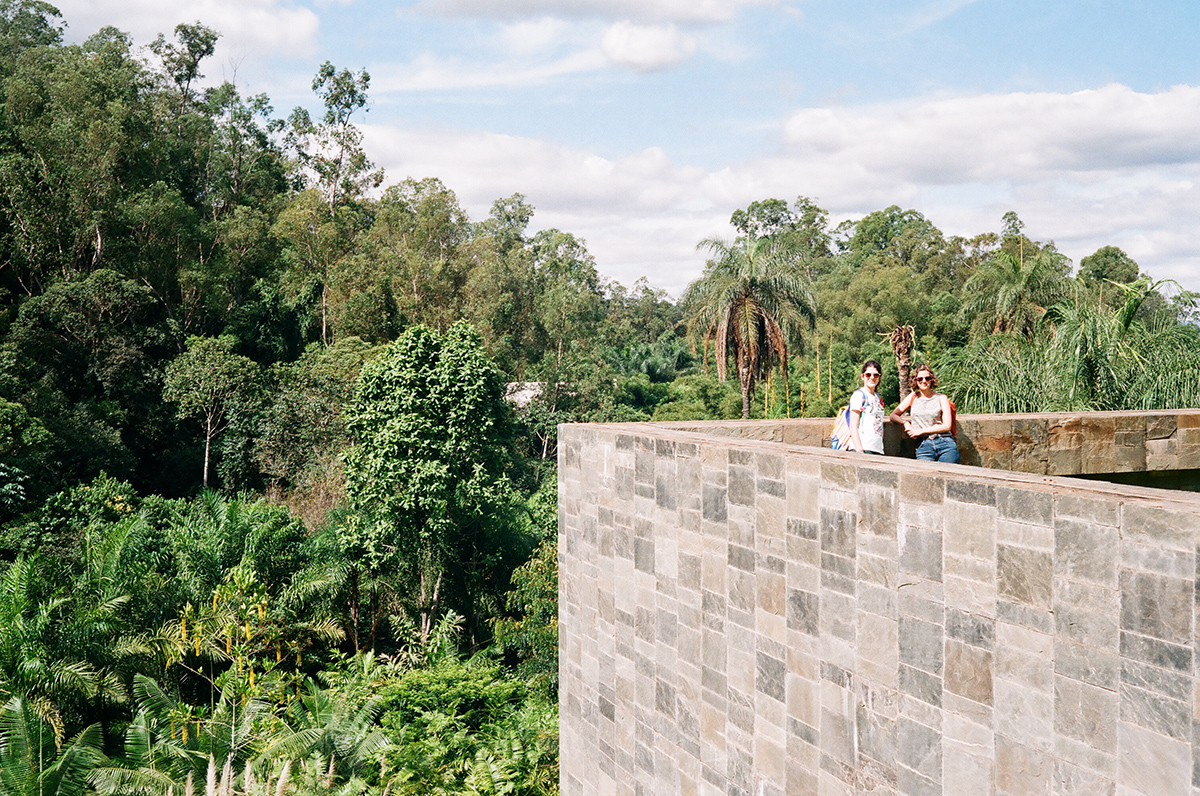 The landscape, the park, the pavilions, the installations… one of the best things of our whole trip.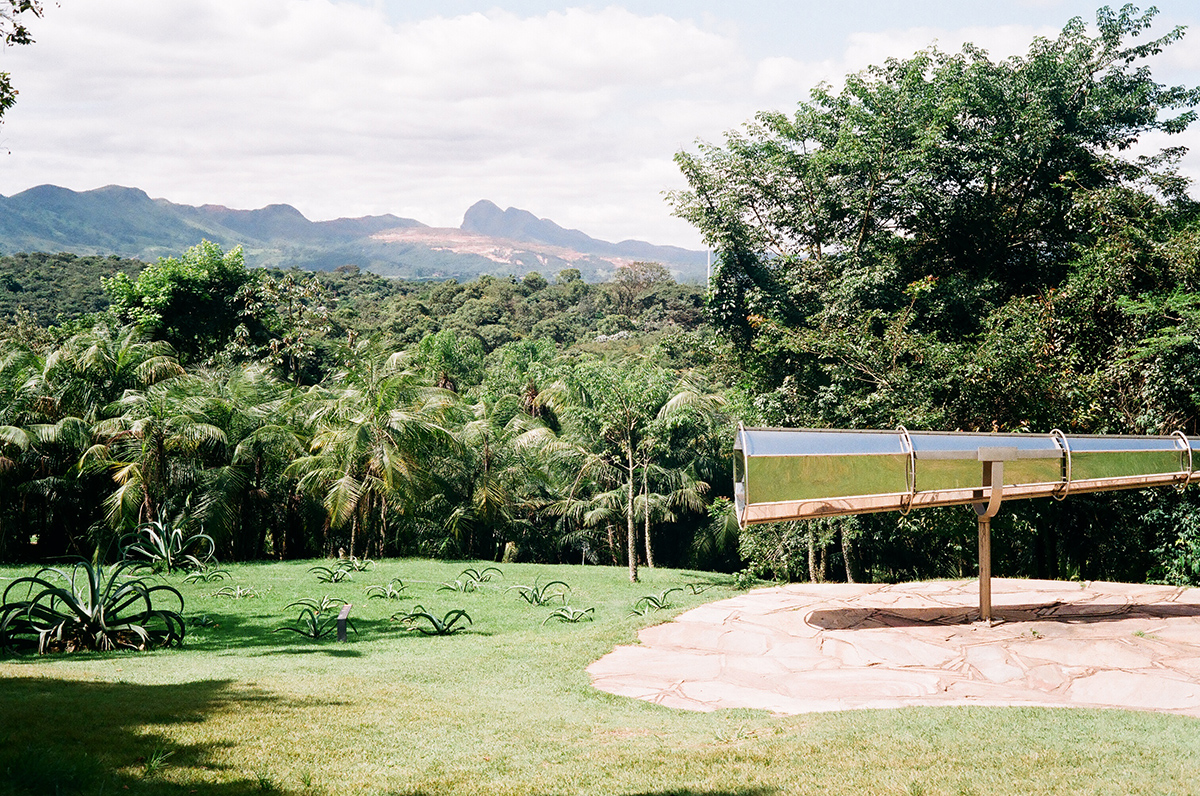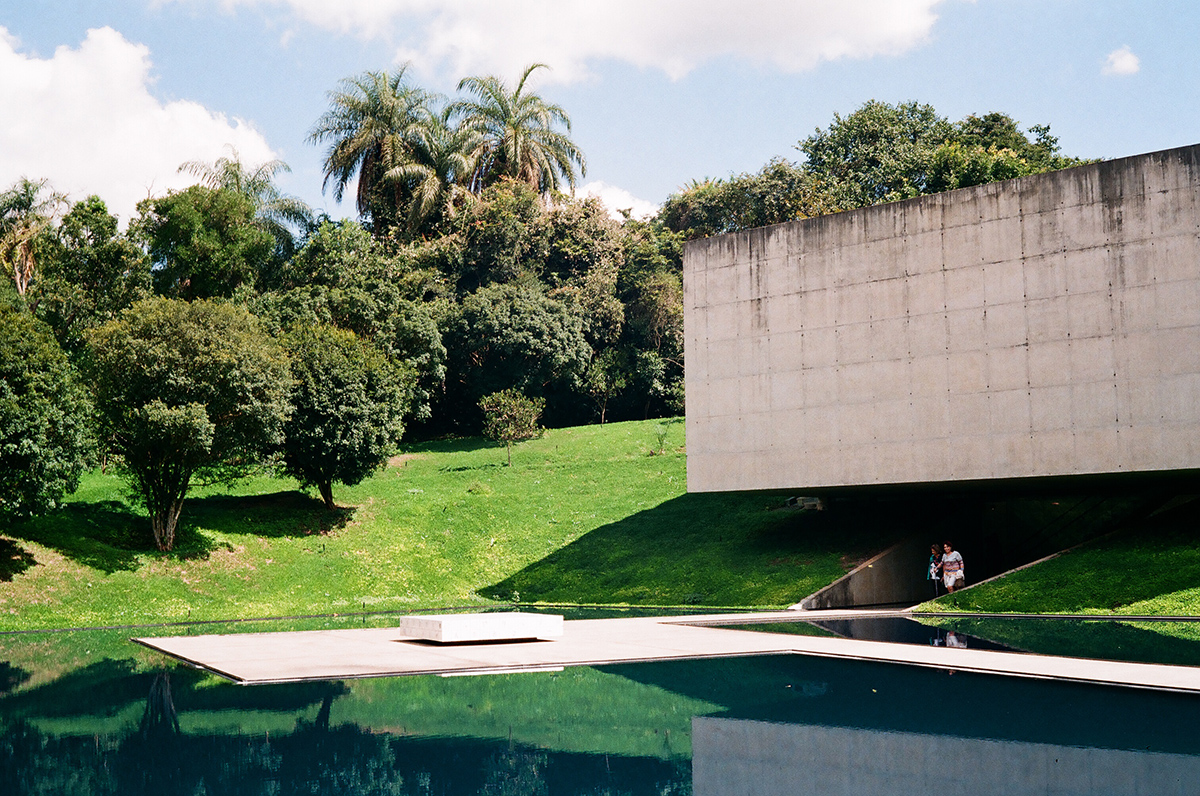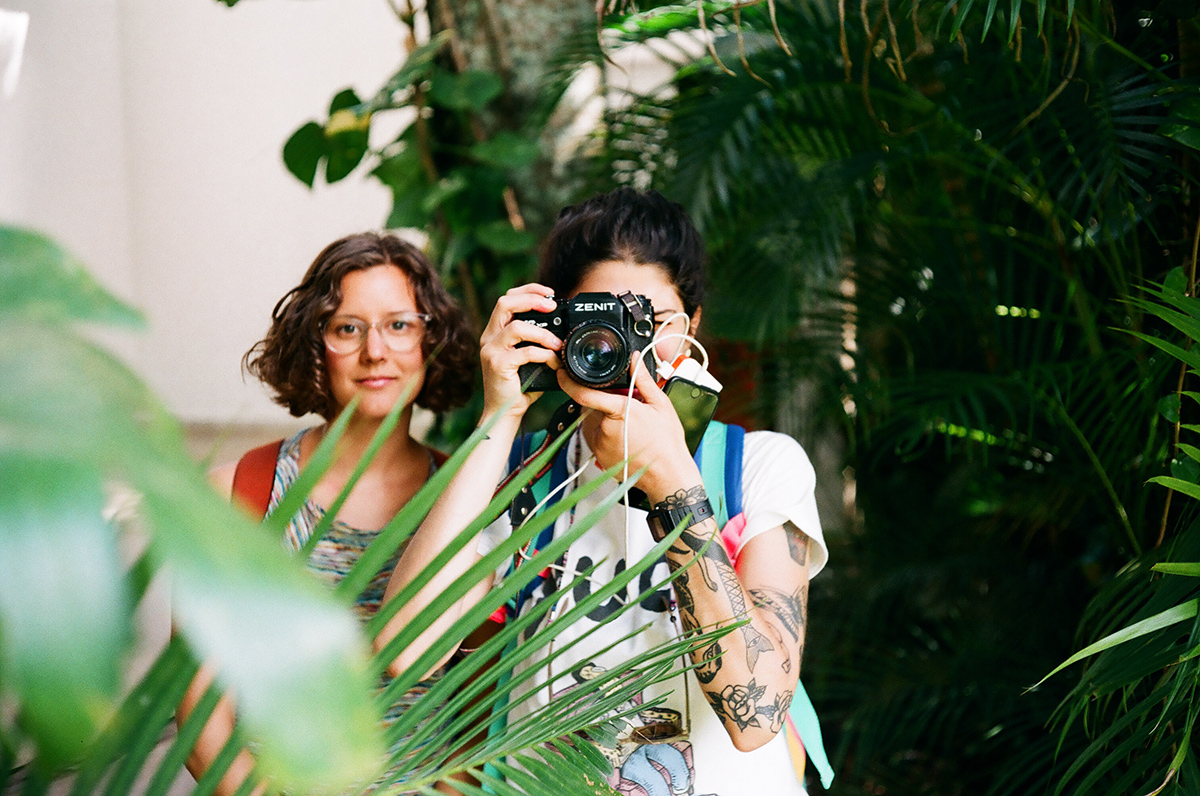 Julia and Vitor took us on the 10 hour ride to Itanhaém to their friend Wilian.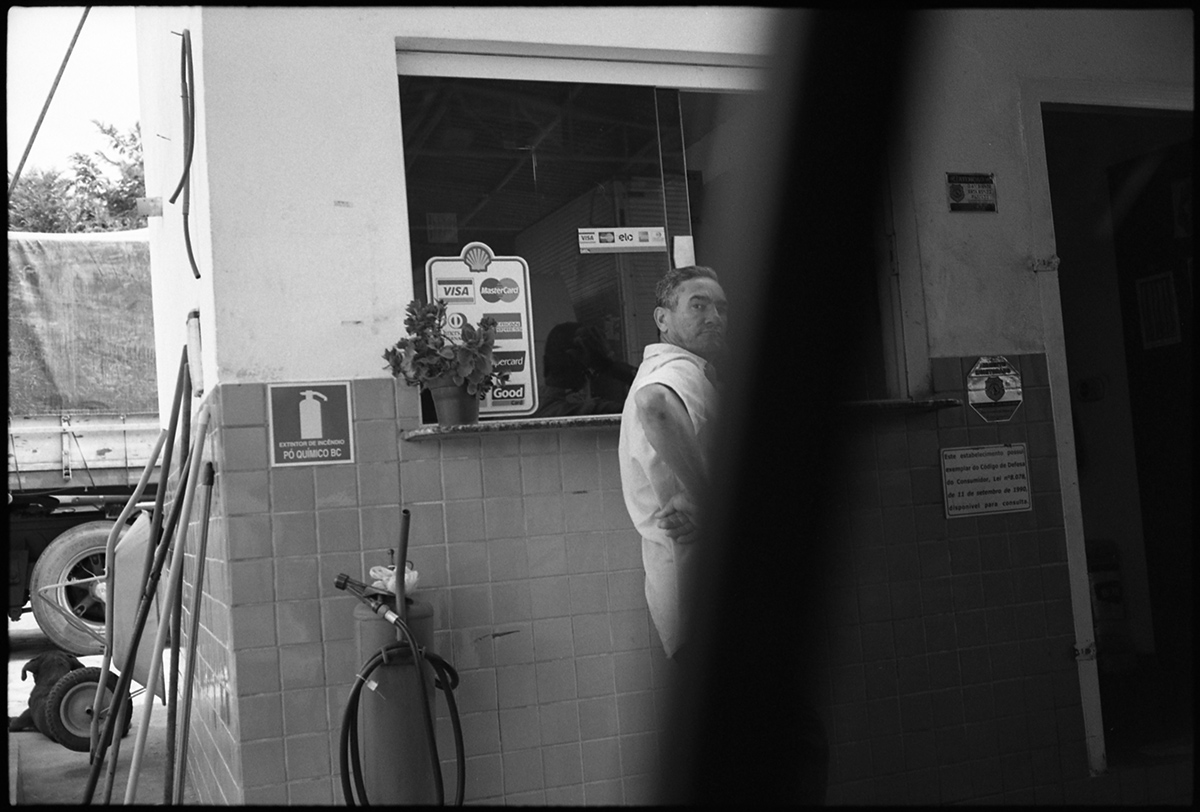 Arrival at sunset.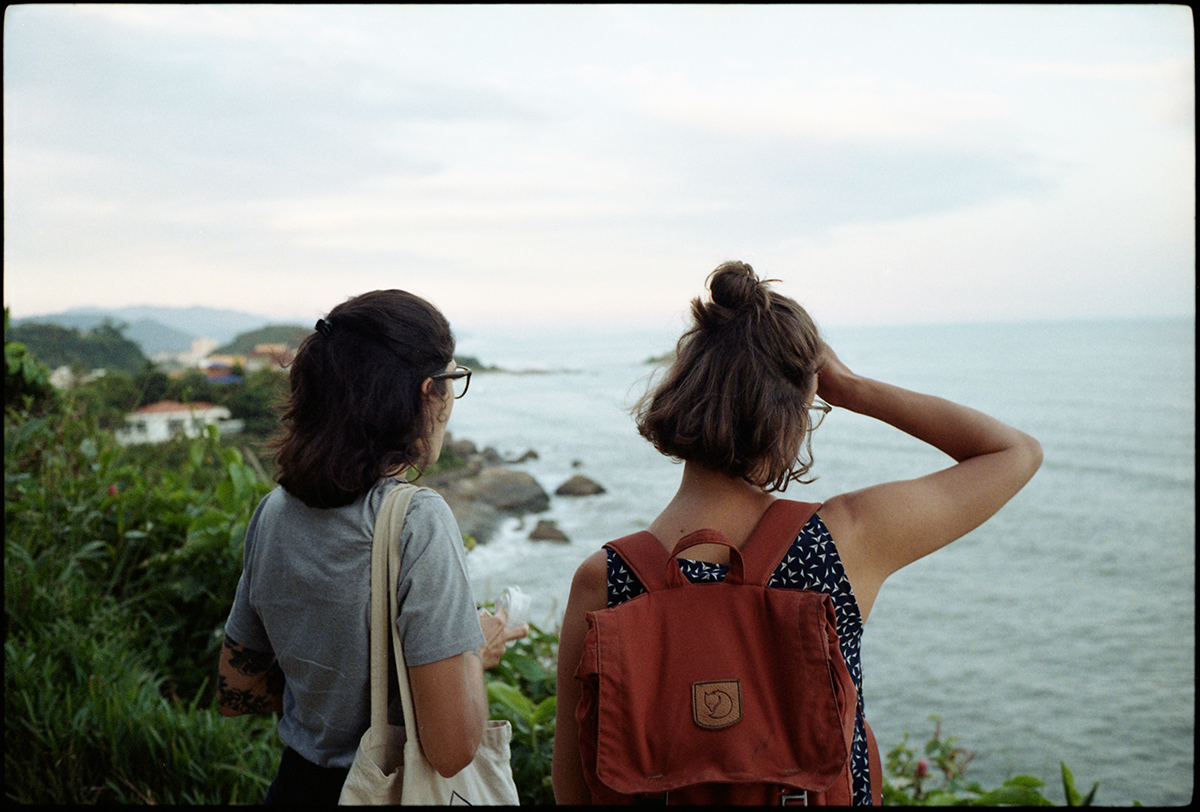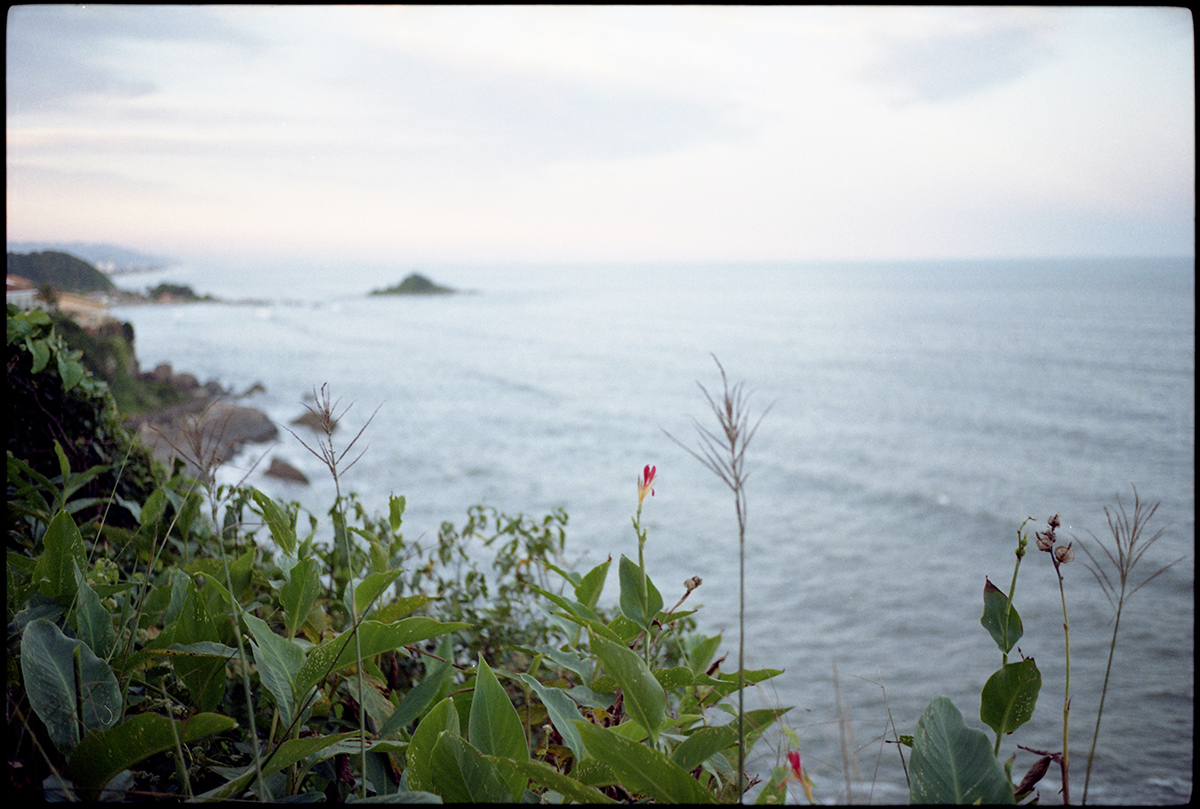 Julias little flitzer.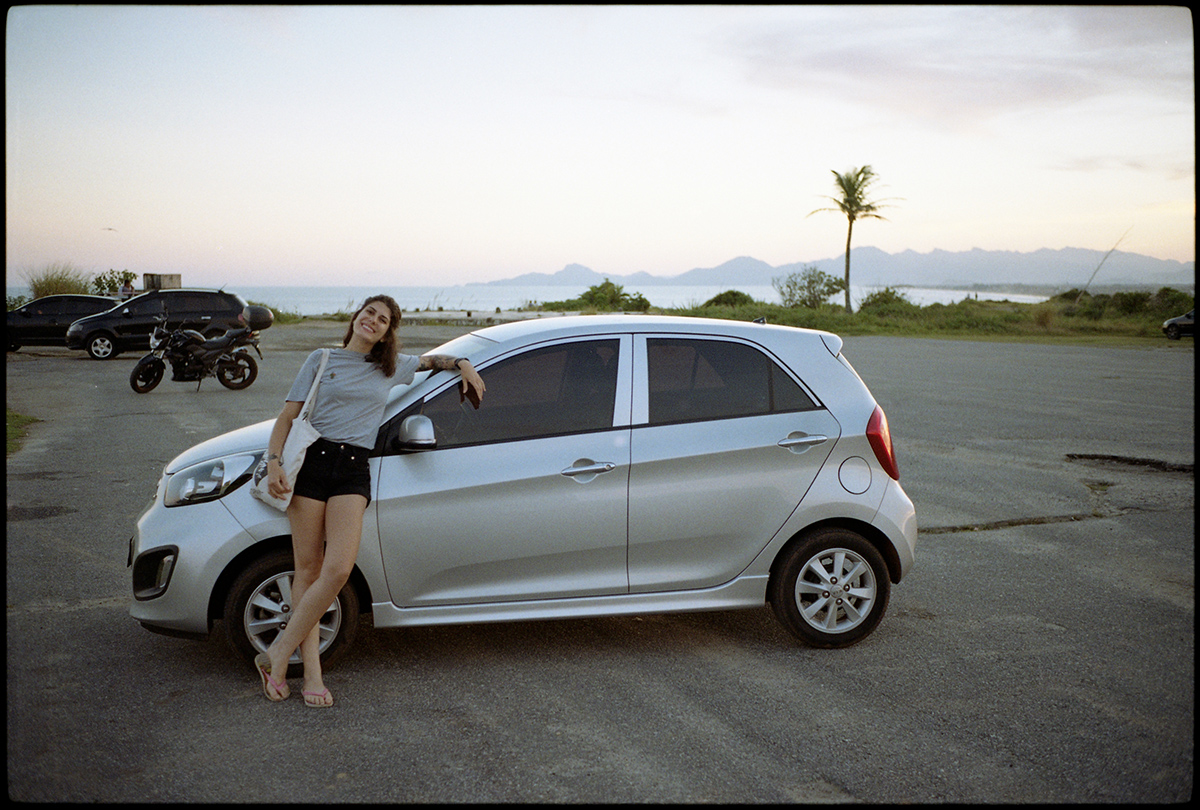 This is Wilian, a great guy who invited us to Itanhaém.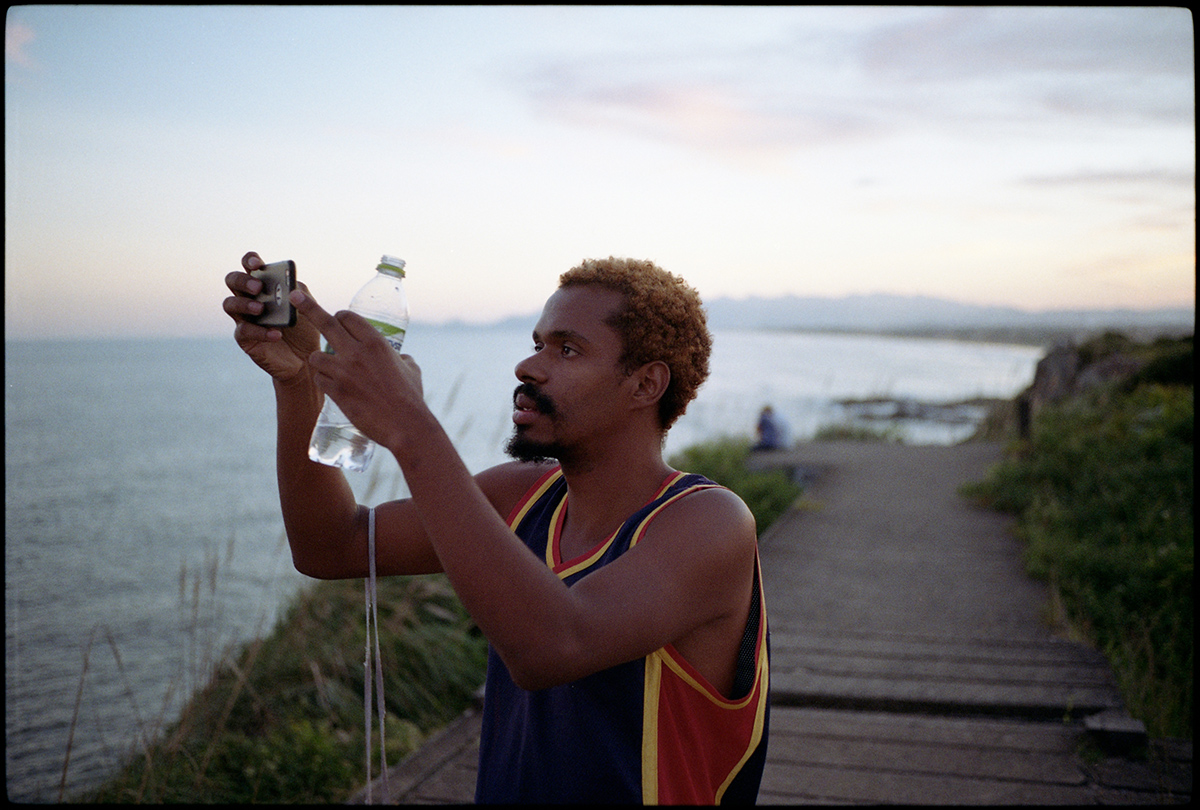 This is Wilians grandmother, lovely lady that enjoyed the beijos we exchanged.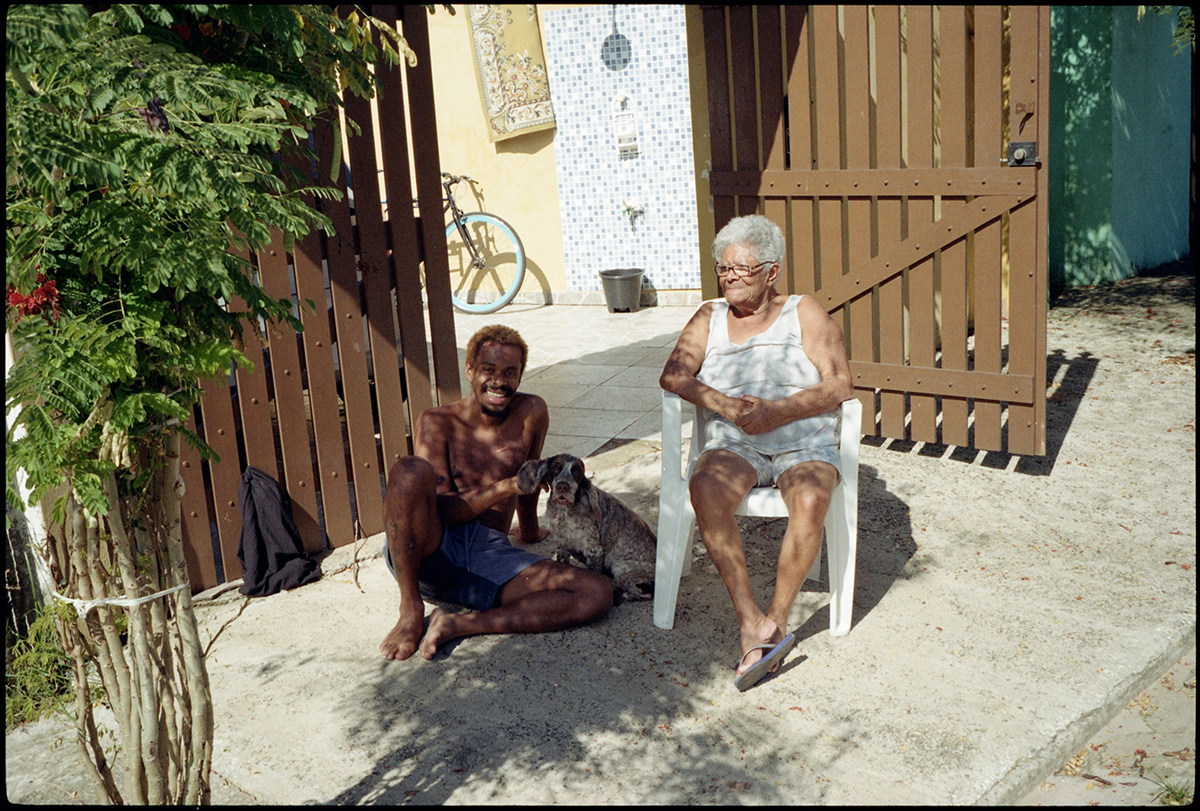 To be honest, in the beginning we felt like Itanhaém might not be the best place for two gringos considering the situation in Brazil at that time.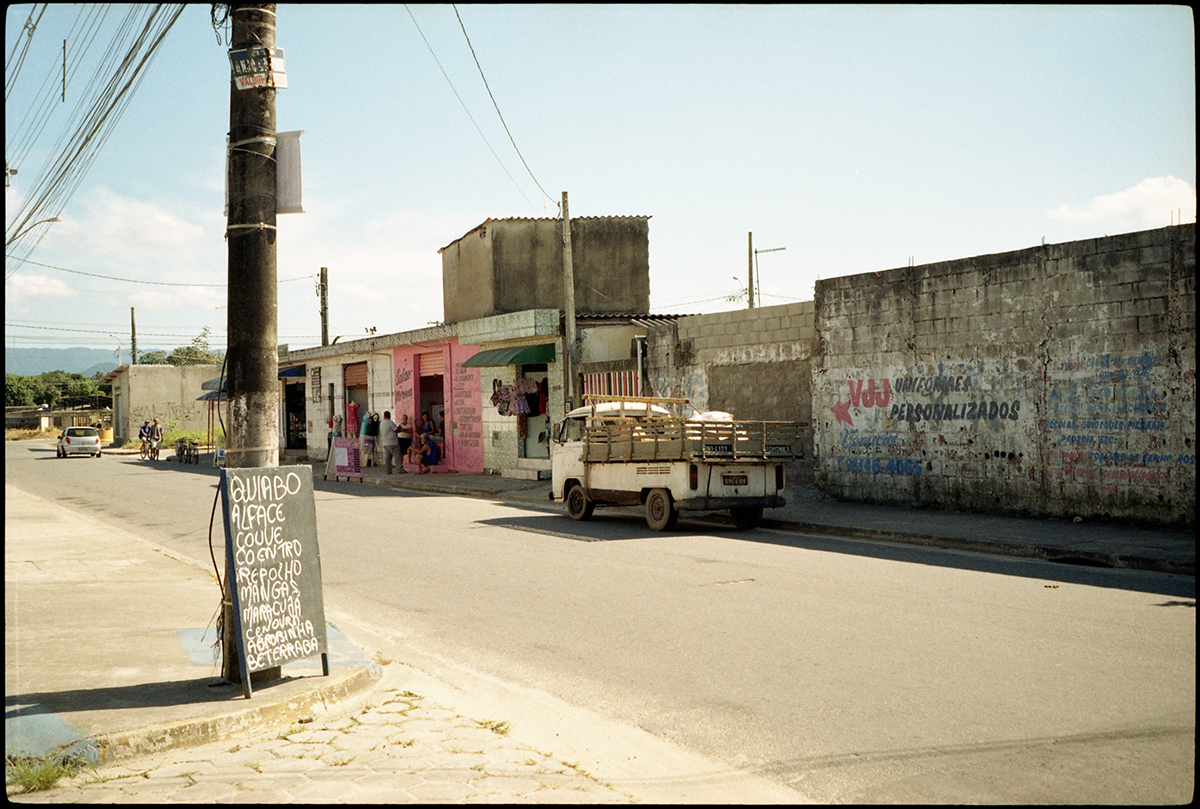 But that was absolutely wrong. This was the real Brazil, not the snobby middle class you can see in Sao Paulo.
We spent a perfect day with a skate session and an afternoon at the beach.
Wilian with a wallride at the walls of the local skate park.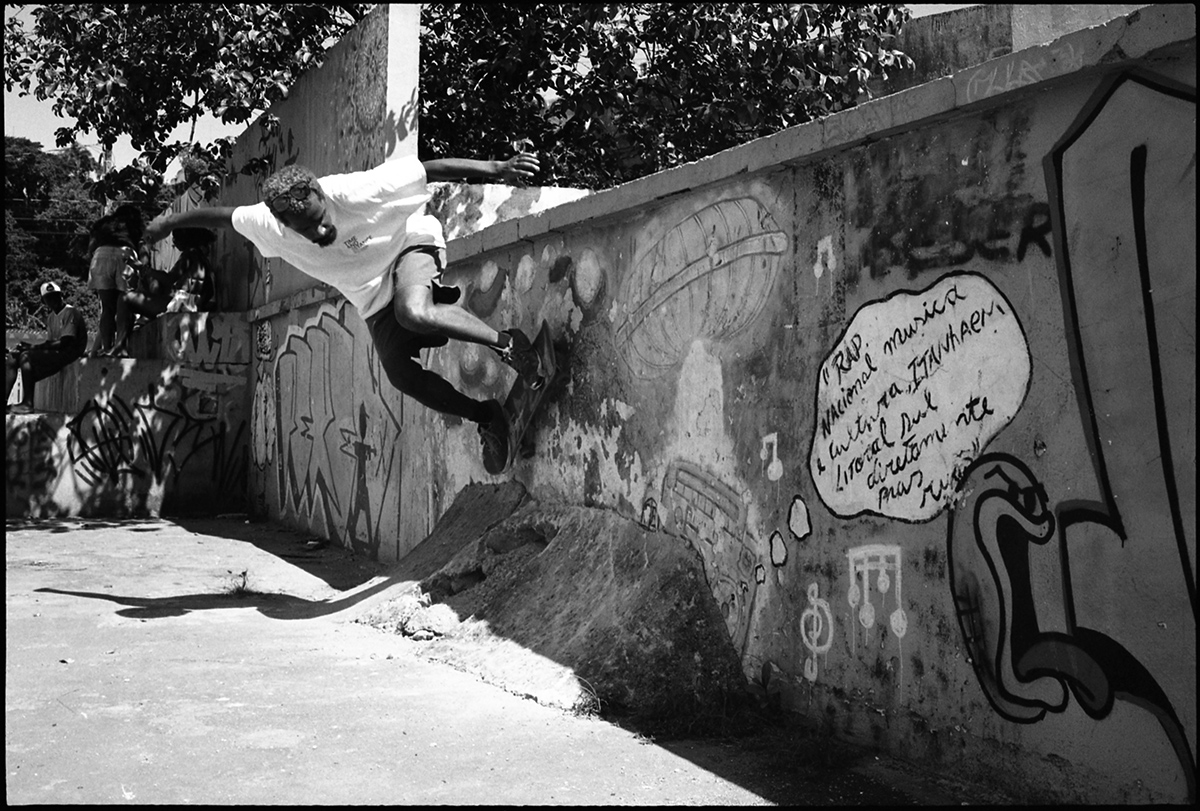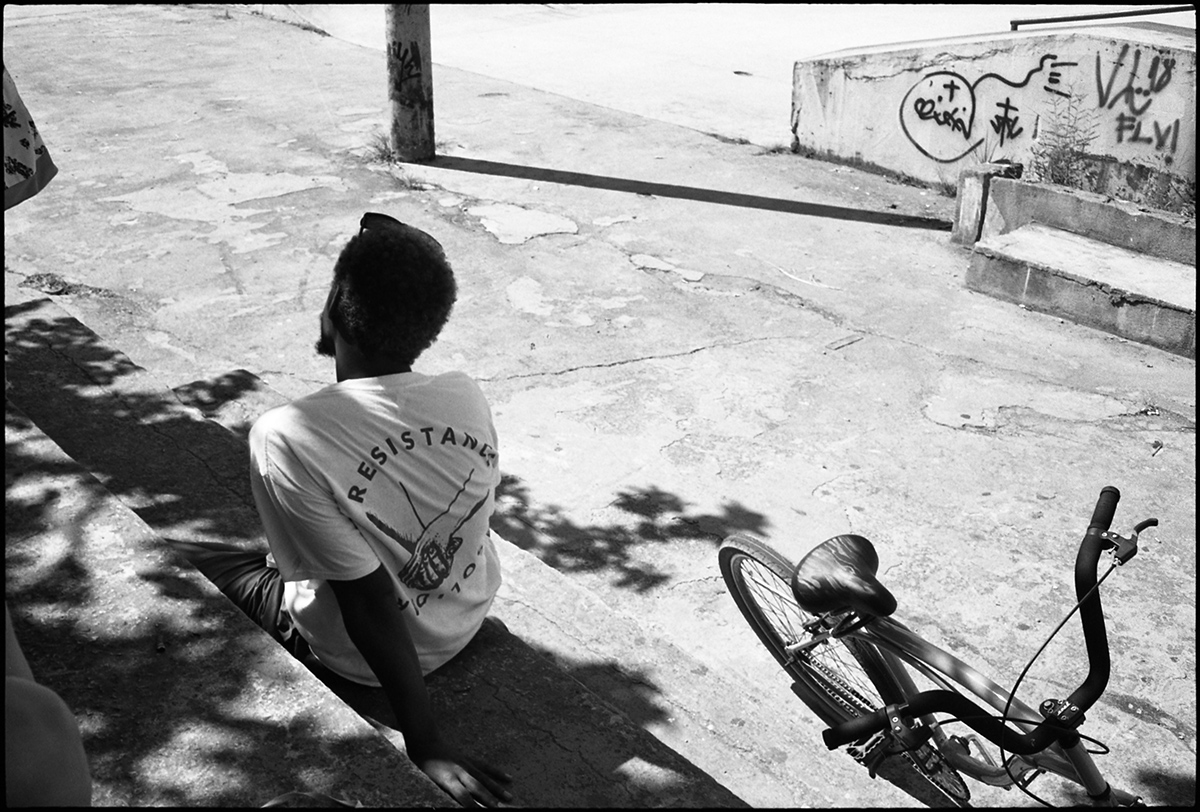 The locals were amused by the white boy with the red head and I was amused by the joint they rolled.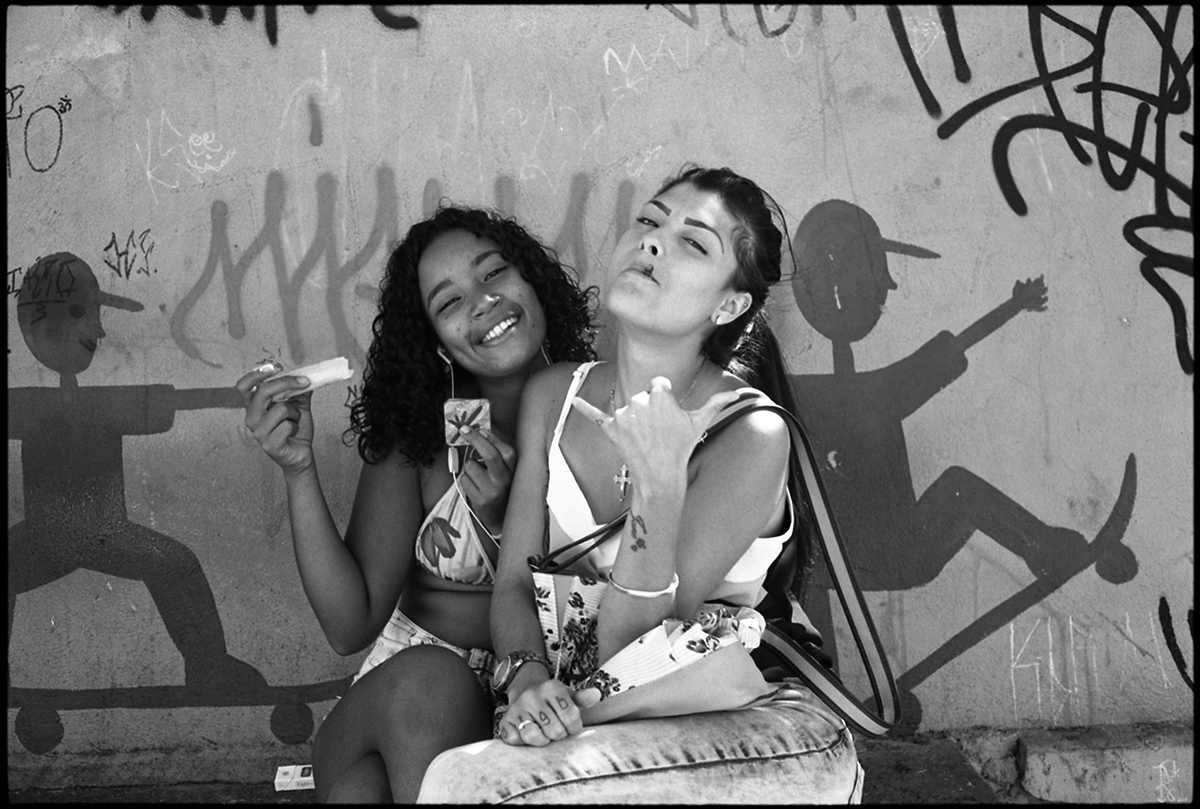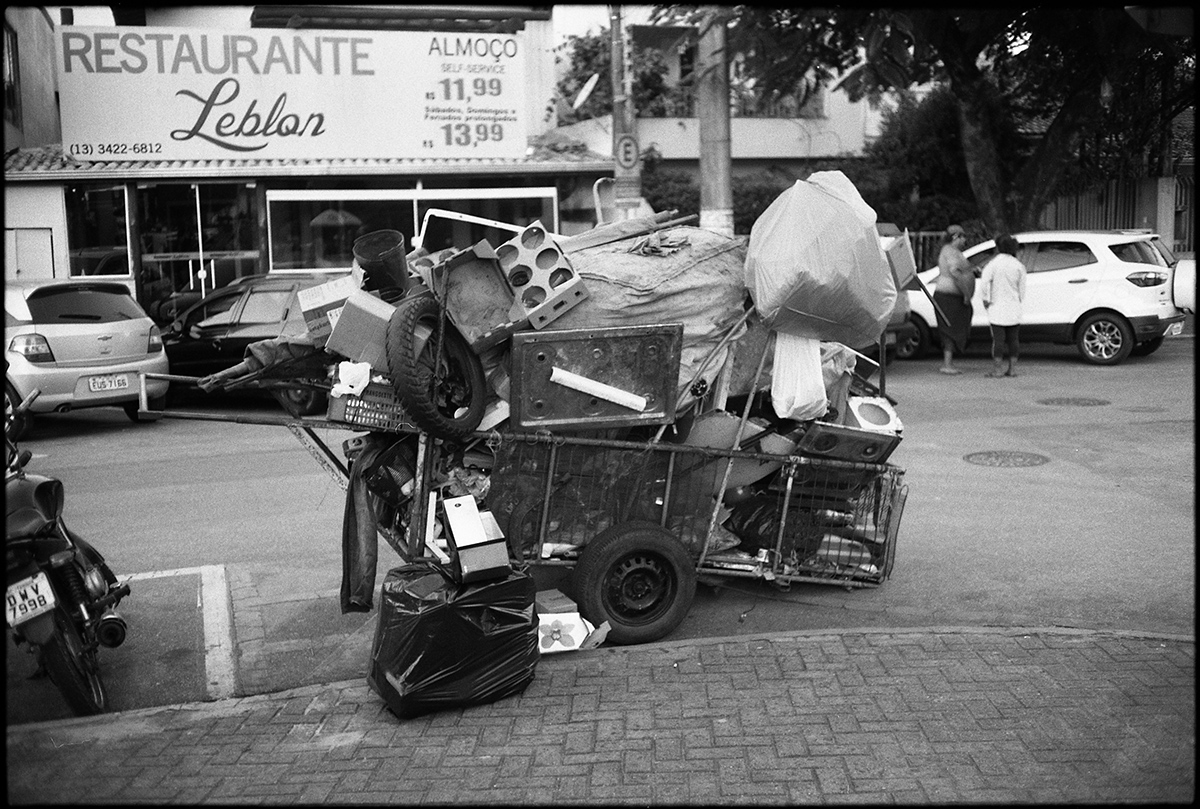 Goodbye Wilian and Vitor.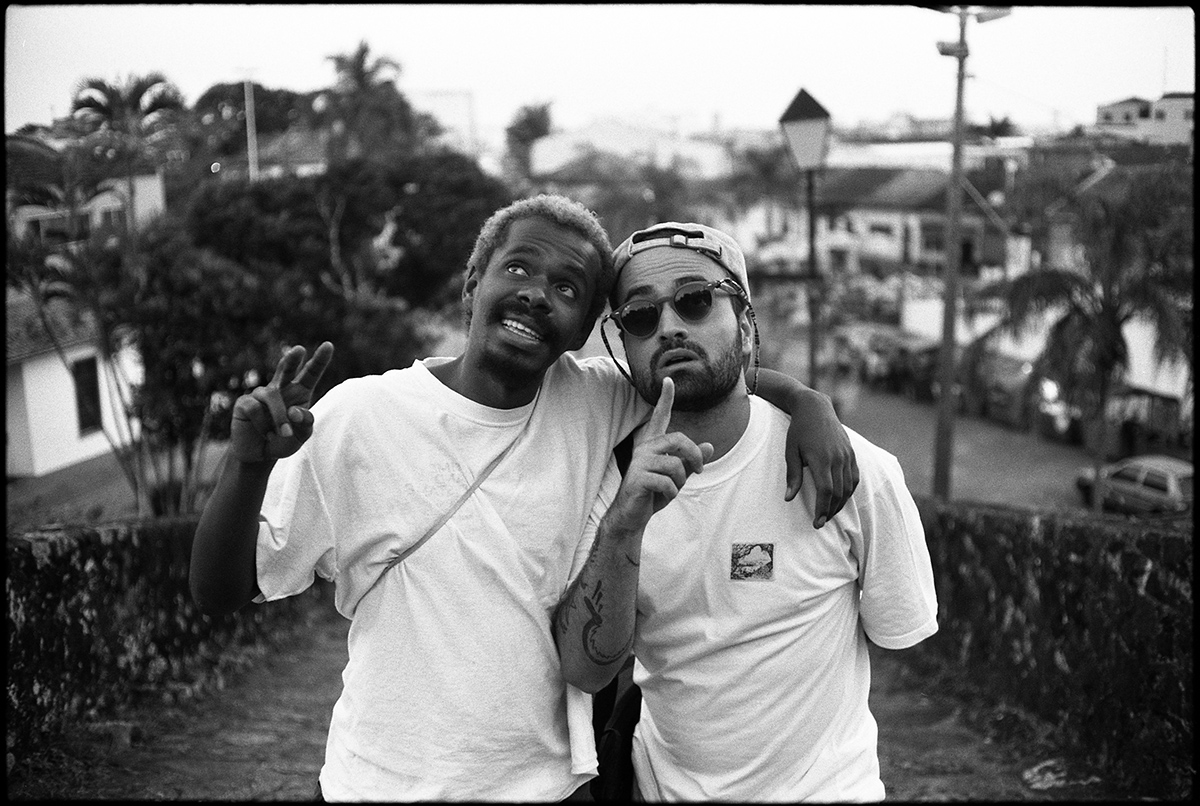 Goodbye Julia.