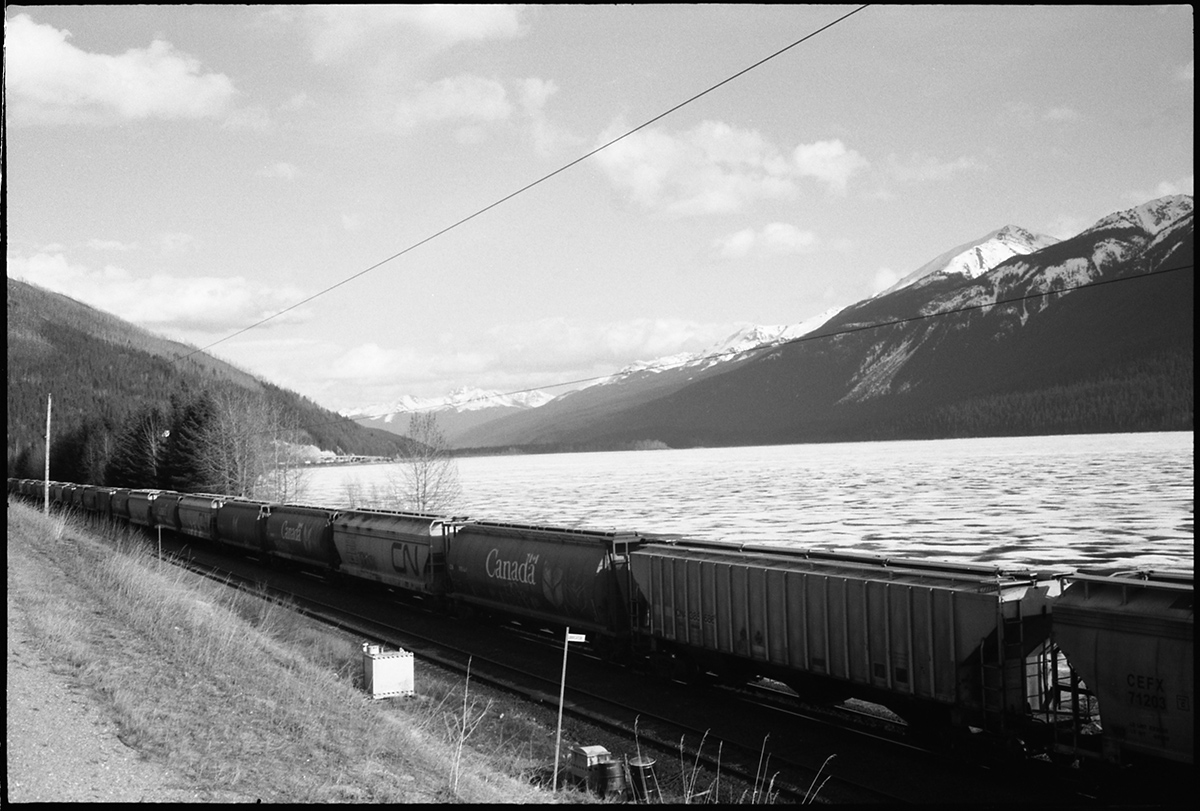 From South America we catched a flight to the north of America to Vancouver. First month of the trip was over, her comes the second half.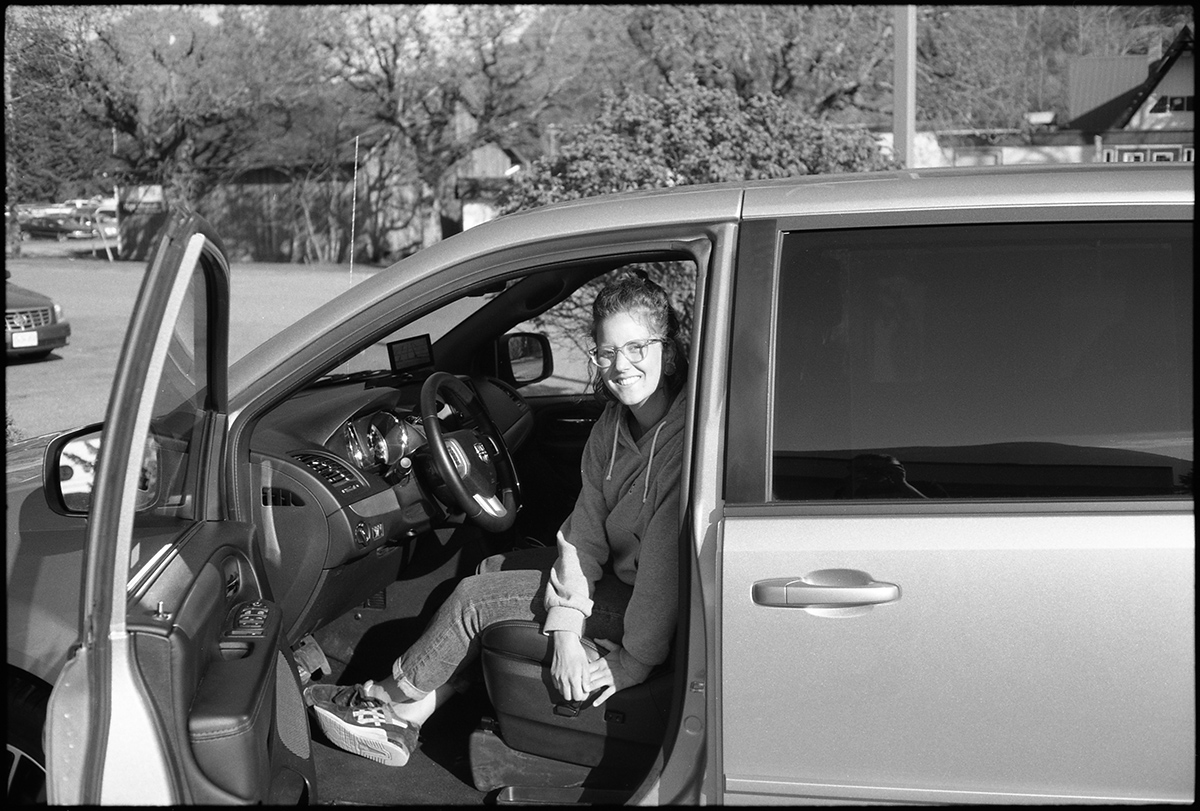 Our home for the next 4 weeks. A Dodge Grand Caravan. We felt in love right away. We got air beds and slept in the back of the car.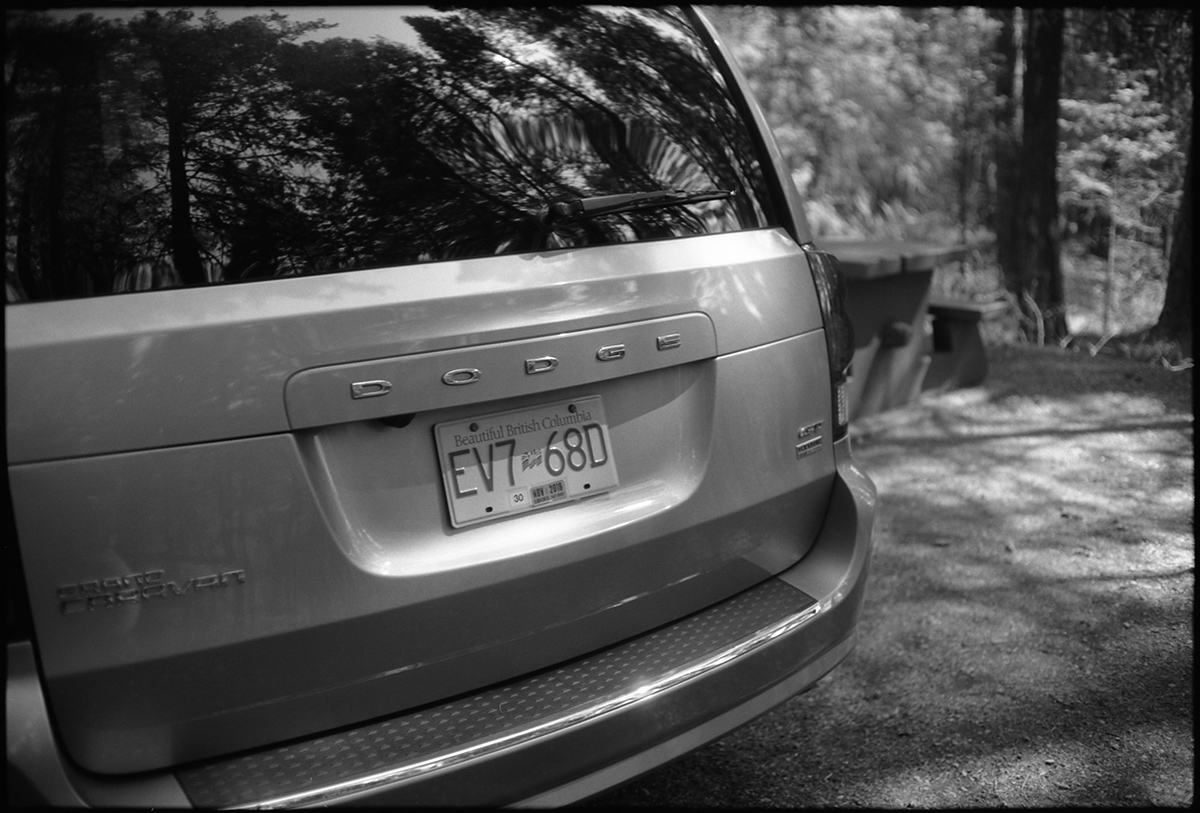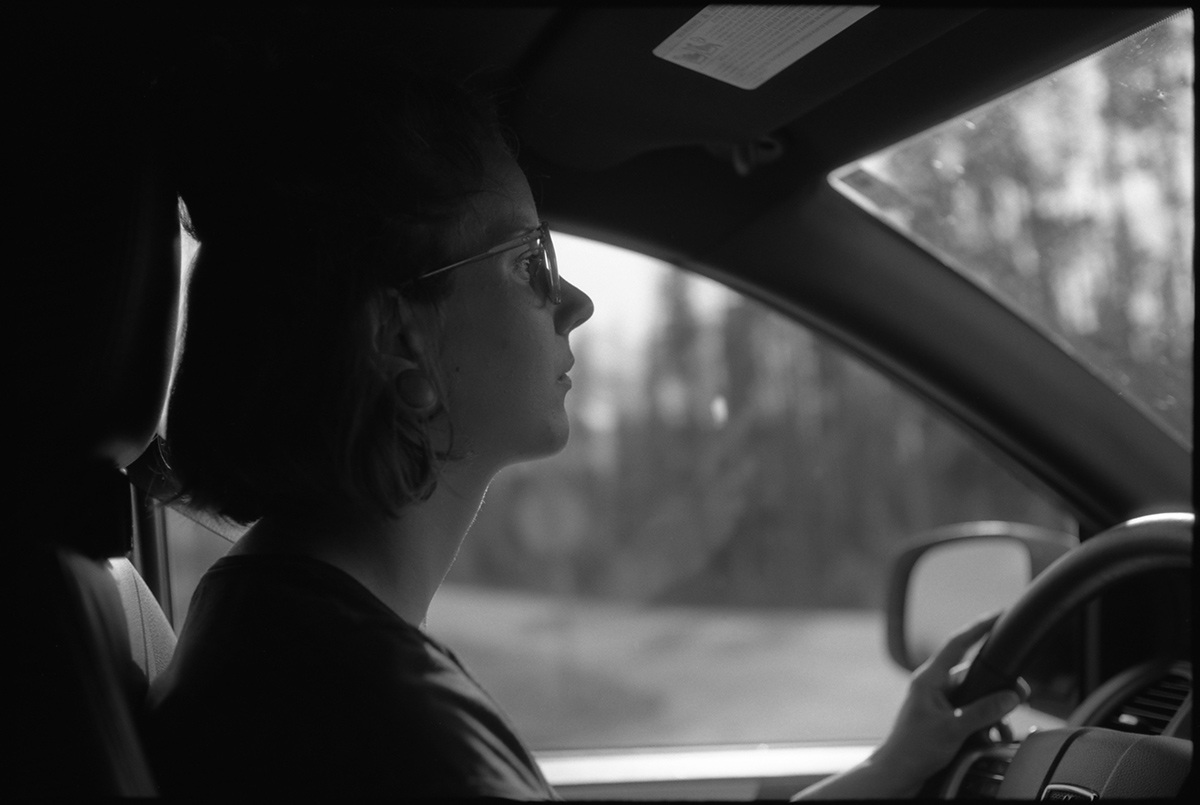 We got on the highway immediately to head up north to Jasper.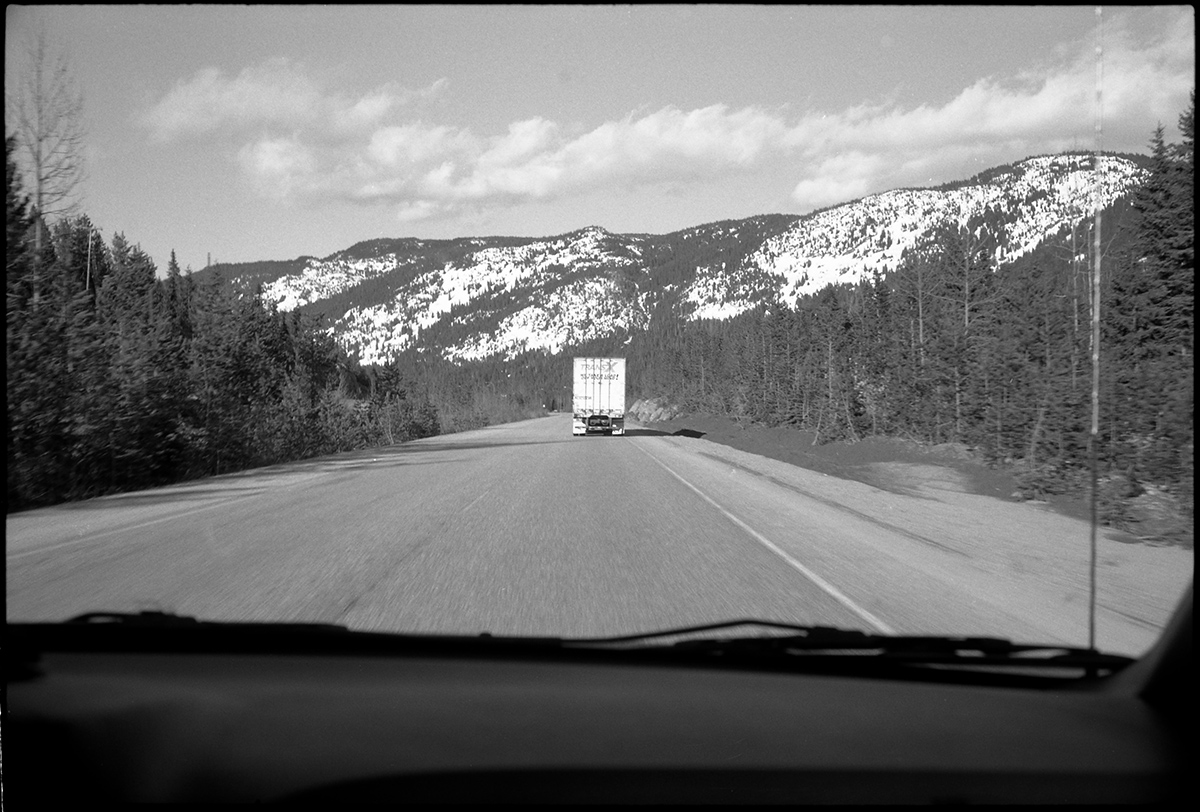 We expected spring in Canada but where we went spring meant something different.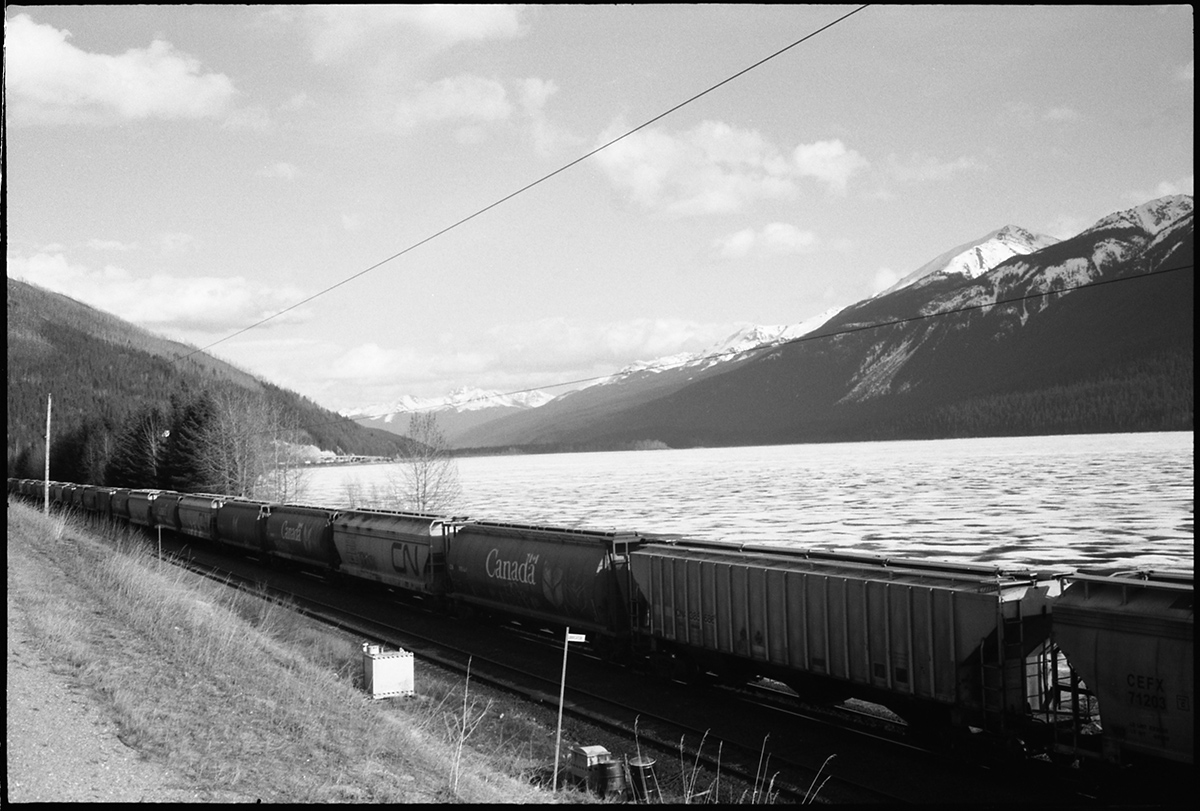 The typical sound of trains was present all the way up to Jasper. This is where the cargo goes.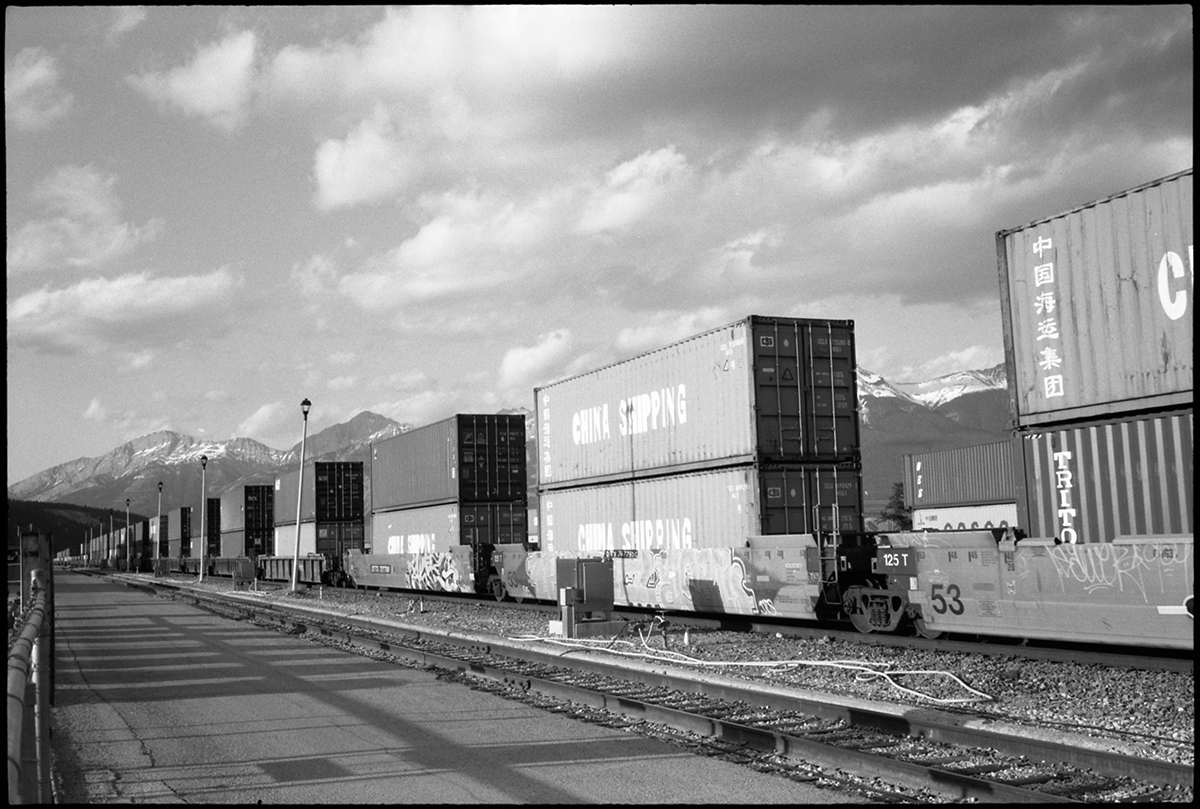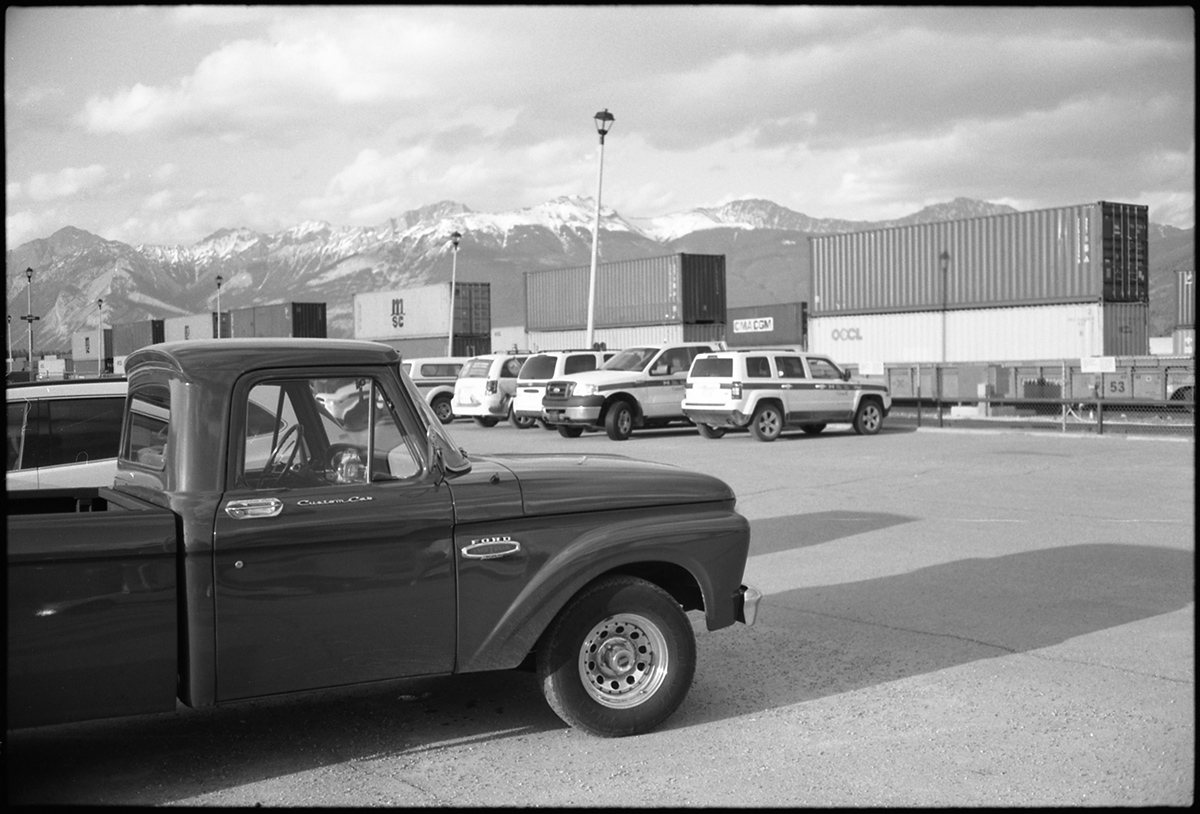 In Jasper we made our first little hike. Before we went a guide in the tourist information asked us how long we will stay in "bear country". We realized how unprepared we came to Canada. How could we think of bears during a month of surf, beaches and melon juice?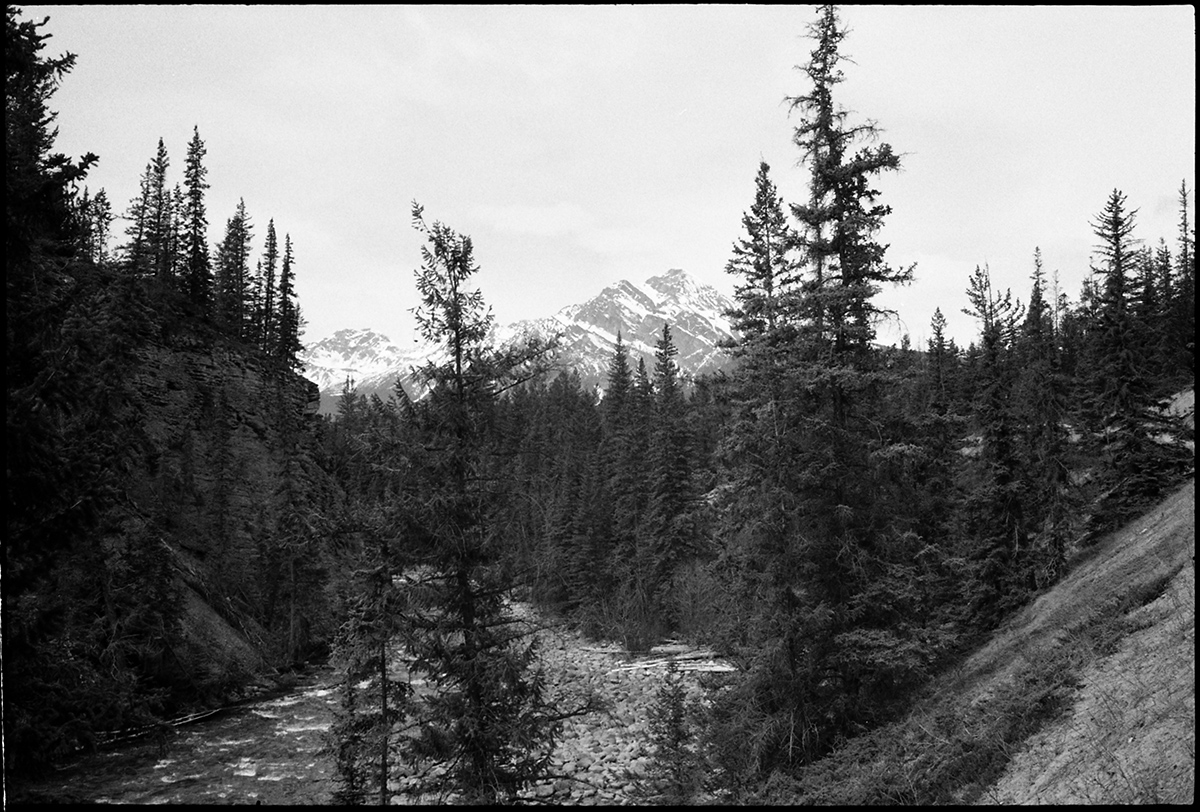 We survived the hike without bear contact.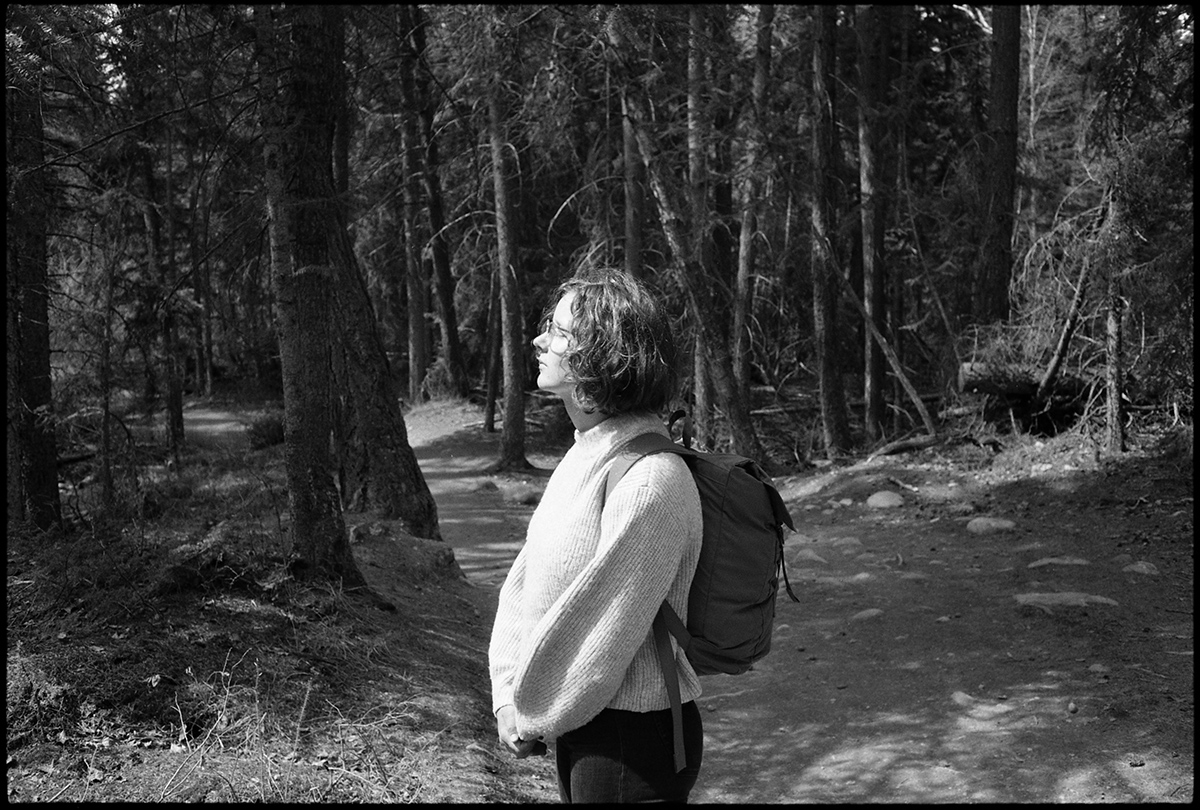 That could have been our ride too.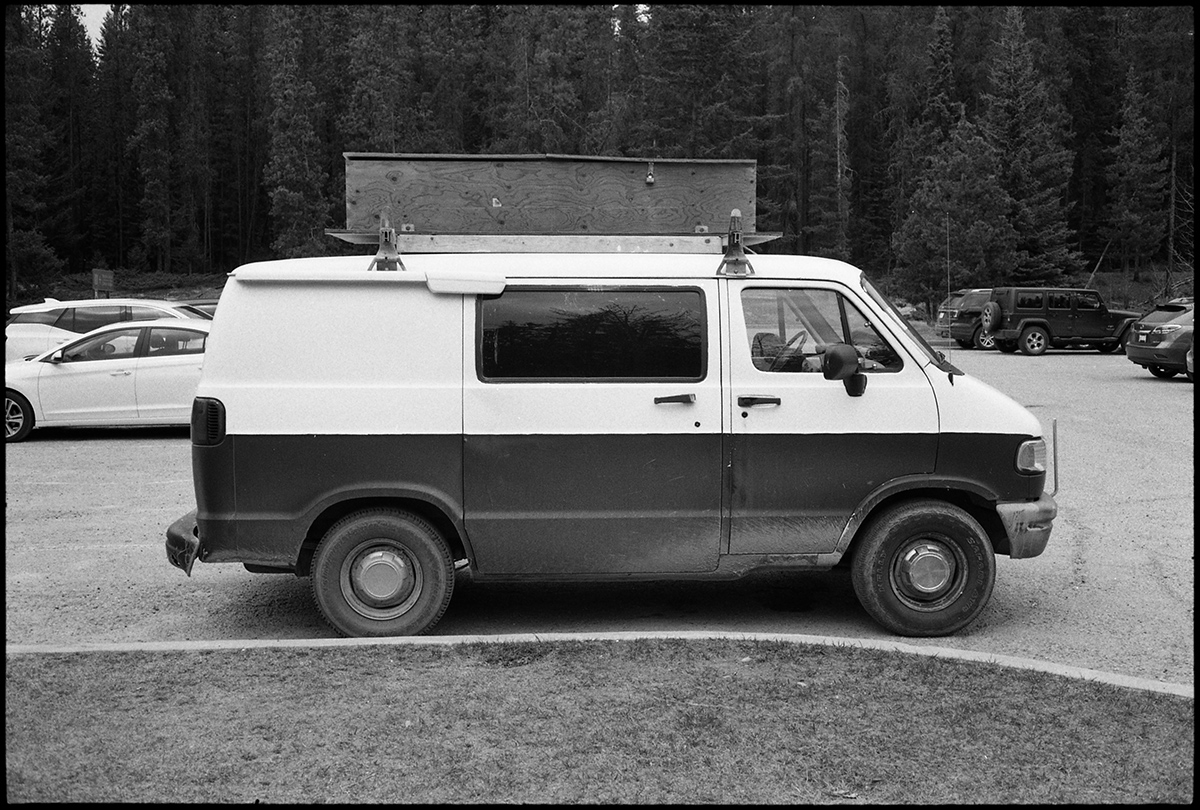 Down the Icefield Parkway we spent many frosty nights in the car.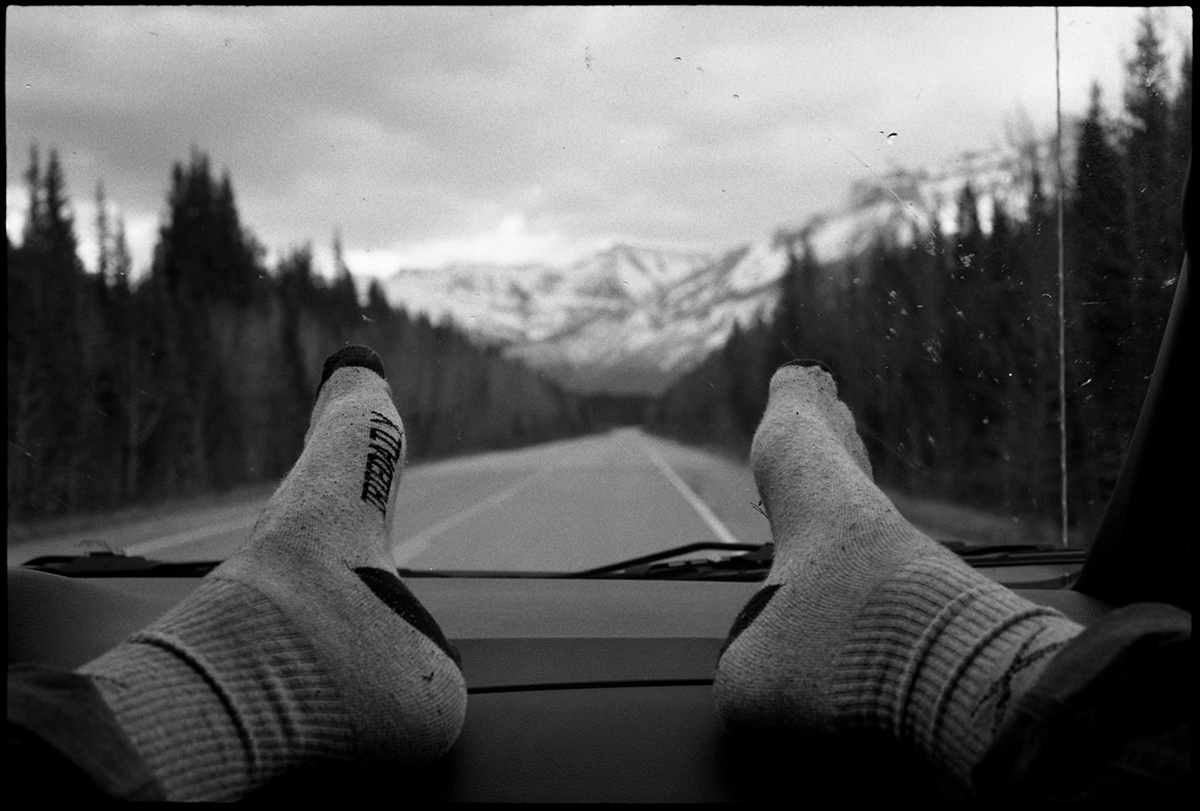 Lake Louis looked beautiful in the google image search, when we arrived on May 4th it was still covered with ice and snow.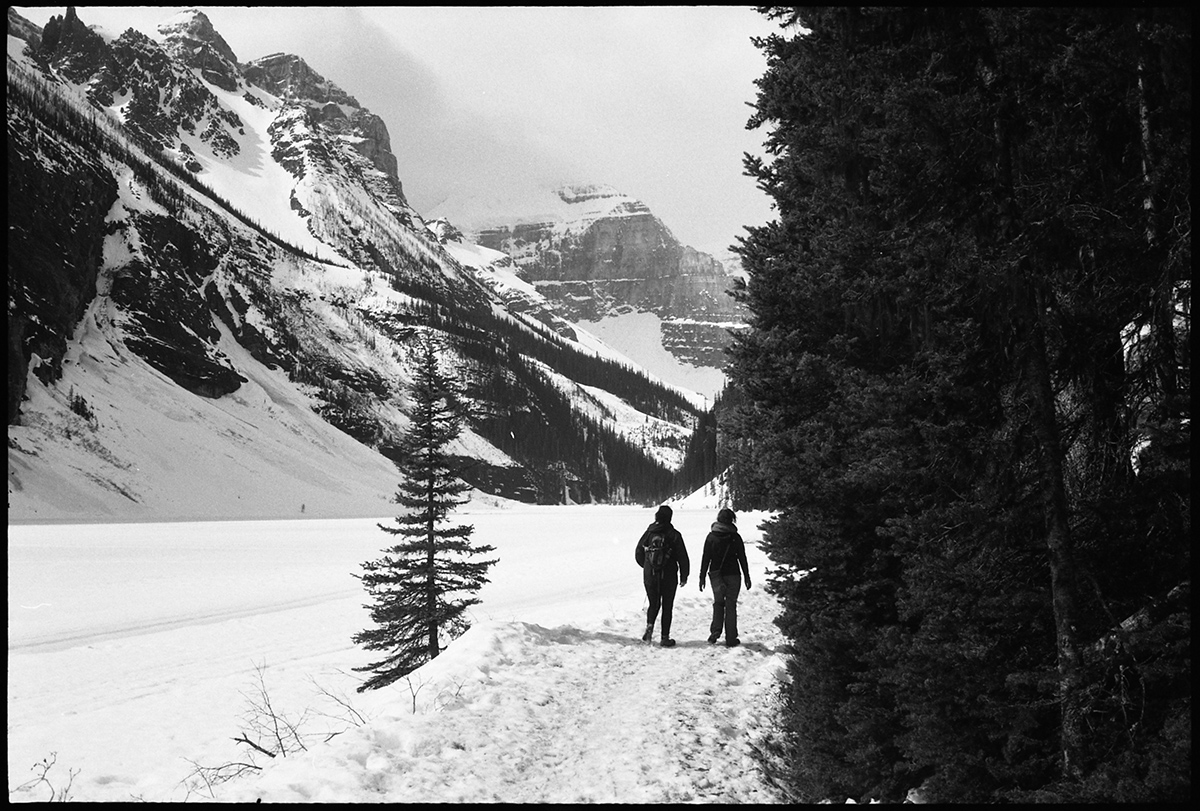 We tried to go for a hike until Steph disapeared in the snow down to her hips.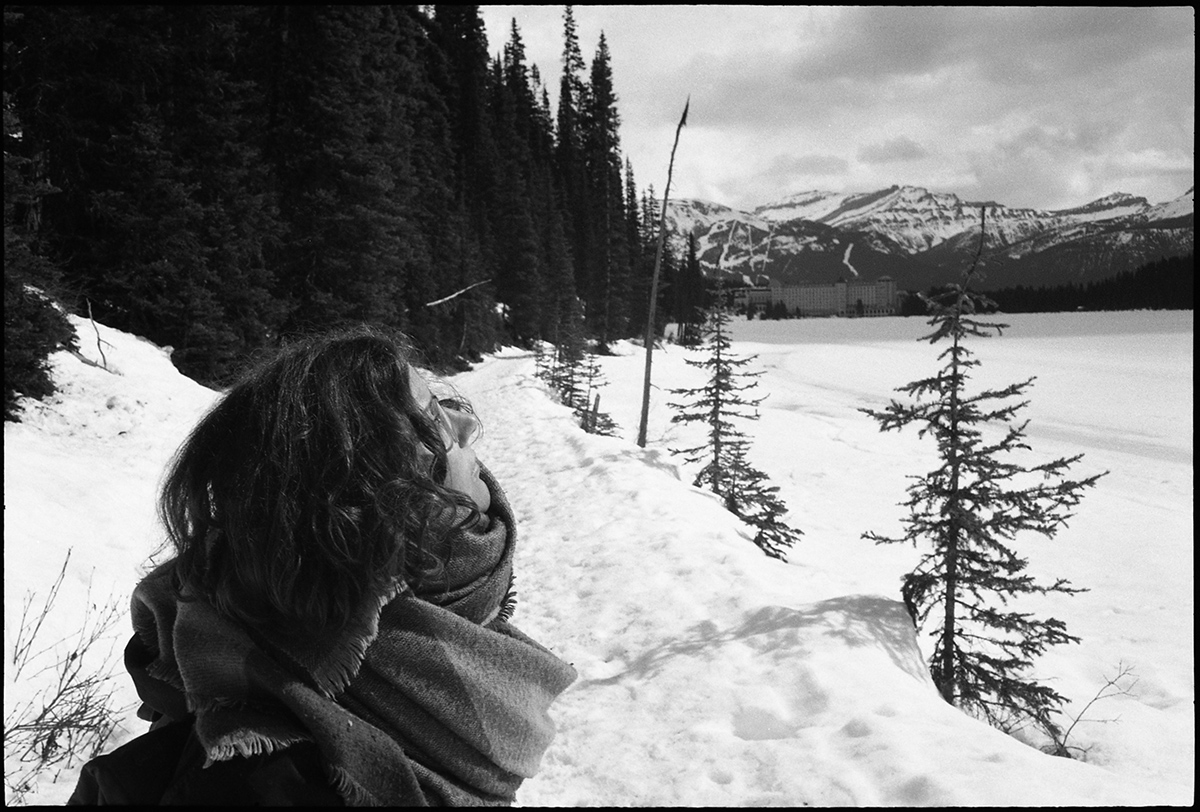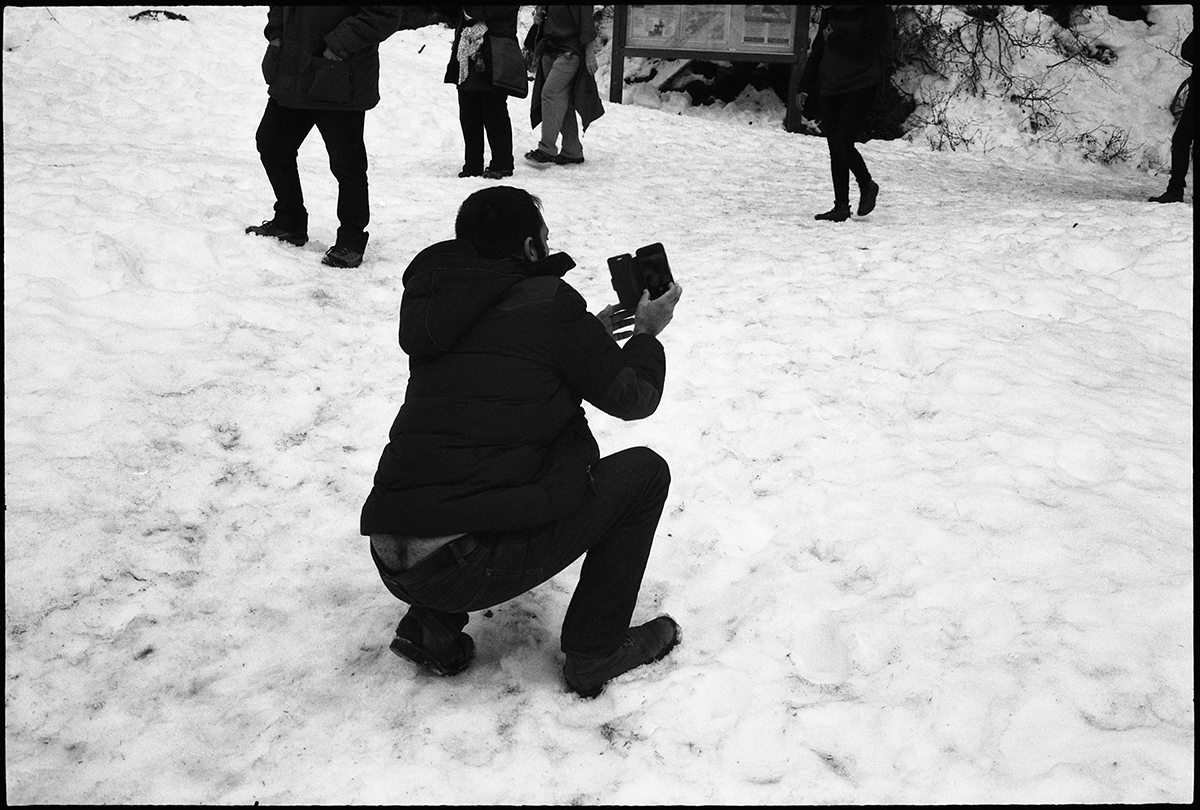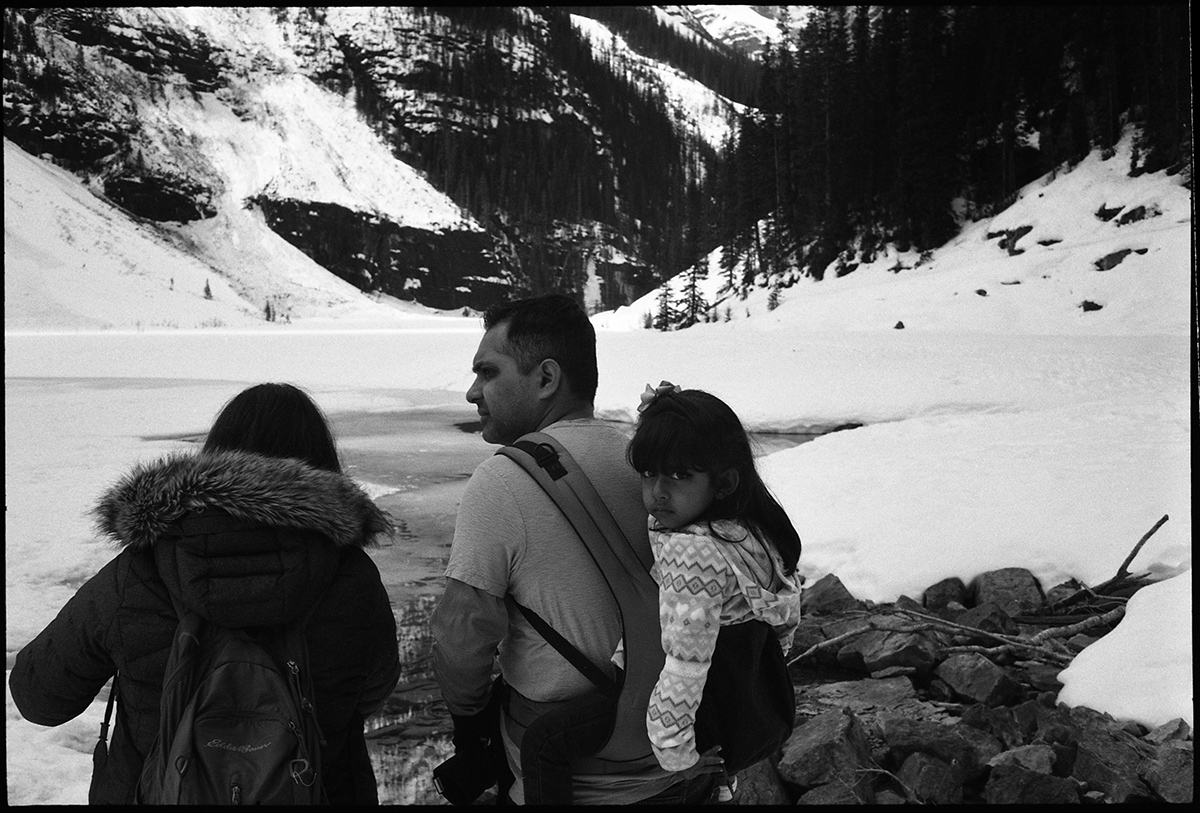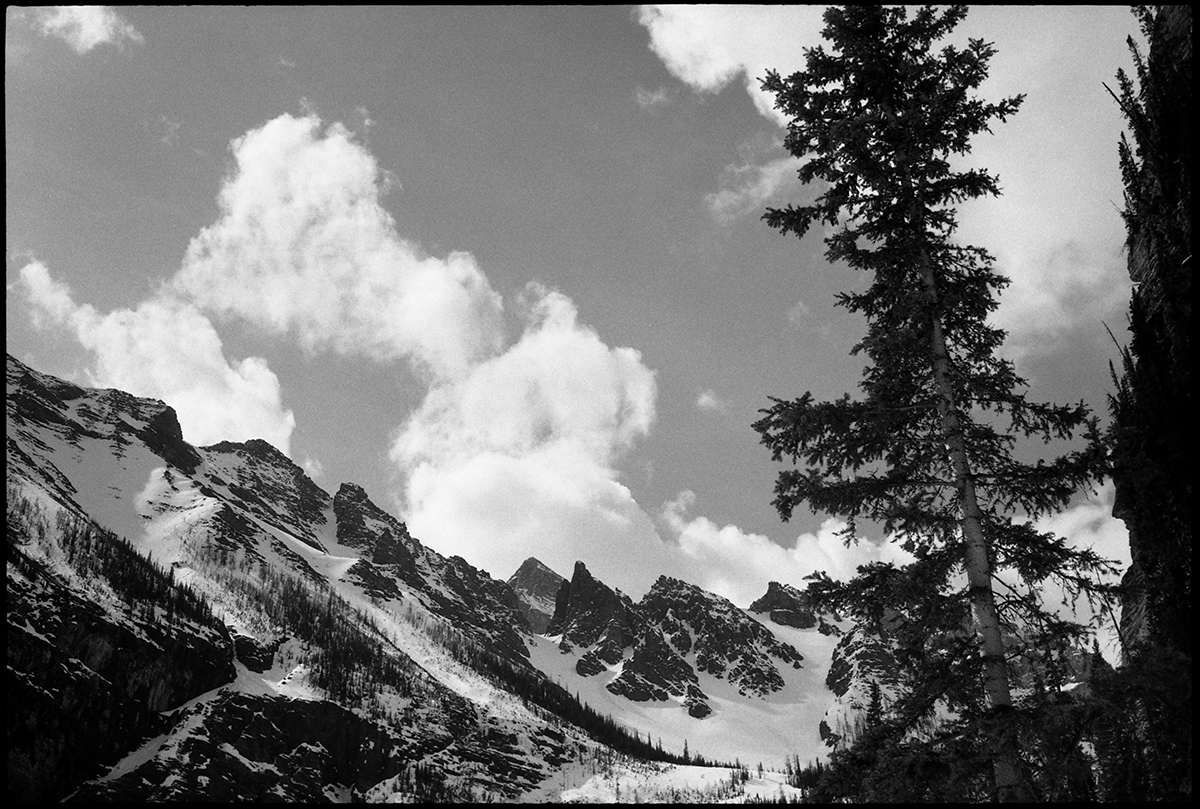 One day I will be a truck driver in Canada. Freedom!
Welcome to Banff.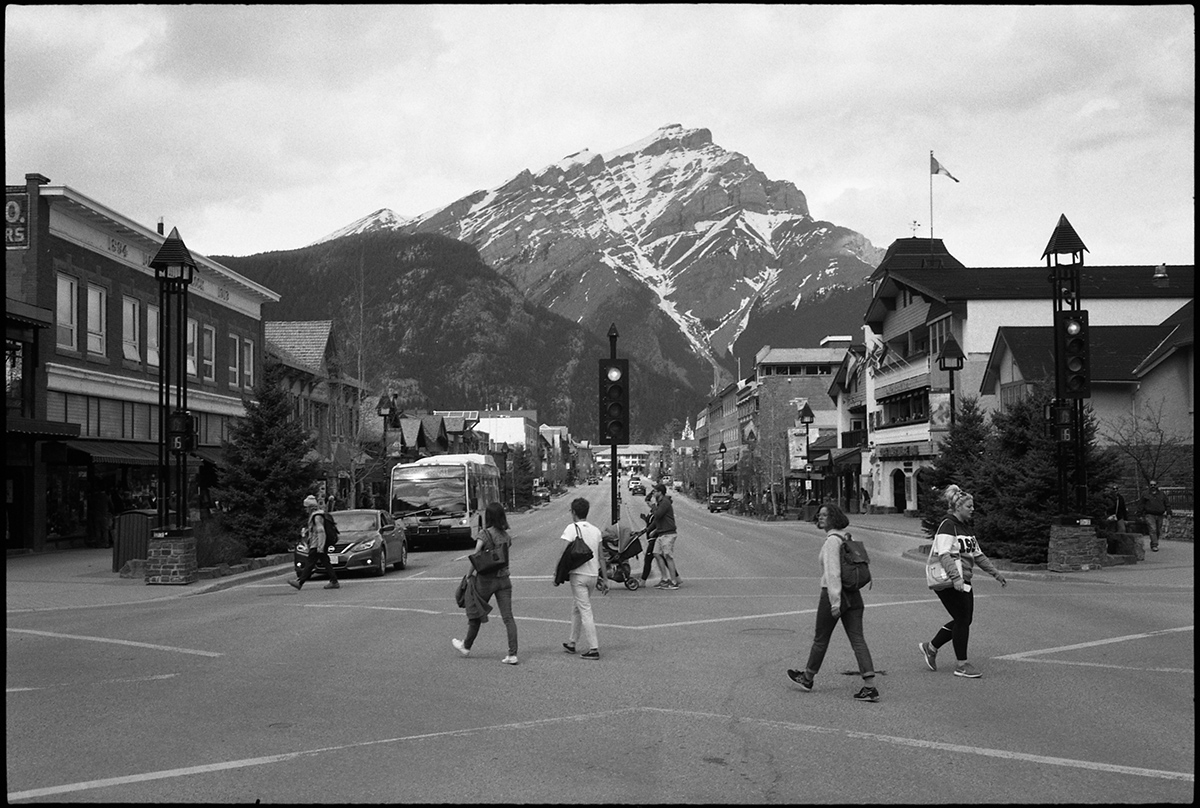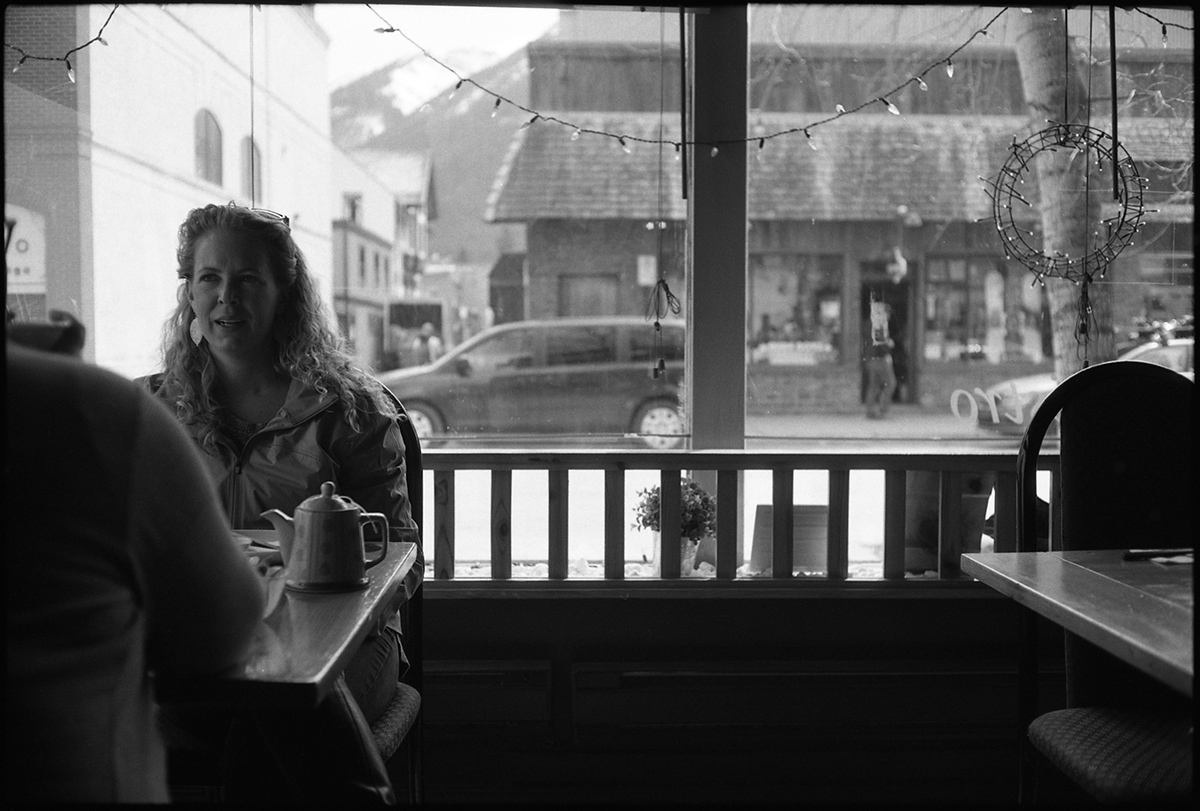 Belka in Banff.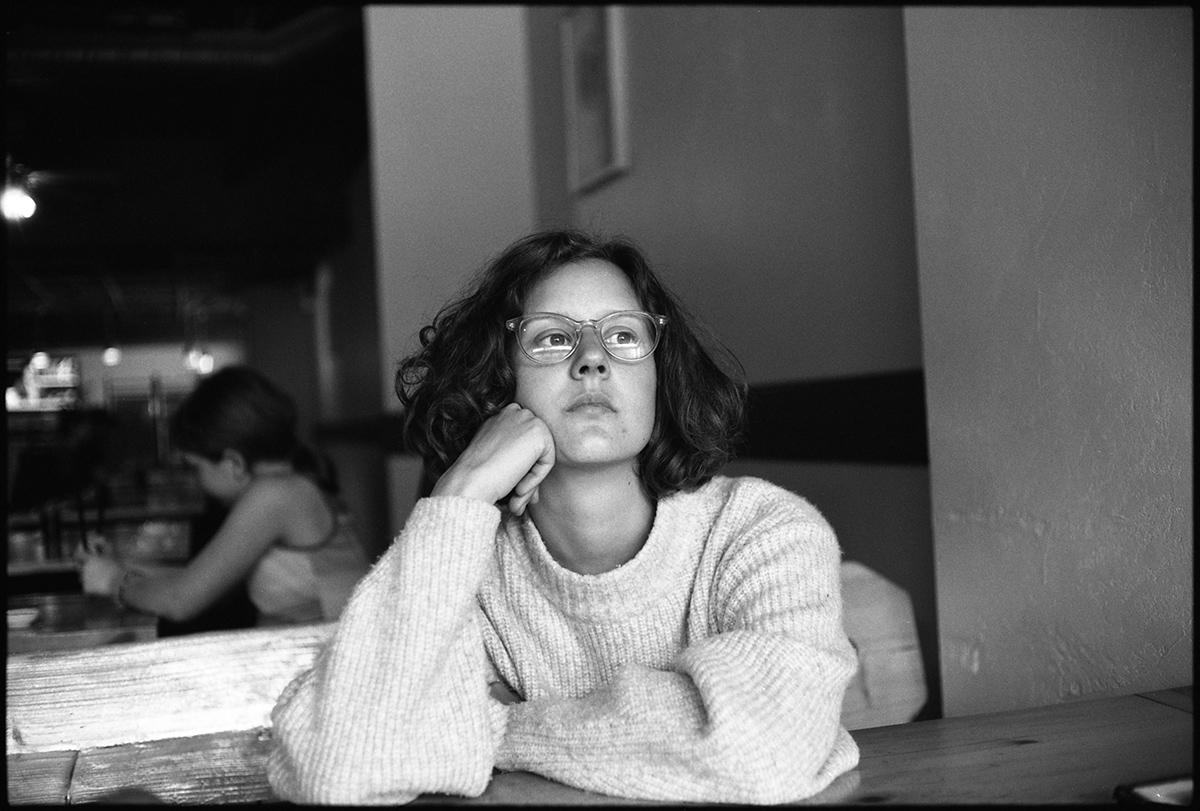 One of the best skateparks with the best view.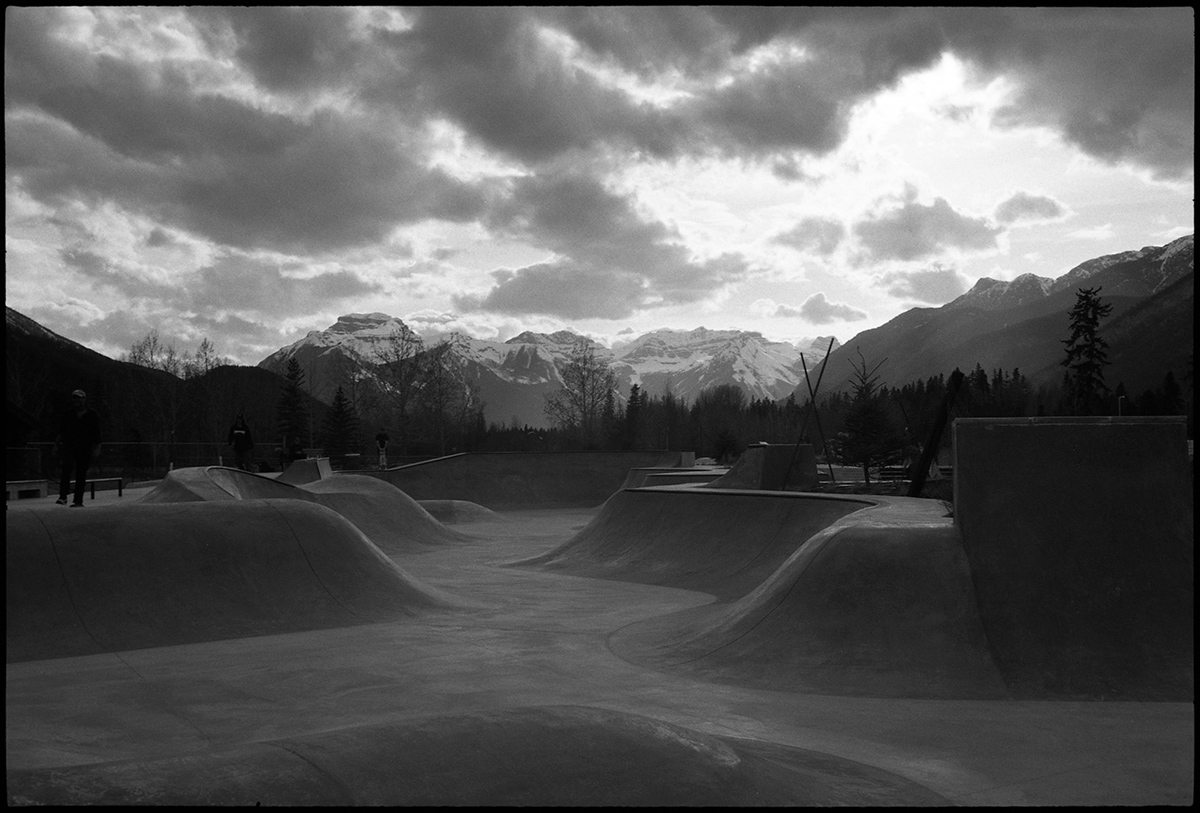 Breakfest view.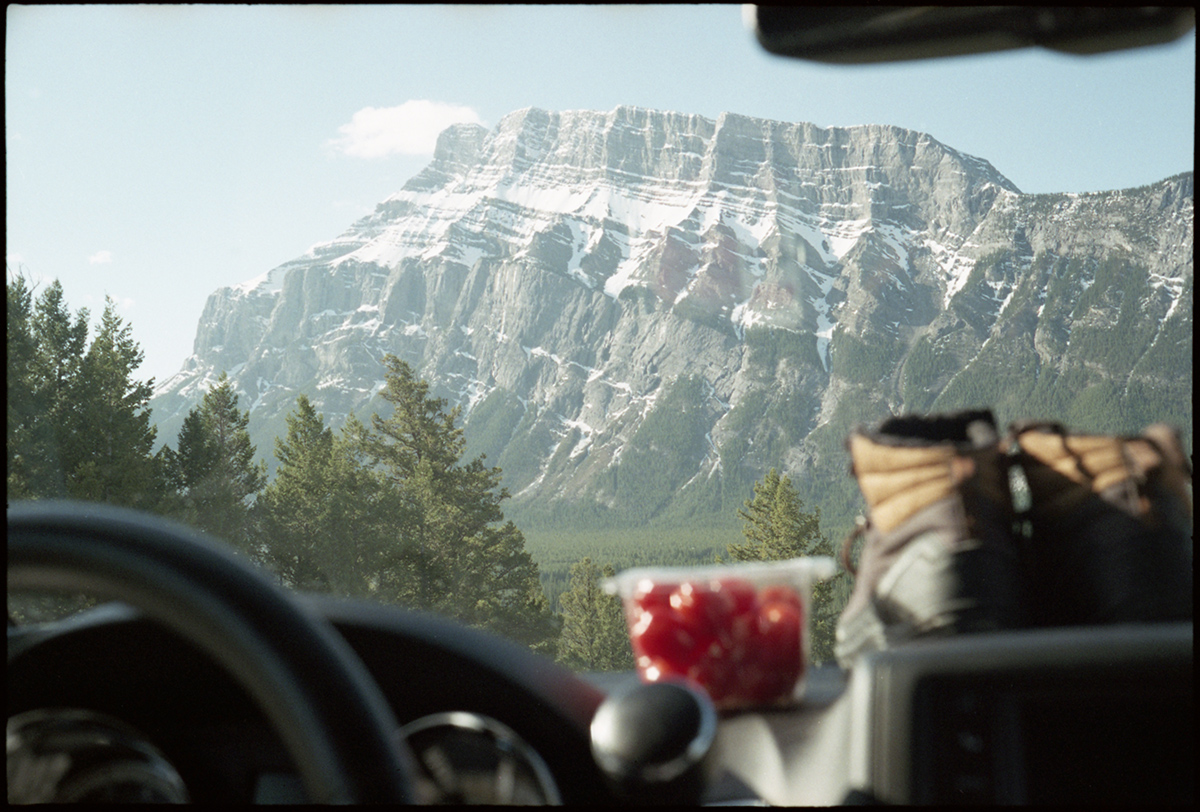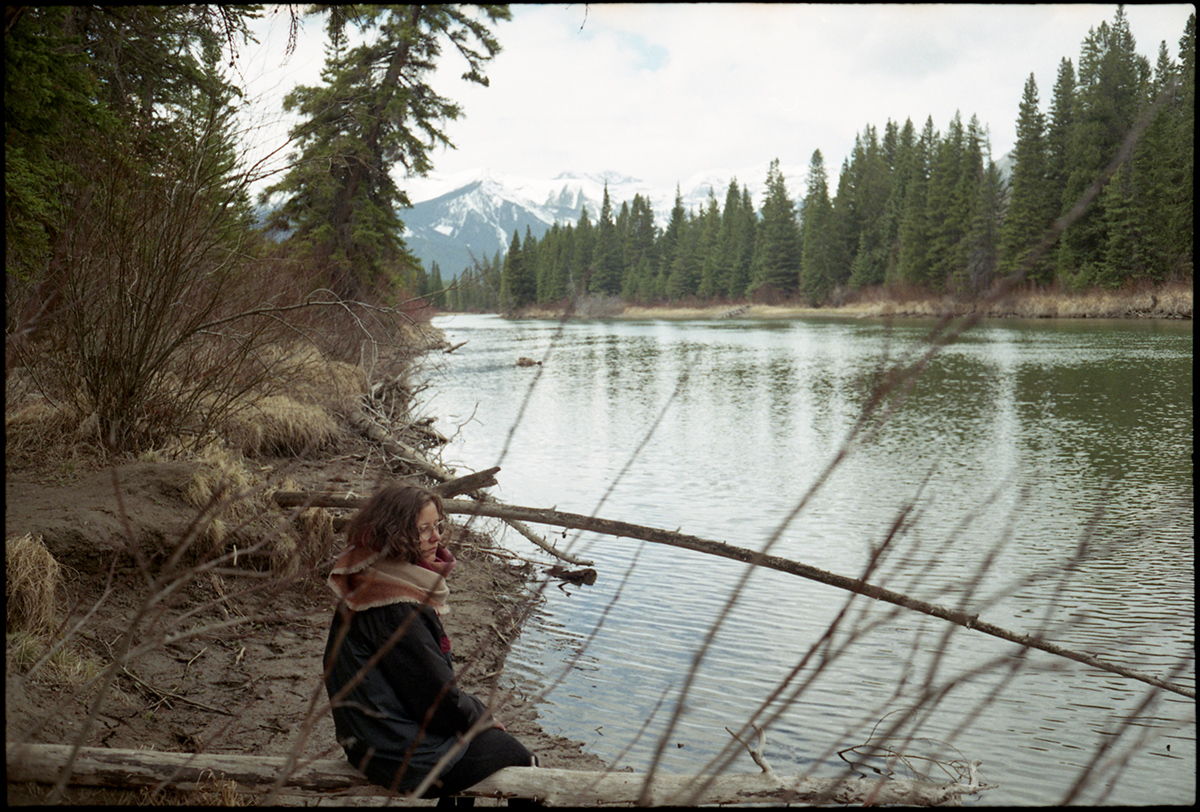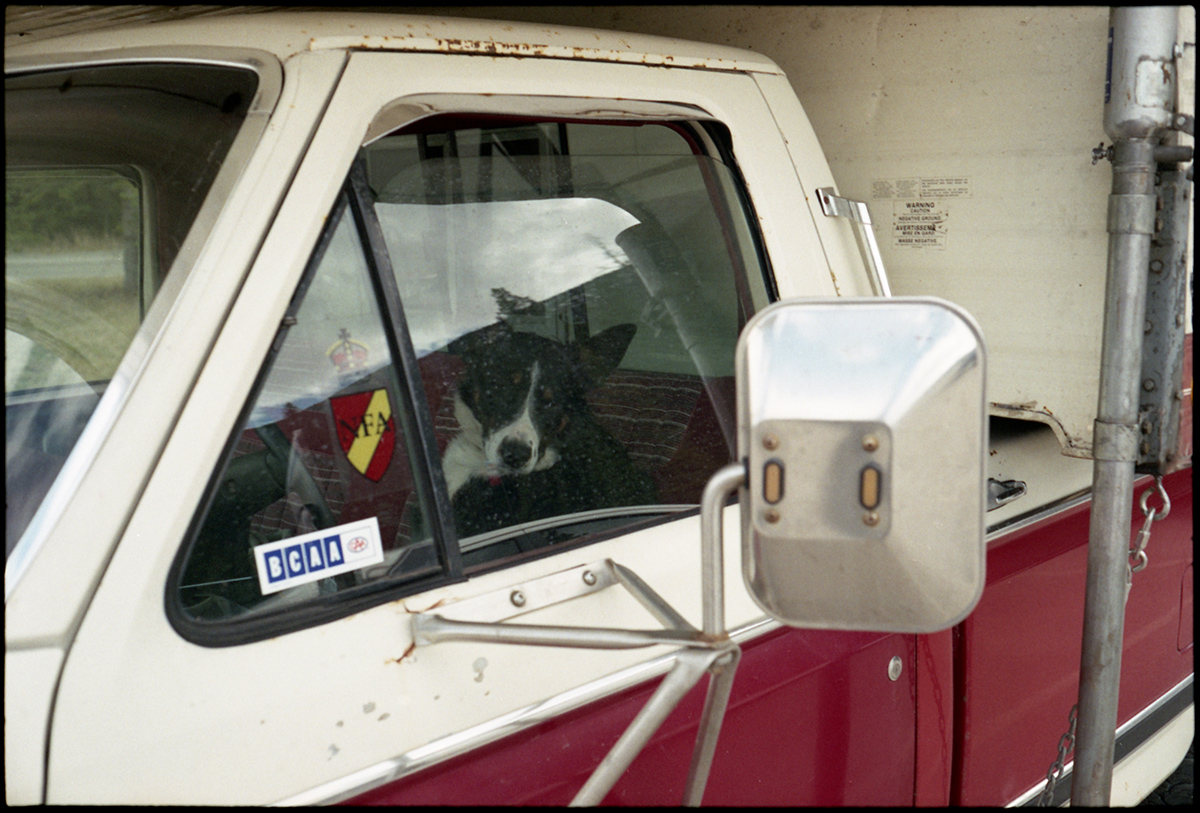 On our way back to Vancouver. Some train romantic in Golden.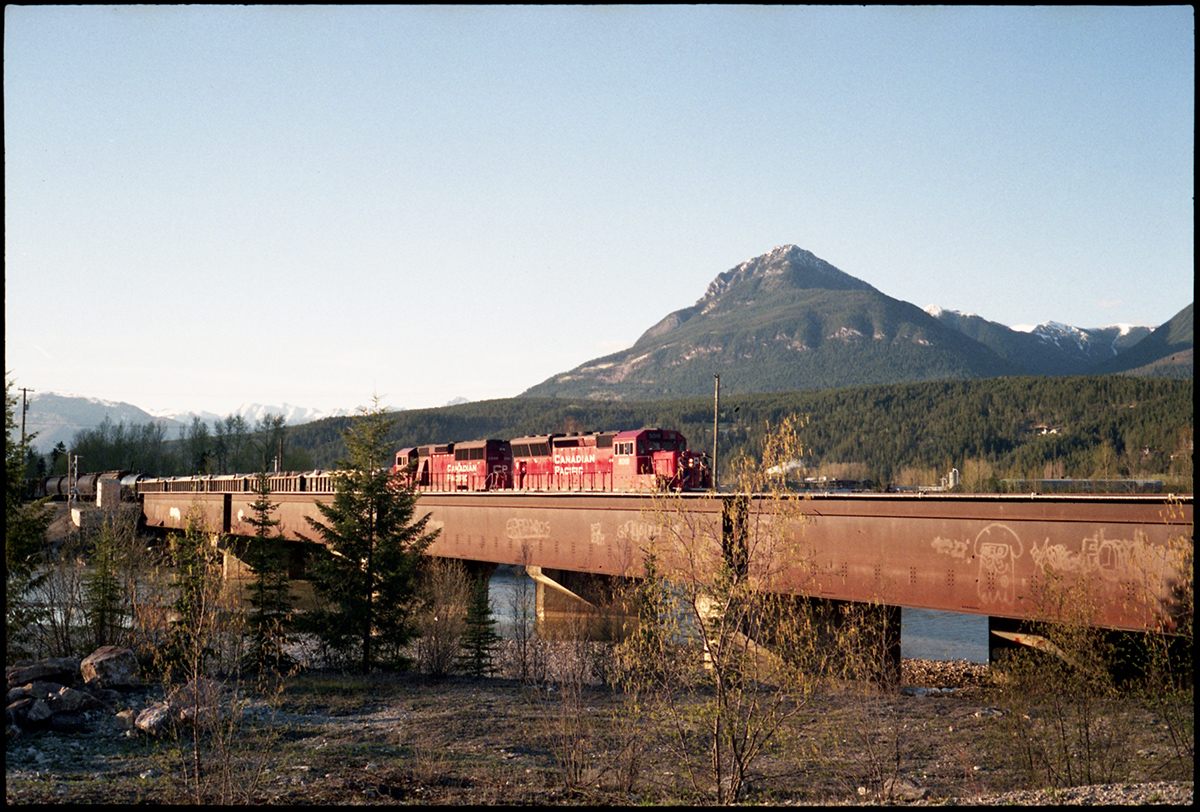 Our spot for the night in Golden.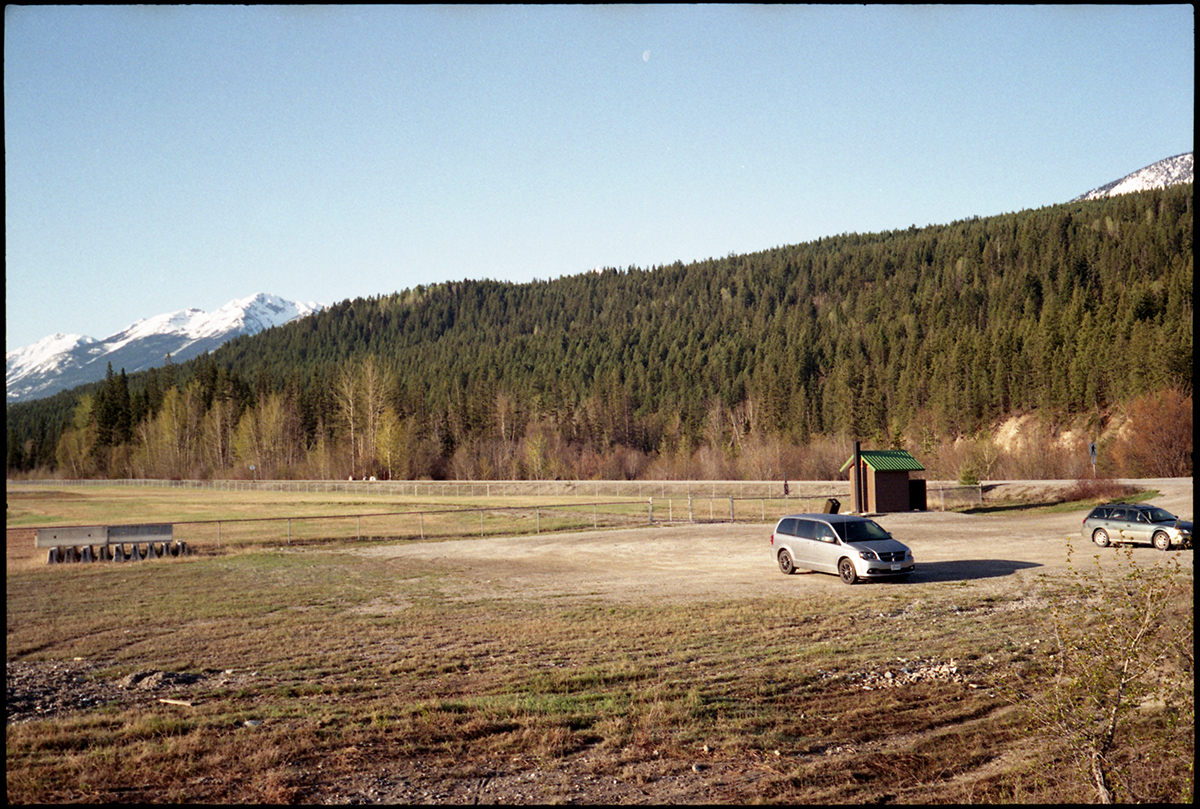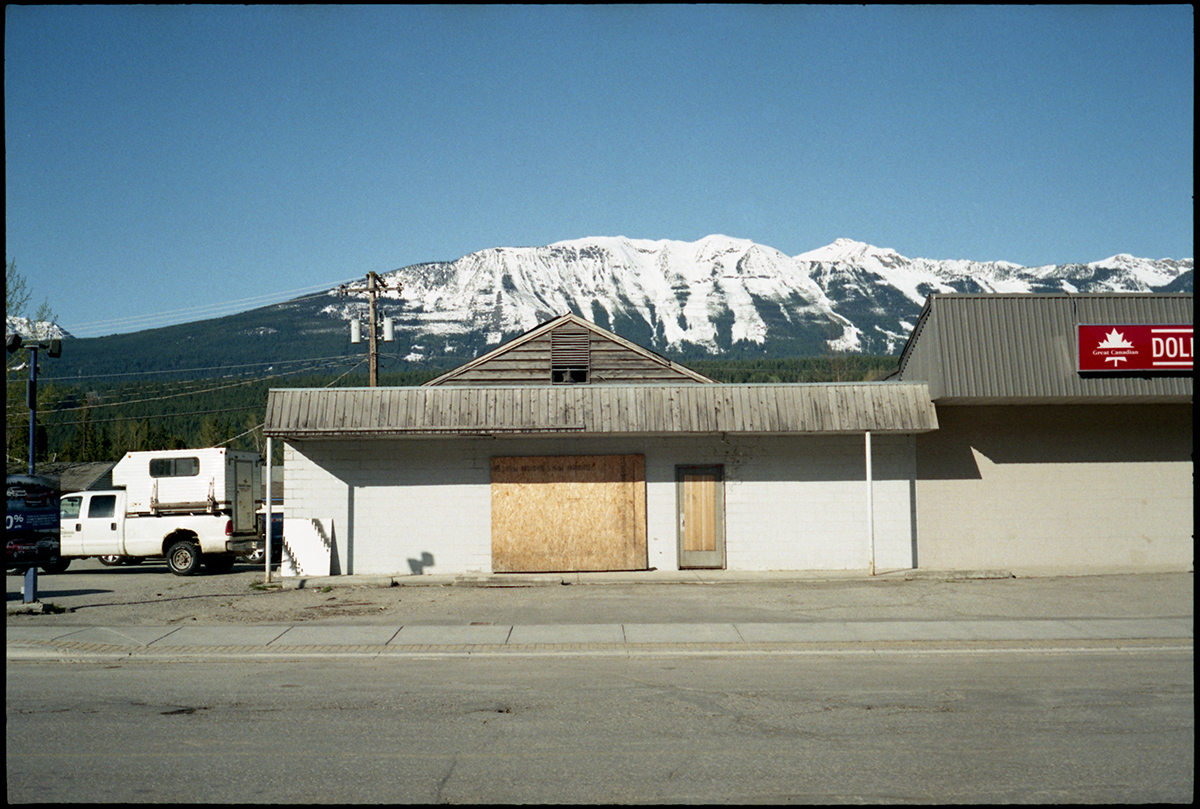 A hammock on the peak of a hike.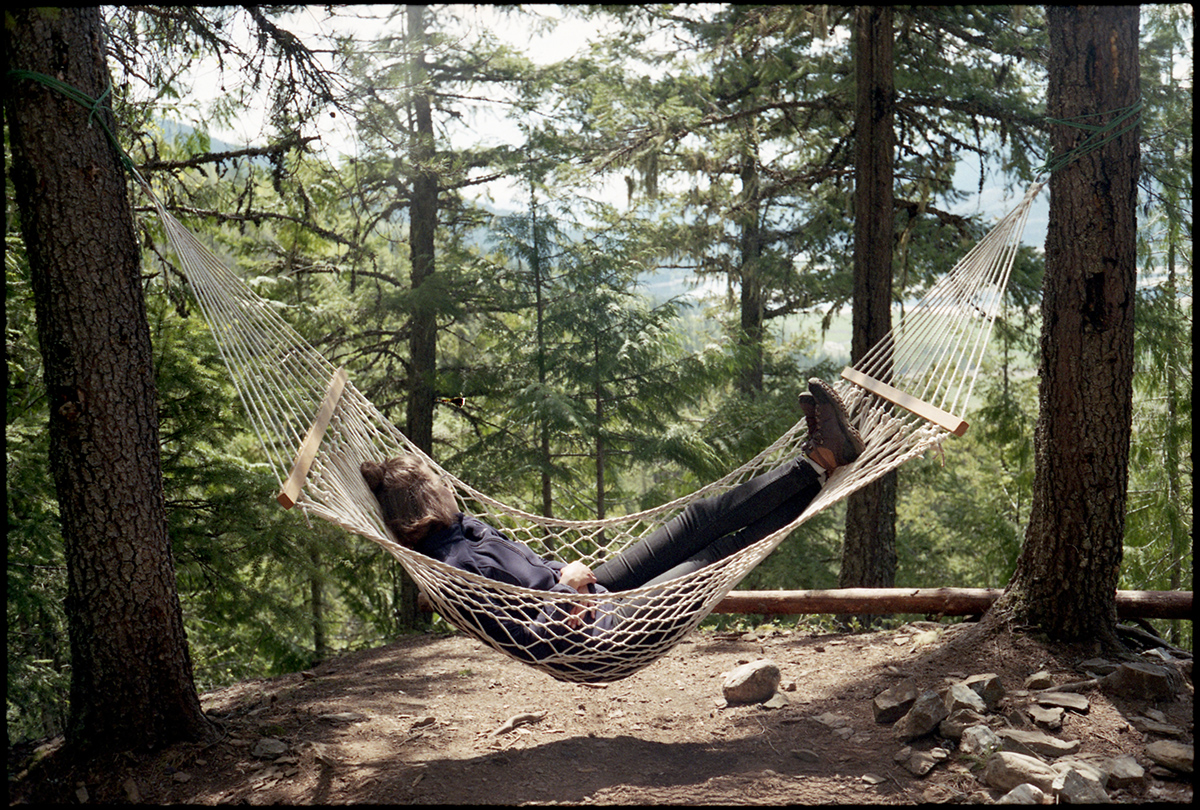 After our last night in wildernis somehwere close to Kelowna.