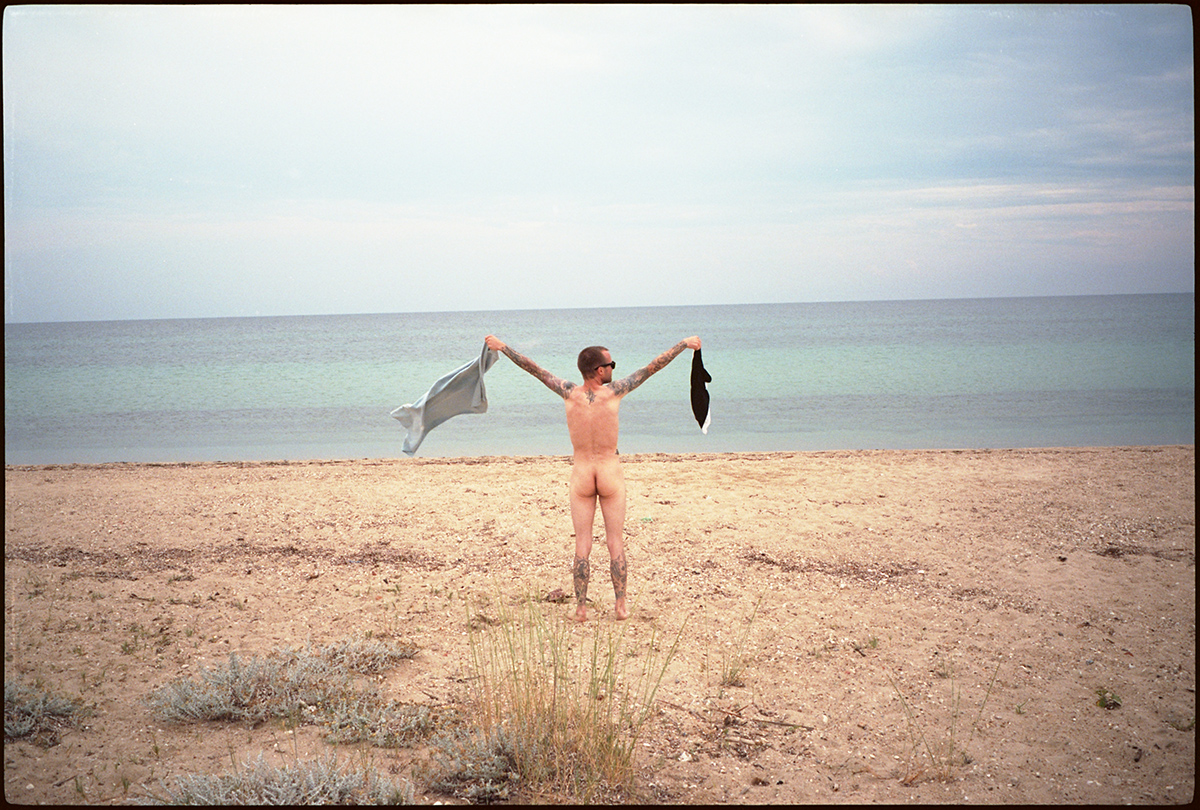 United And Strong for two shows and two nights in Greece. Thessaloniki and Volos. A detailed tour report in german can be found here.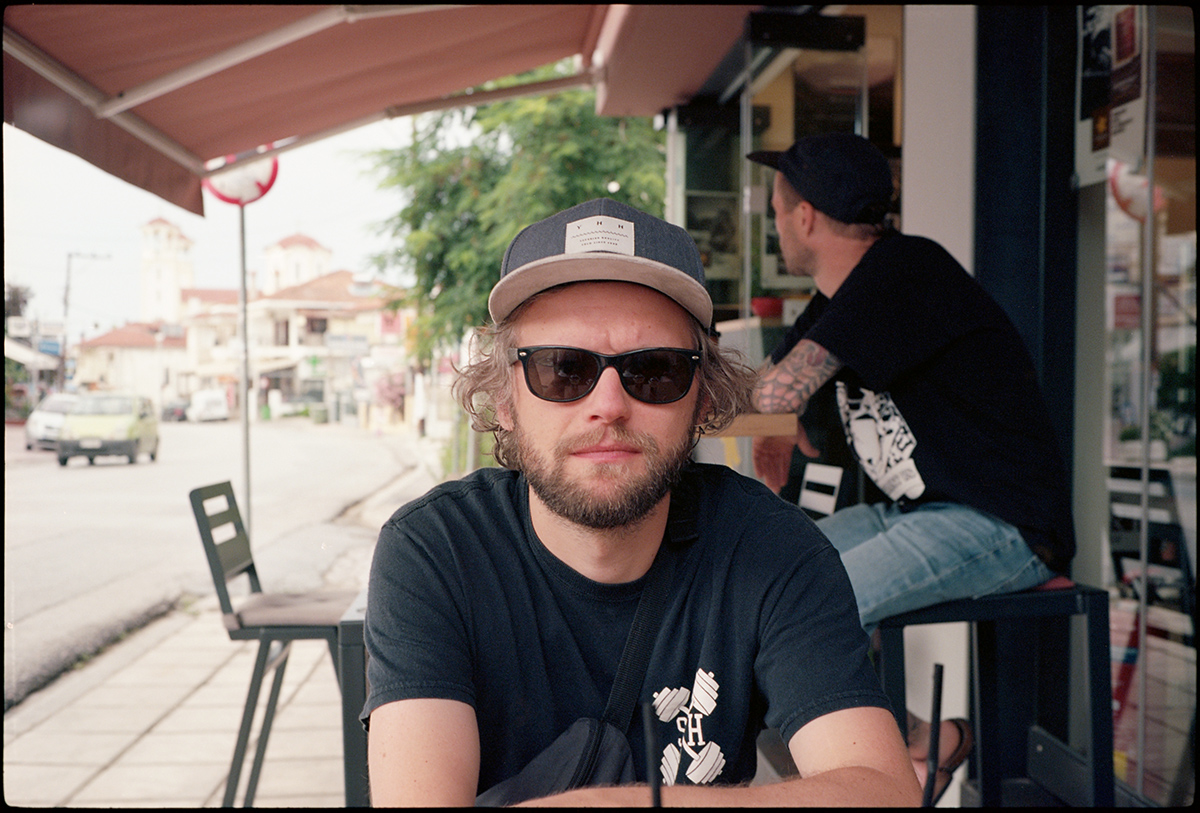 Florian after his first Espresso Fredo.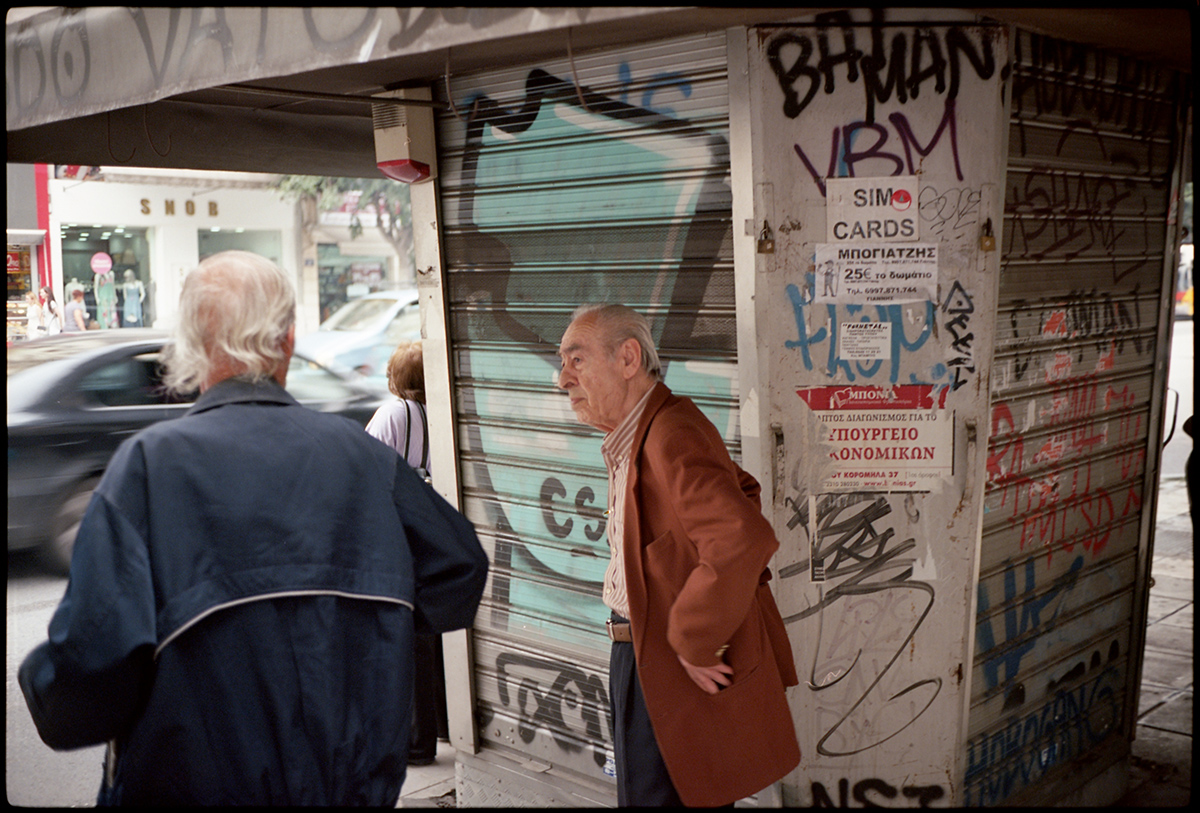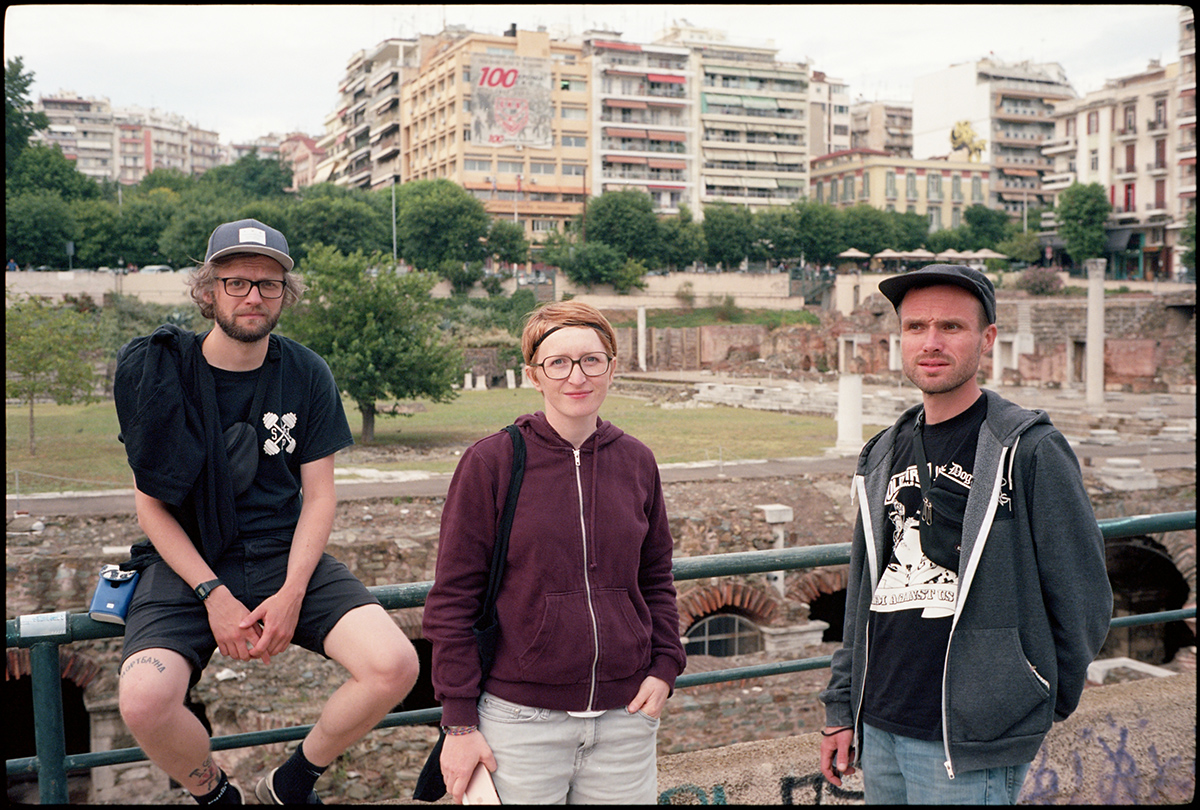 The band in Thessaloniki.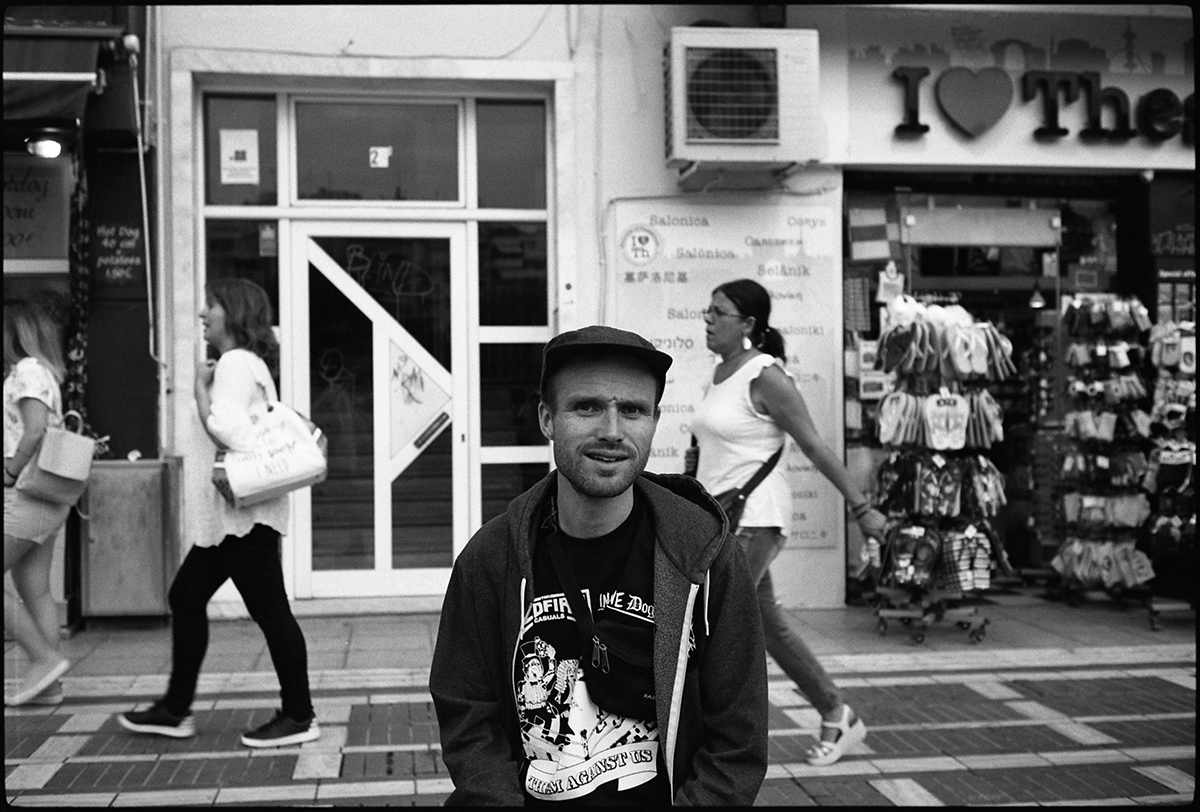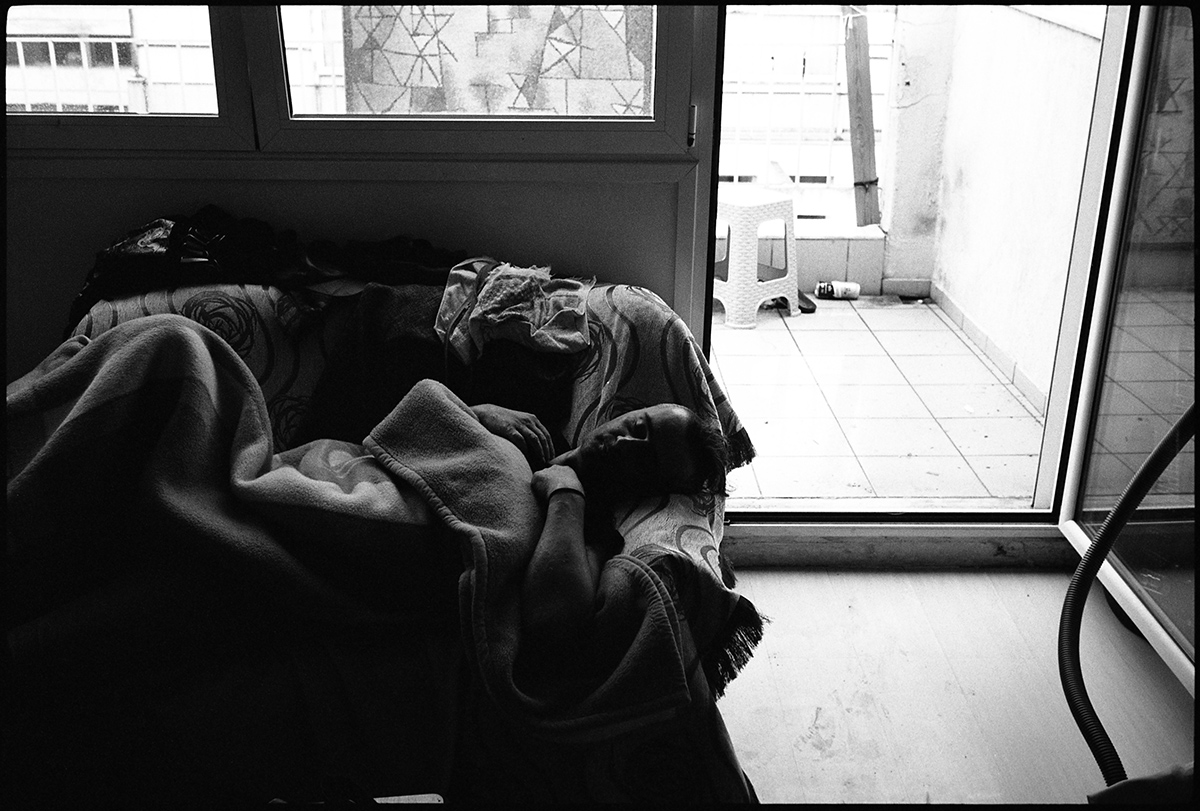 Our host for this special night we will never forget.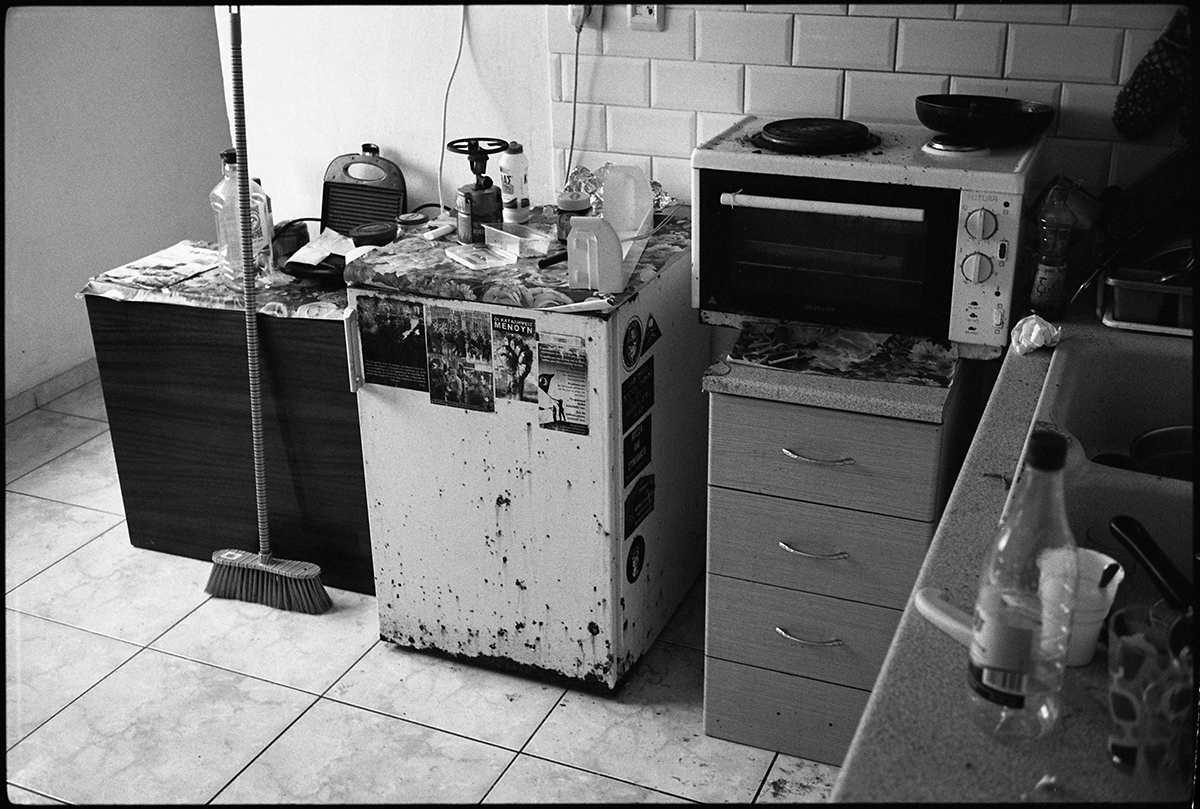 His kitchen.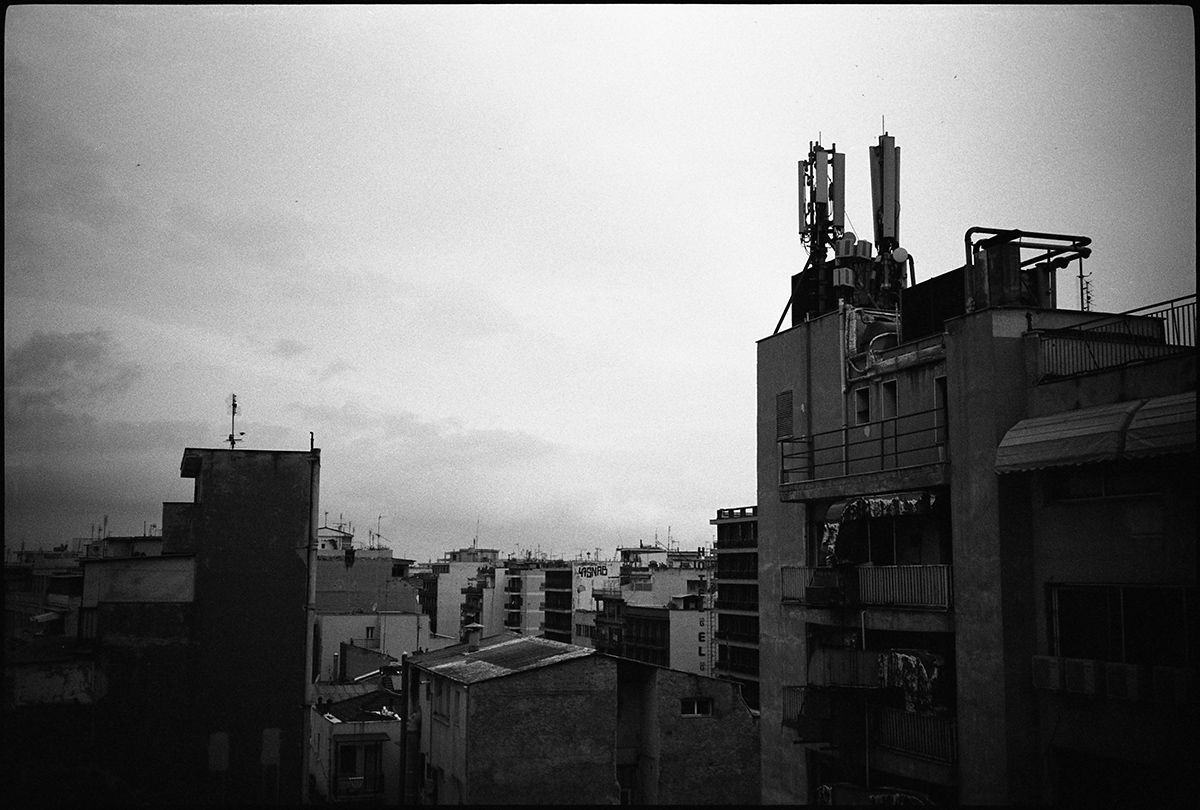 His view from the balcony.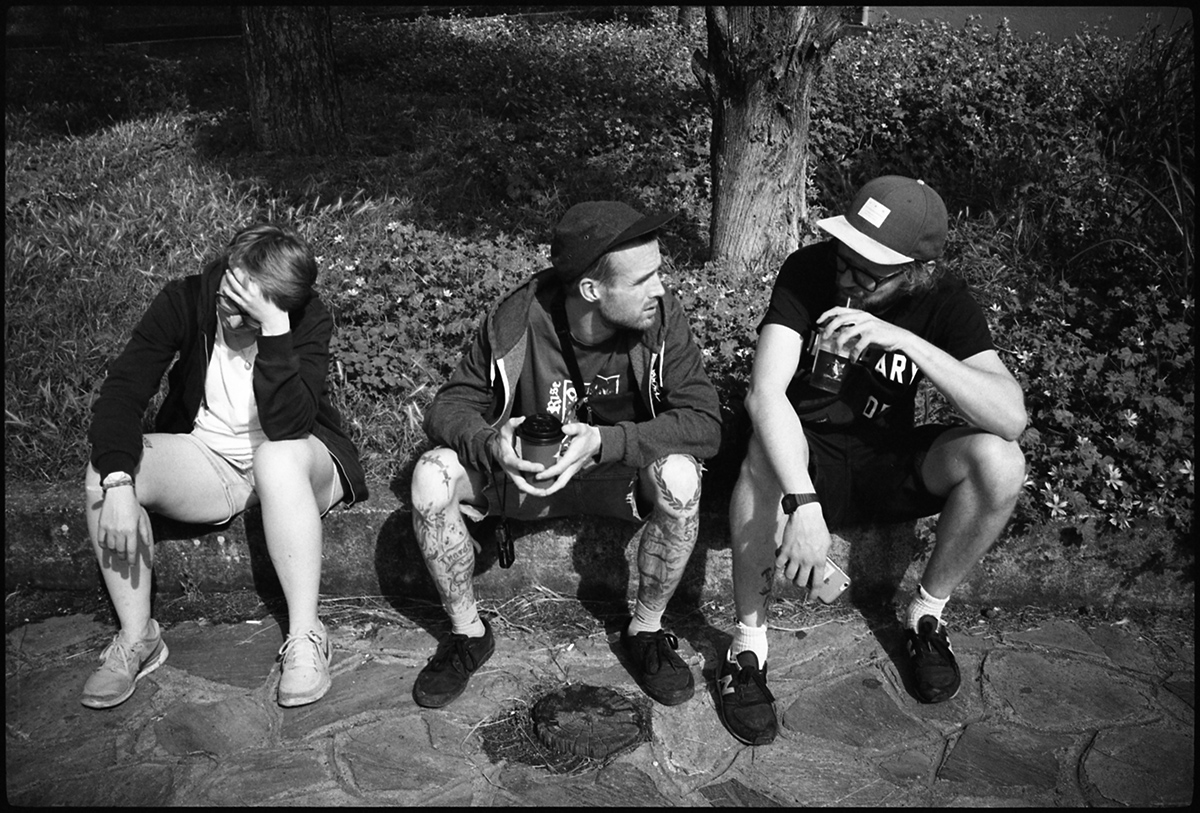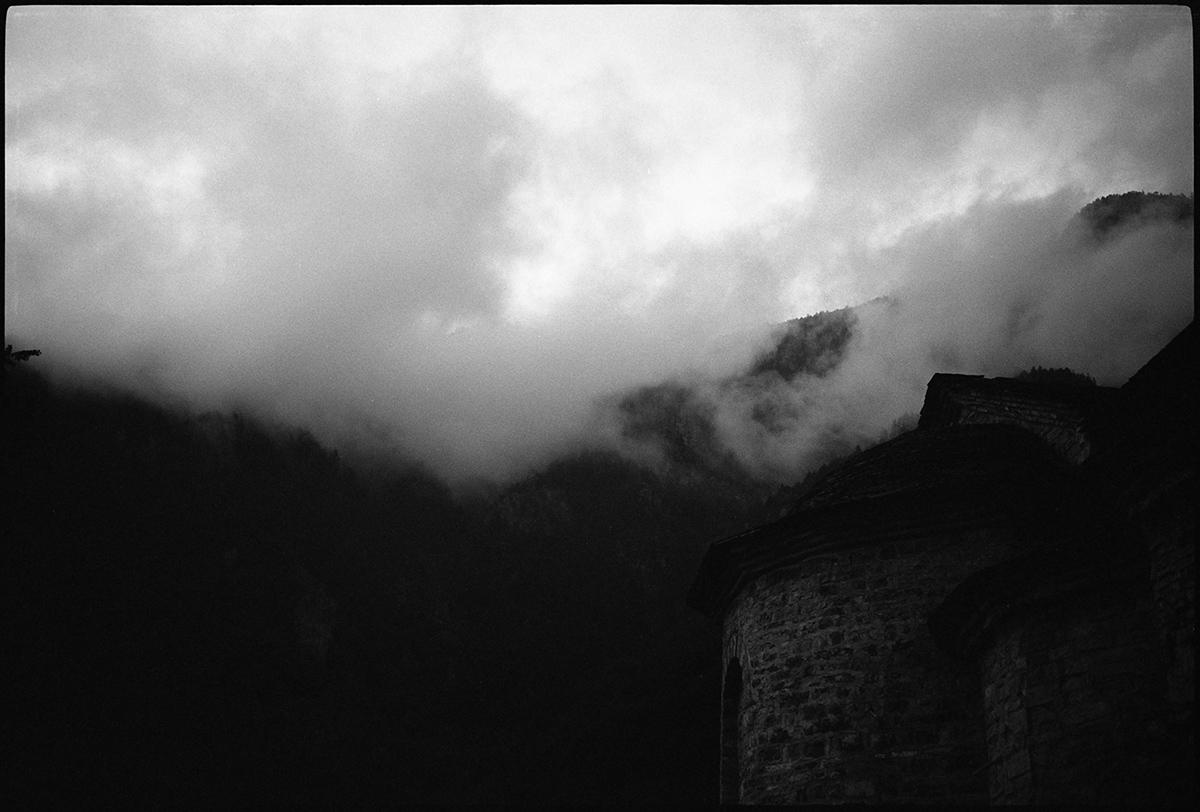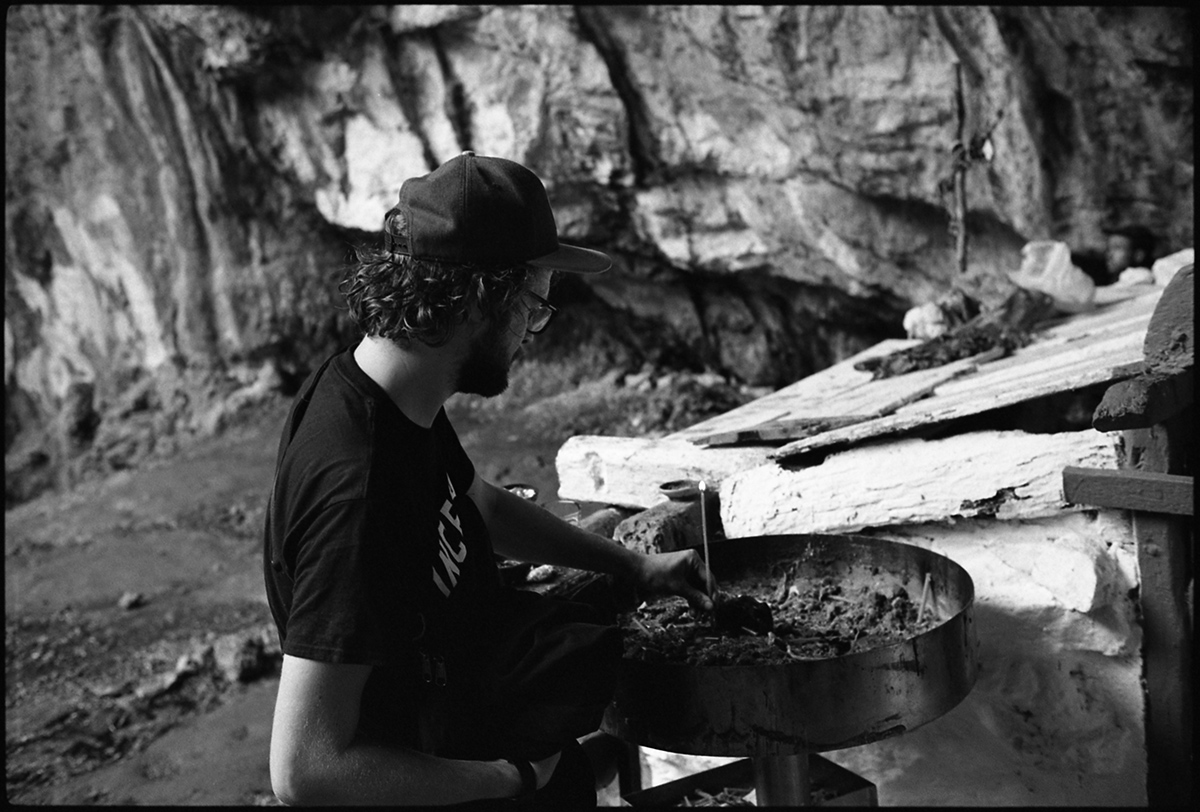 To raise the spirits we stopped by the mountain of gods, the Olymp.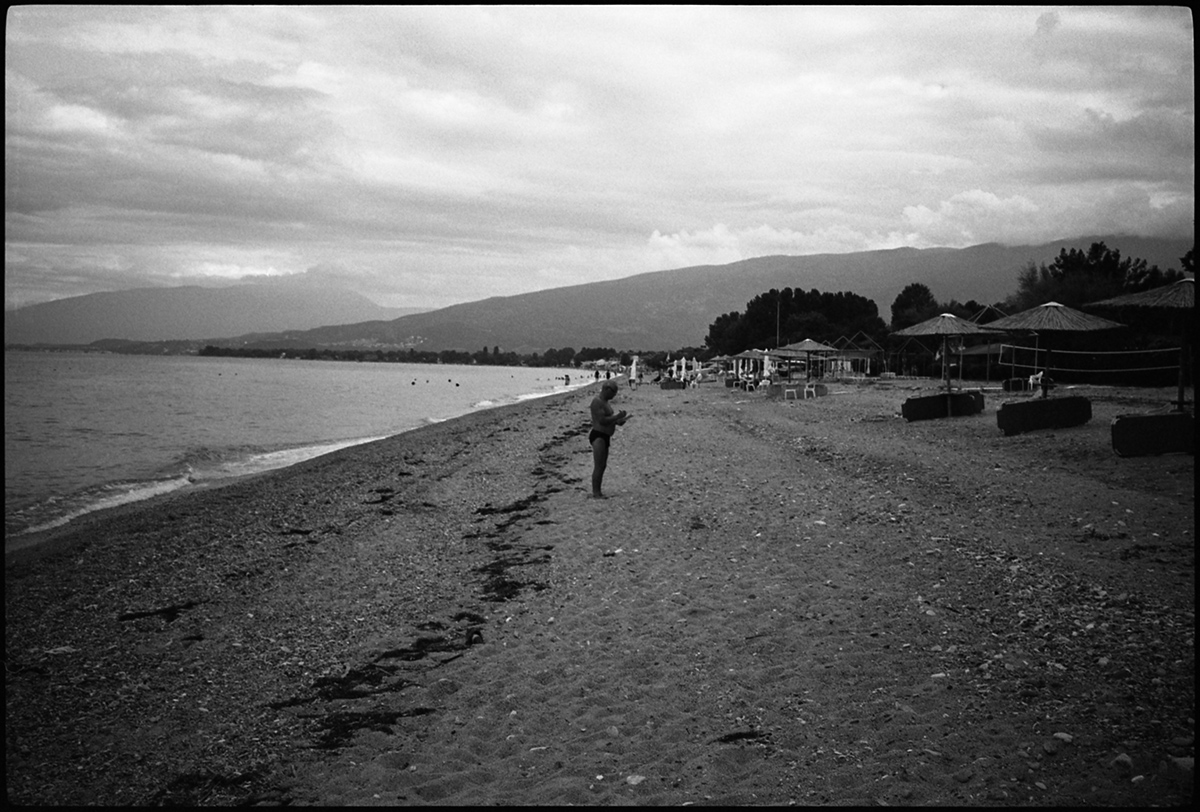 We took a last swim on our way to Volos, played our show and left Greece with an happy end.