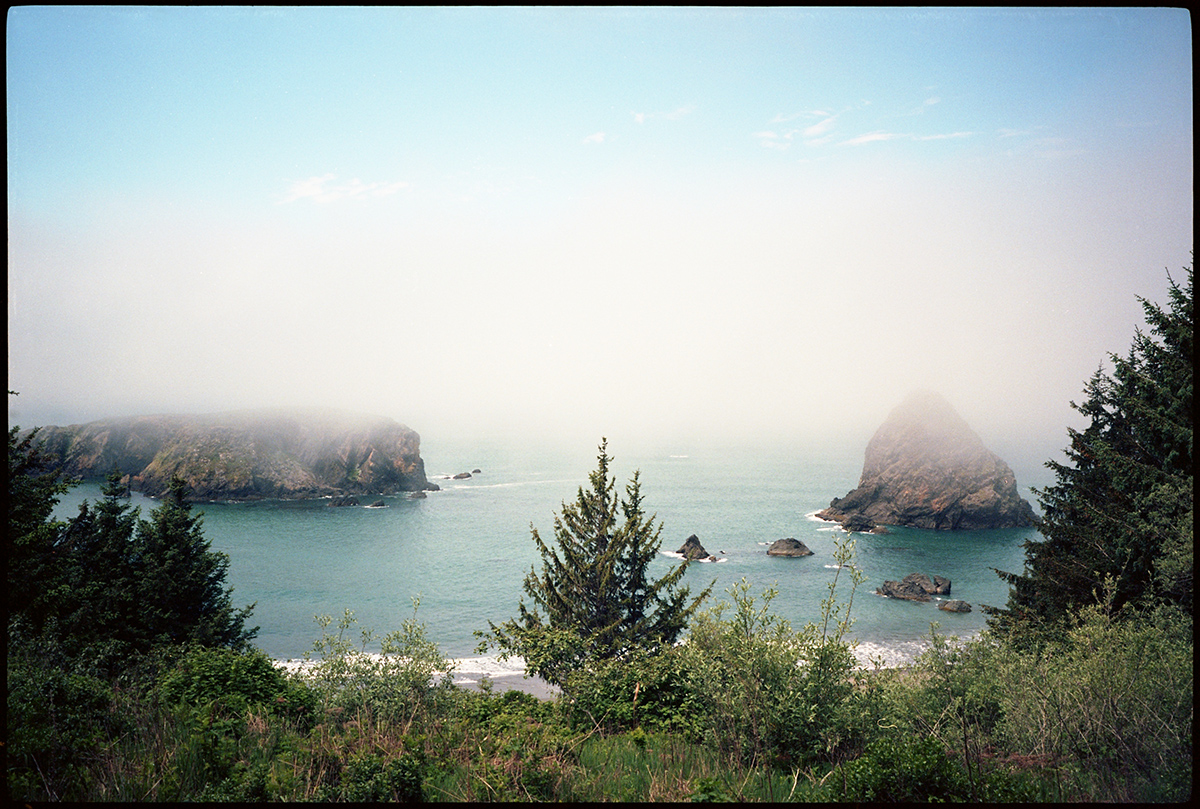 After Portland we made our way to the coast of Oregon starting our way down to San Francisco on the highway 101. First stop was Lincoln City.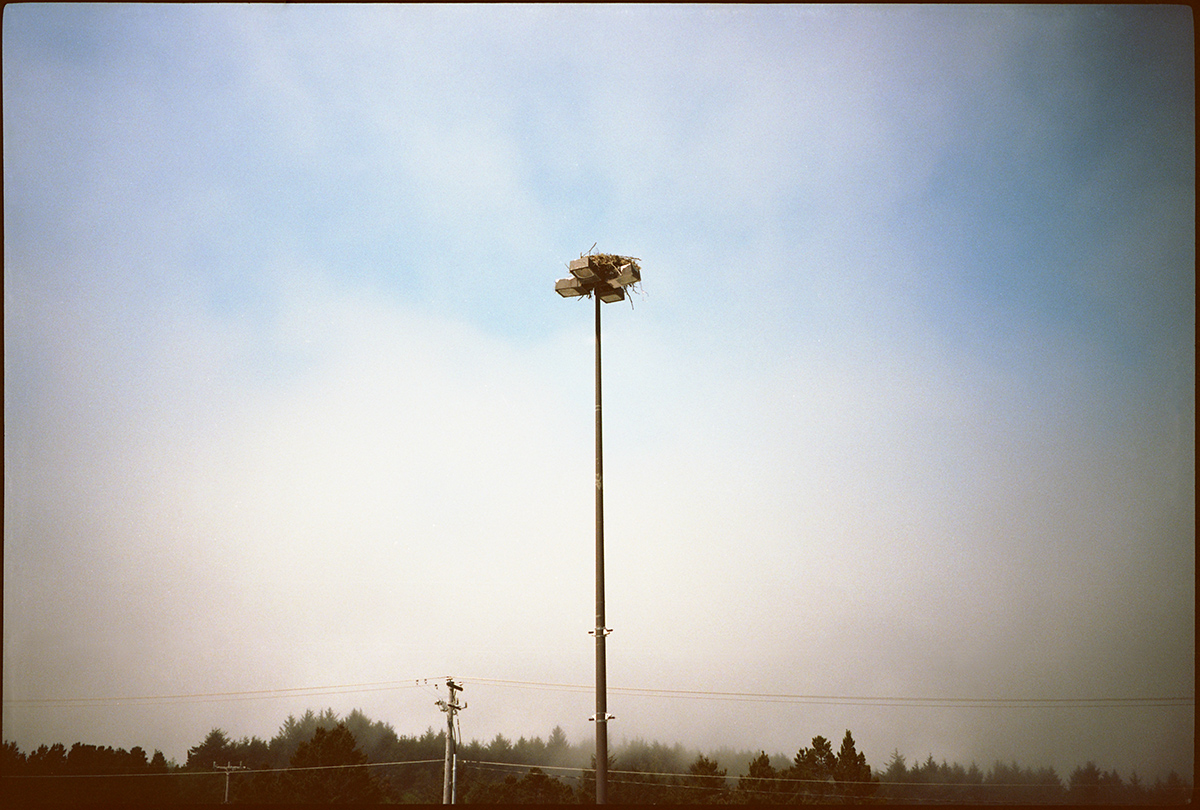 Lincoln City is famous to me for its concrete skatepark. You cannot capture it with photos.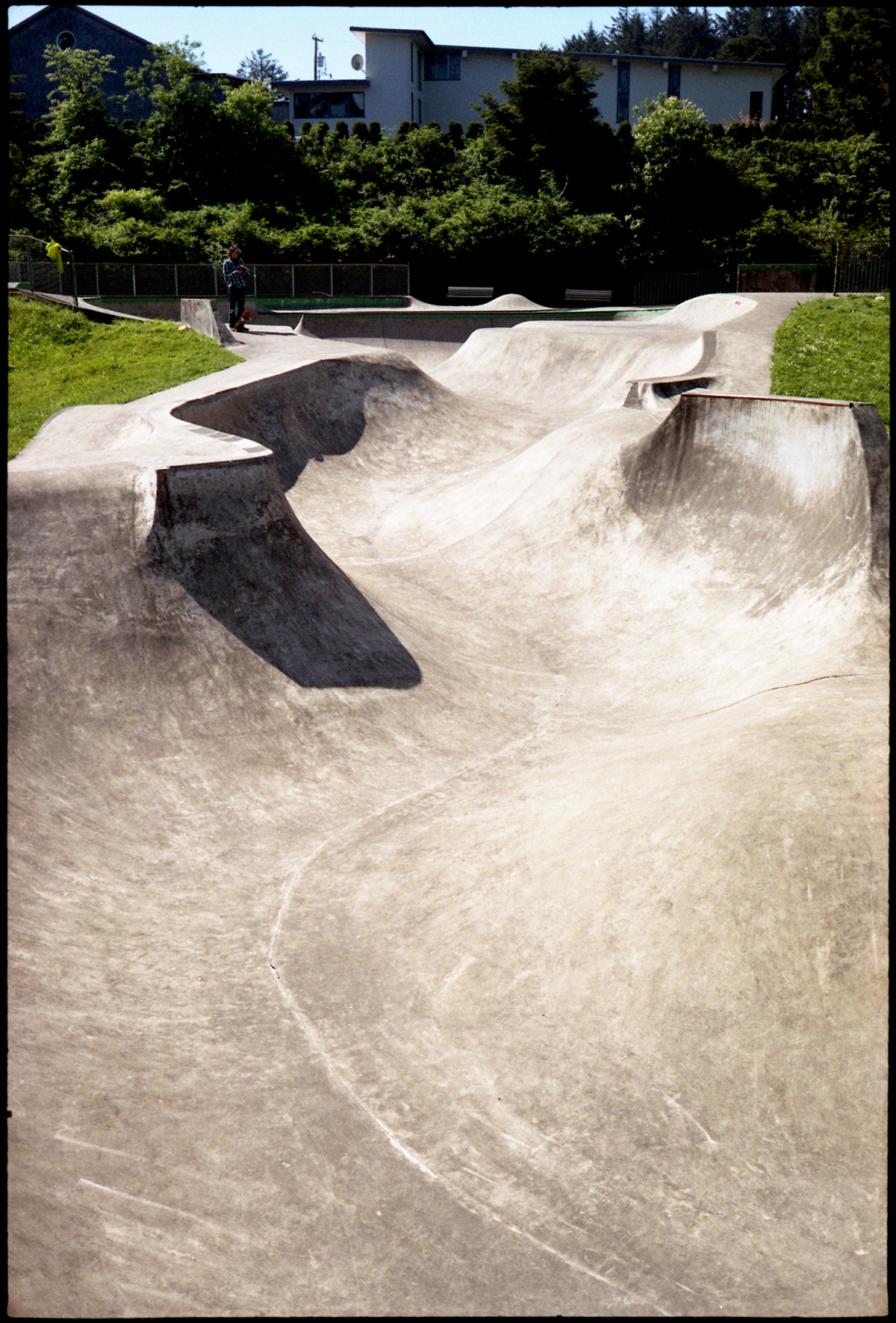 Beside that the fog that covered the beach was really impressive.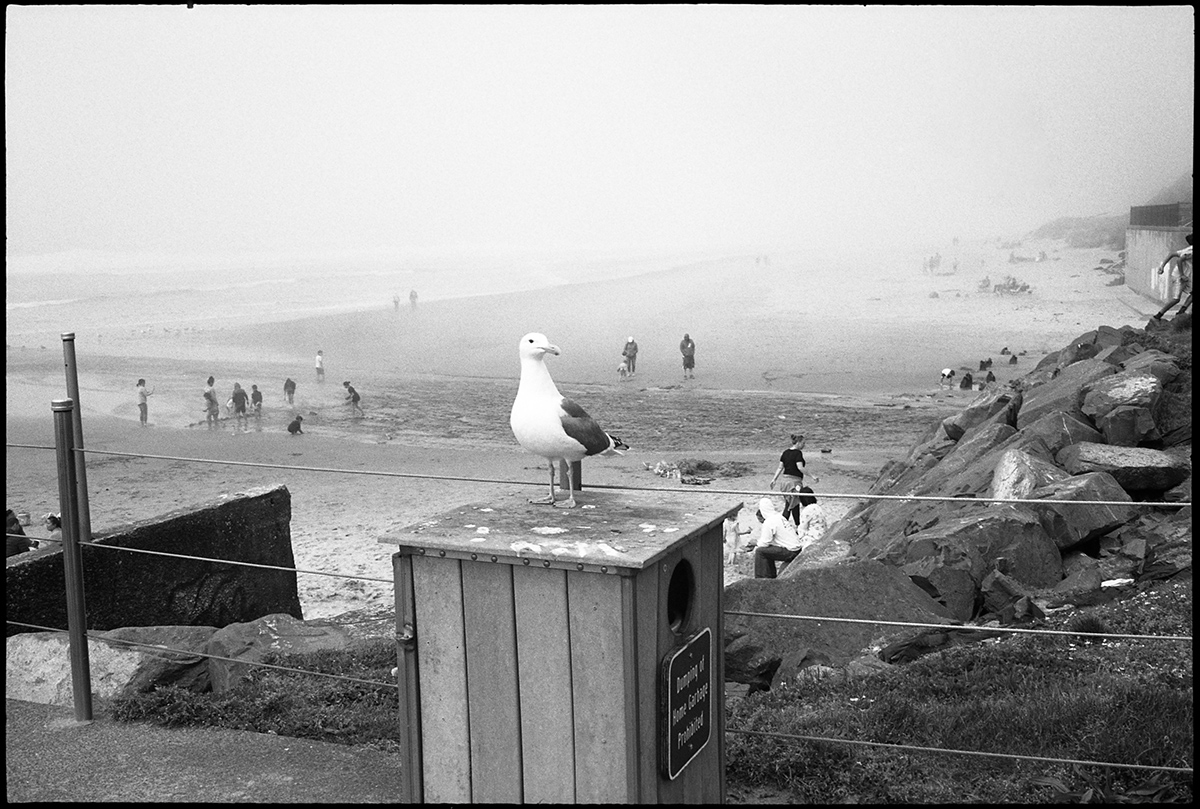 You literally went from sunshine into a wall of fog if you wanted to go to the beach.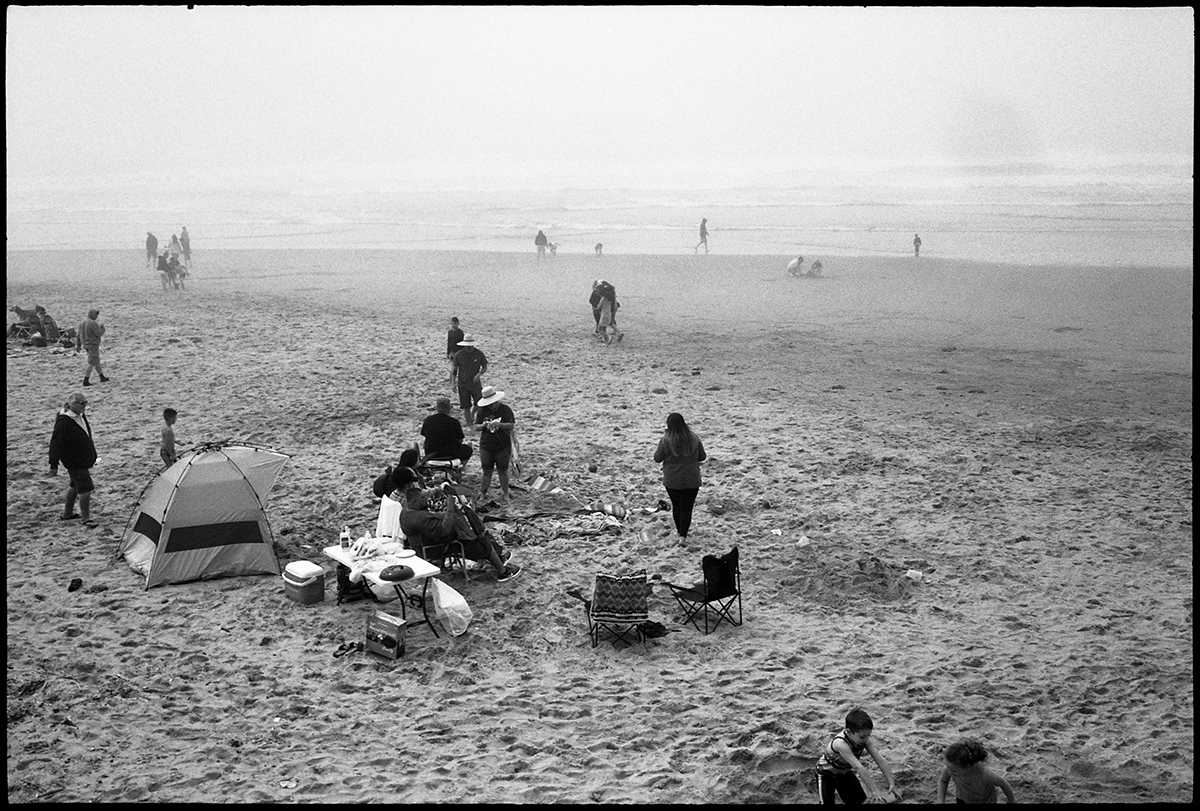 As you can see, it didn't stop the people from spending a sunday at the beach.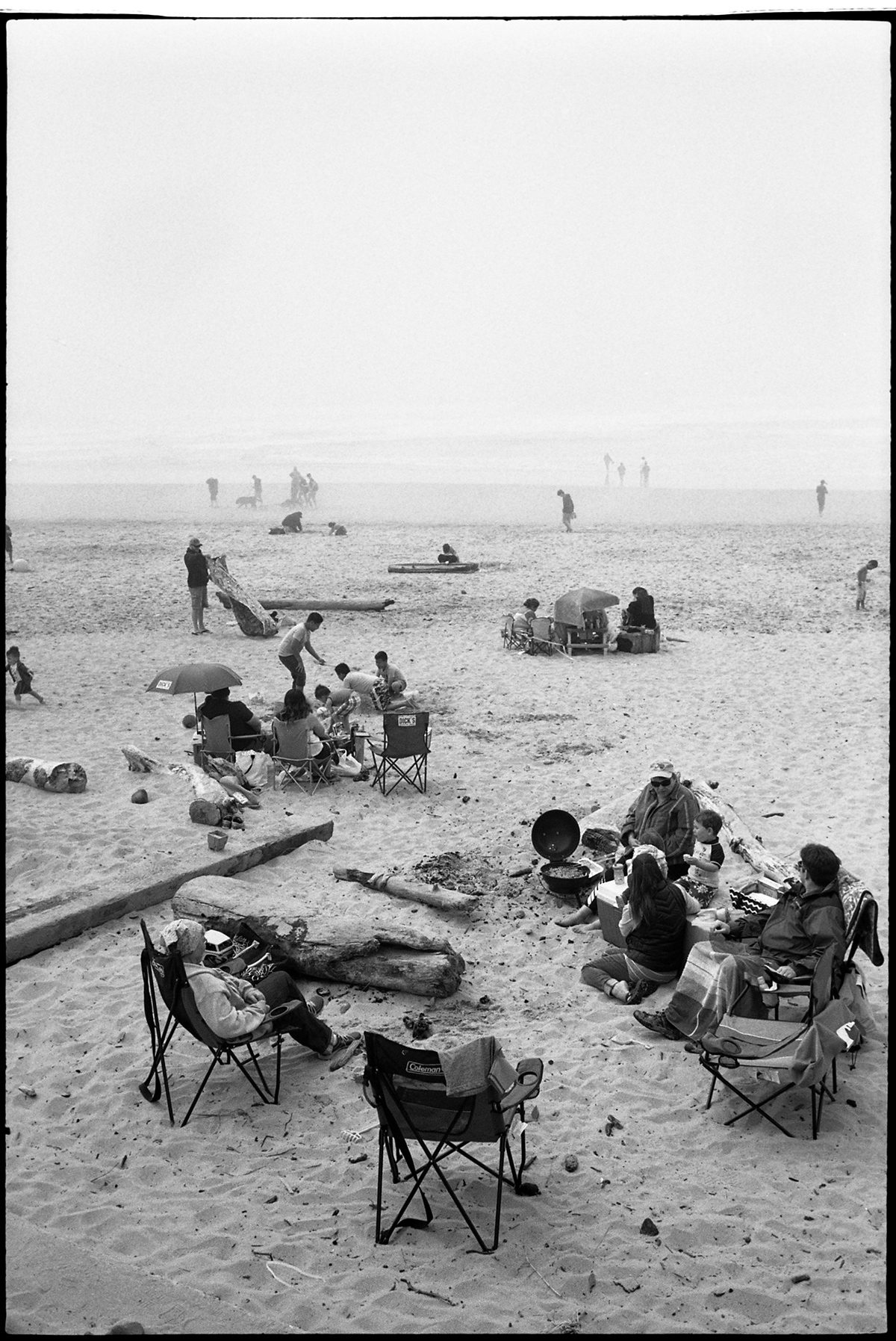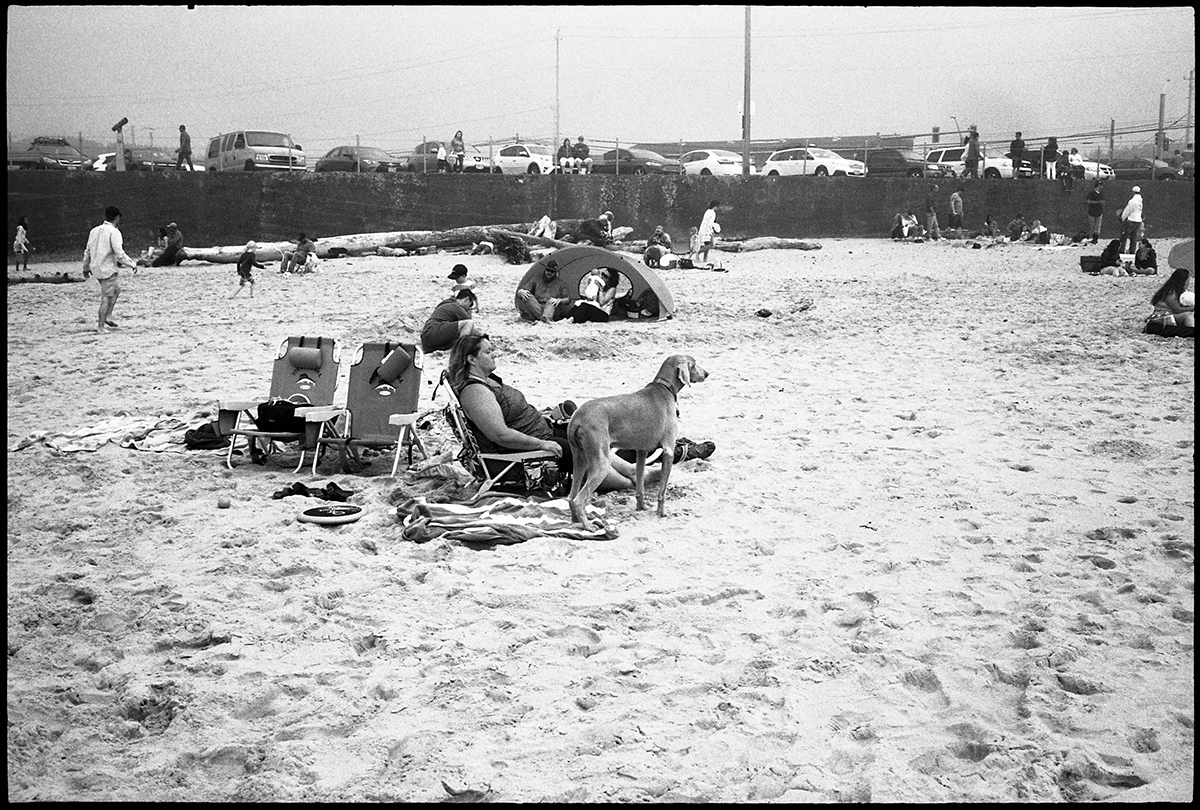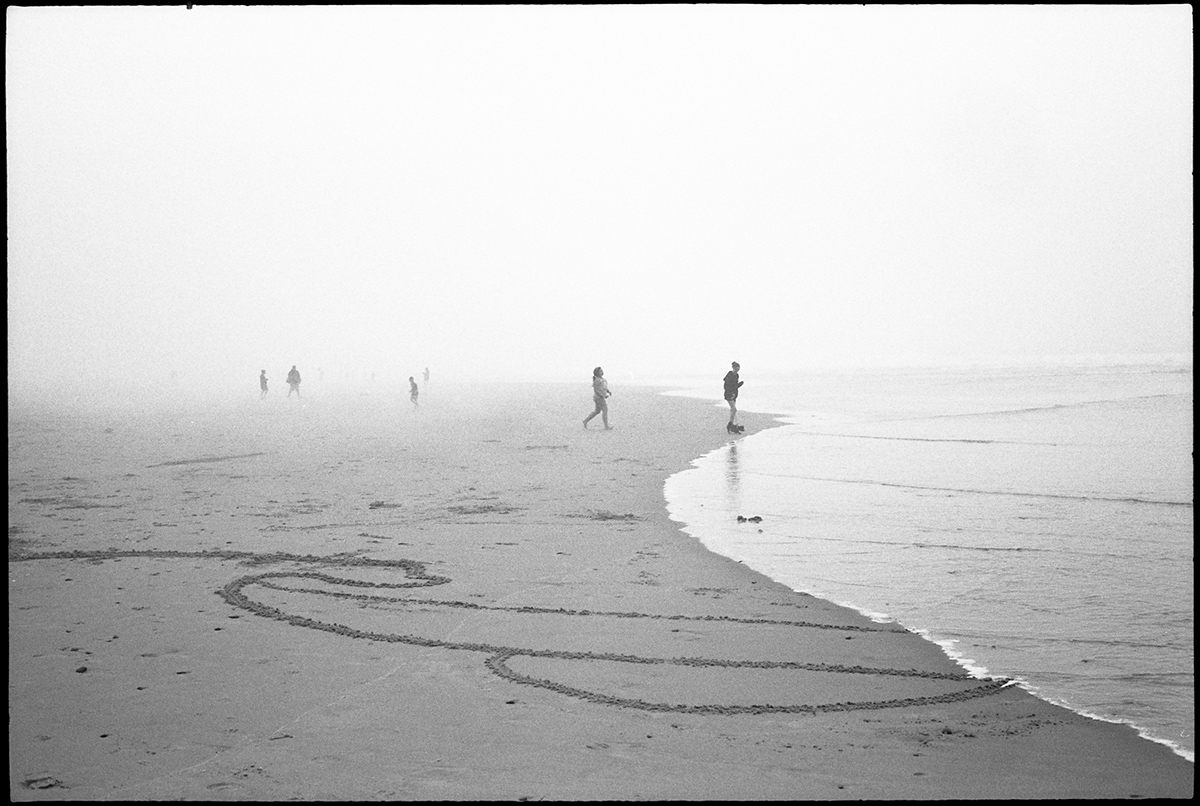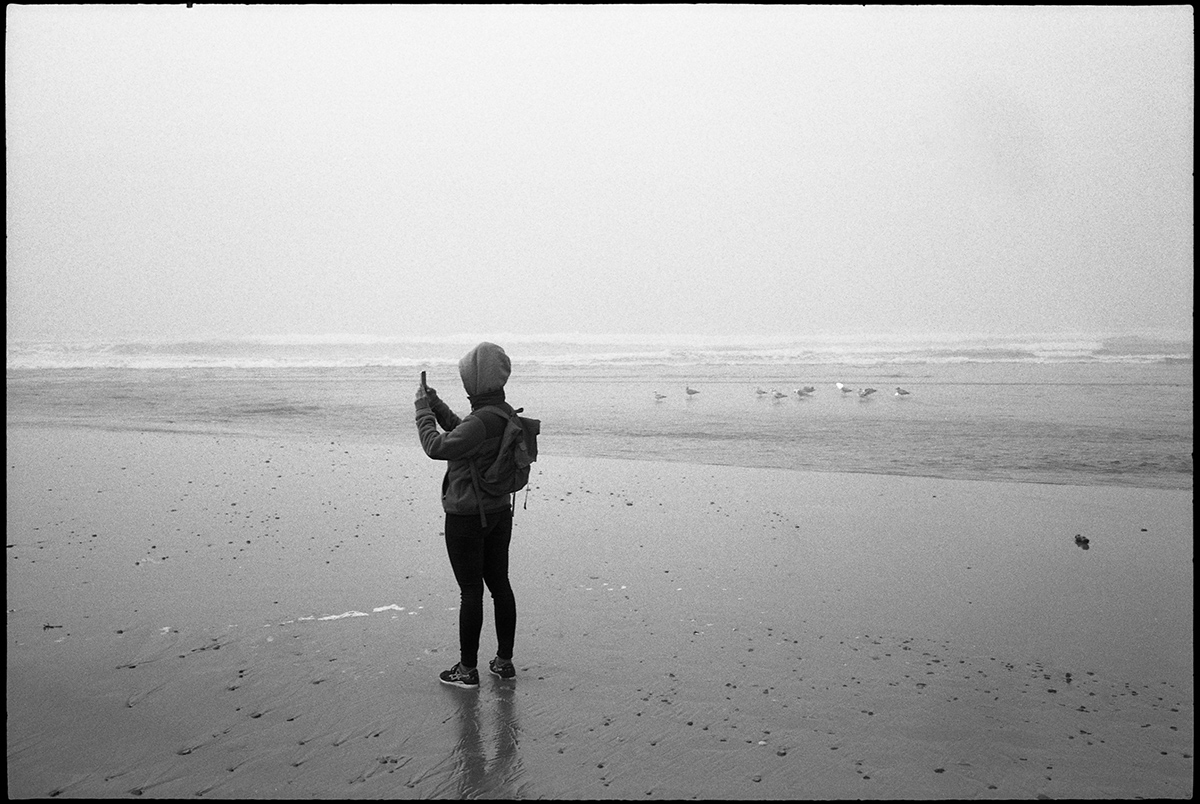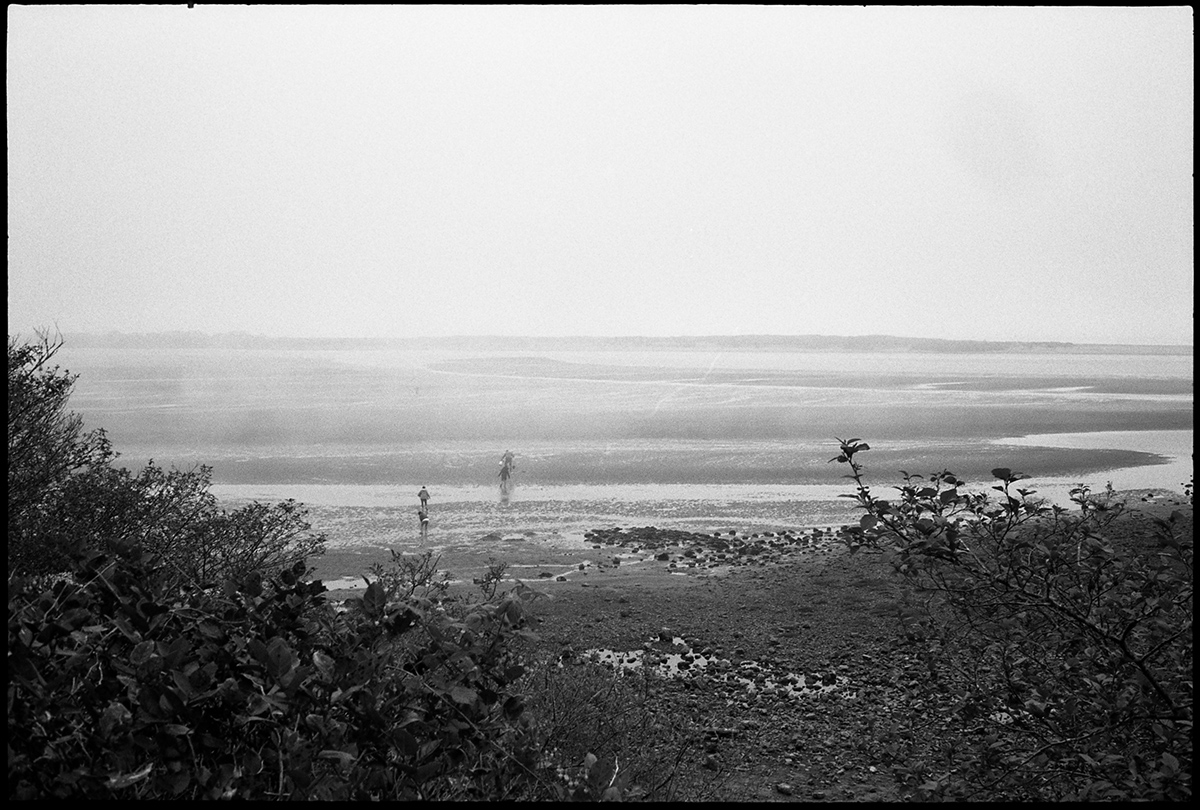 Steph dreaming of the waves she would like to surf.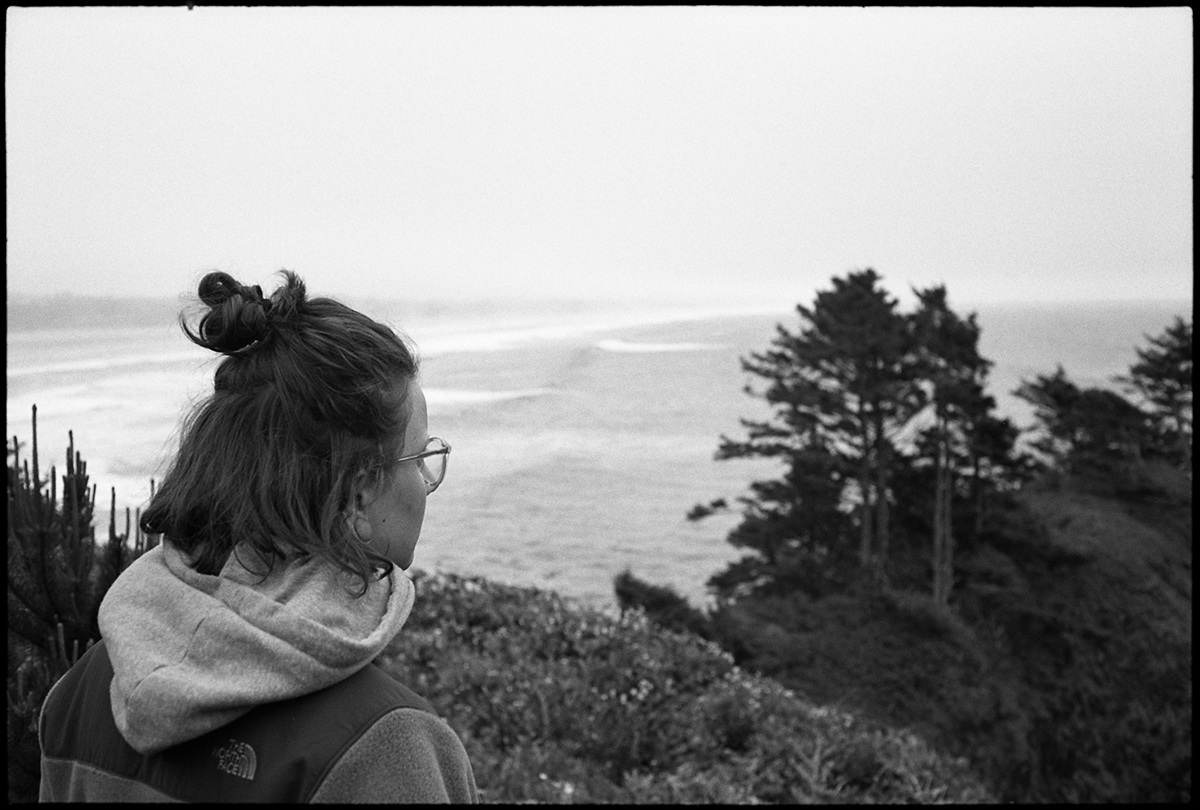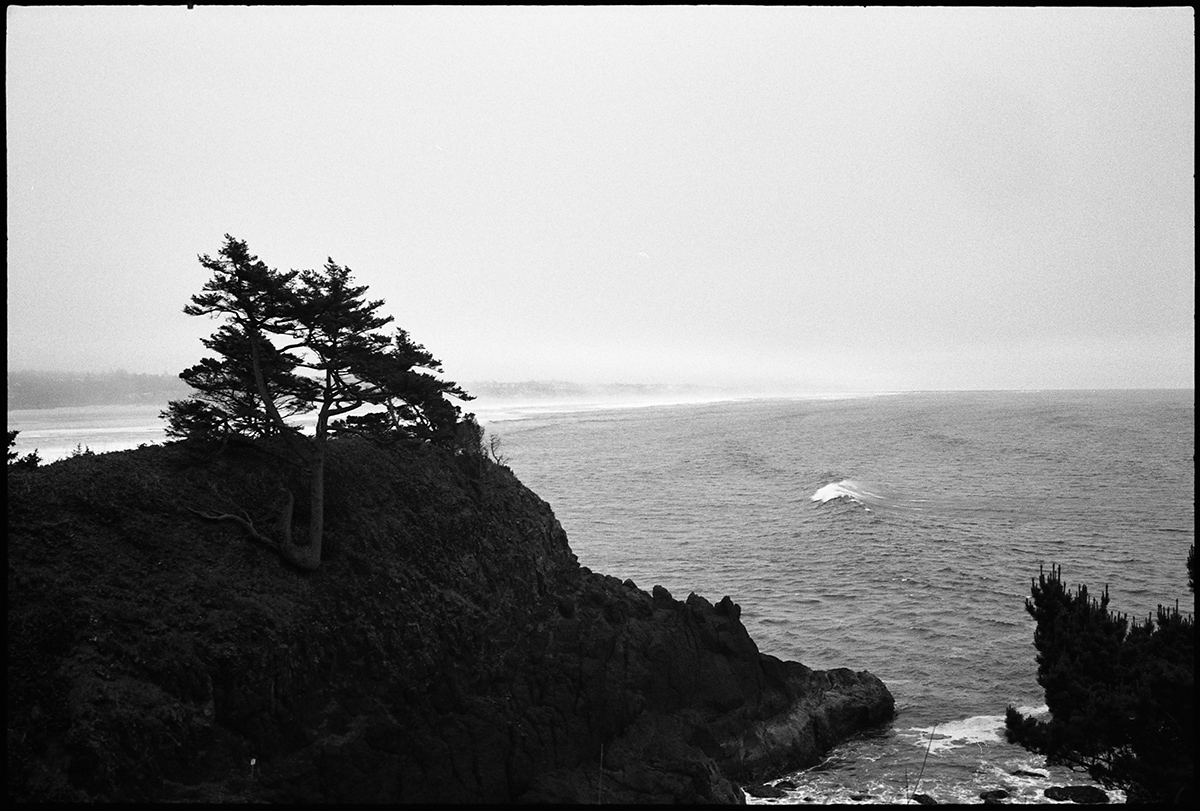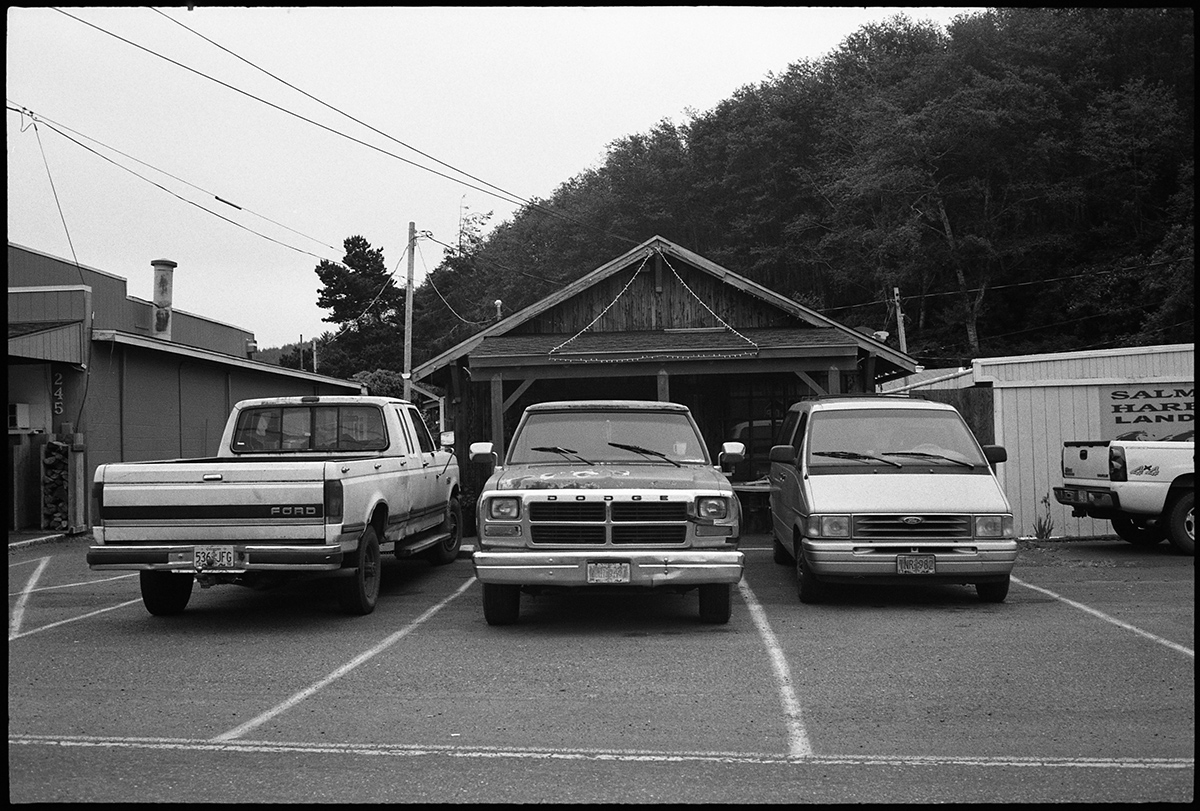 The dunes on our way were a must. I love dunes so we had to stop. It had a quite different atmosphere than the dunes in brazil.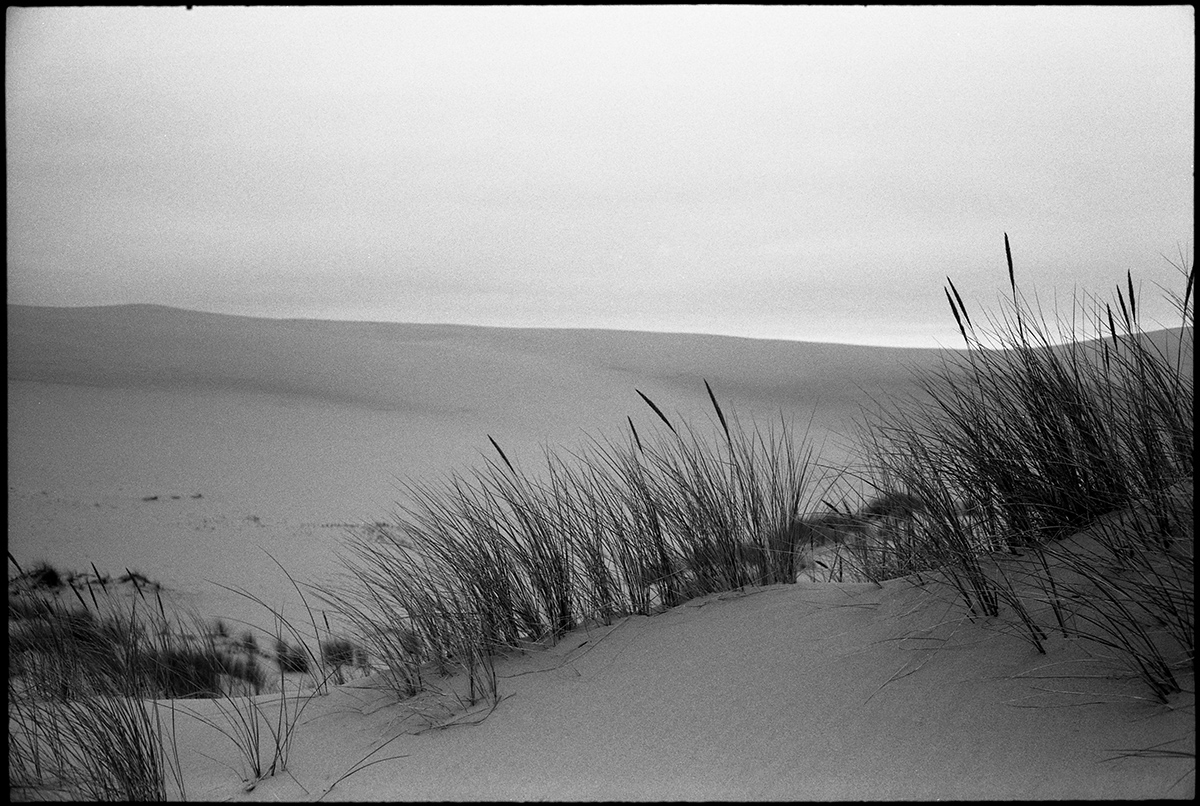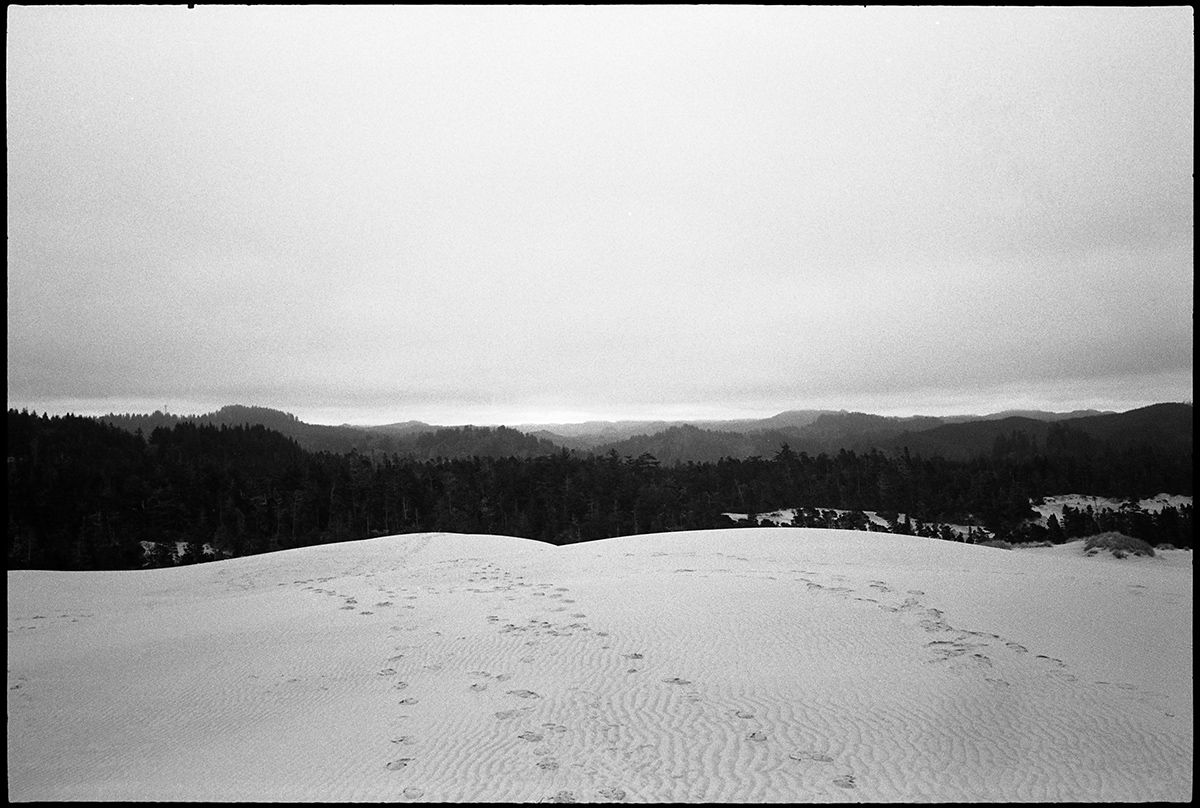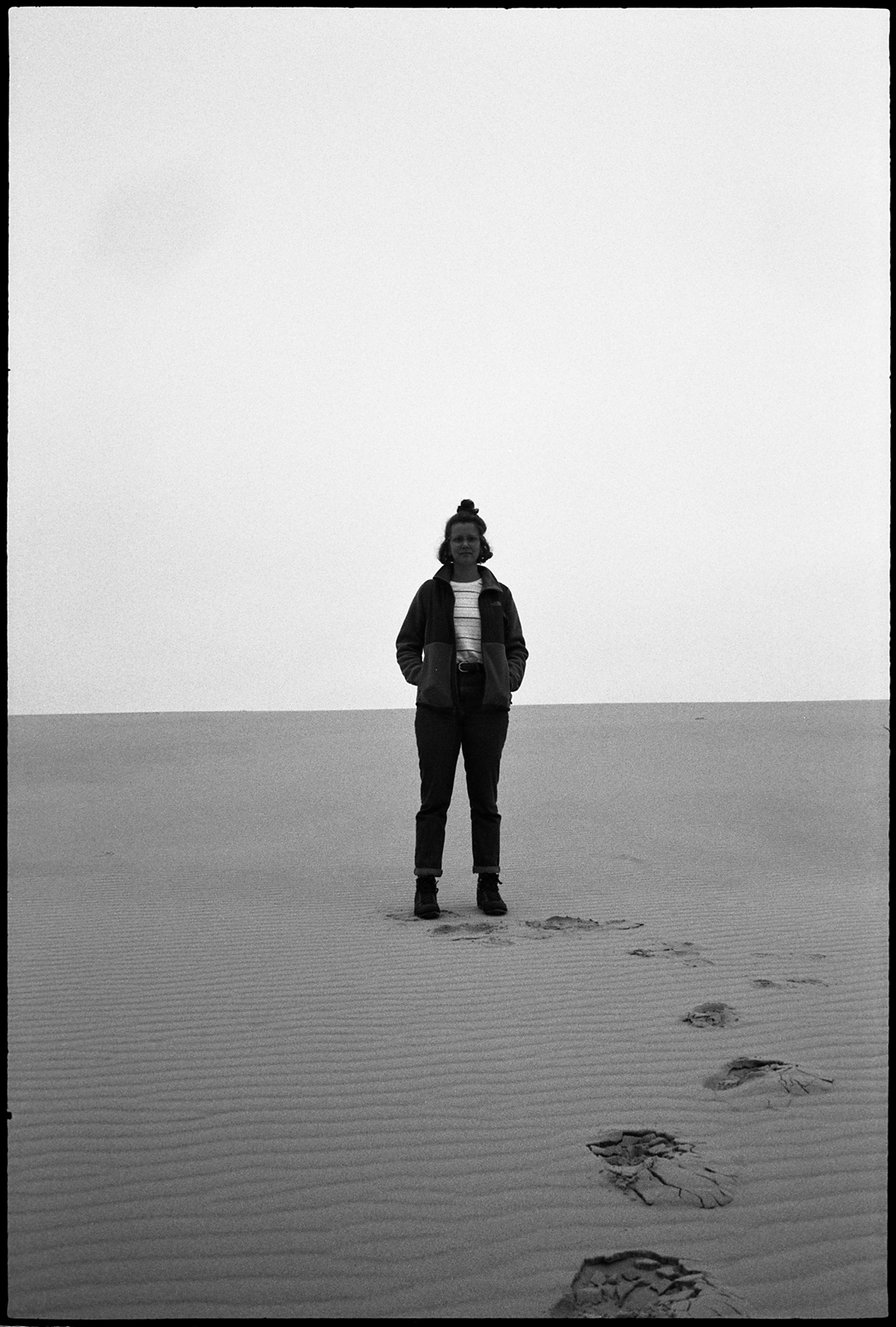 Steph and me in 40 years.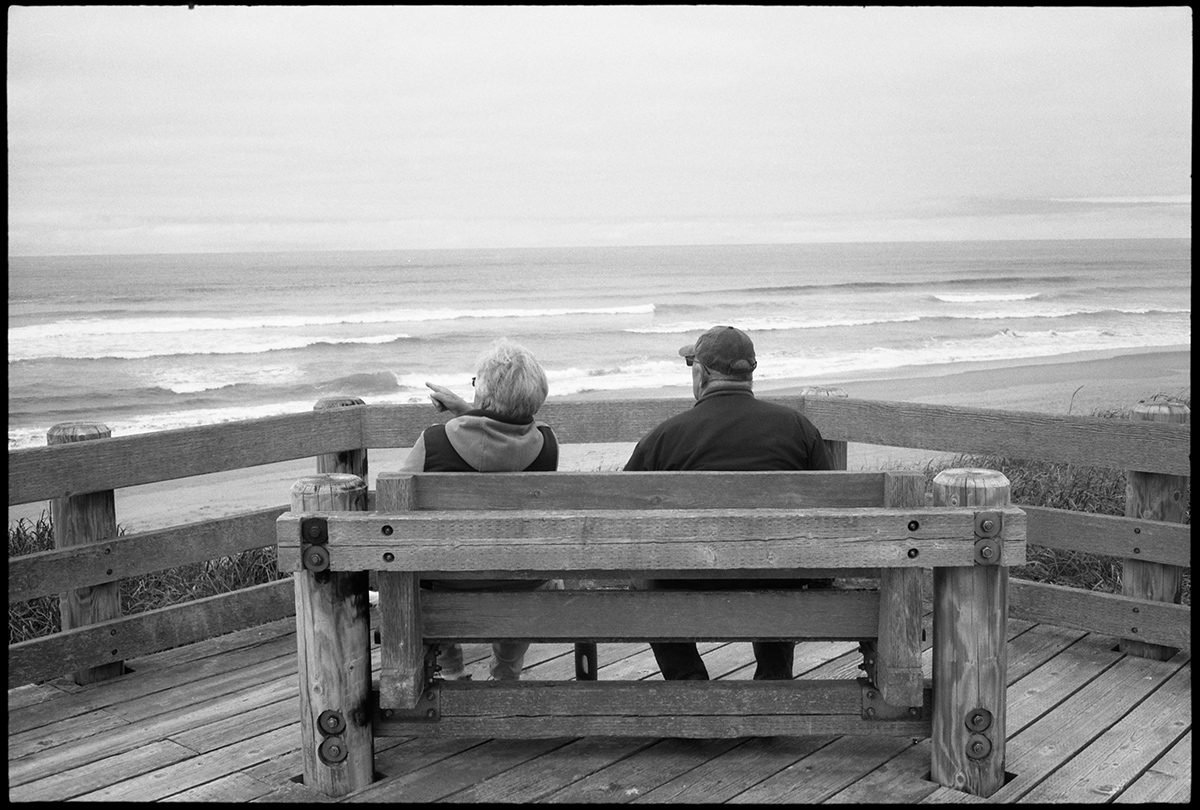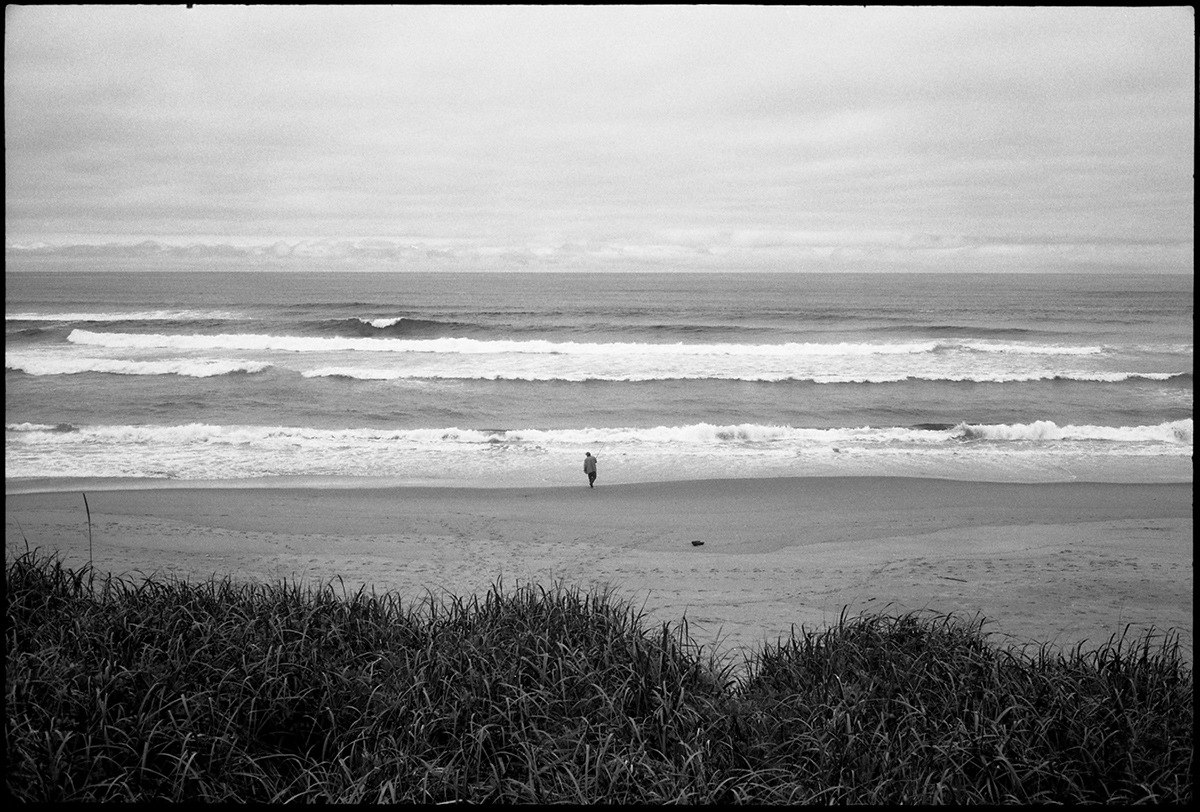 After climbing the dunes we were hungry and had our first impossible burger at this typical diner.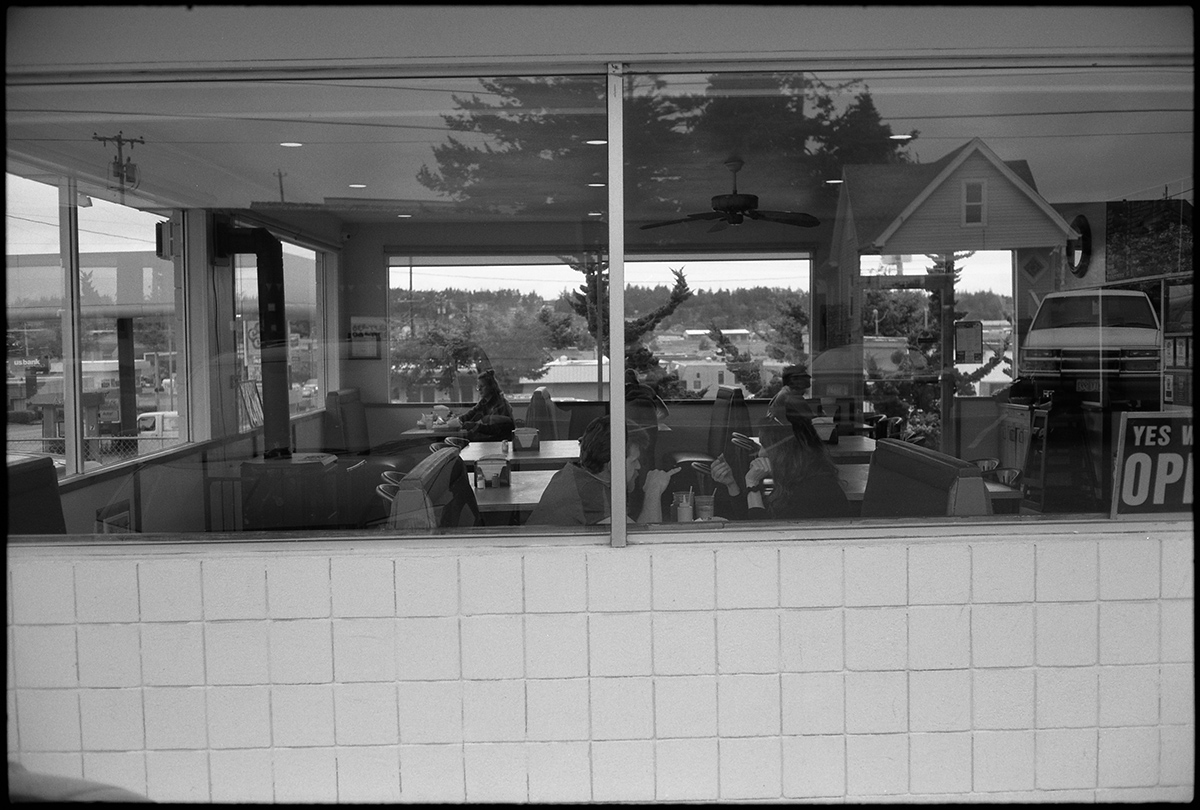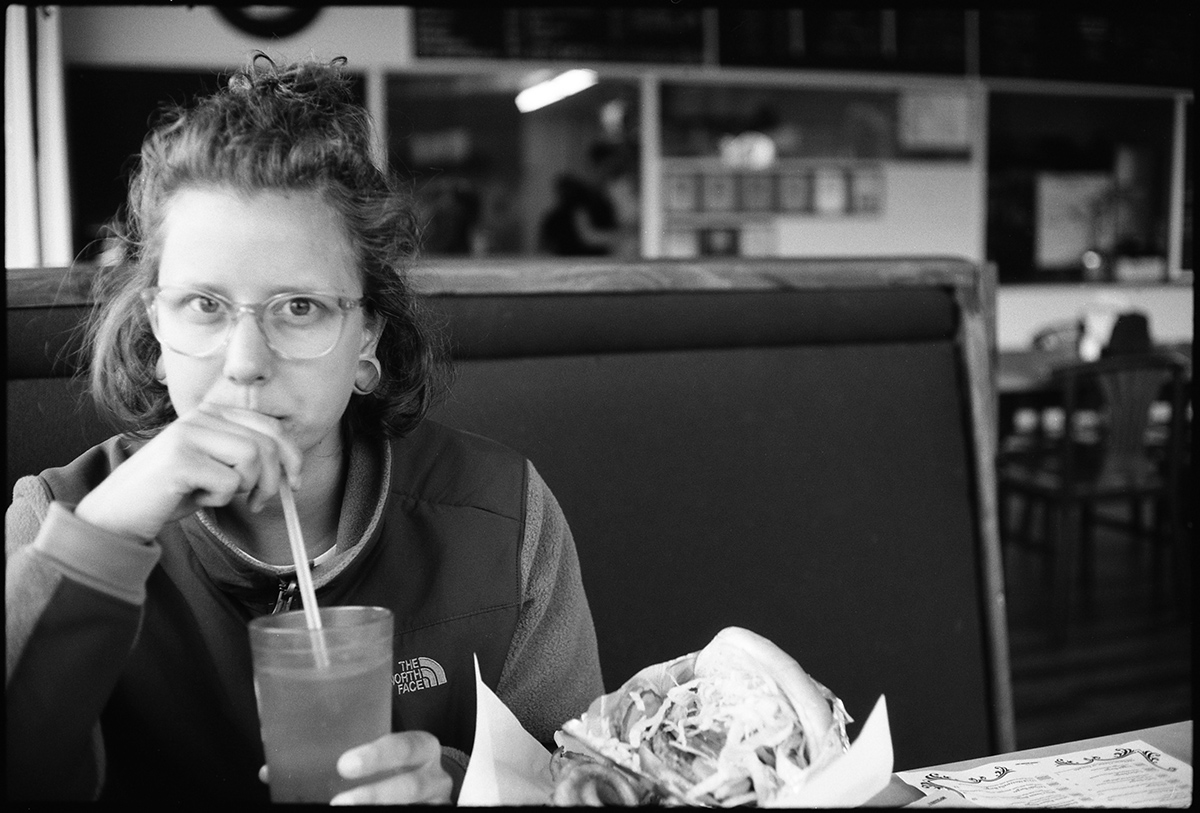 We met this lovely american couple on a campsite, they invited us into their mobile home for the evening and breakfest. We had great conversaitons about american stereotypes, politics, europe, german history and life.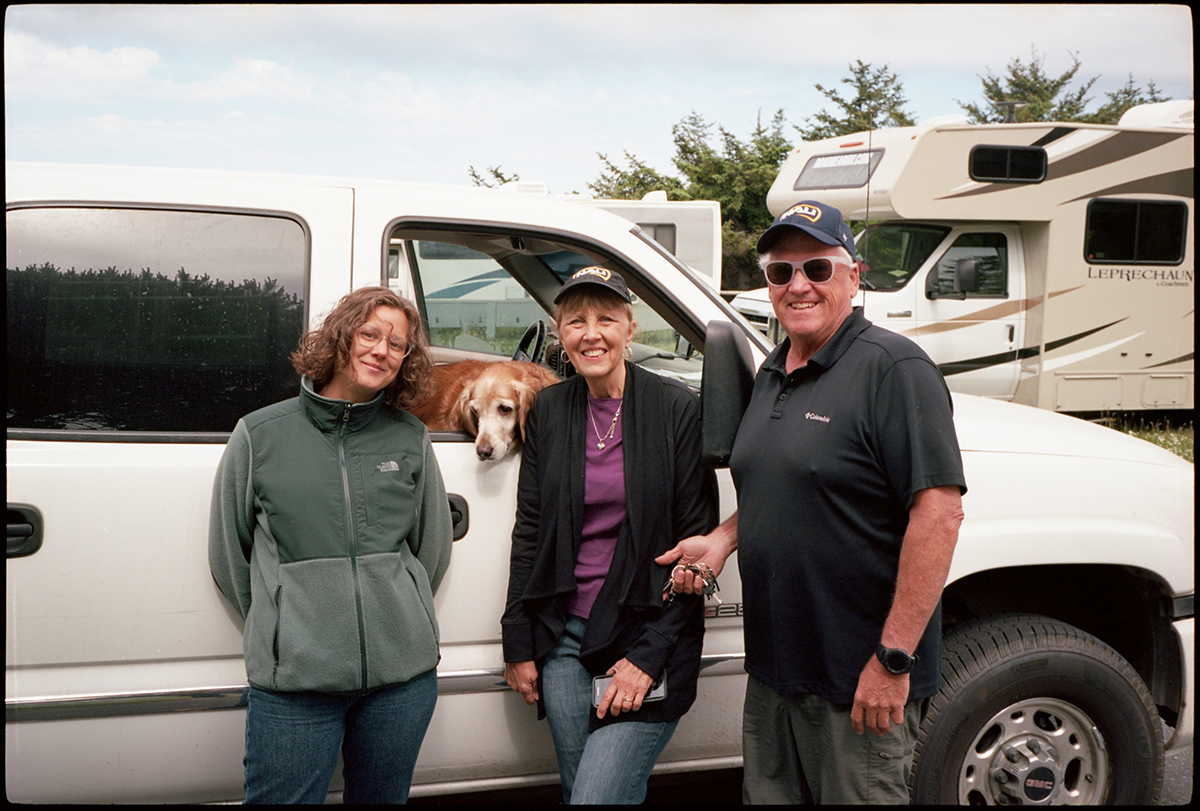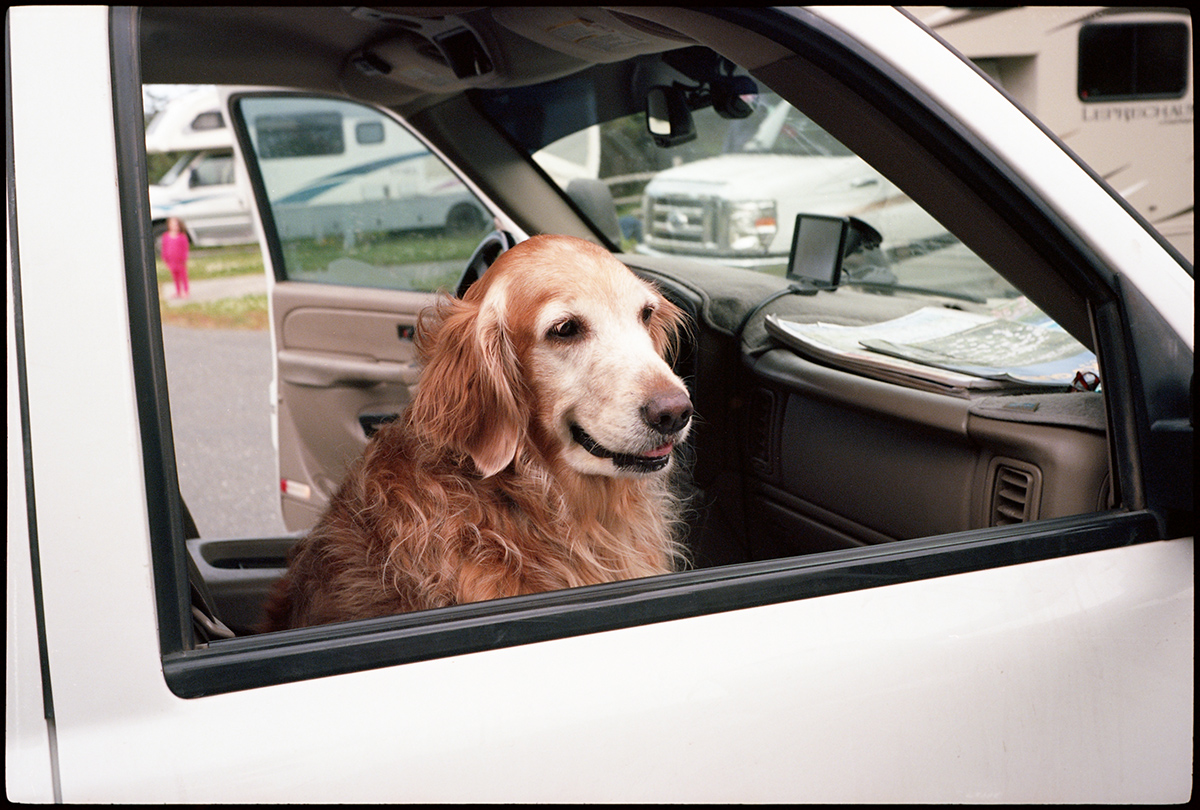 Oregon, thanks for having us!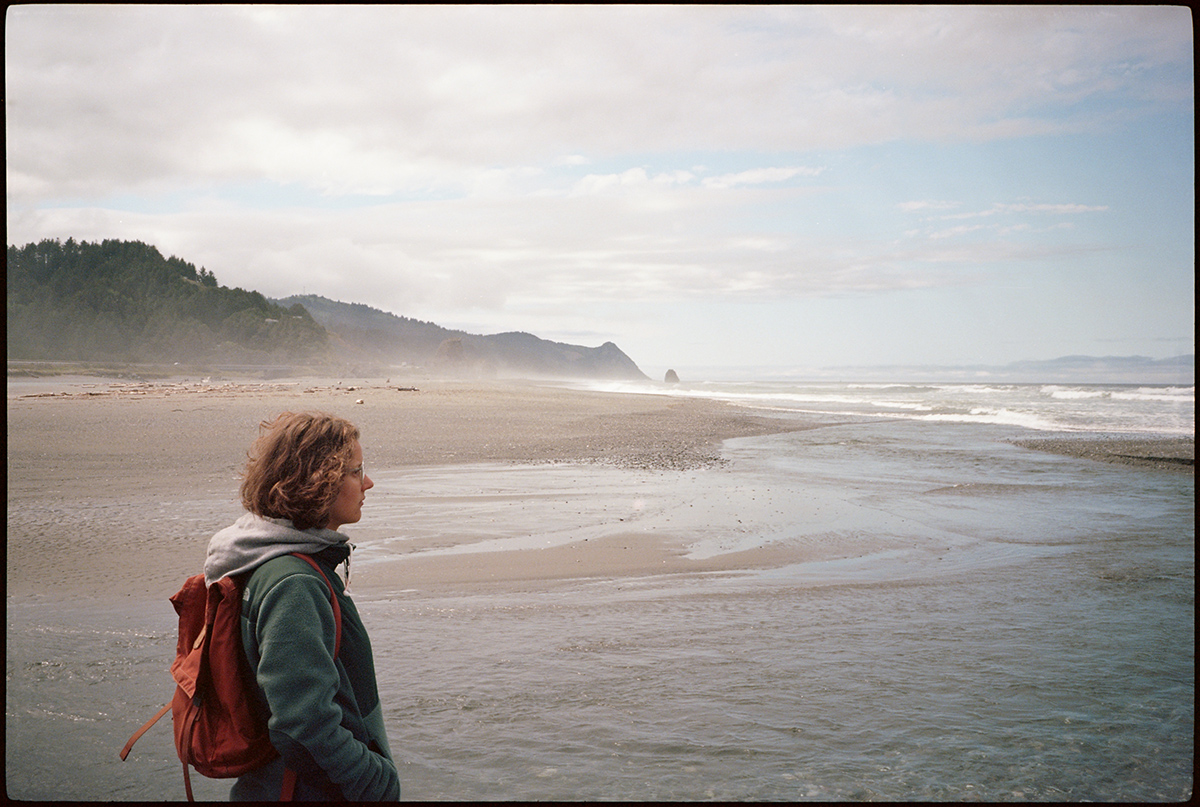 Redwood National Park, California.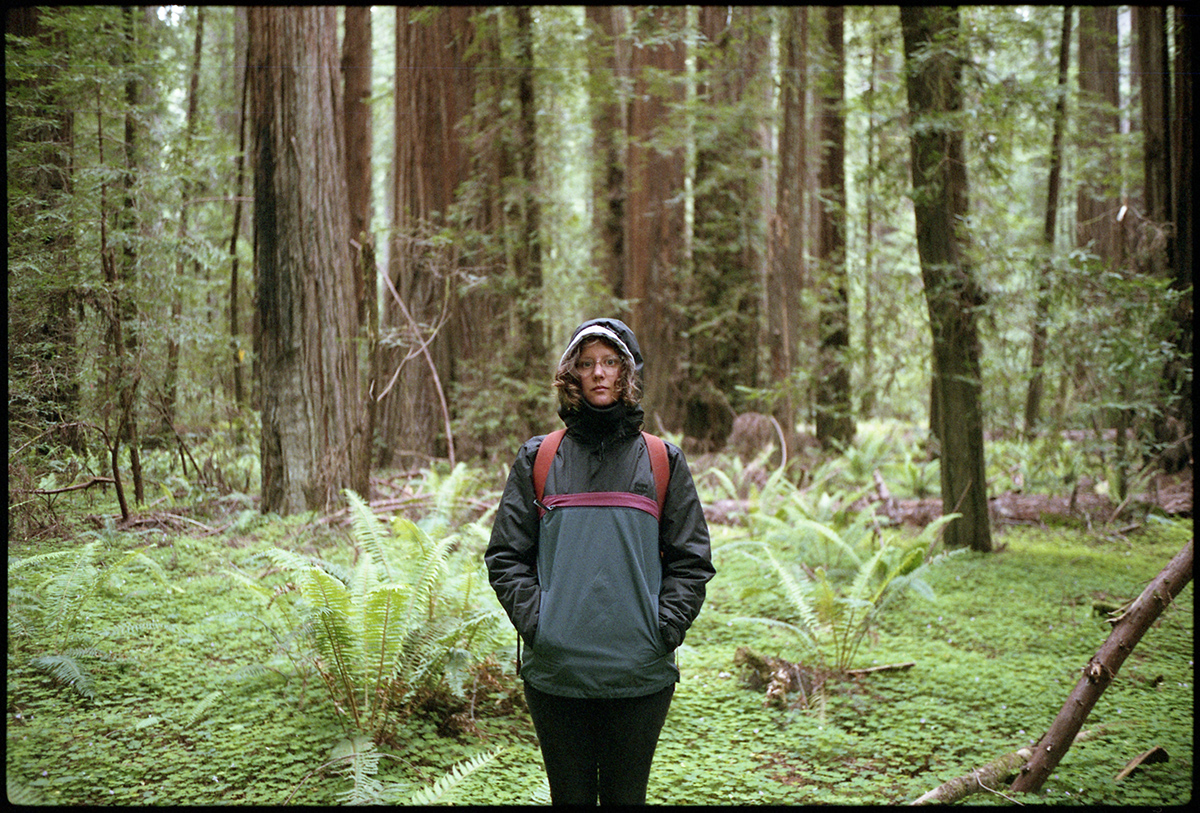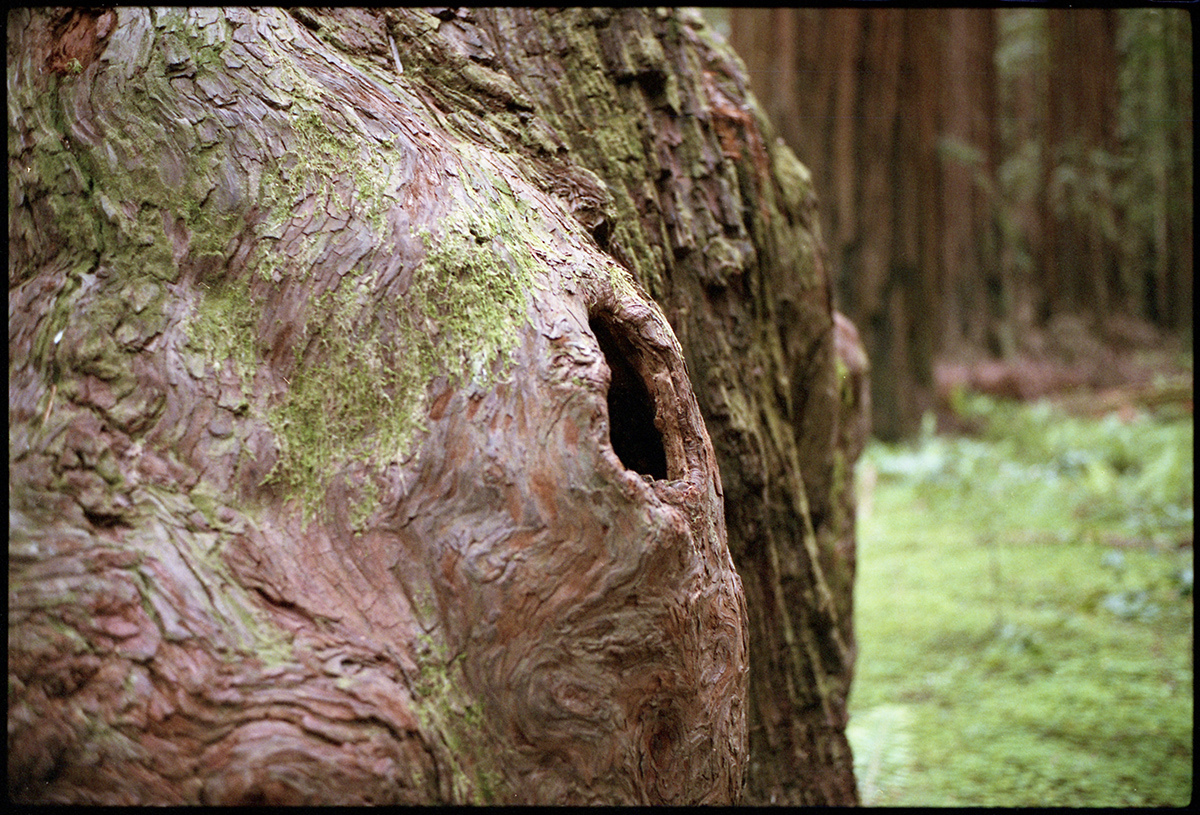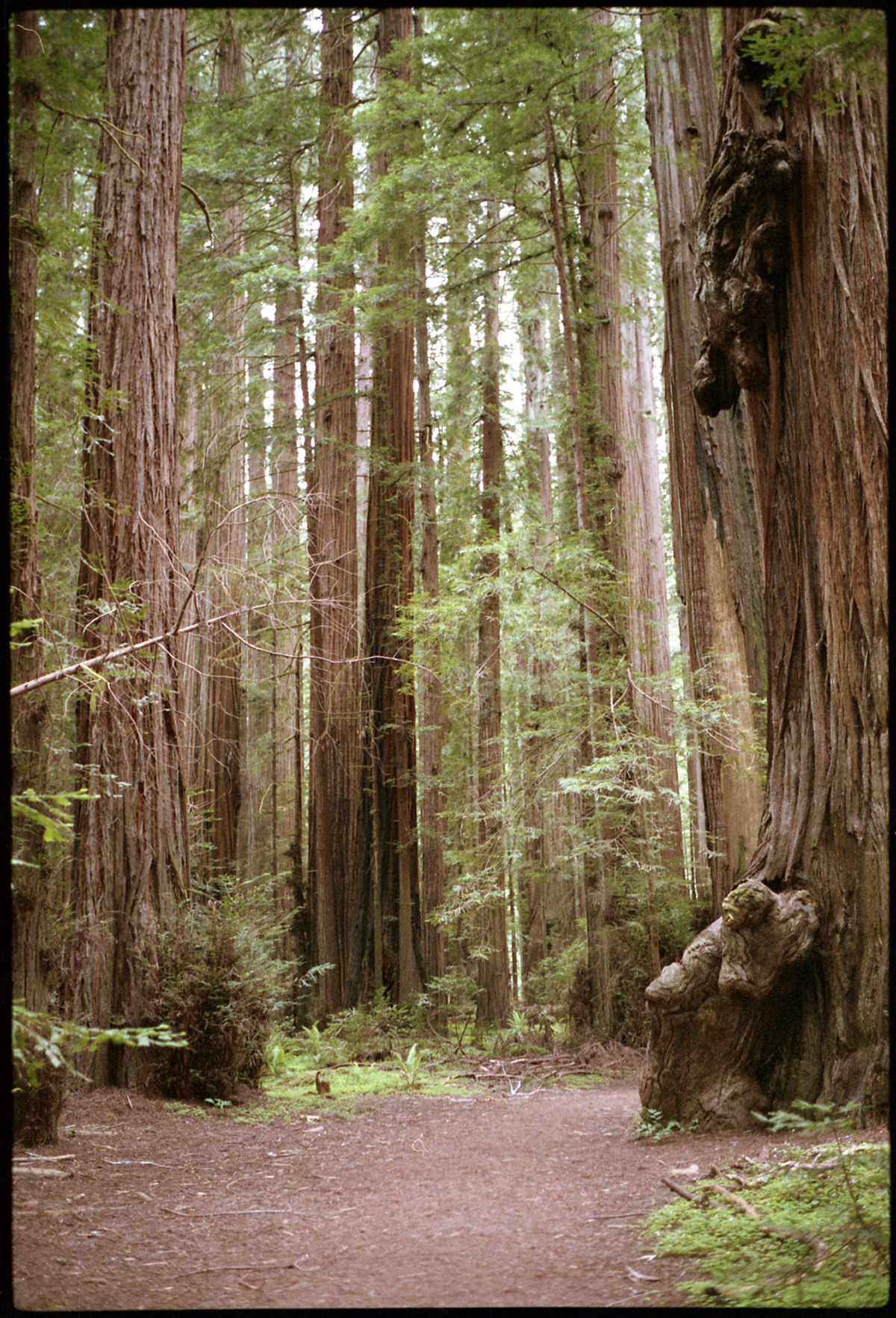 Mendocino, California.