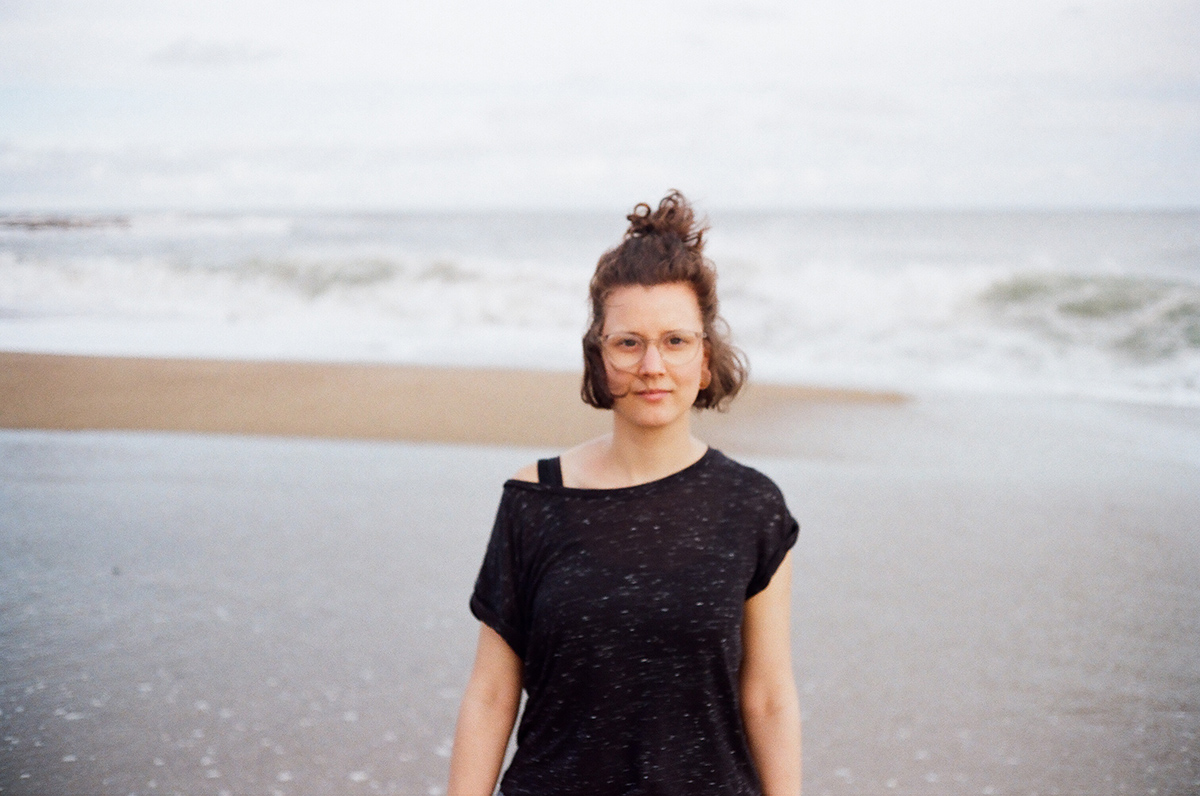 We took a bus from Montevideo to La Paloma via San Carlos.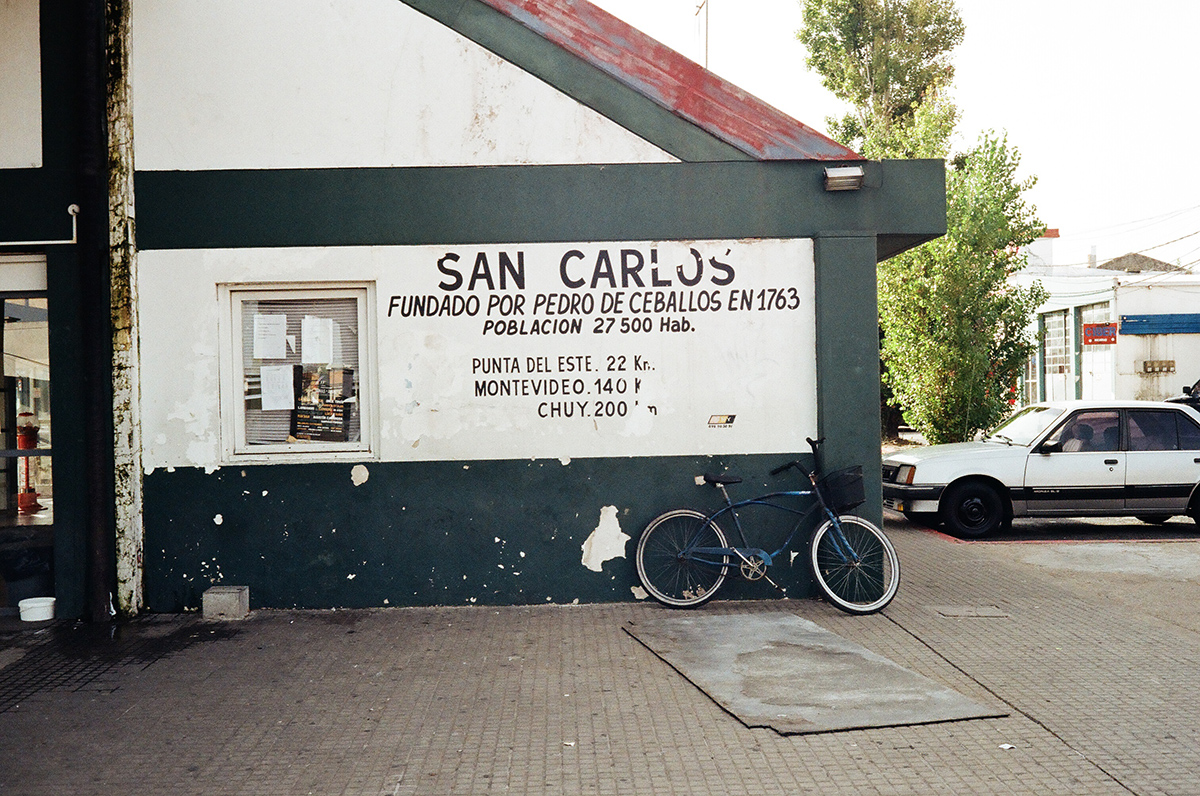 The overall atmosphere in Uruguay was quiet, relaxed and everybody minded their own business without worrying about us tourist. We felt very comfortable.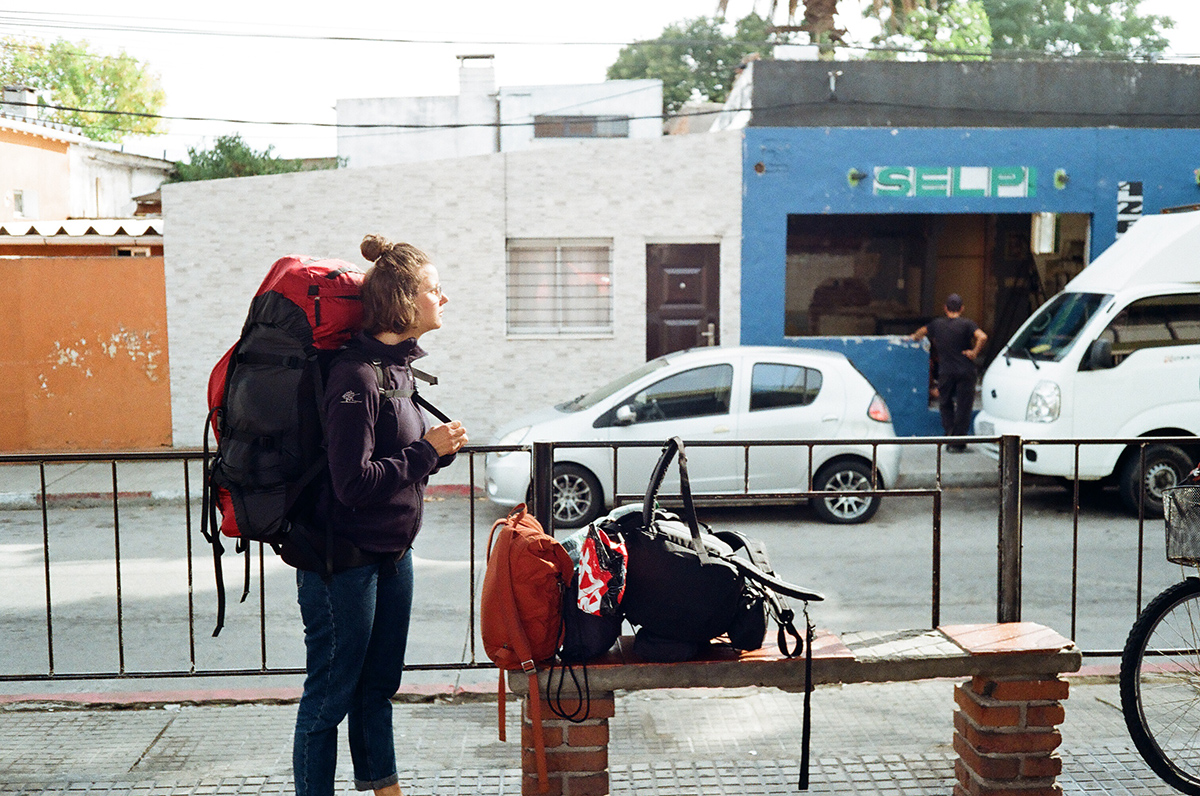 Here is another example of the heavy mate tea consumption.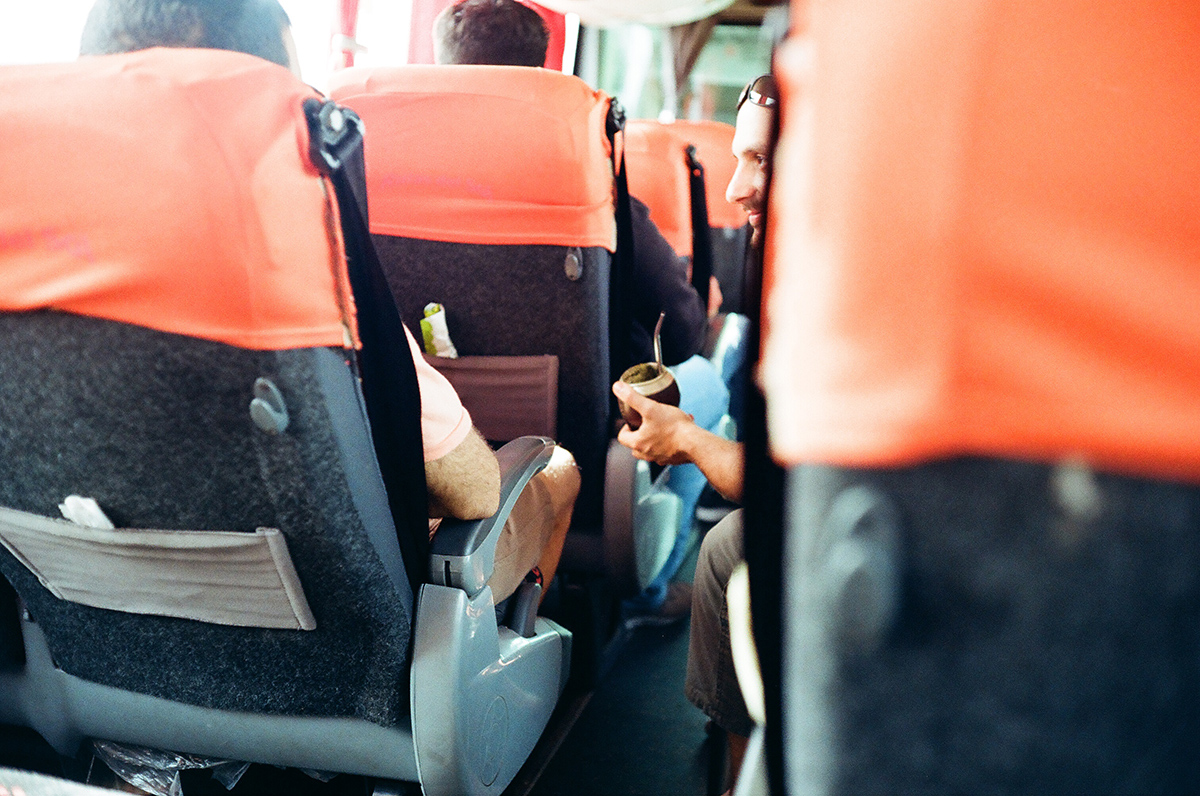 In La Paloma you don't need bike locks nor locks at the door. The beautiful place where we stayed, we had to share with a couple from Belgium and a woman from Sao Paulo Brazil, she was very worried about the fact that we couldn't really close the door of the house.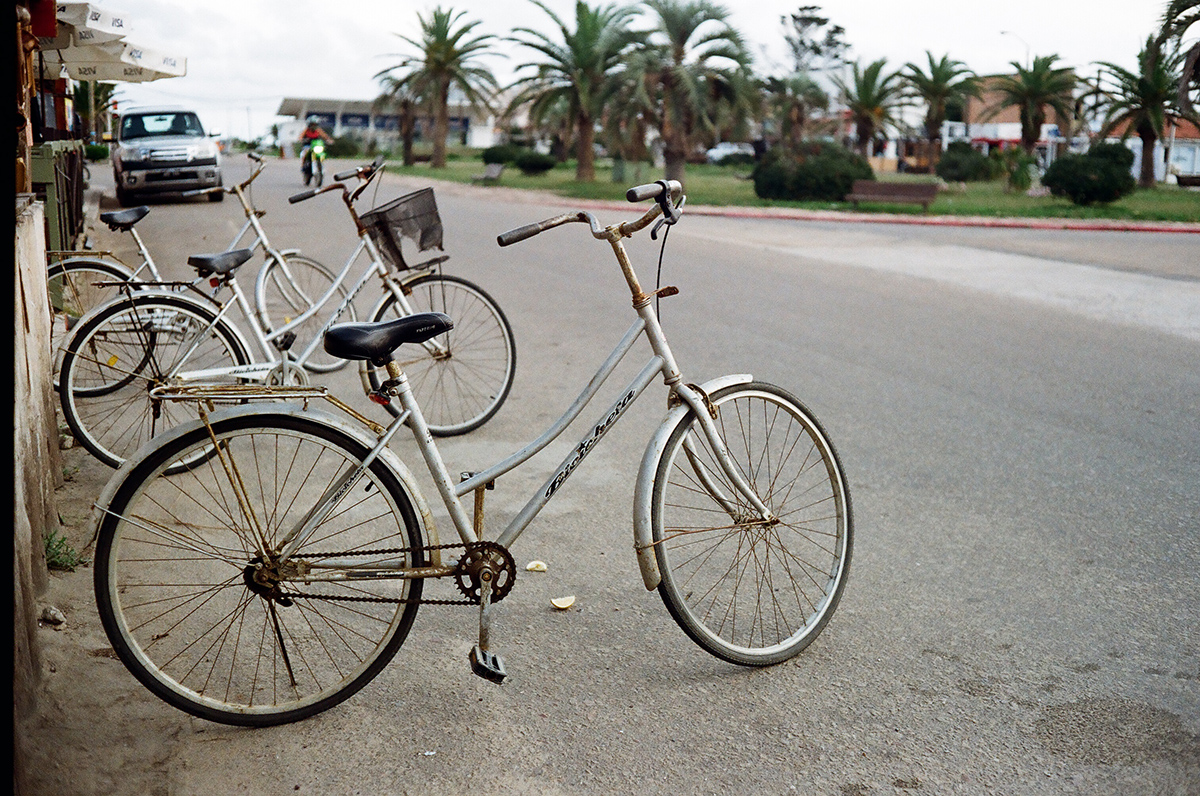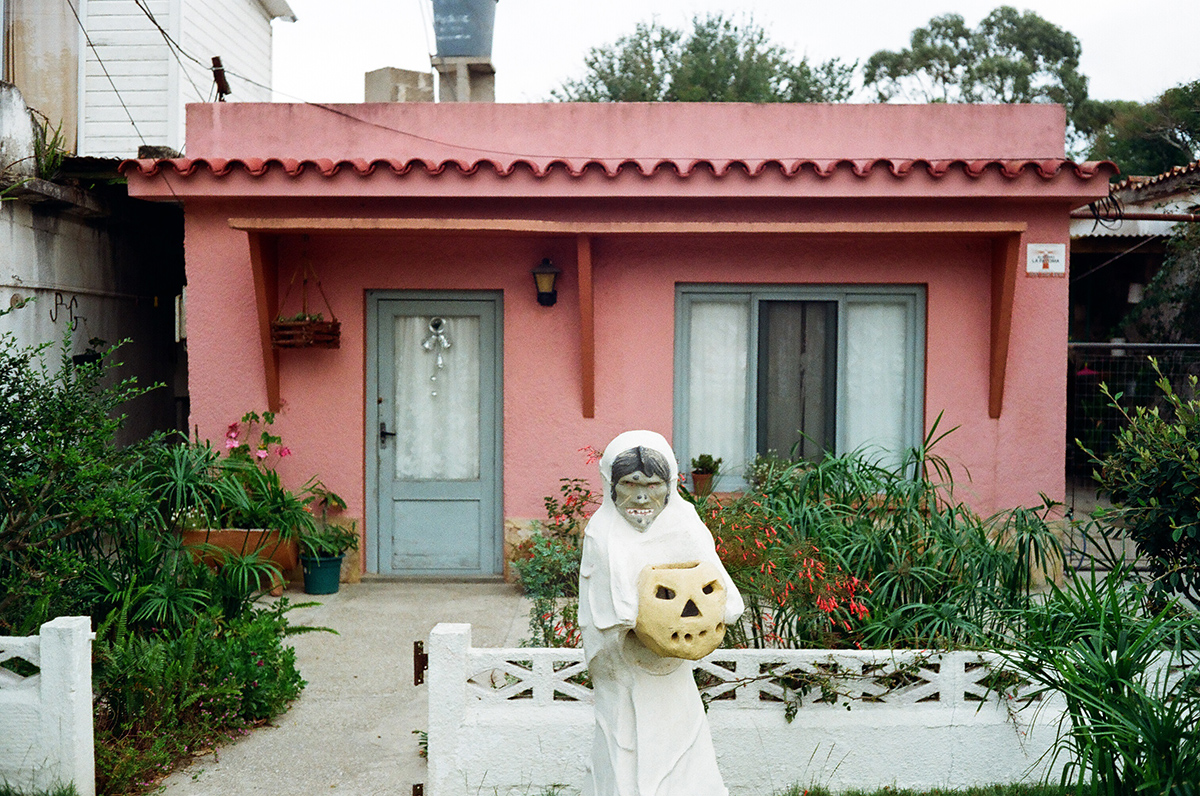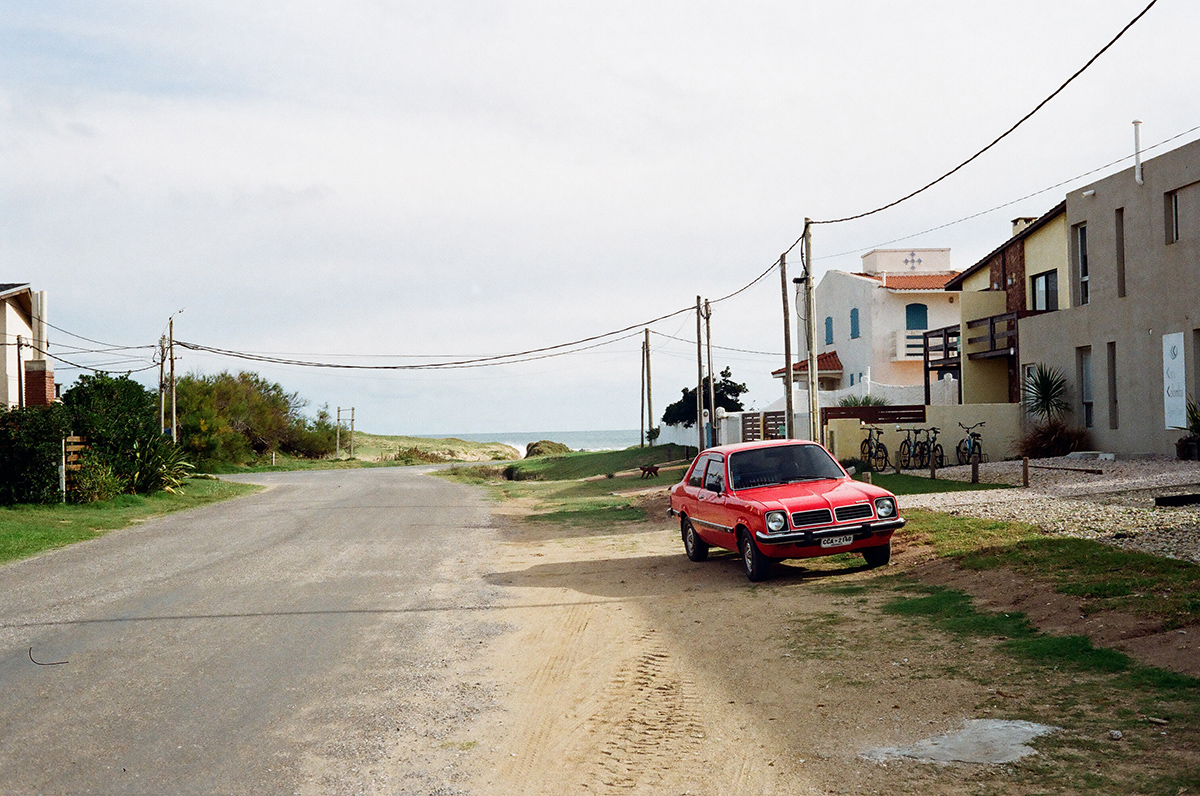 In La Paloma we reached the point where we can speak of the atlantic ocean and not the Rio De La Plata anymore.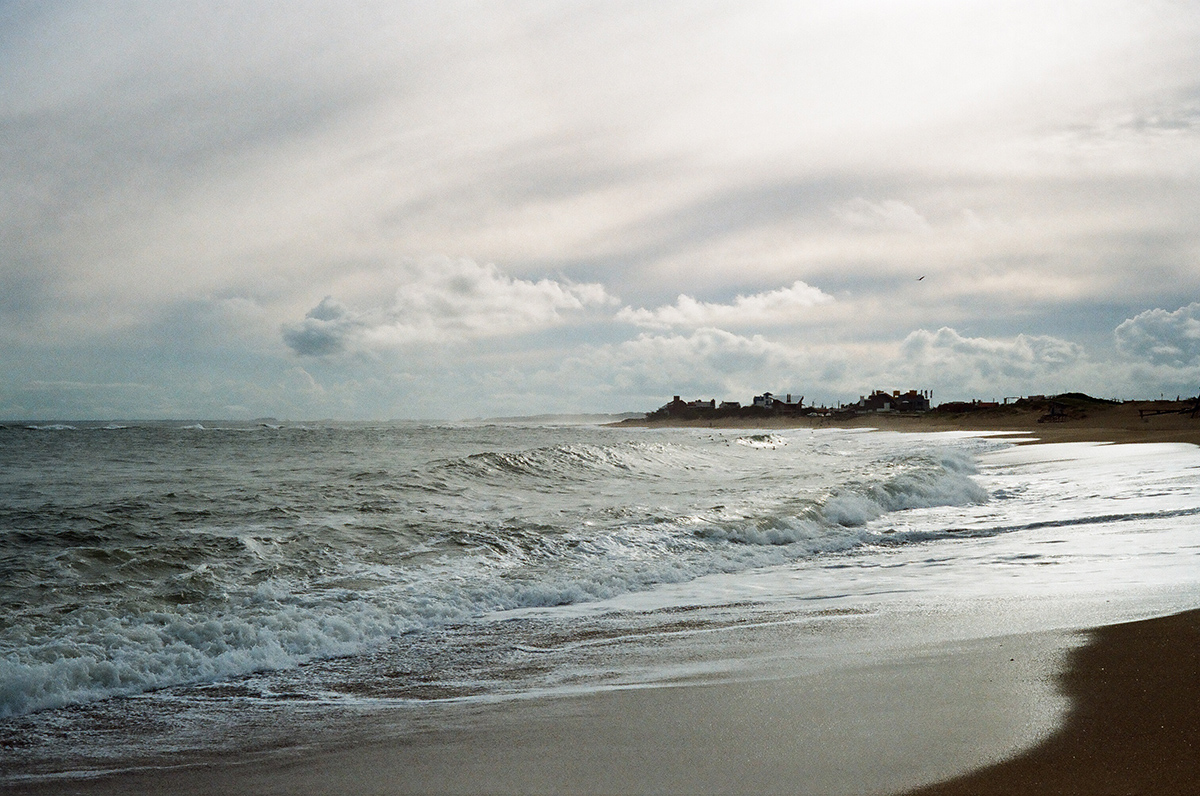 But still very different to the beaches up in the north. It was rough, windy and the water not as blue, it reminded us more on the baltic sea than a south american paradise beach but we really liked it.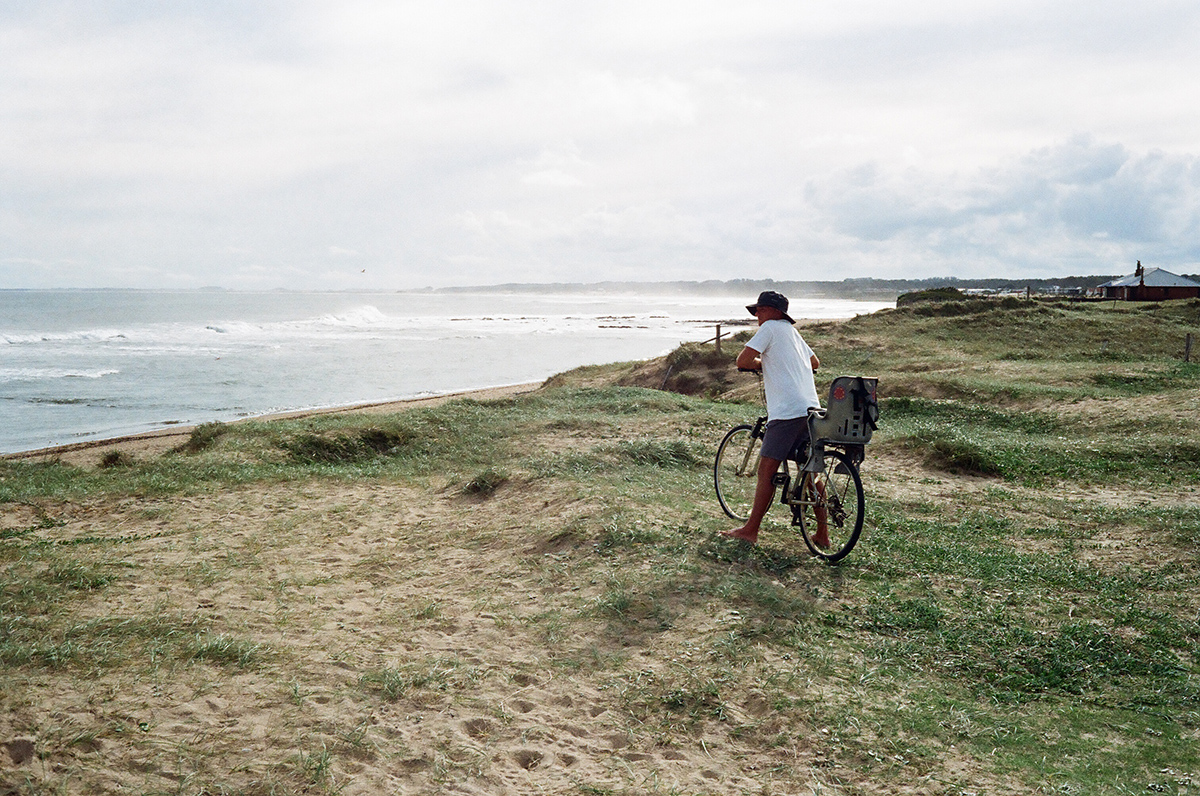 From La Paloma we took a bus to Punta Del Este to catch our 18 hours ride to Brazil. This is the famous hand and streetdogs enjoying a nap in the sun.