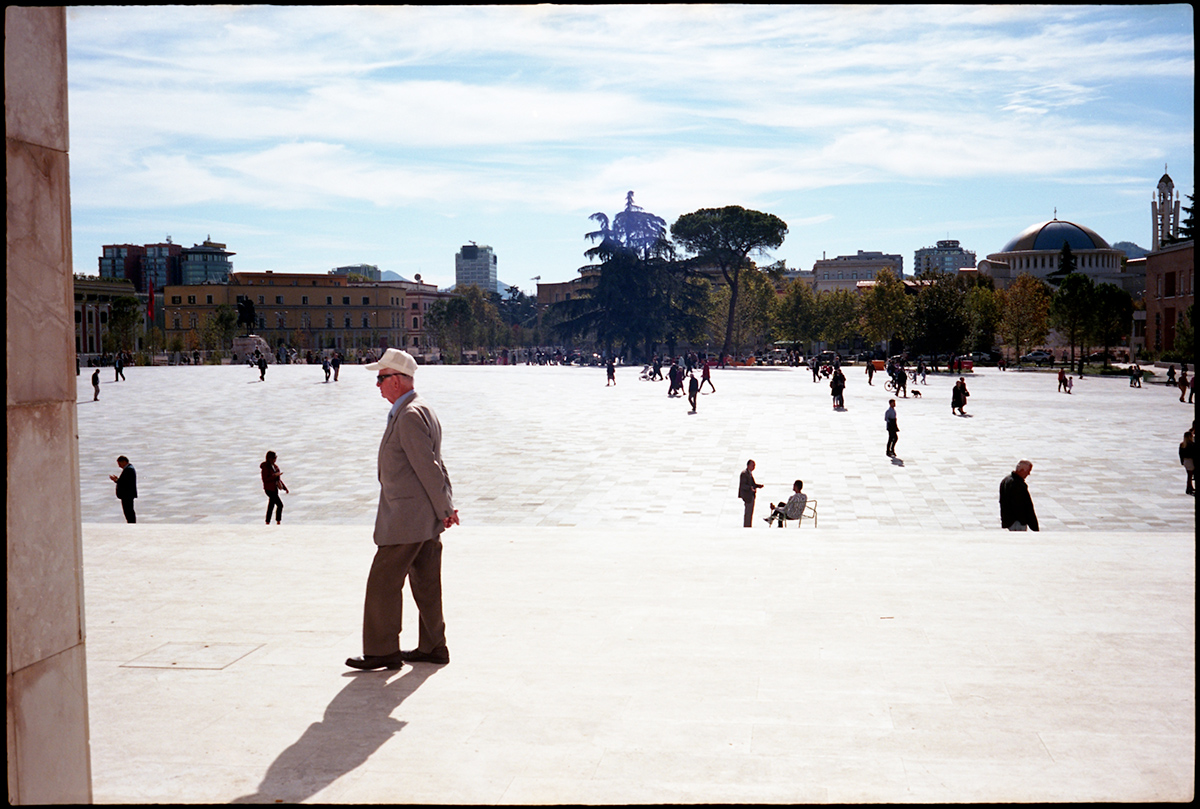 The trip started with the well known train to Budapest, the gate to the Balkans.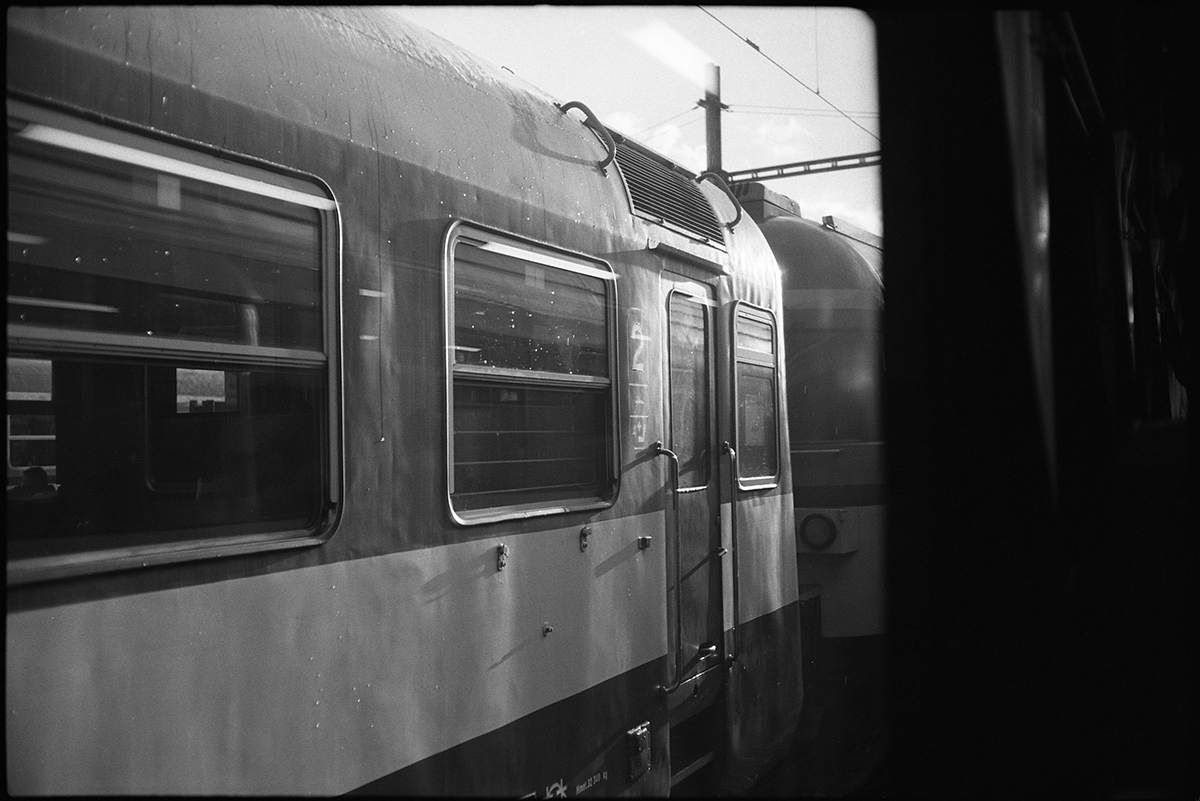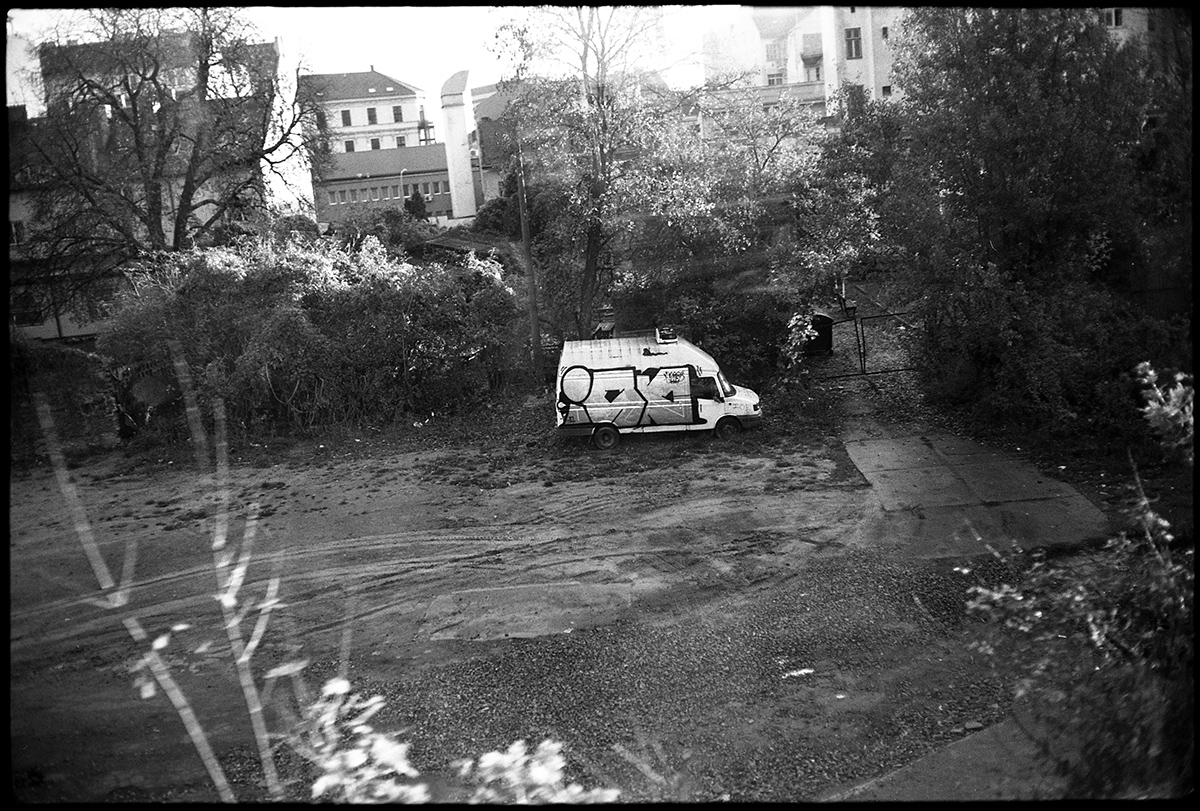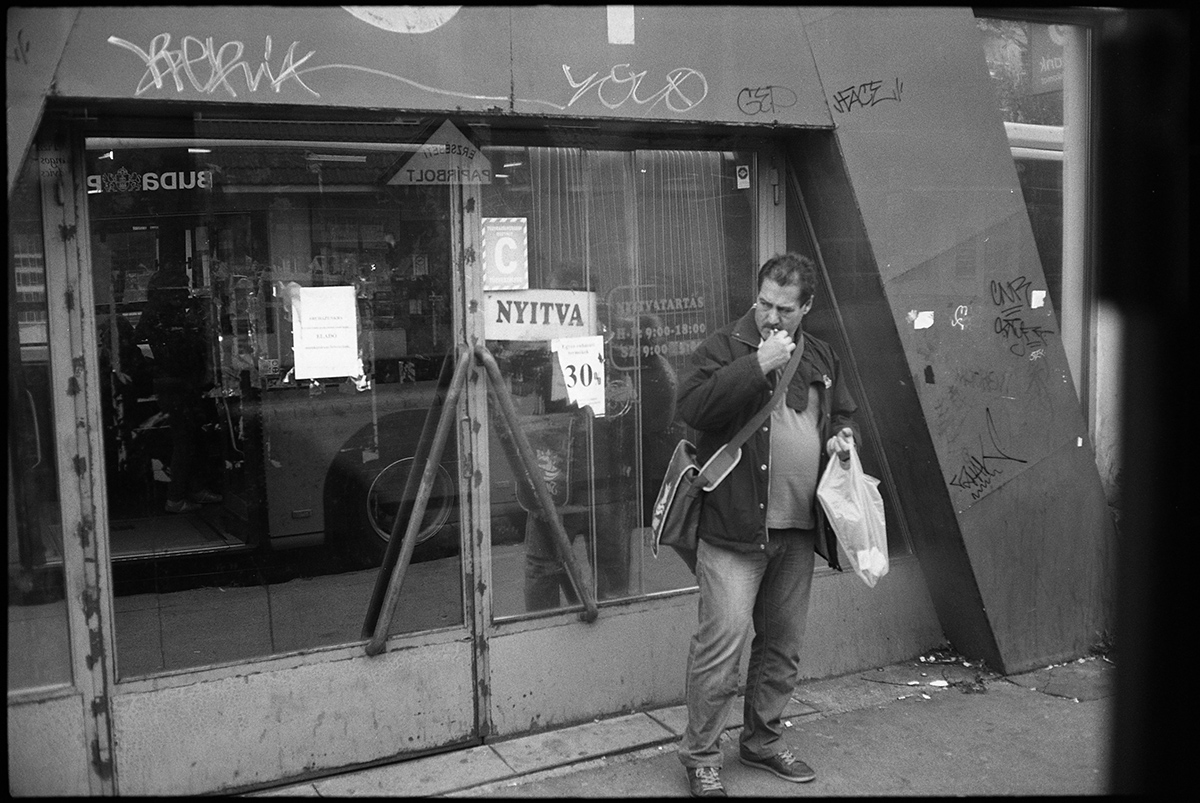 Backpacker Hostel Tirana. Nicest Hostel I have ever been!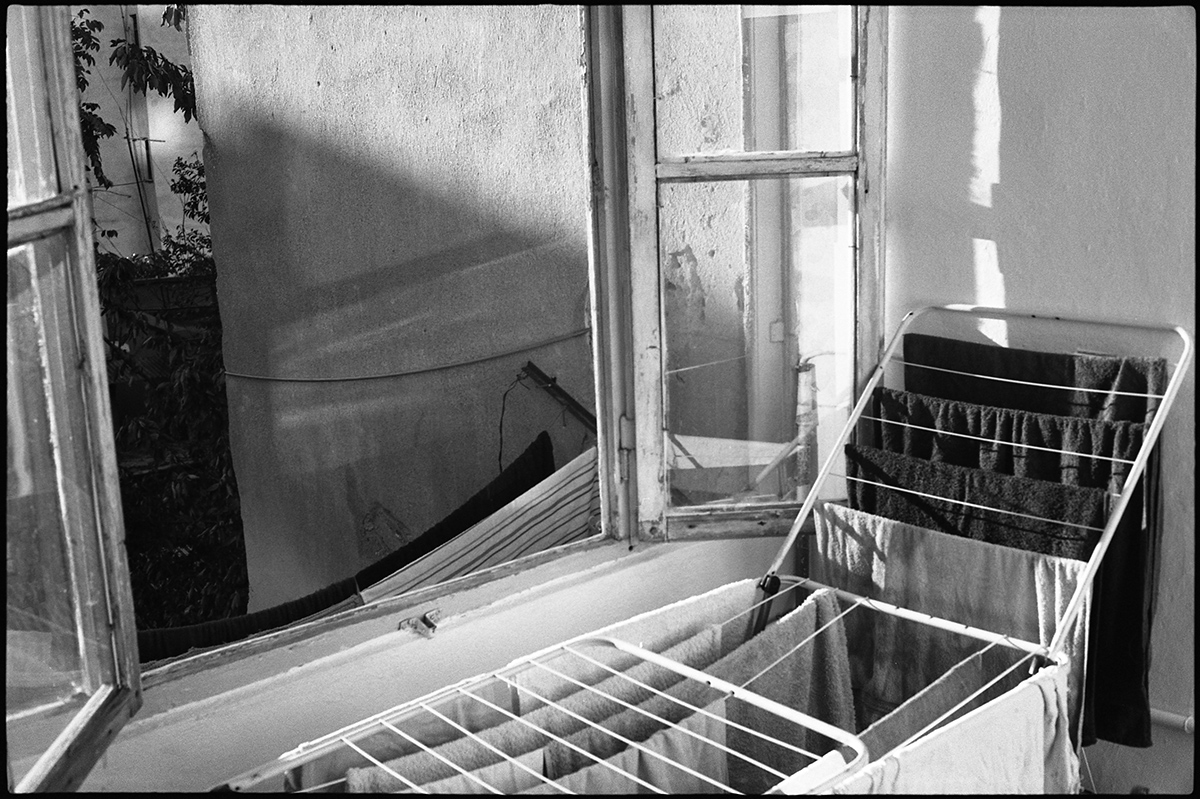 Minaret and half moon. Welcome to Albania.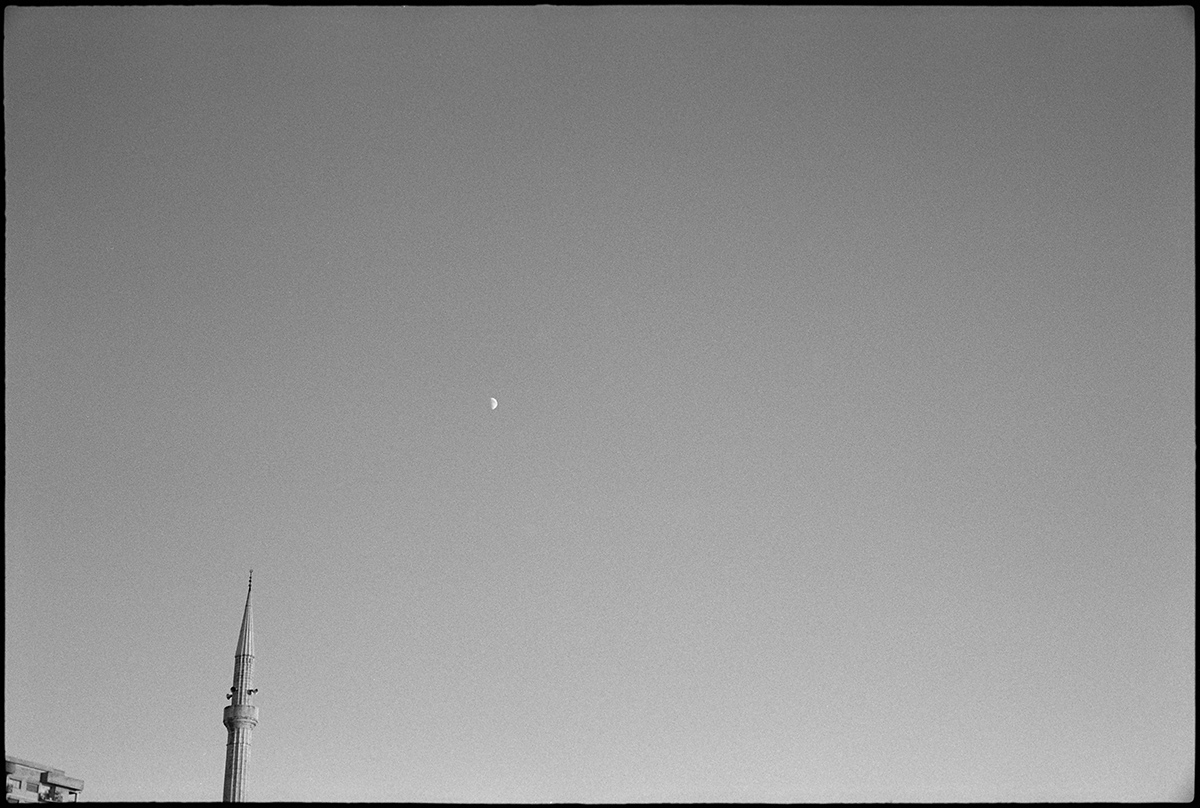 Skanderbeg Square.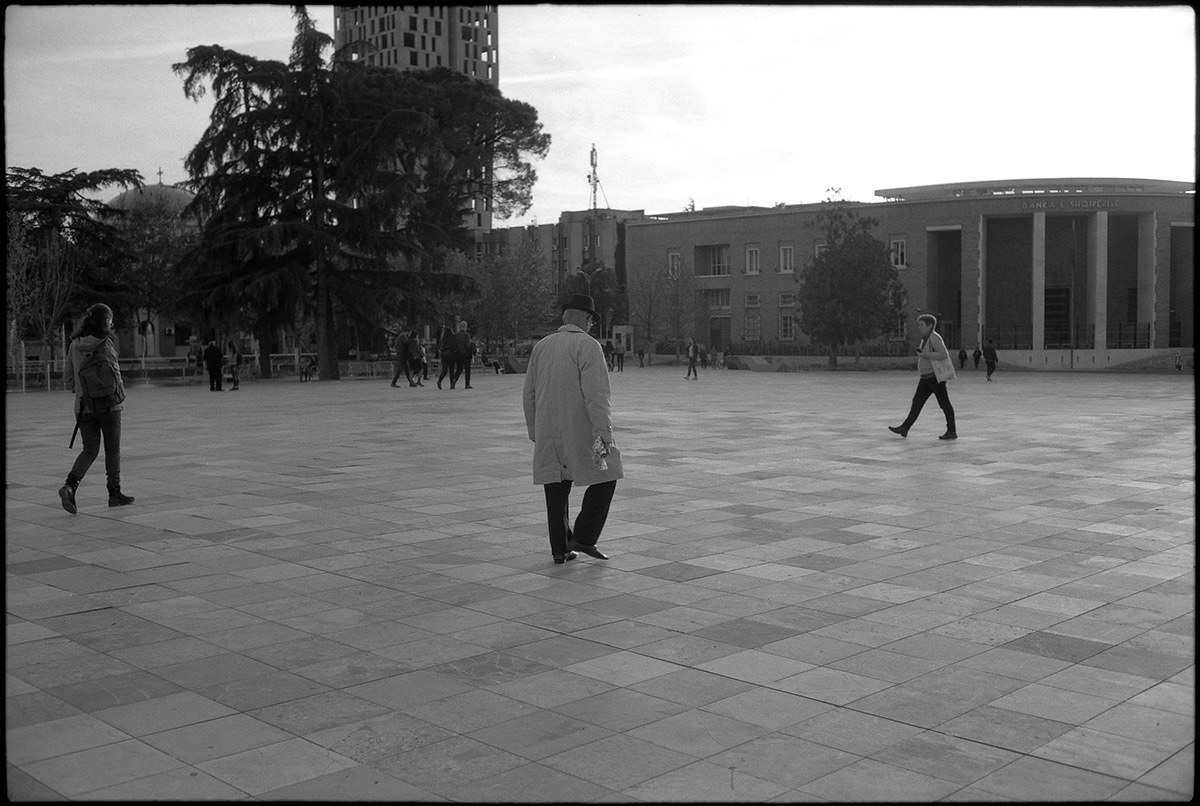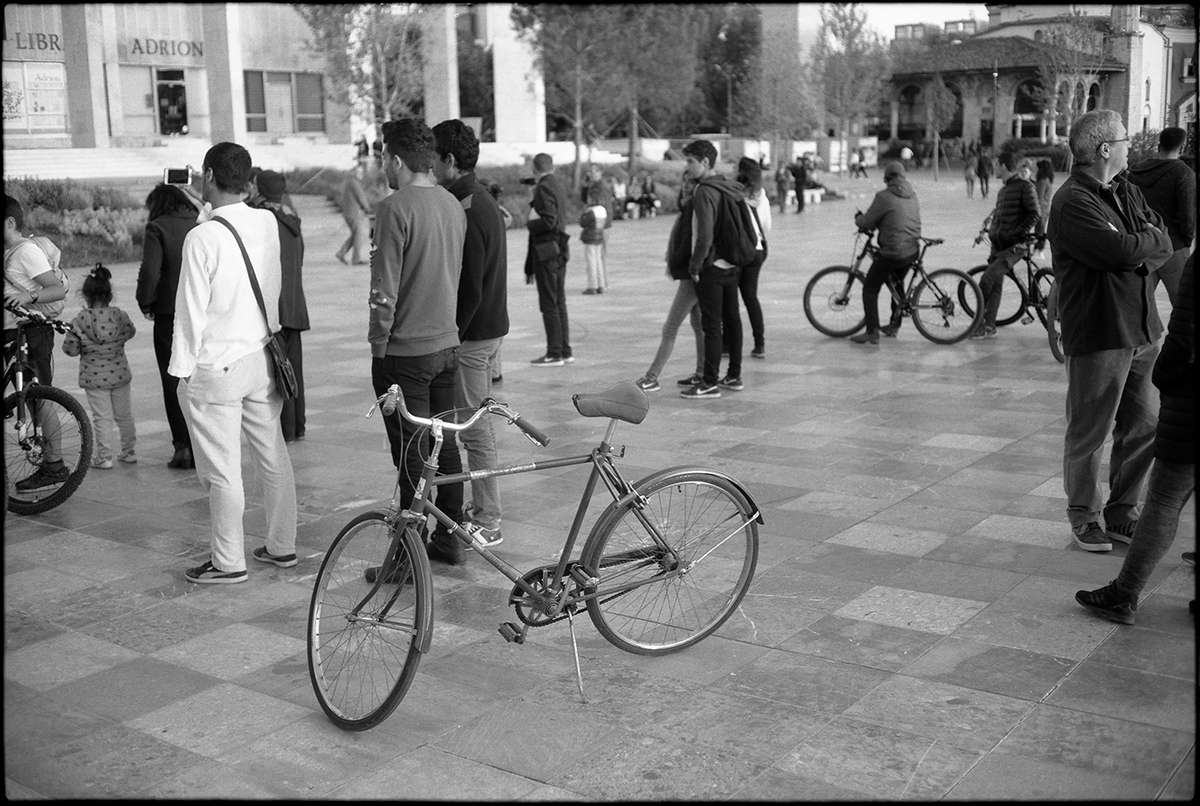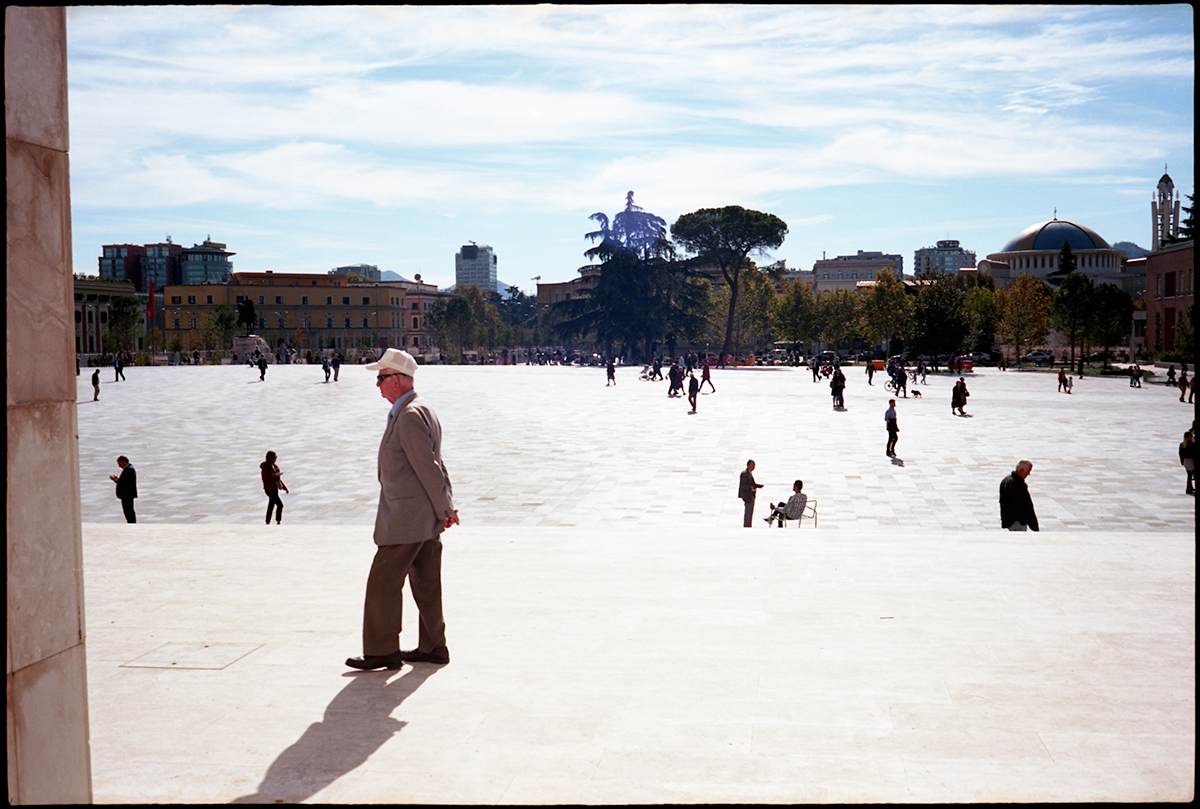 Walking down Rruga Hoxha Tahsim.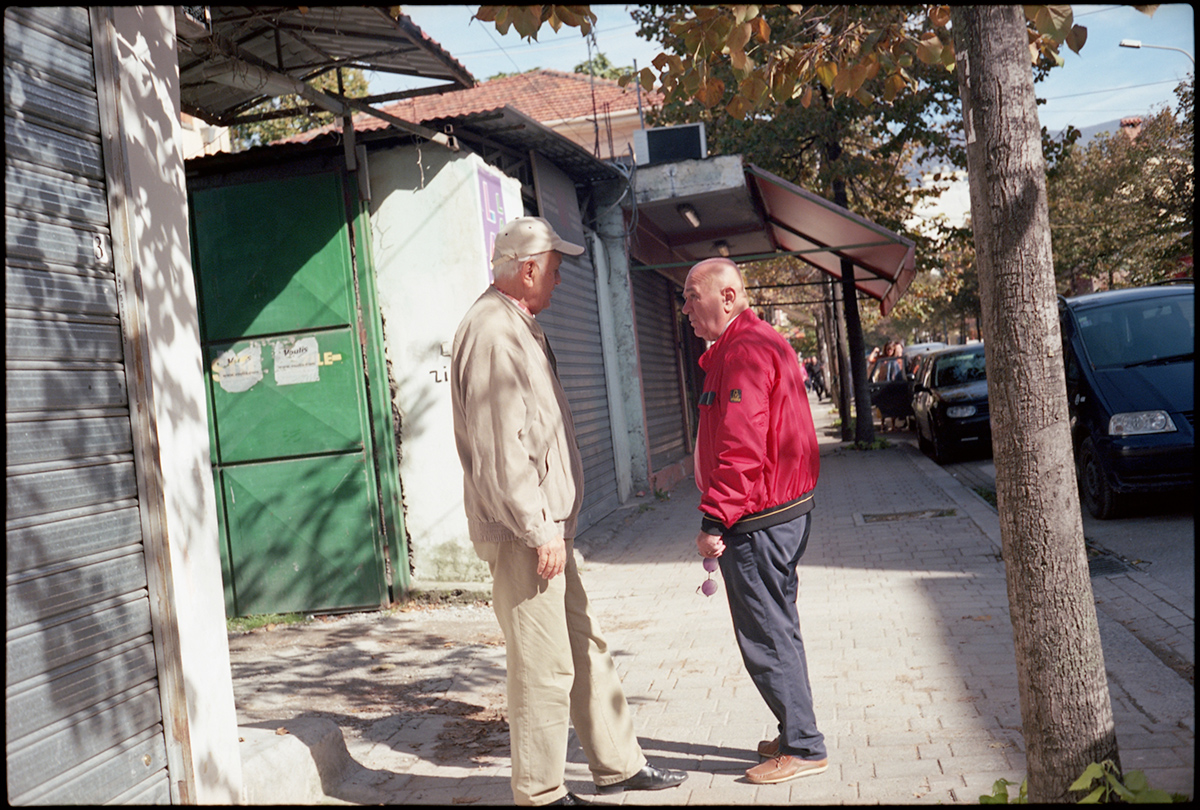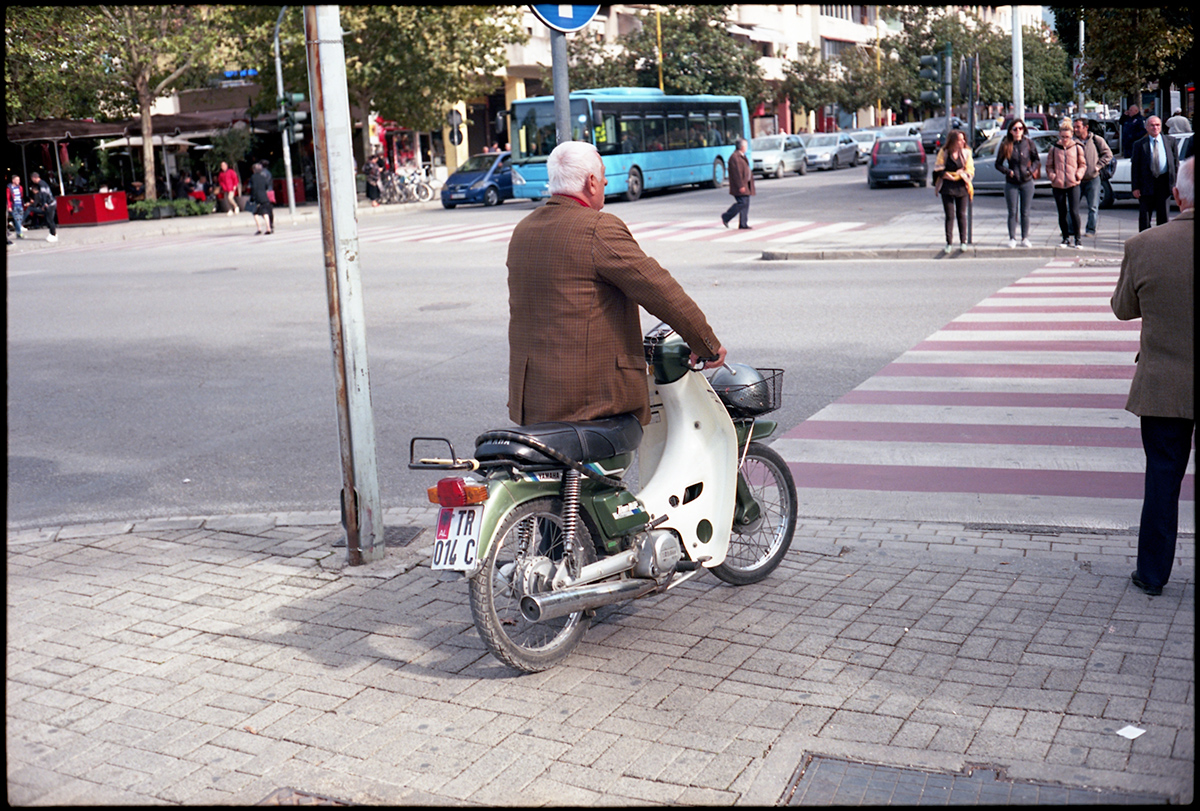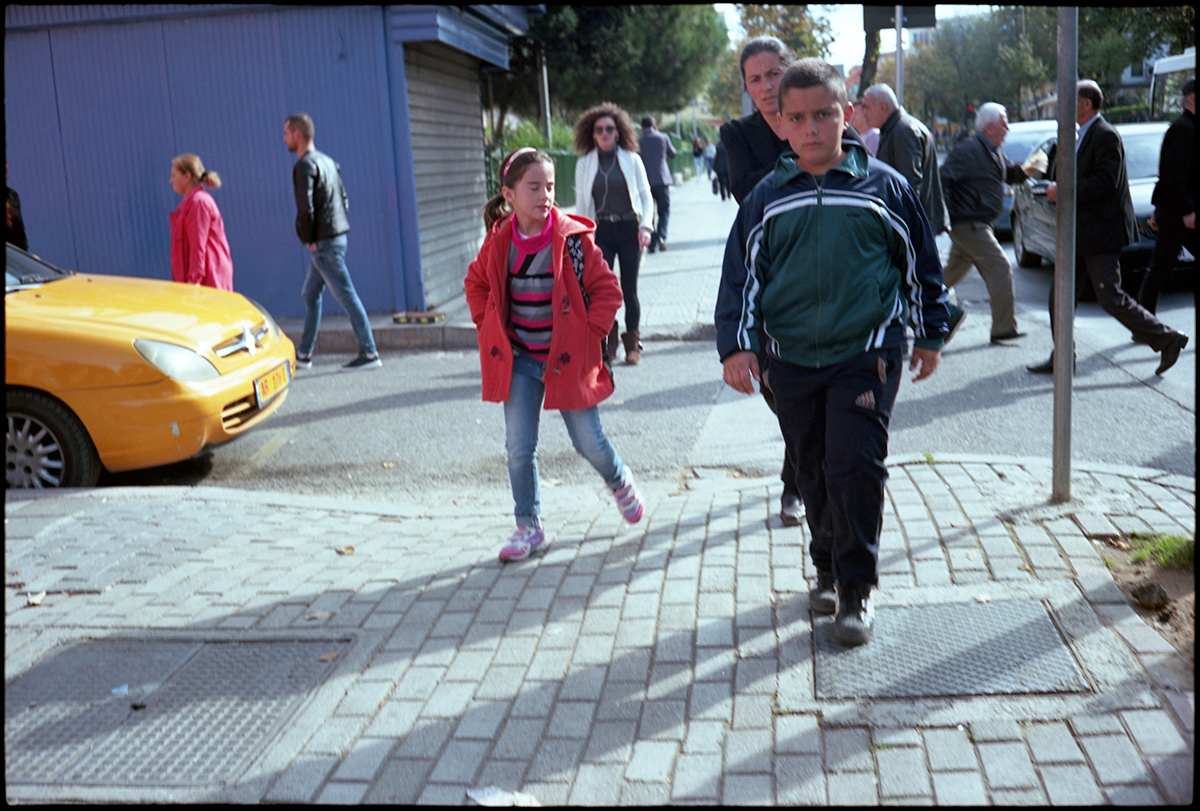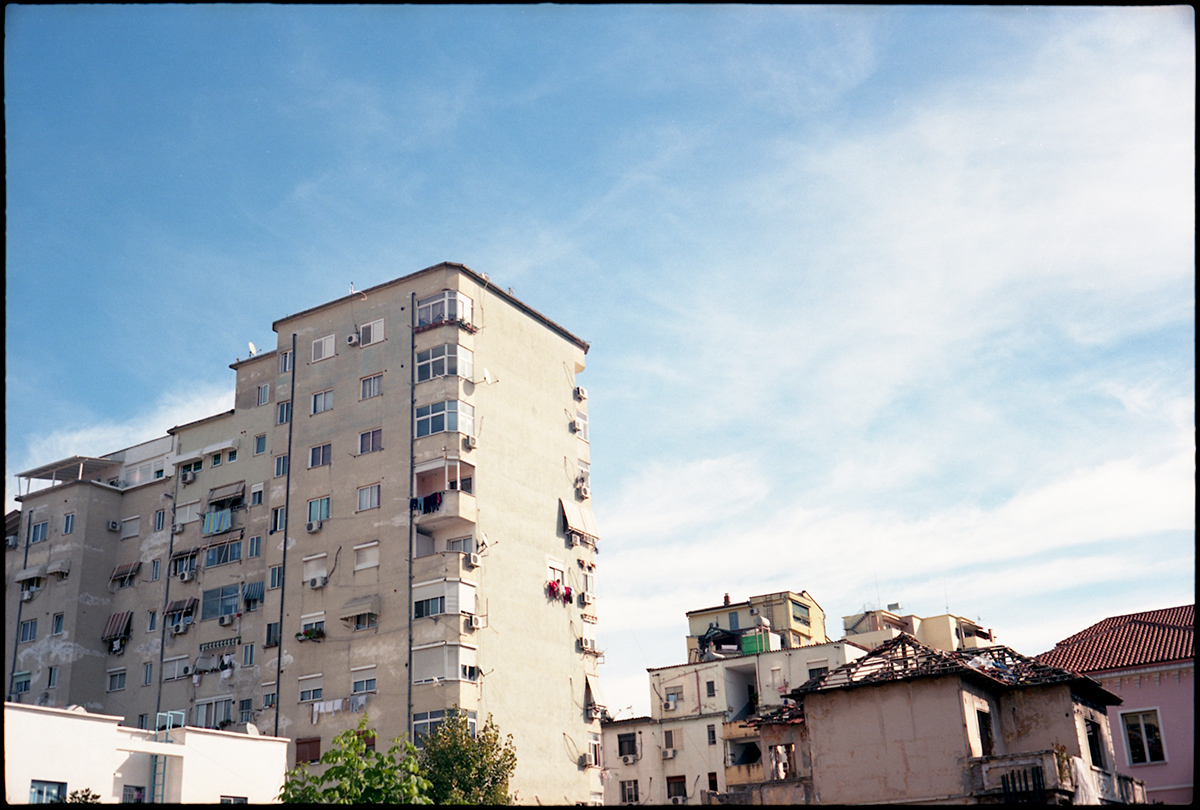 im the ex that ya mom is gonna forever ask you about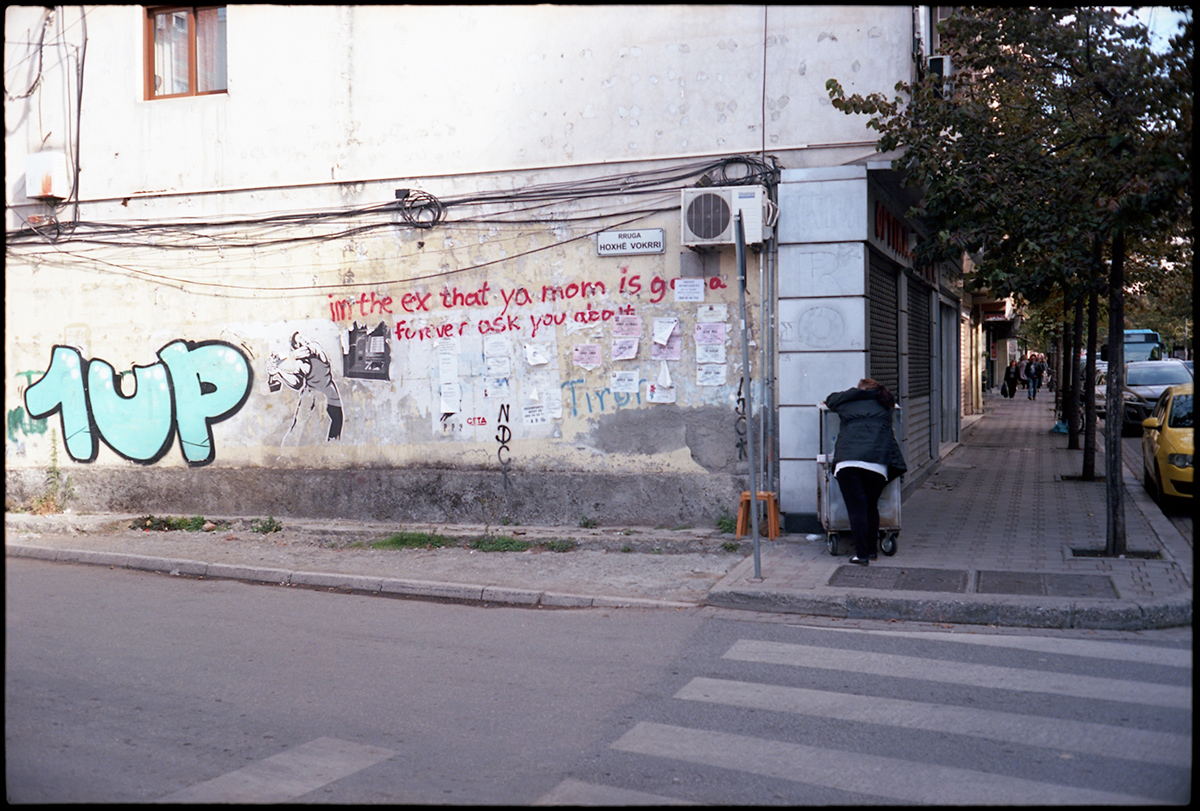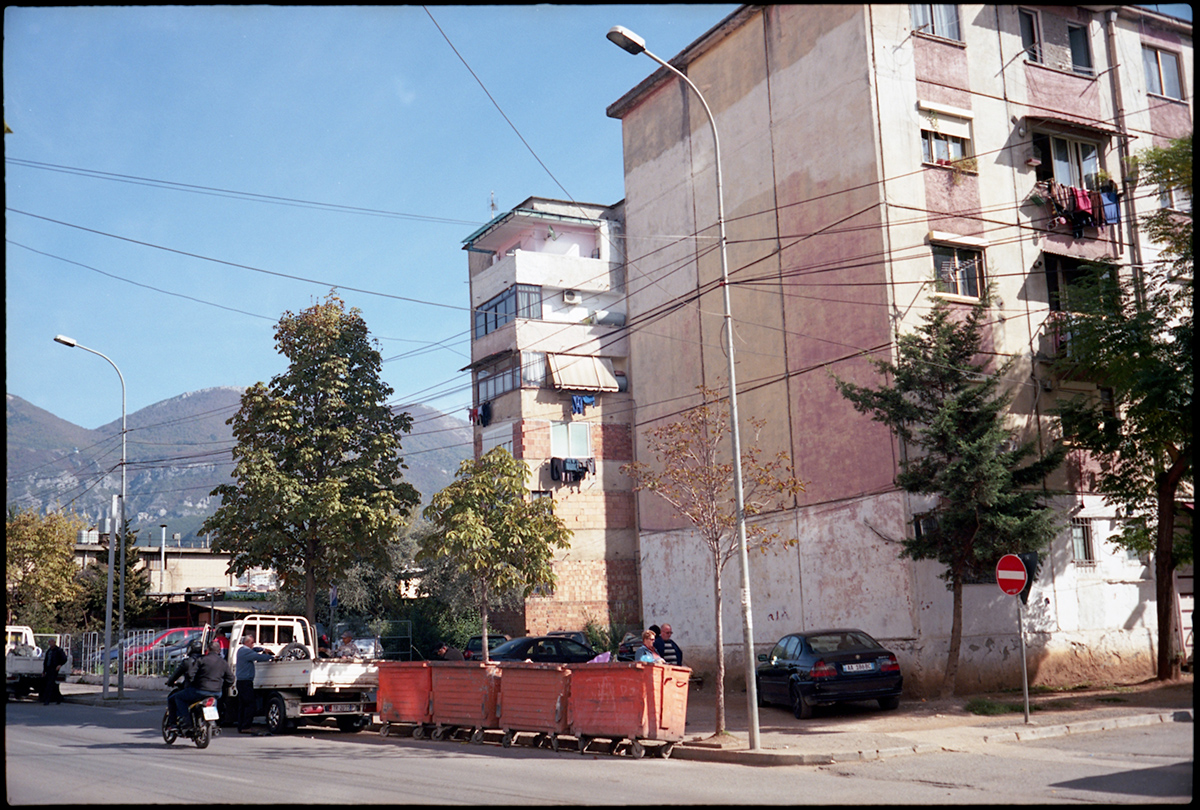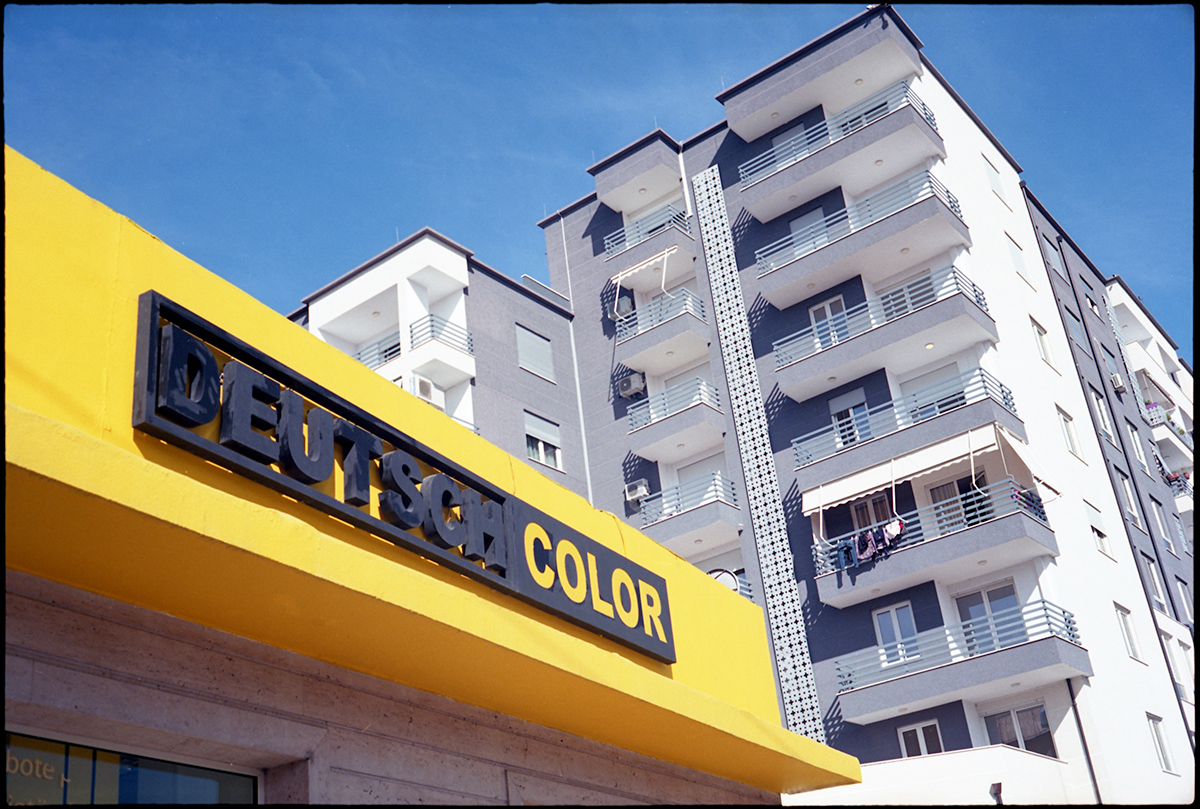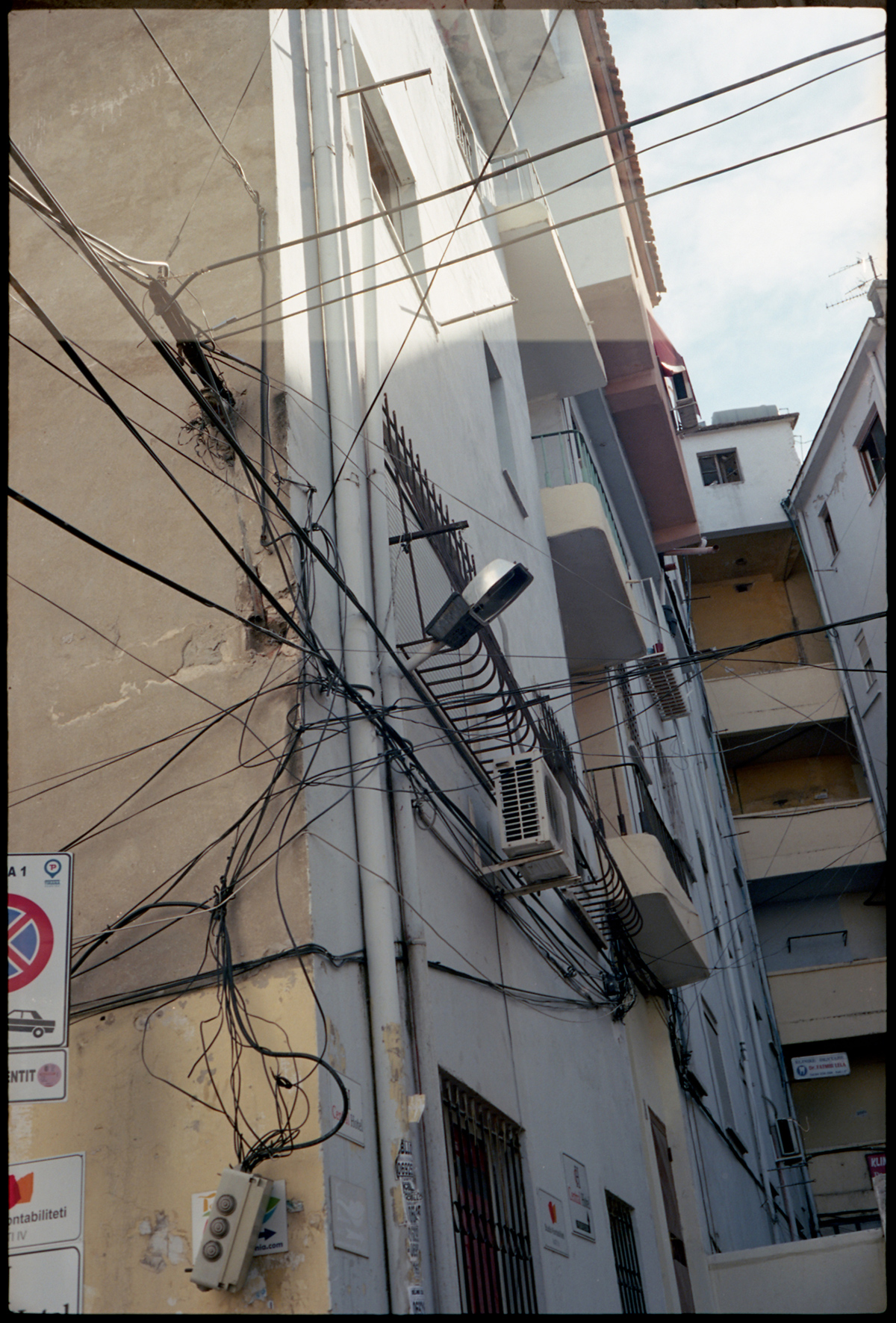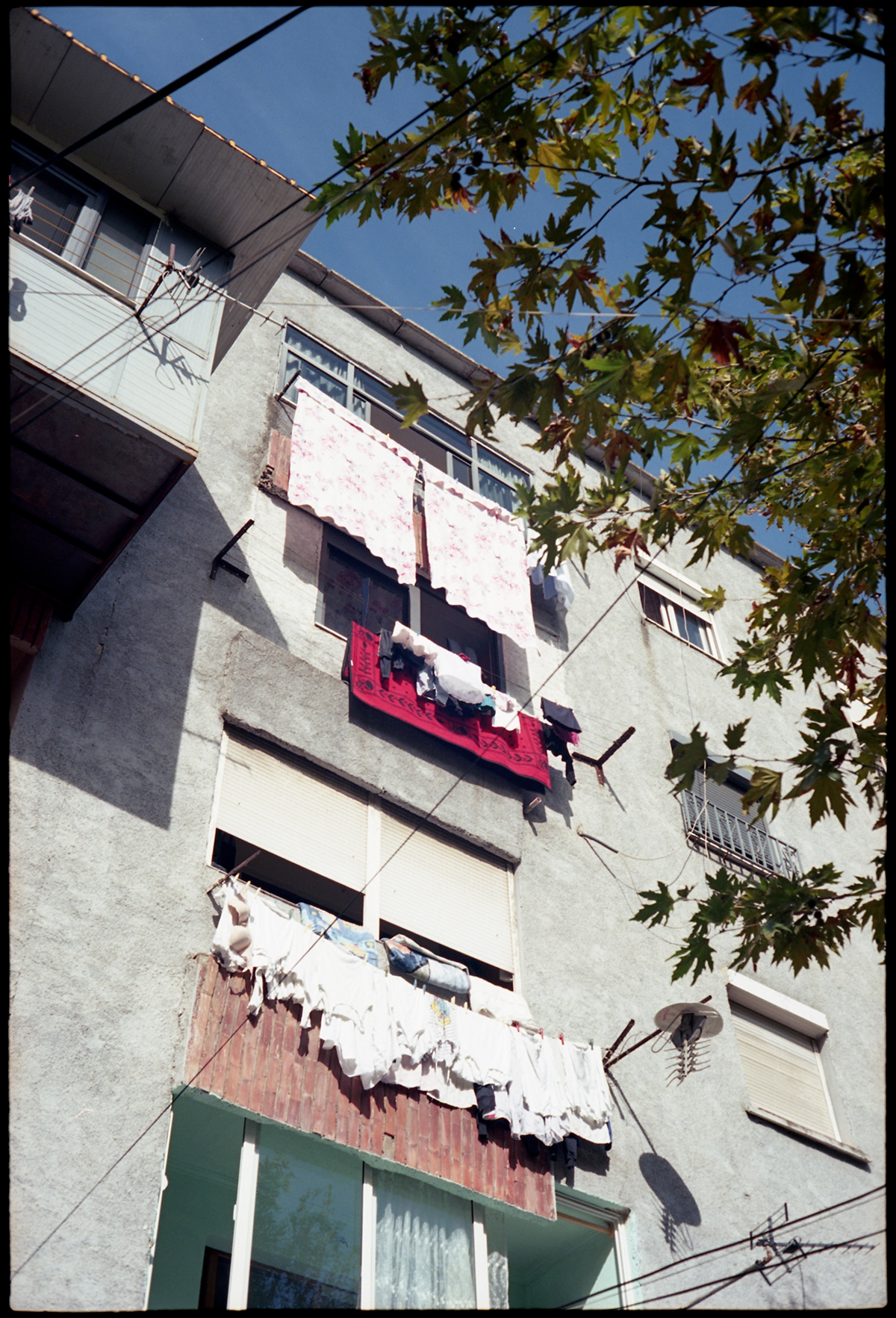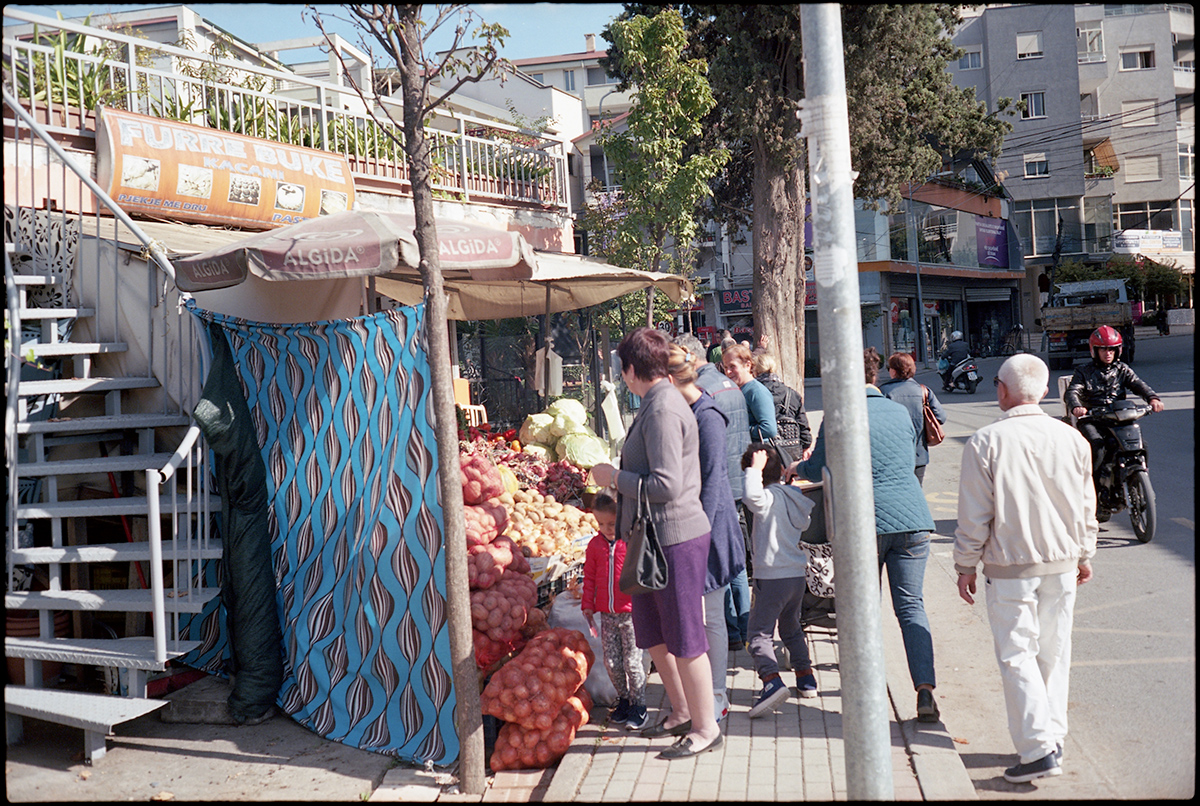 Up the Dajti mountain (1613m) with the longest cable car in the Balkans.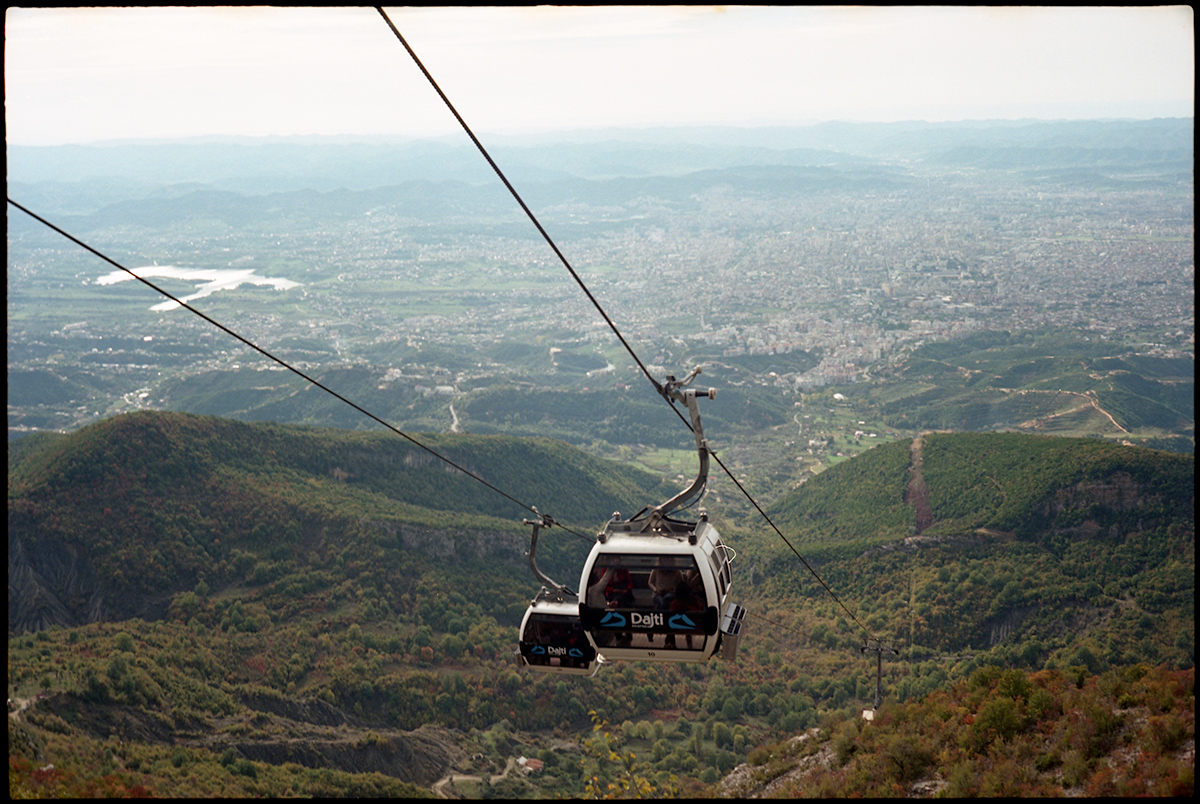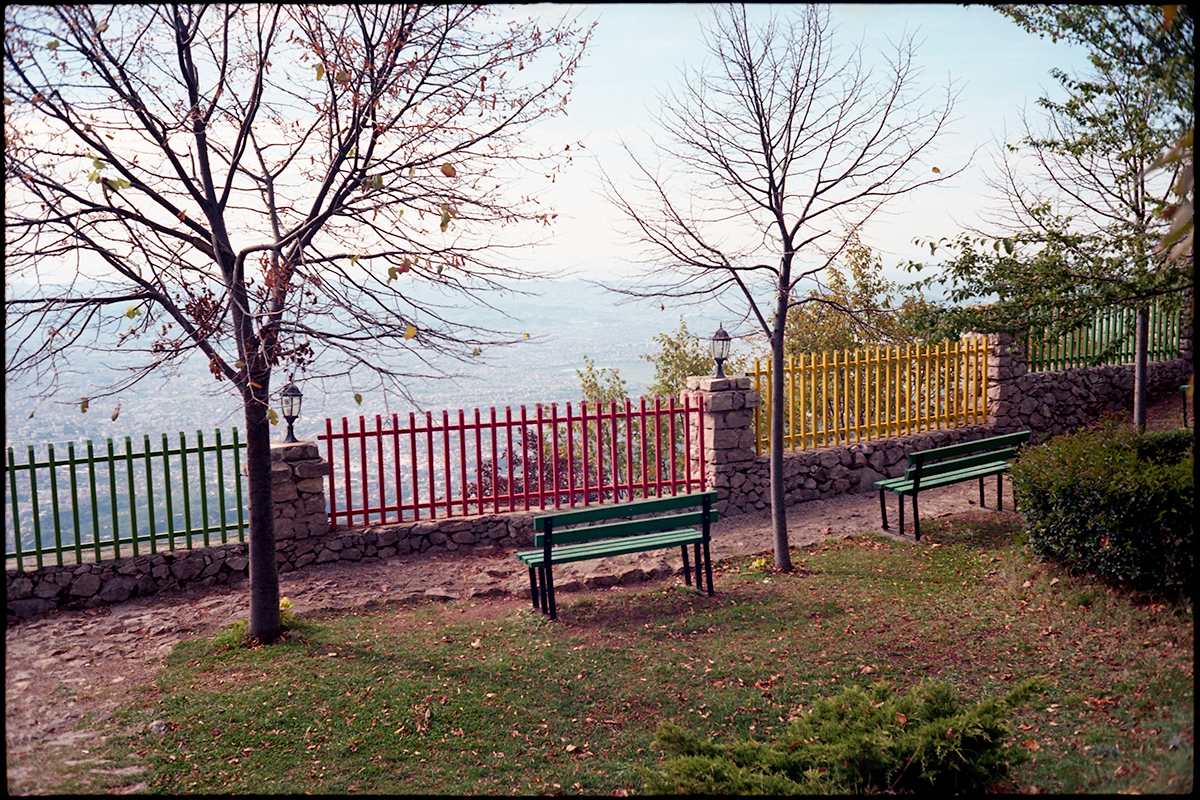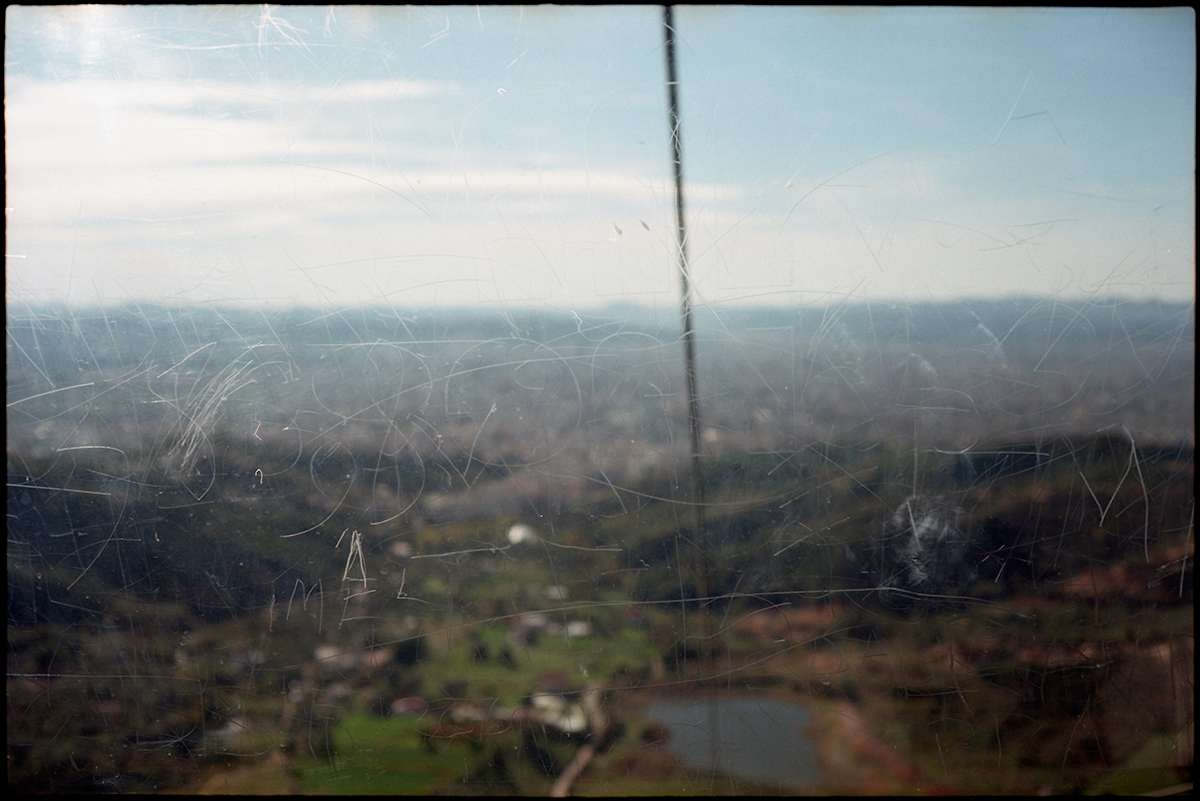 Grand Park of Tirana.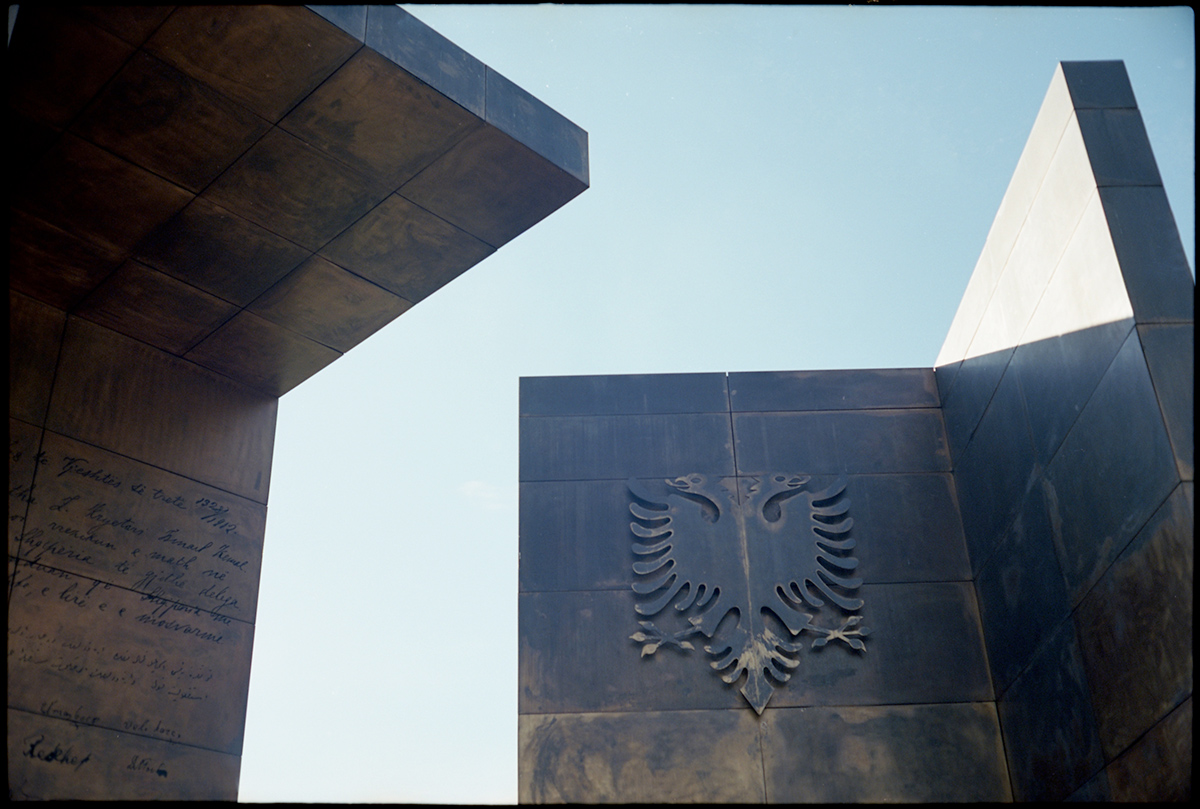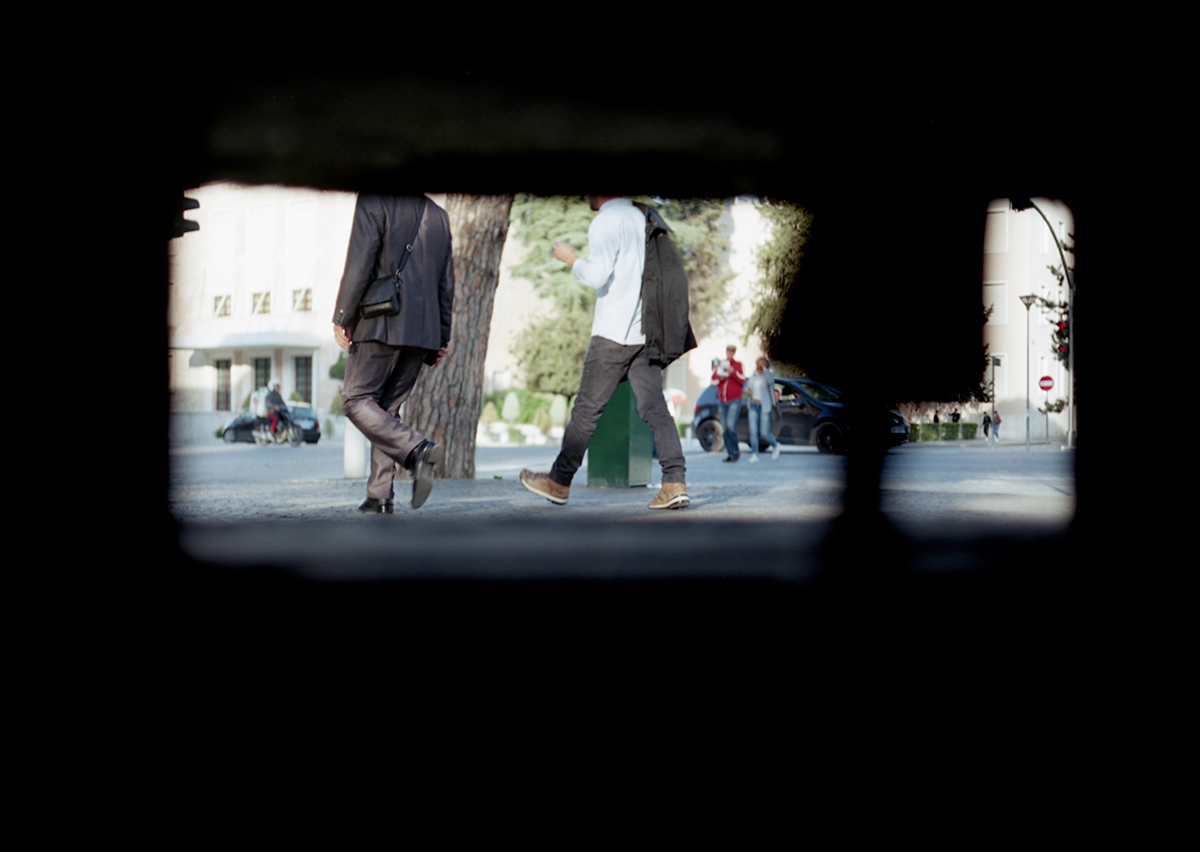 The former Enver-Hoxha-Museum or Pyramid of Tirana.