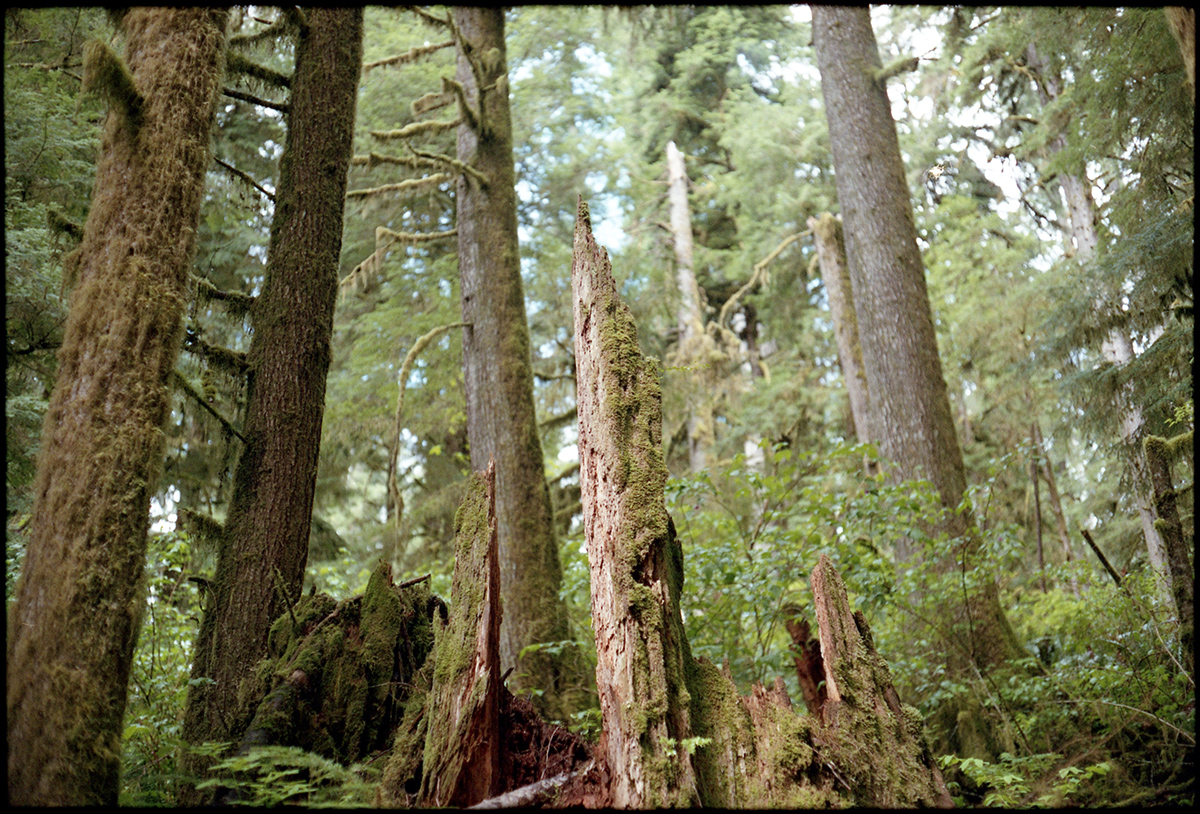 We left the Dodge in Vancouver and took the Amtrack train to Seattle.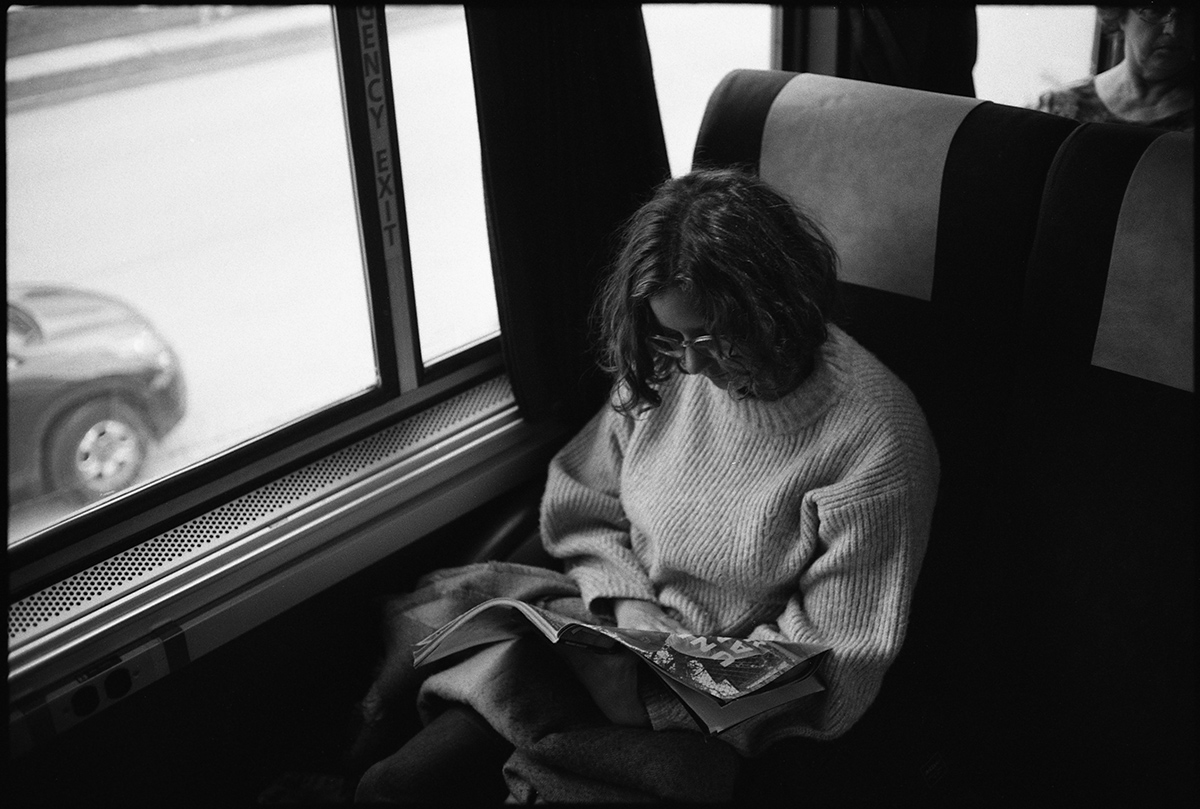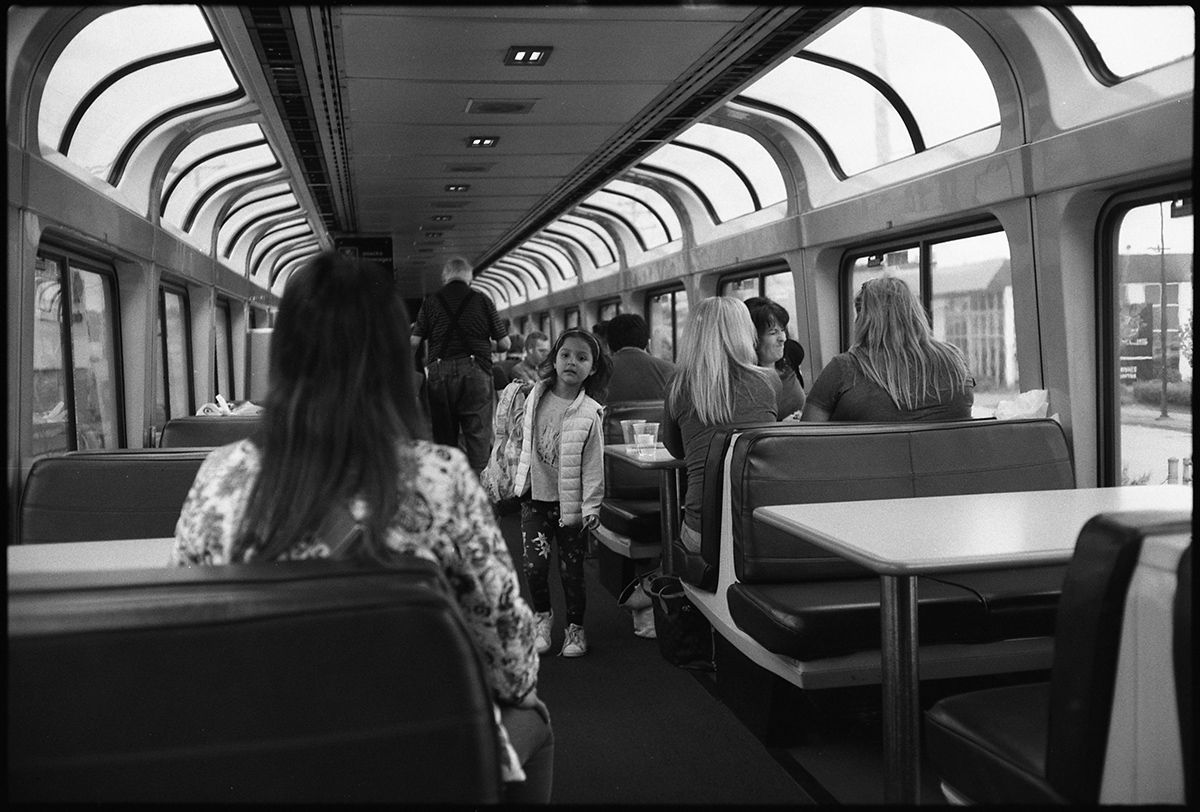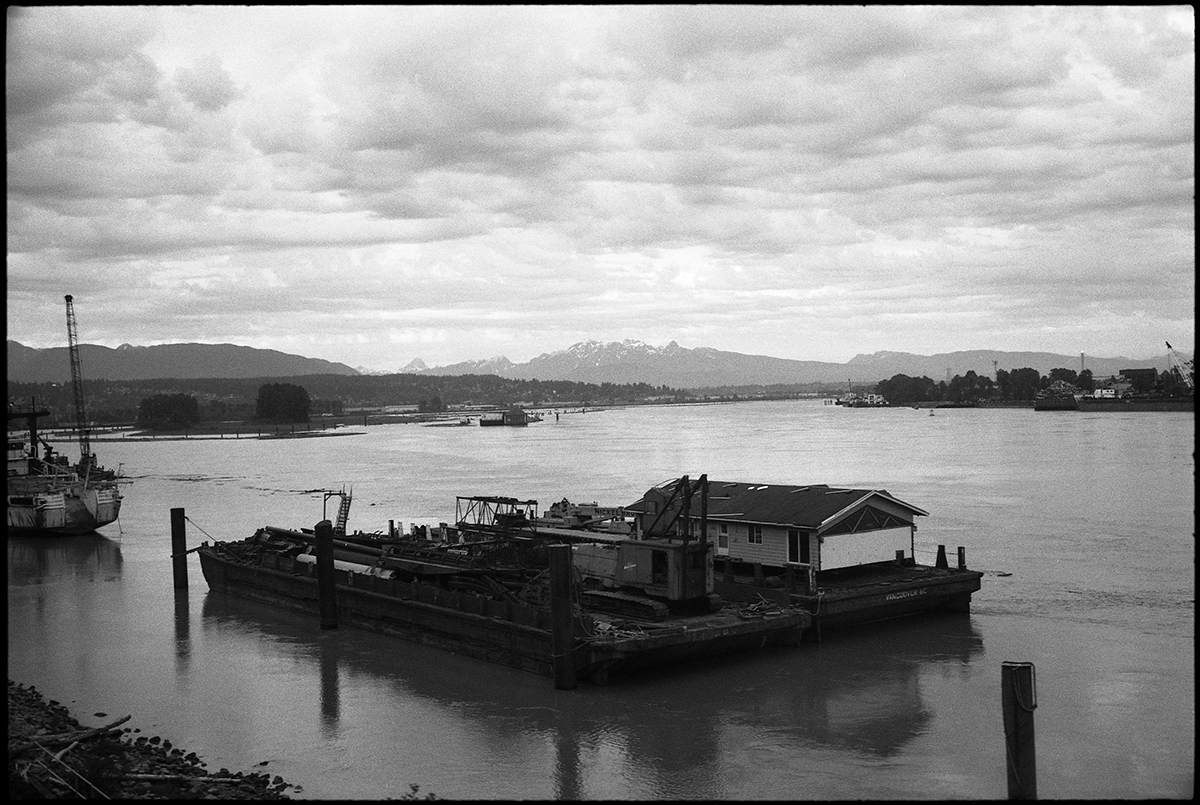 Spent a night in a hostel in Chinatown to see the city the next day and pick up another rental Dodge Caravan.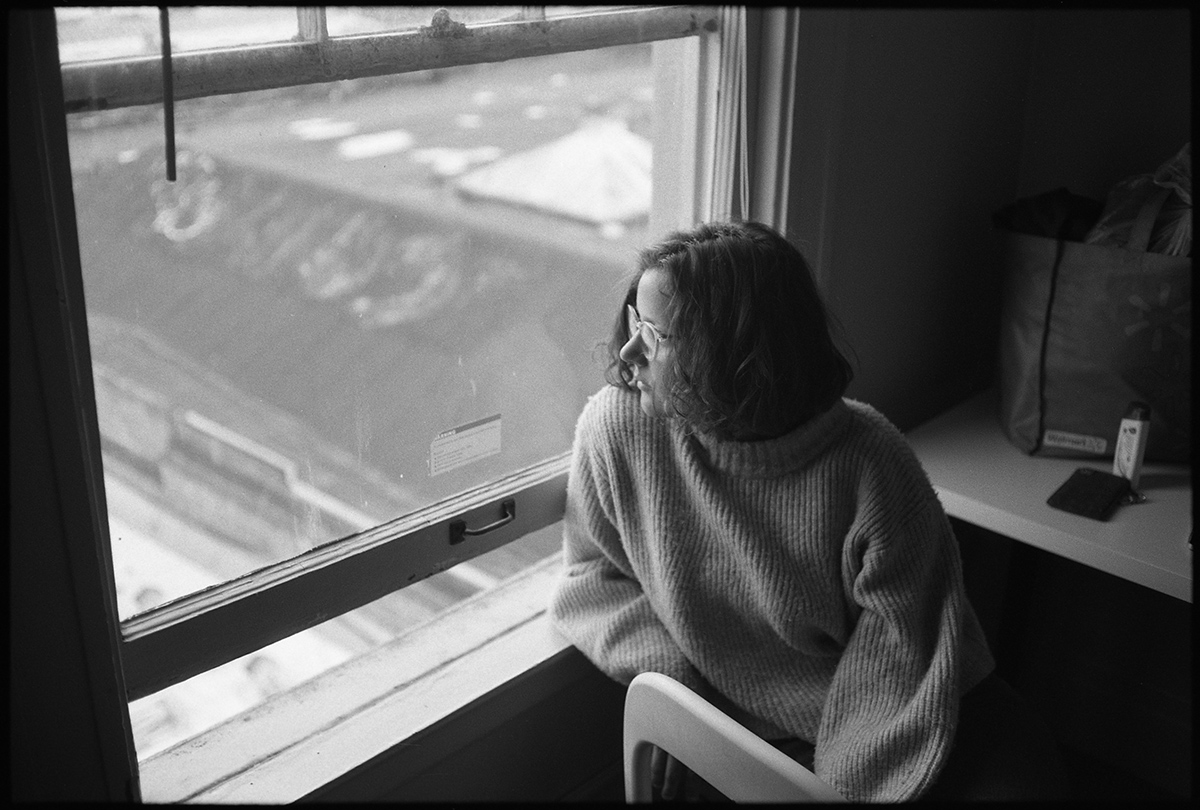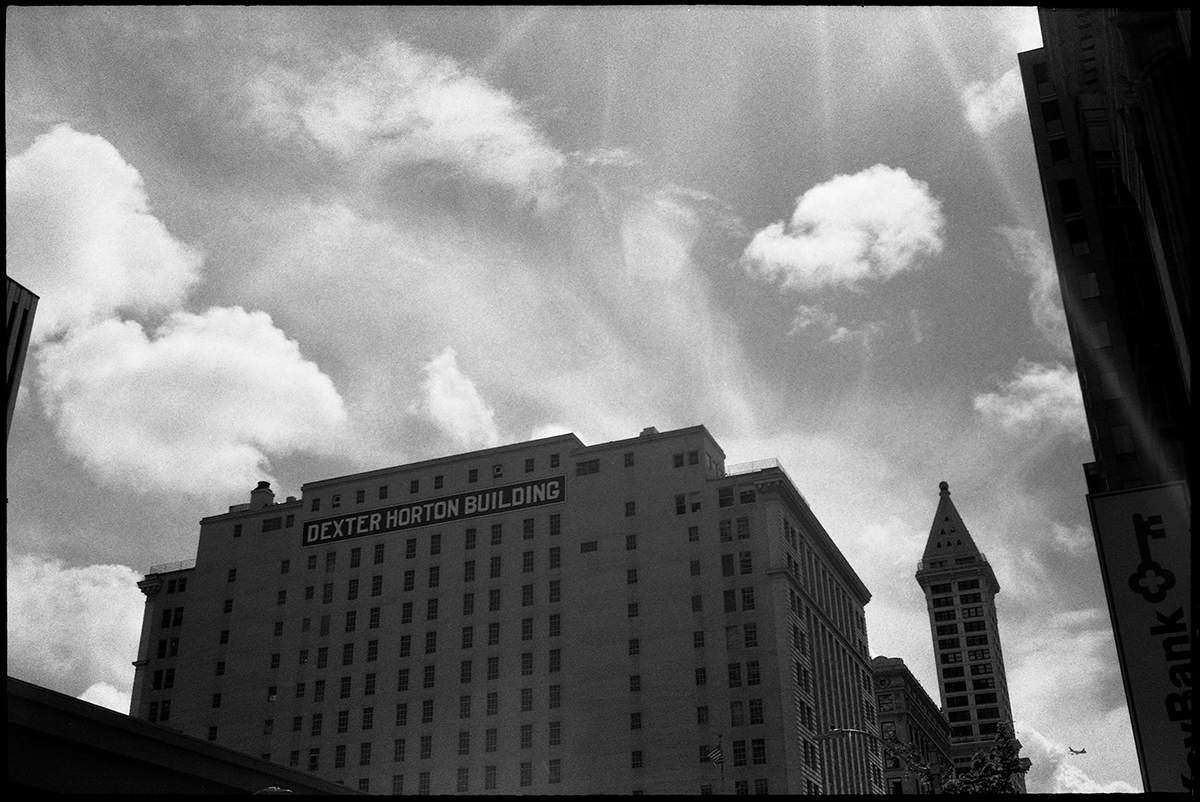 The Seattle Monorail opened on in 1962 for the Century 21 Exposition.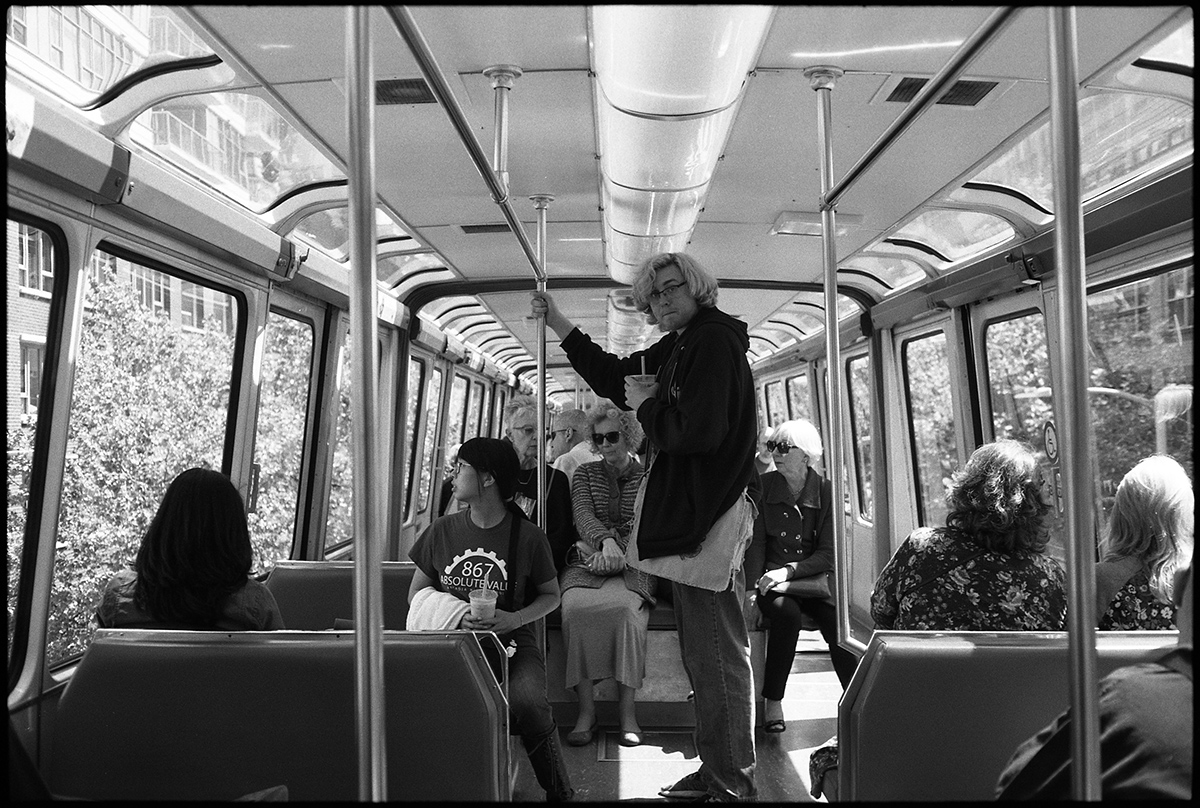 It ends in the futuristic Musuem of Pop Culture with the Space Needle beside.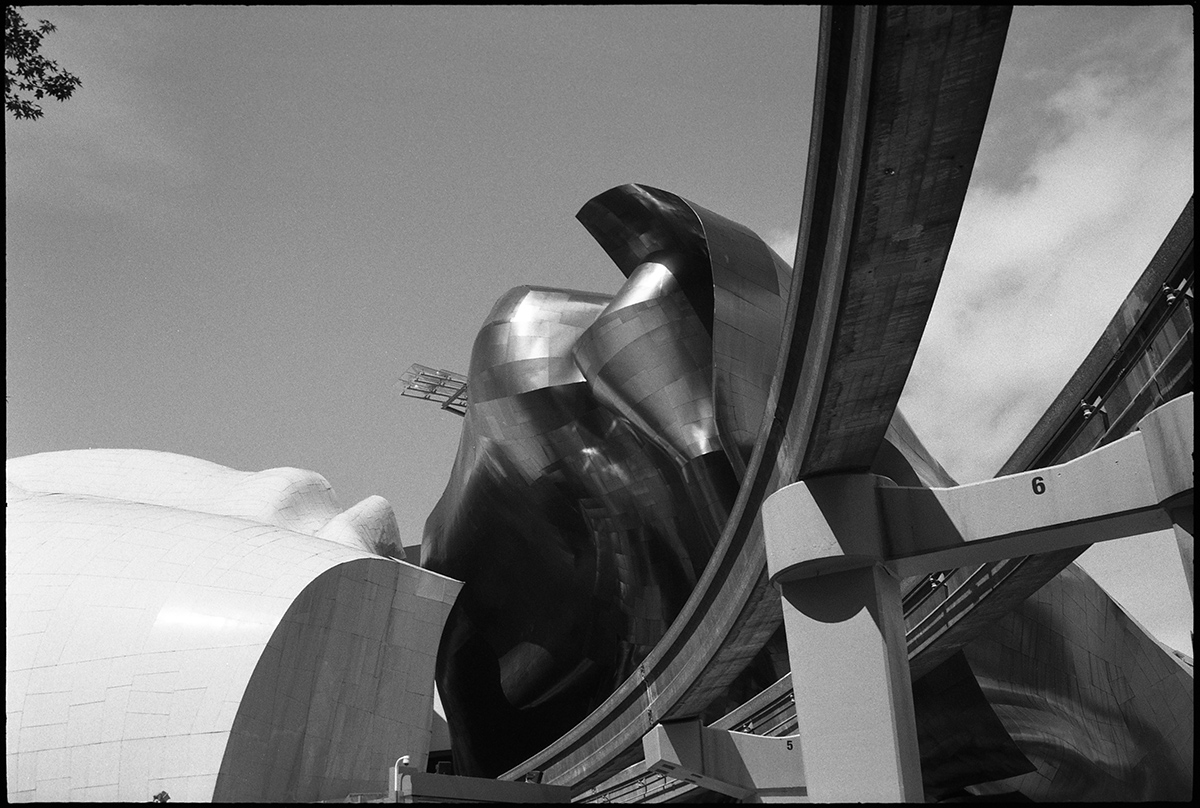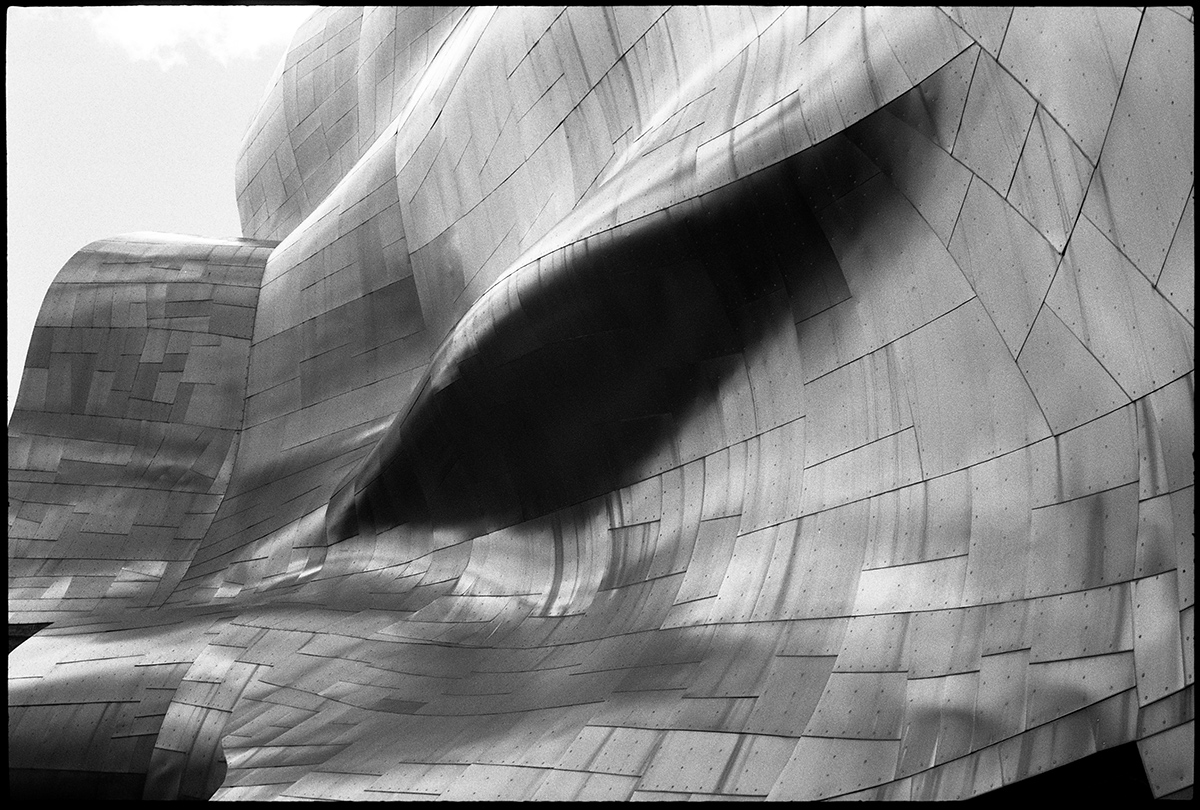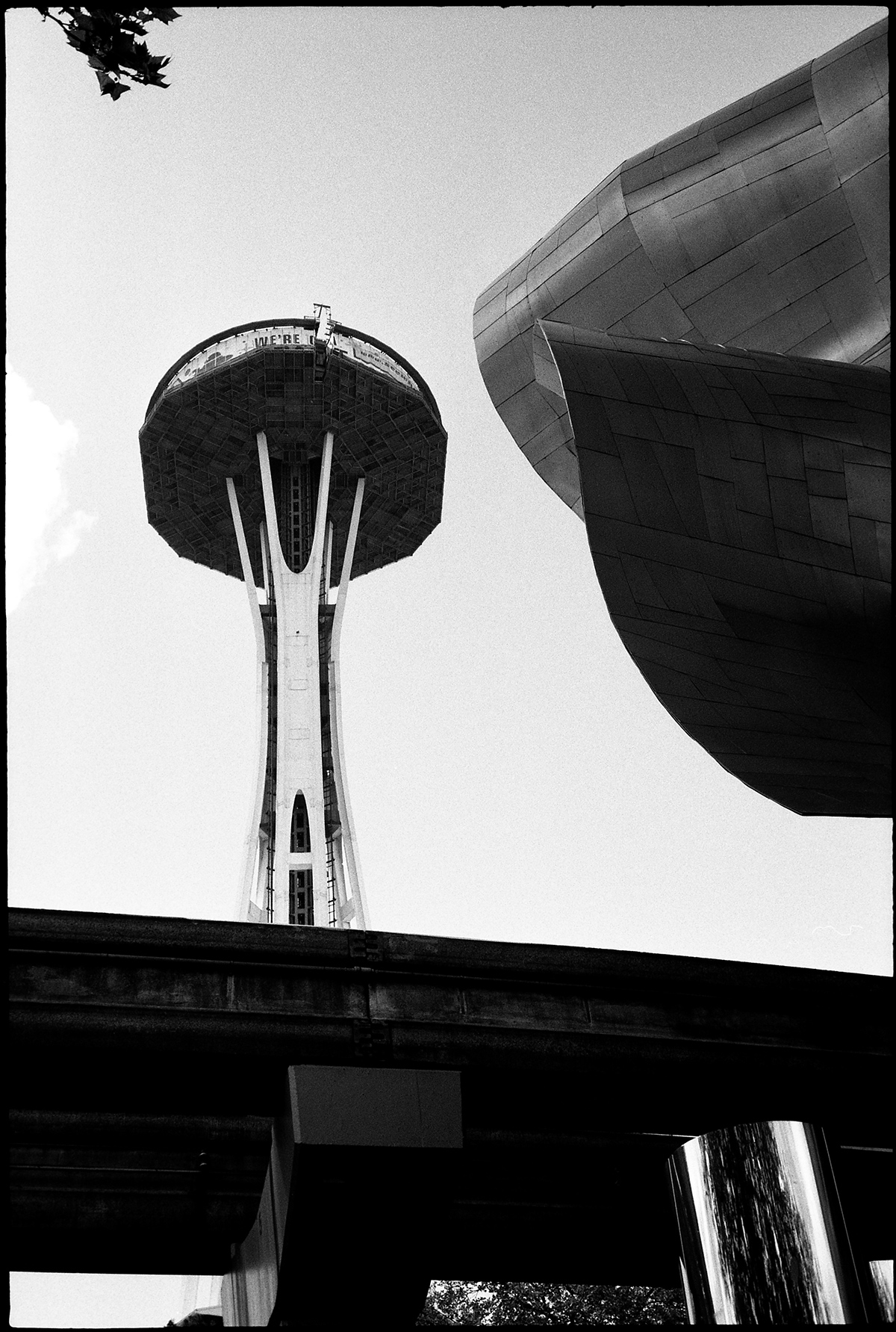 Pike Place Market.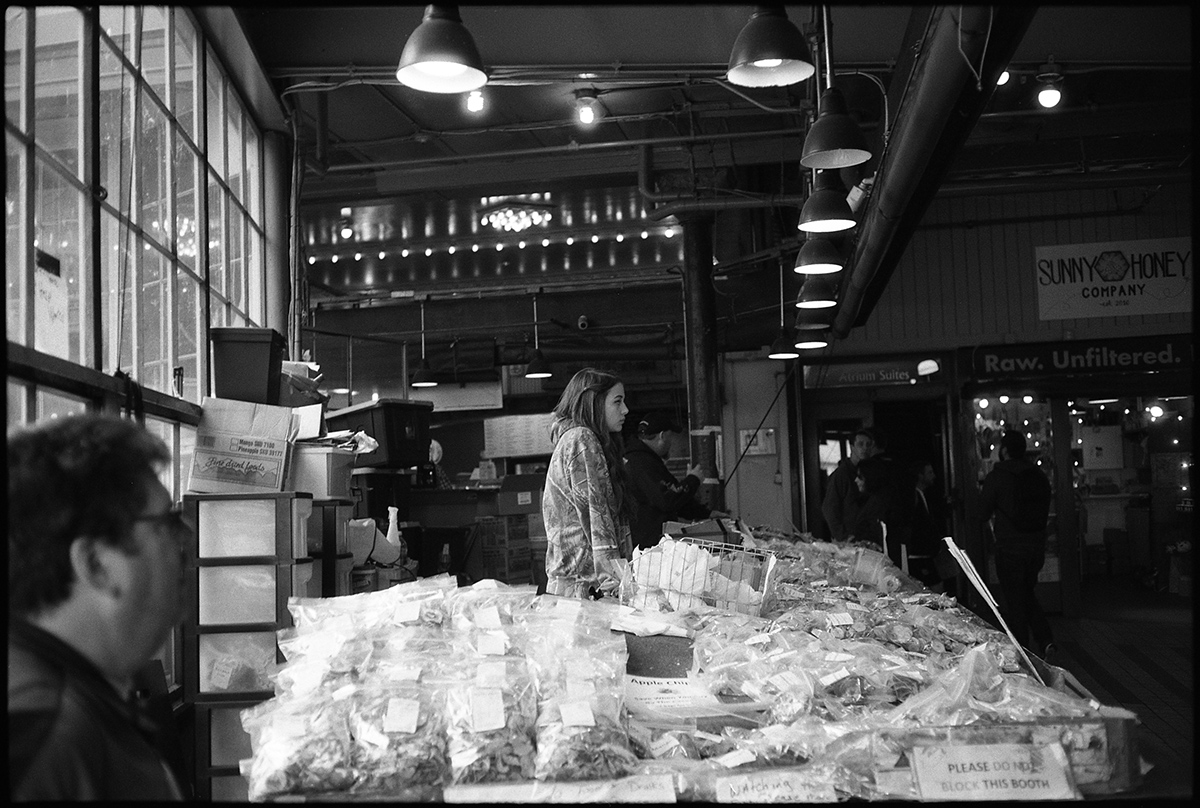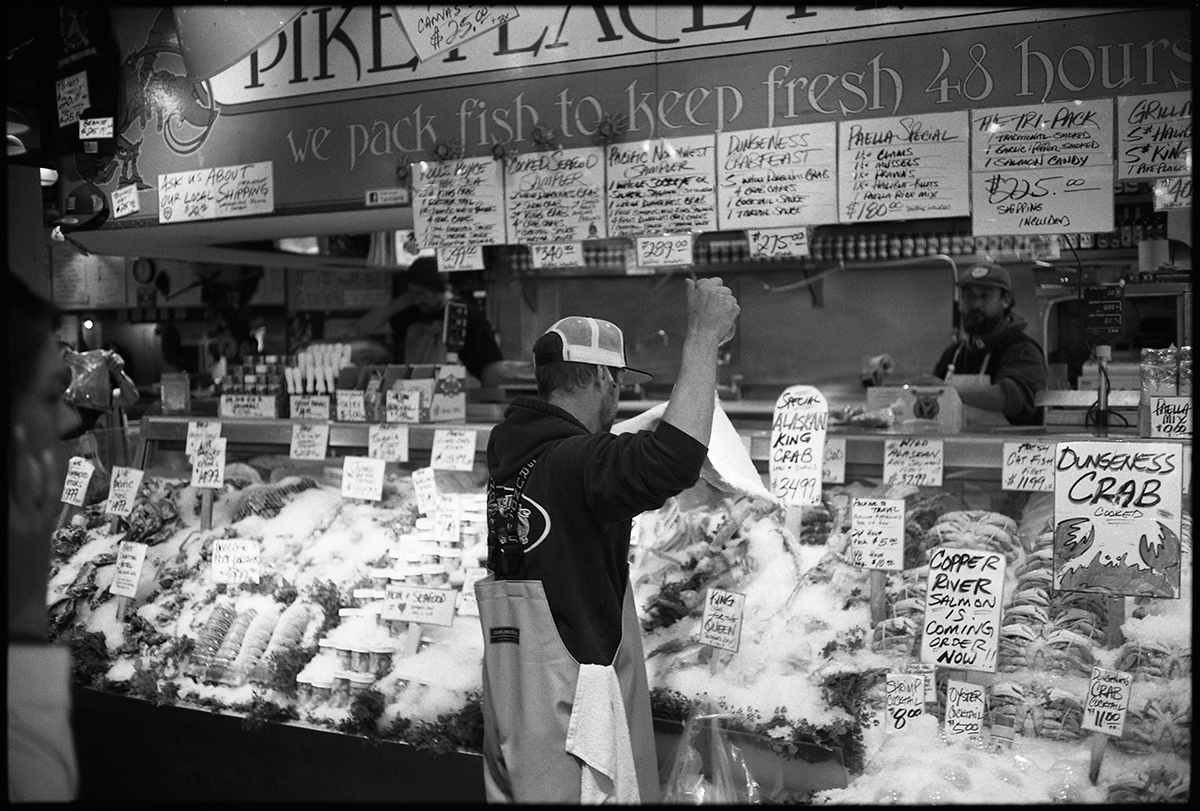 After another cold and wet night we woke up like that at Lake Quinault in the Plympic National Park.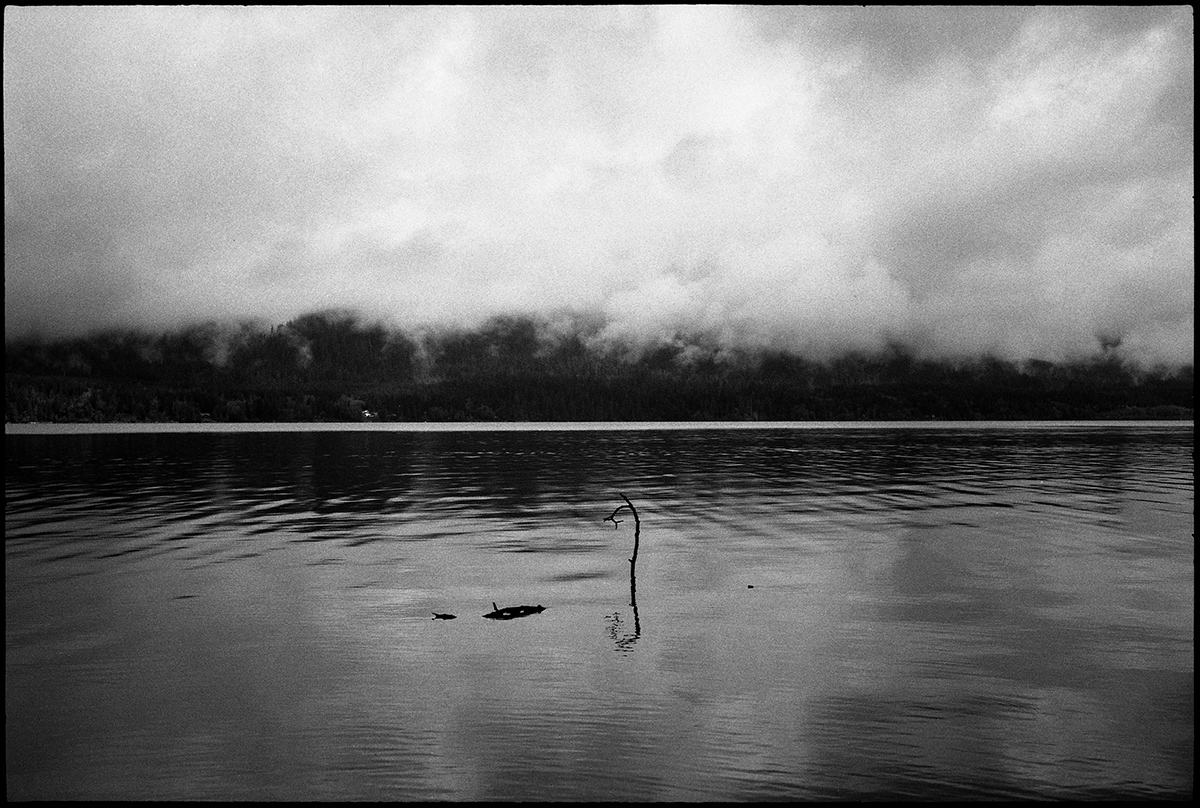 Ready for a hike through the rain forrest, it rained of course.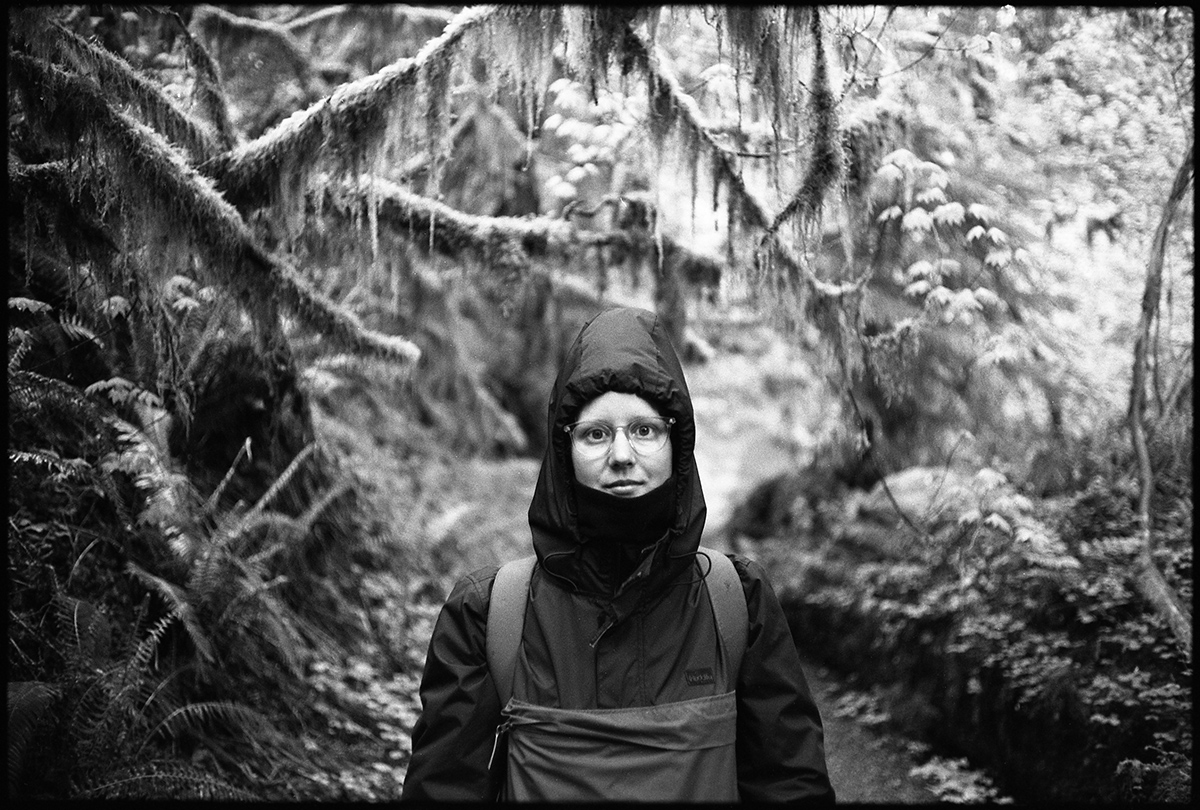 The Olympic National Park is an Unesco world heritage for a reason. One of the best things we did on the whole trip.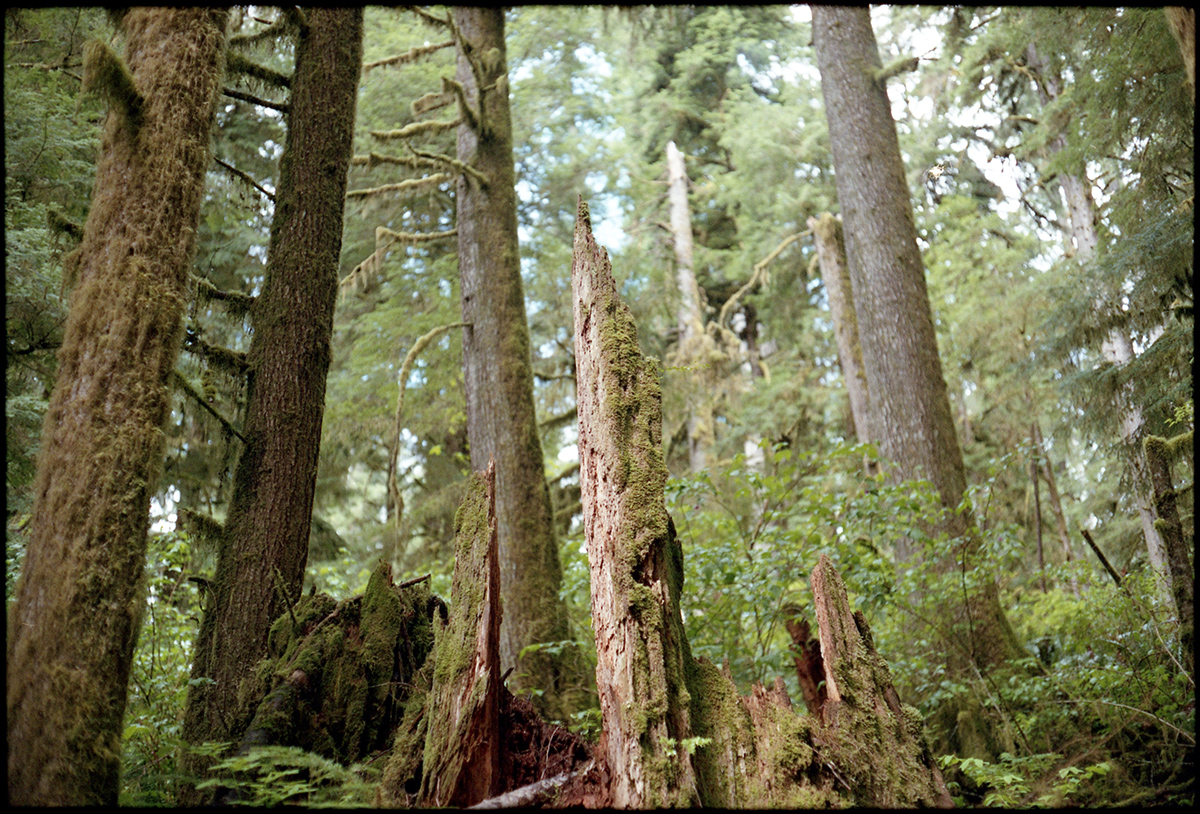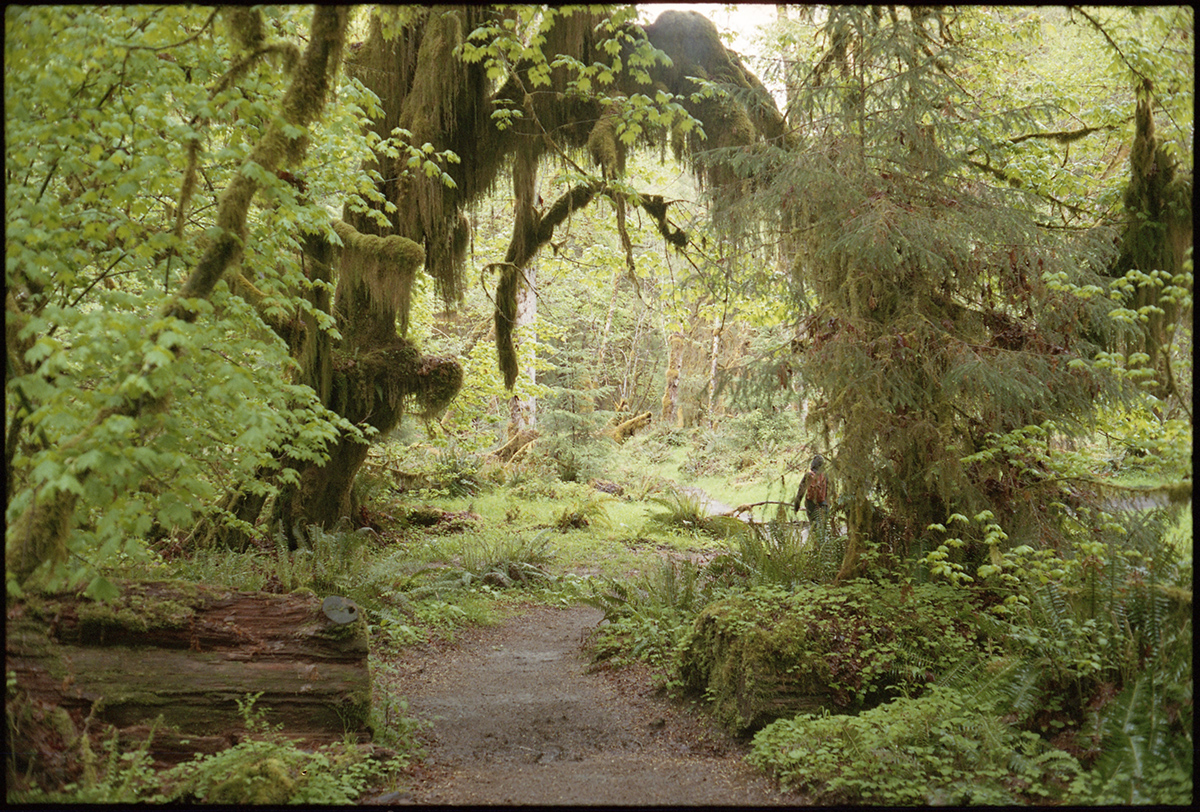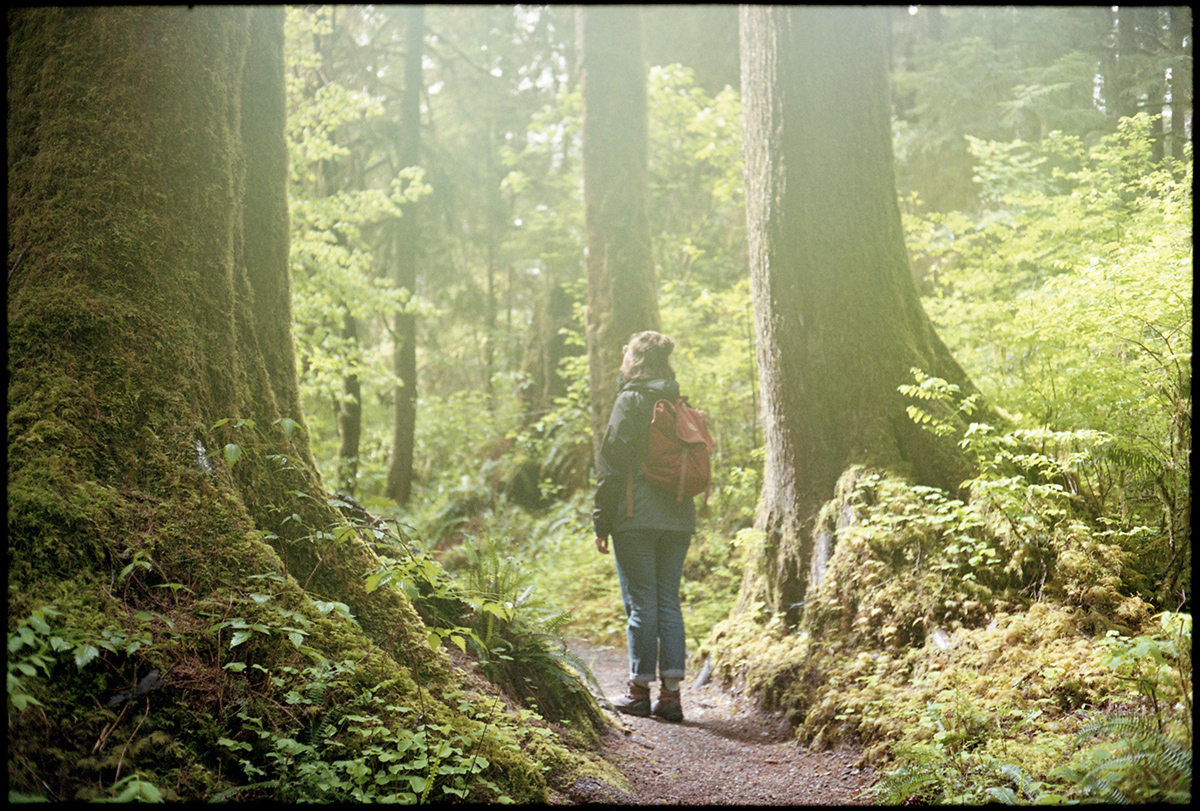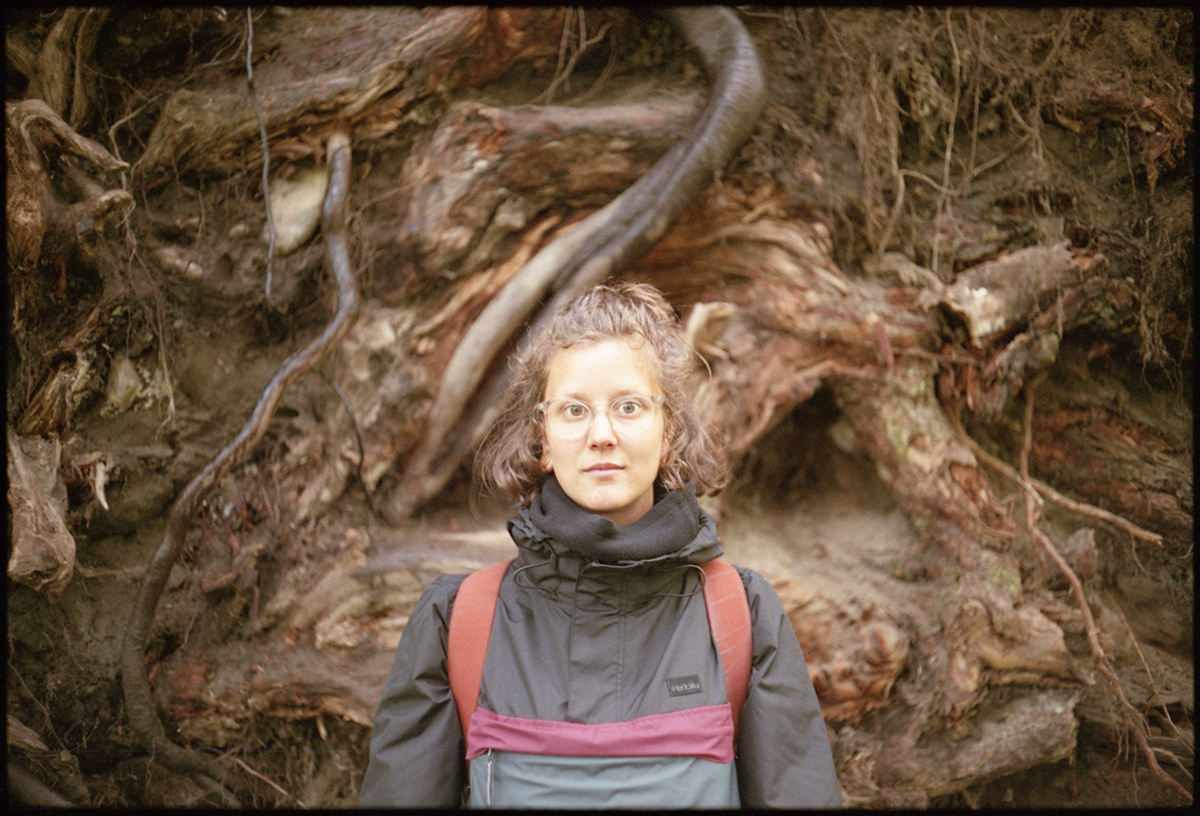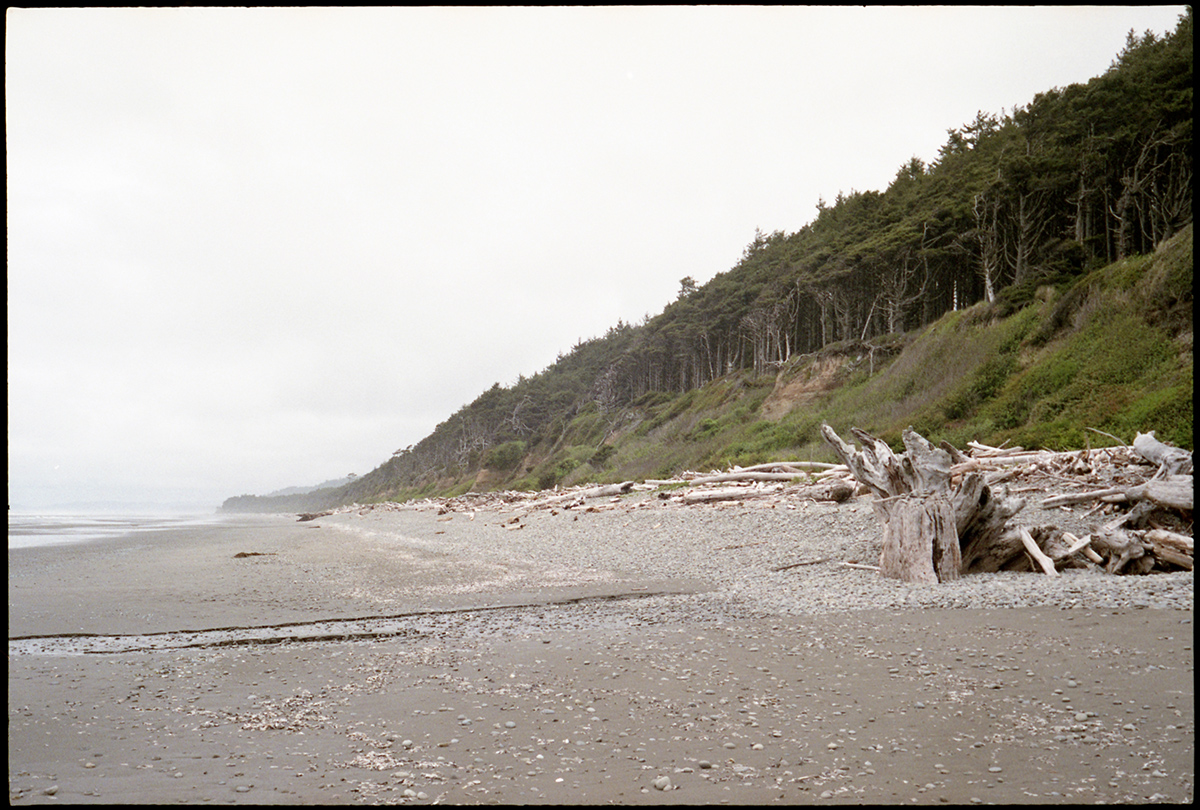 After a hot chocolate in the lodge it was time to leave the park.