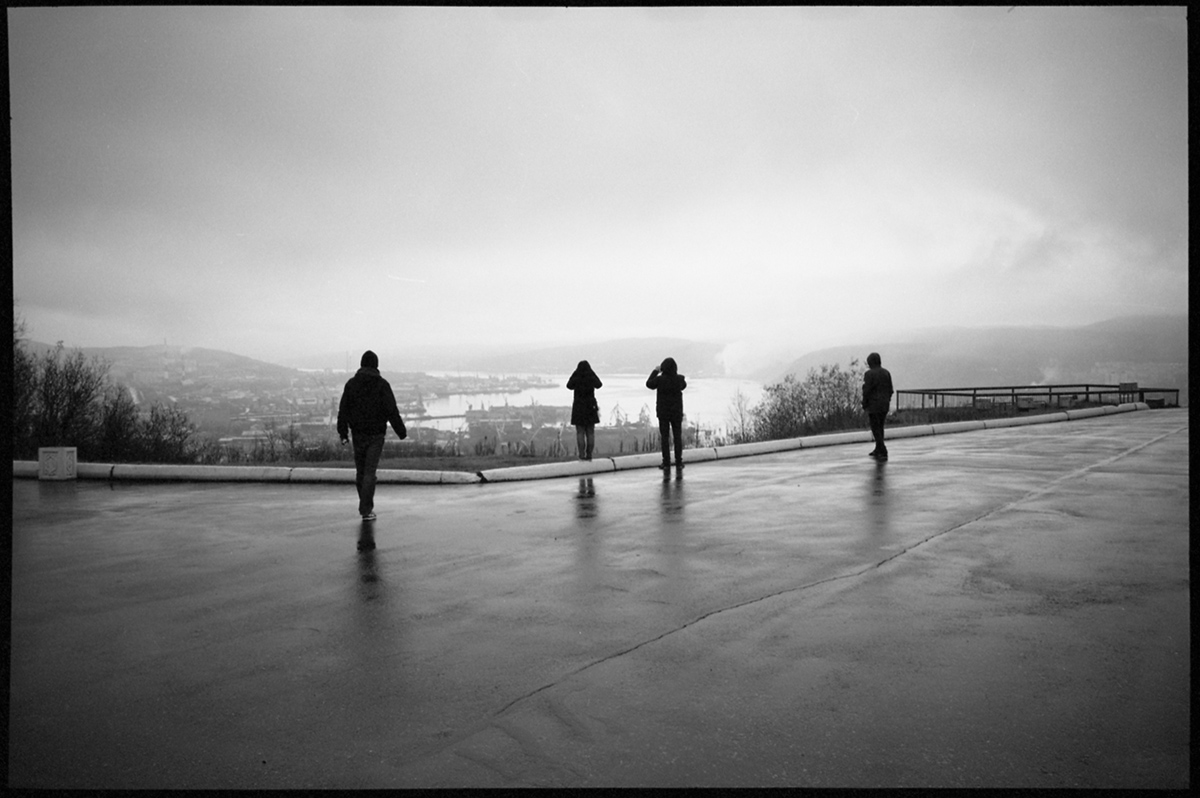 First show in Vilnius, Lithunia.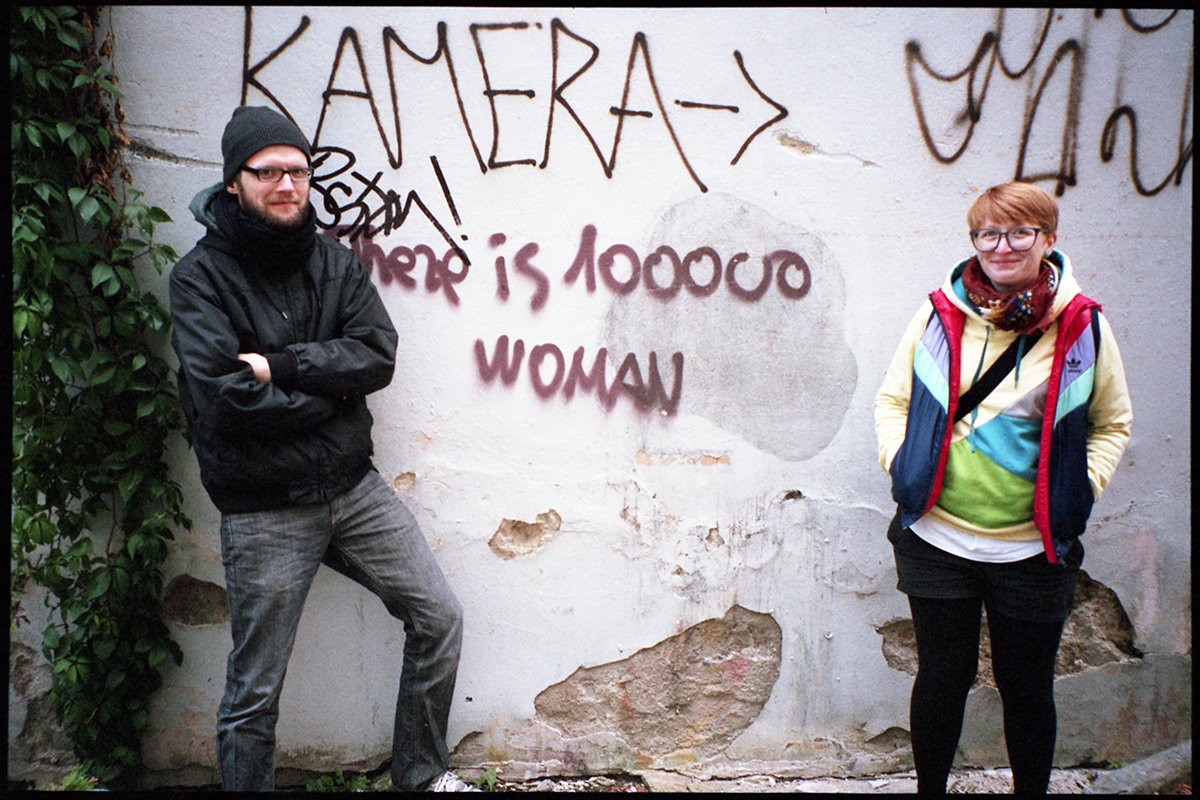 Krishna vegan restaurant in Vilnius.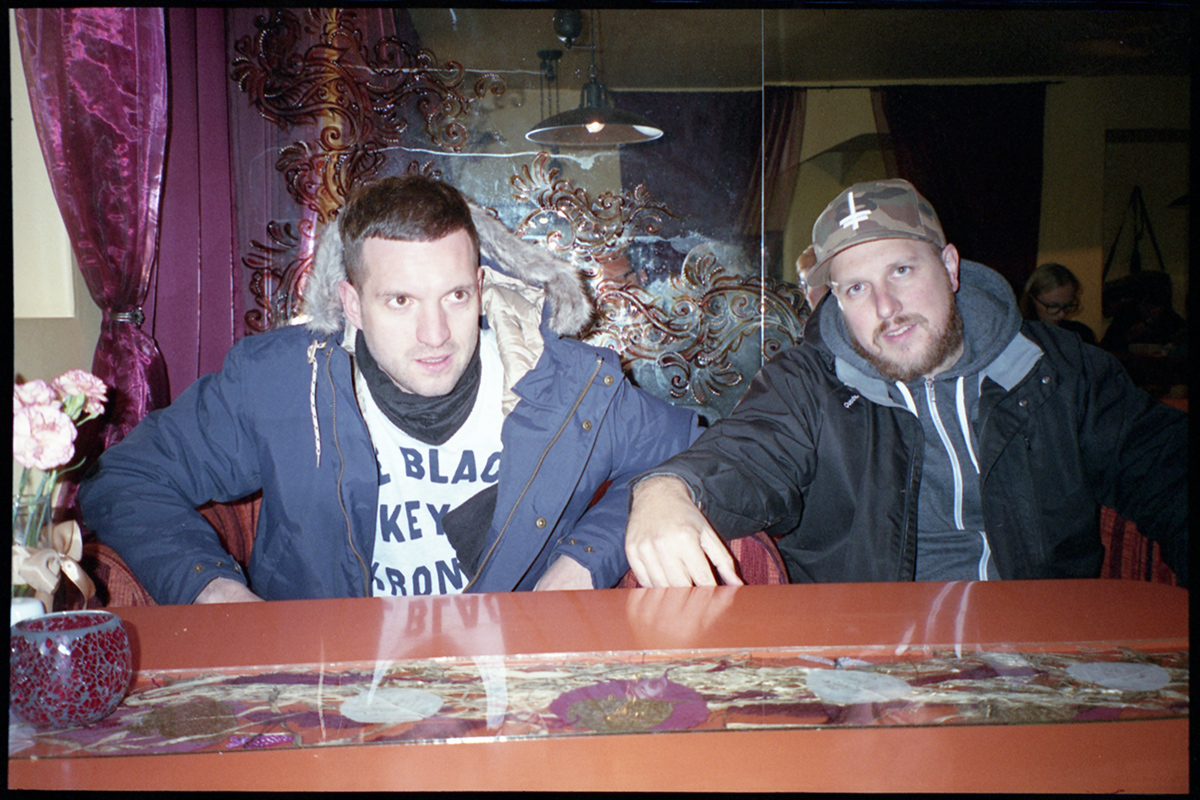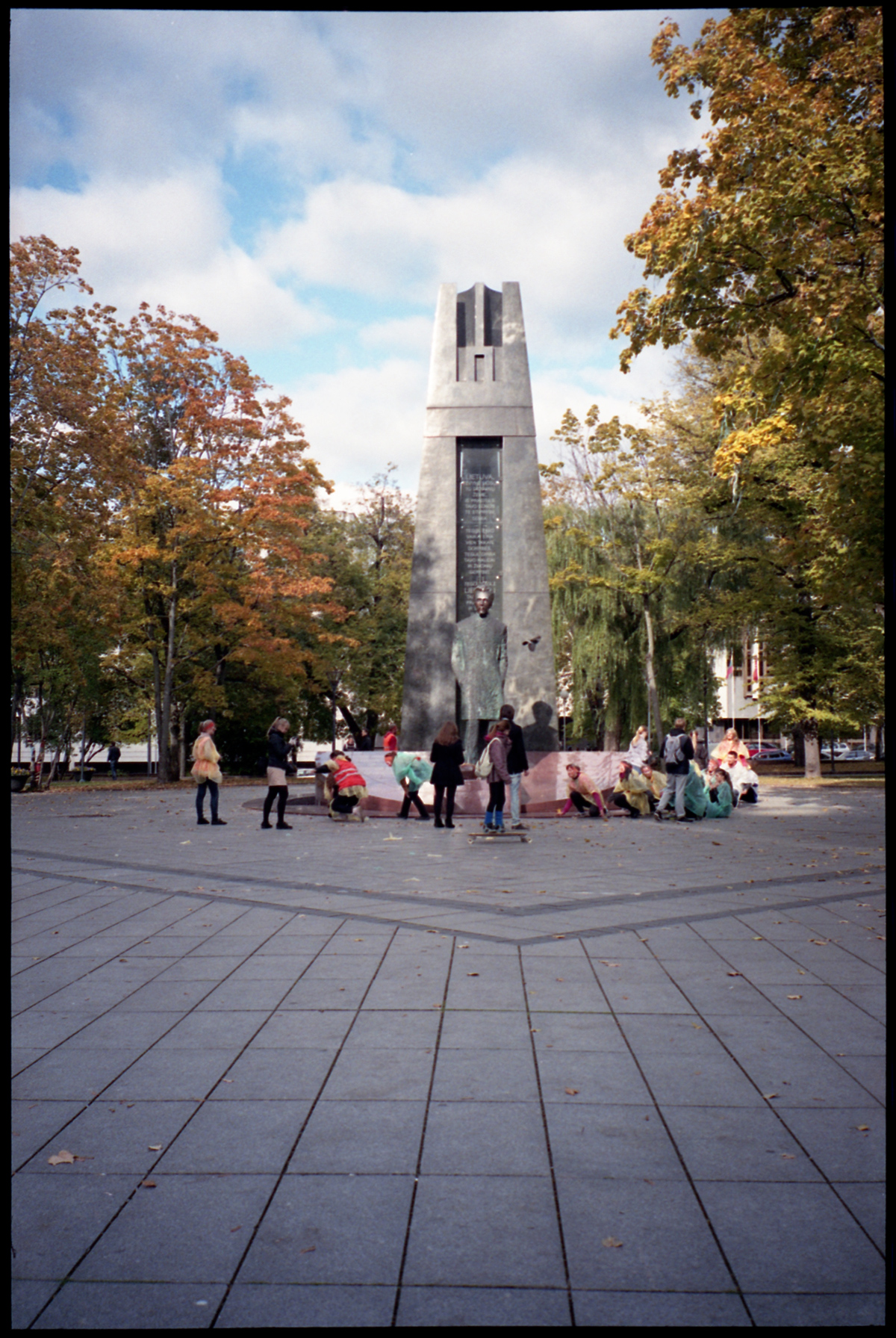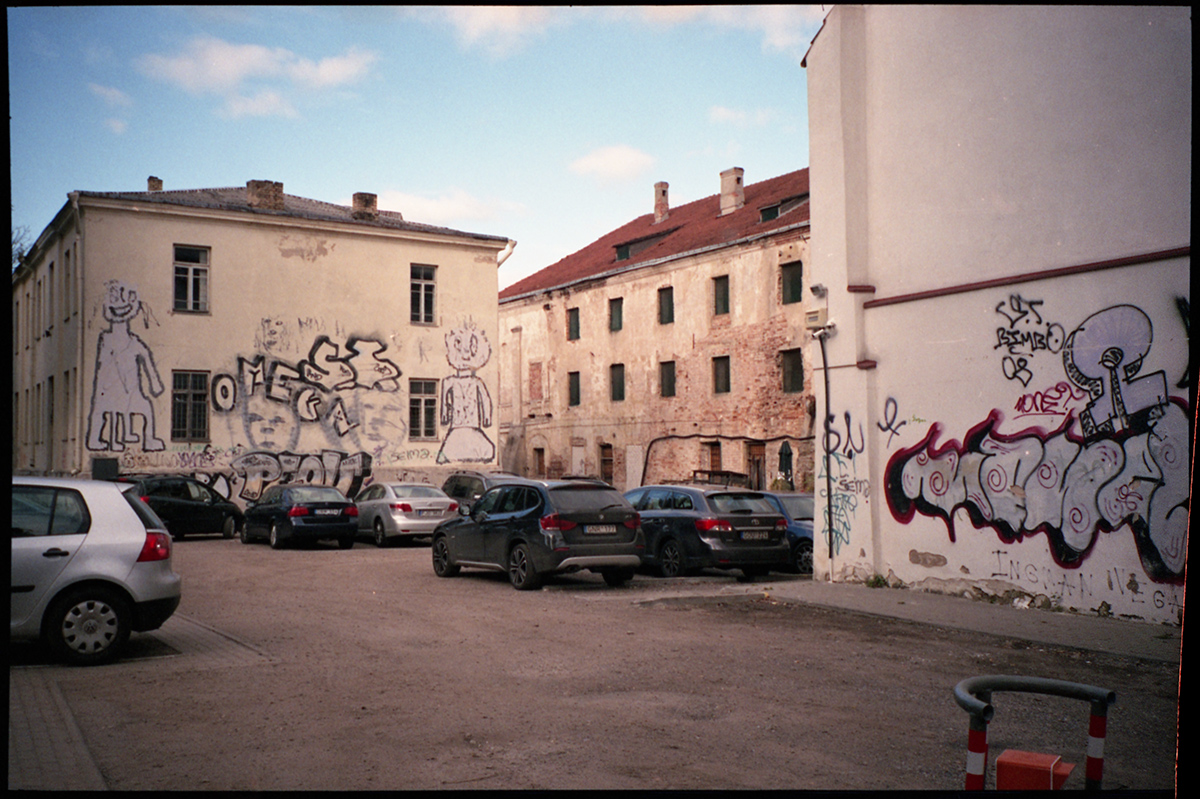 The entrance door to the venue.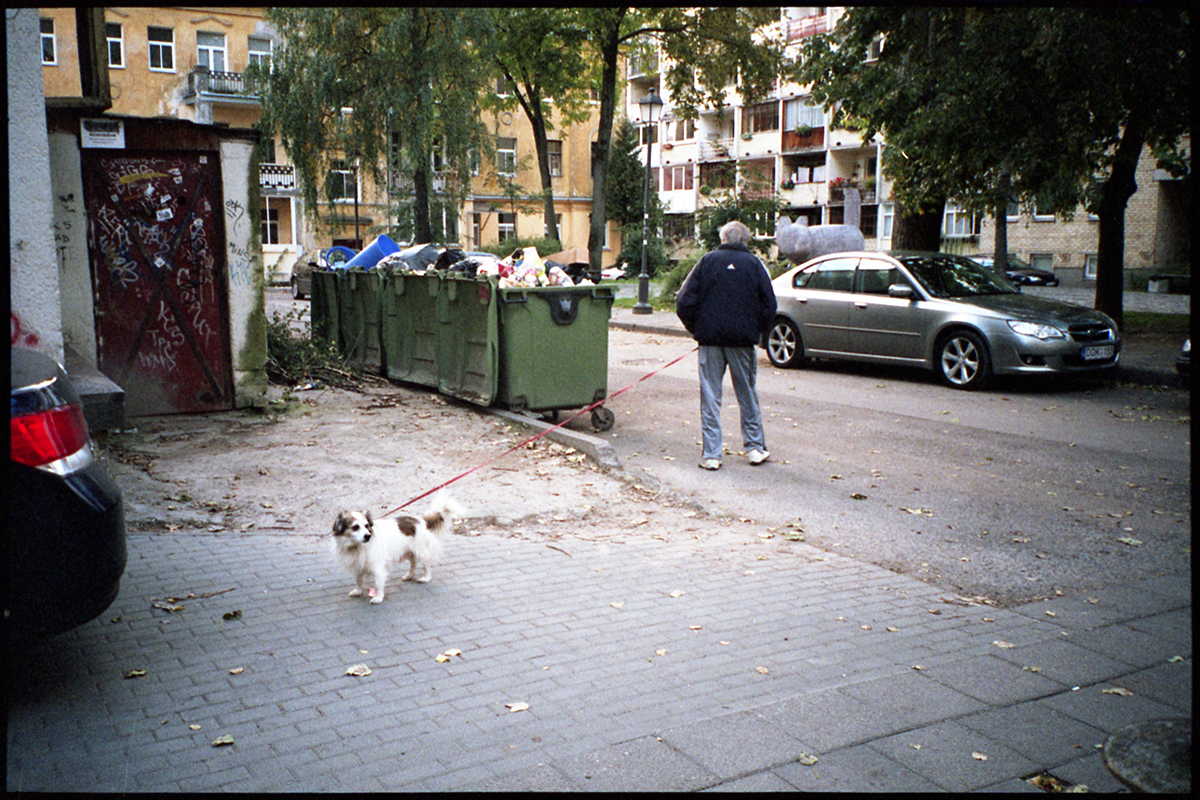 Waiting for the show. Everyone deals differently with it.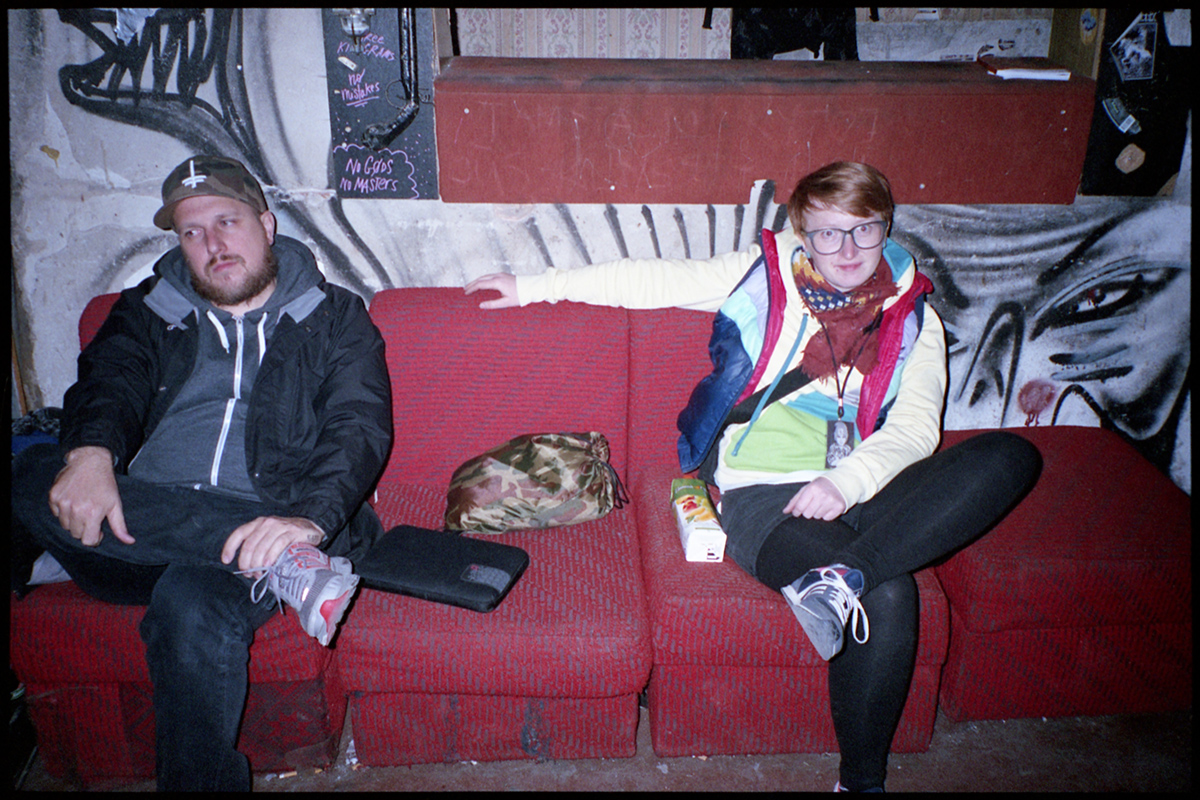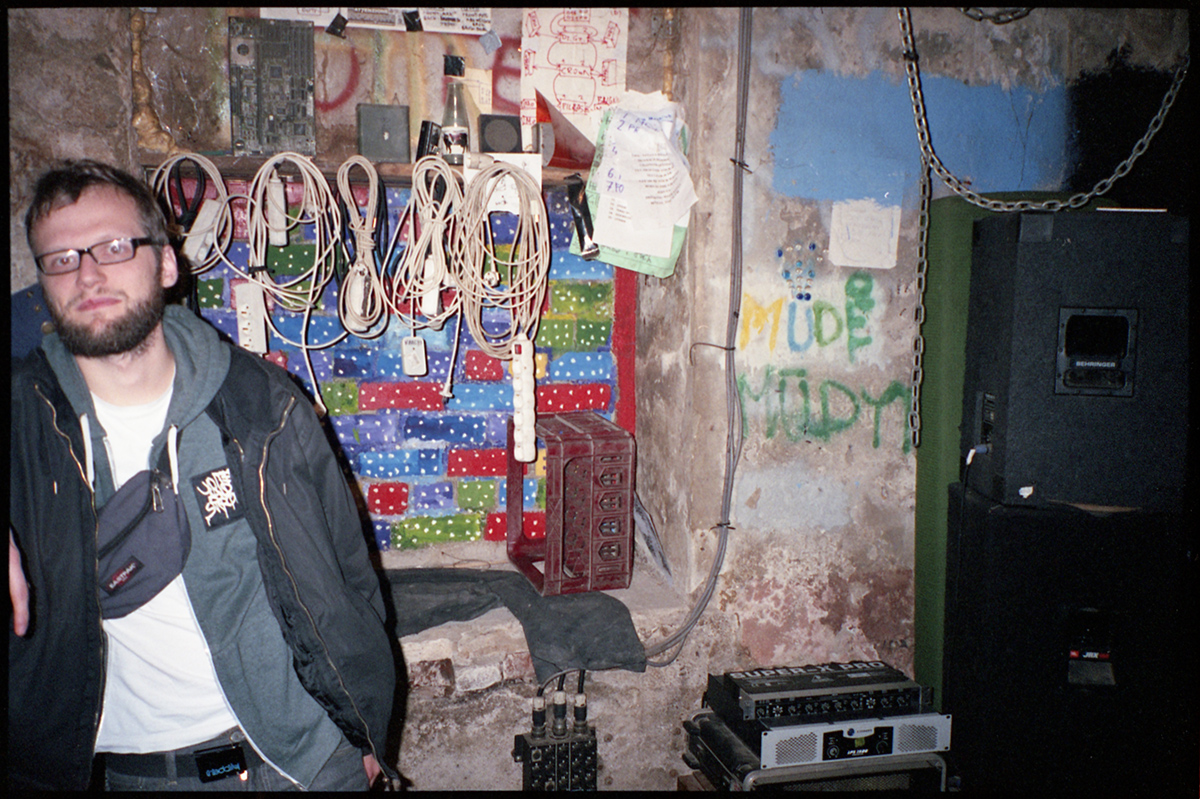 Riga, Latvia.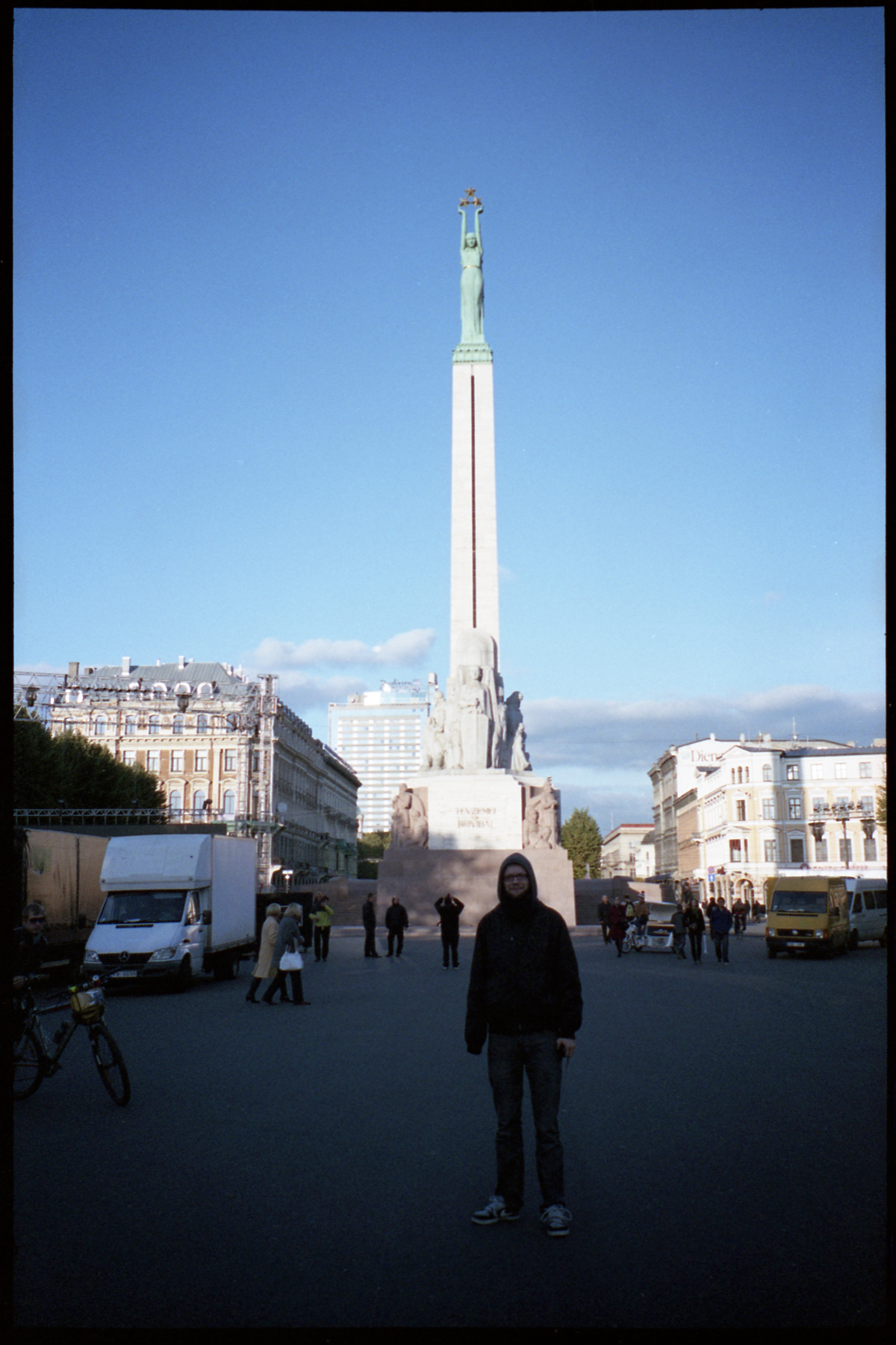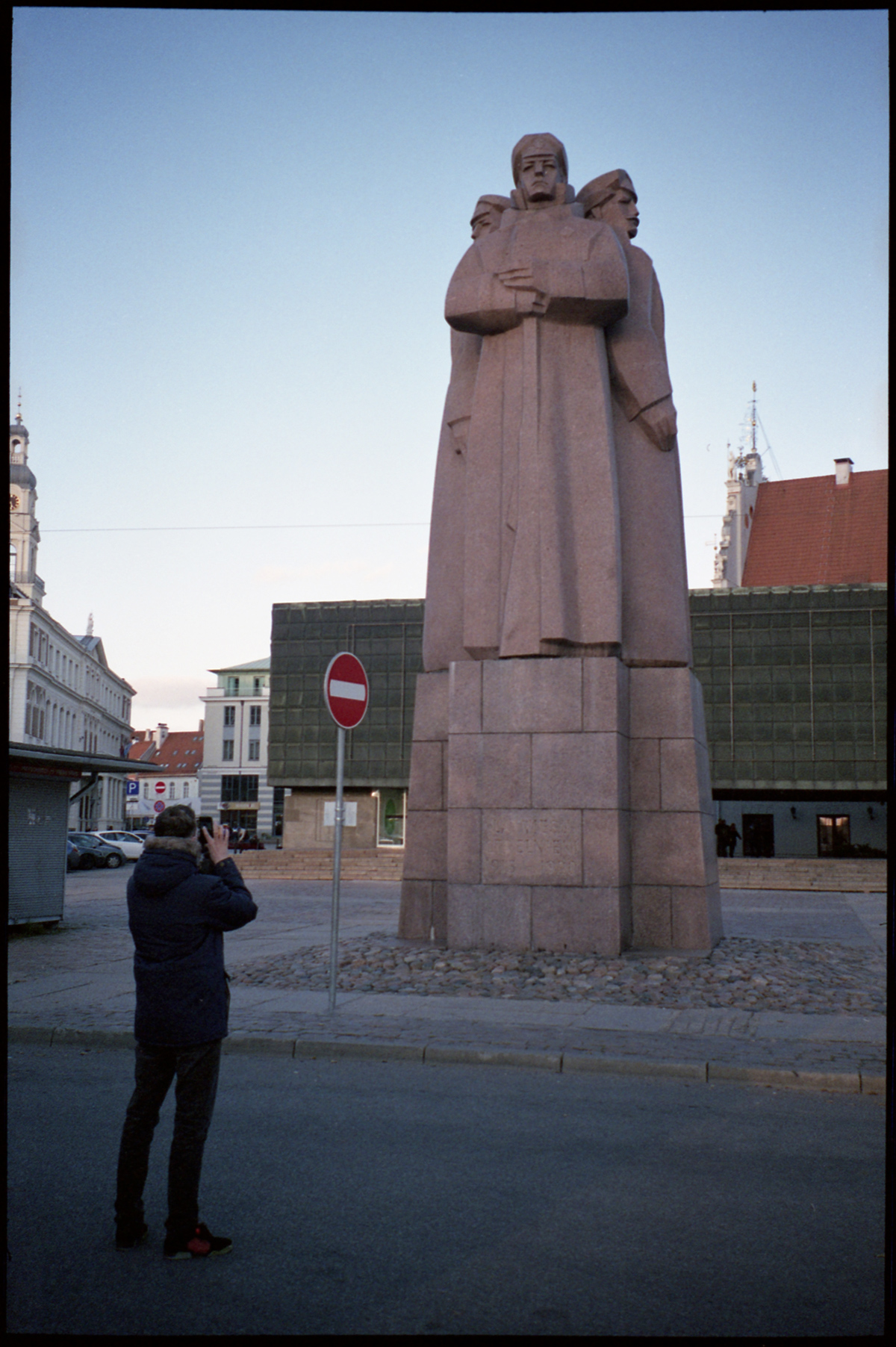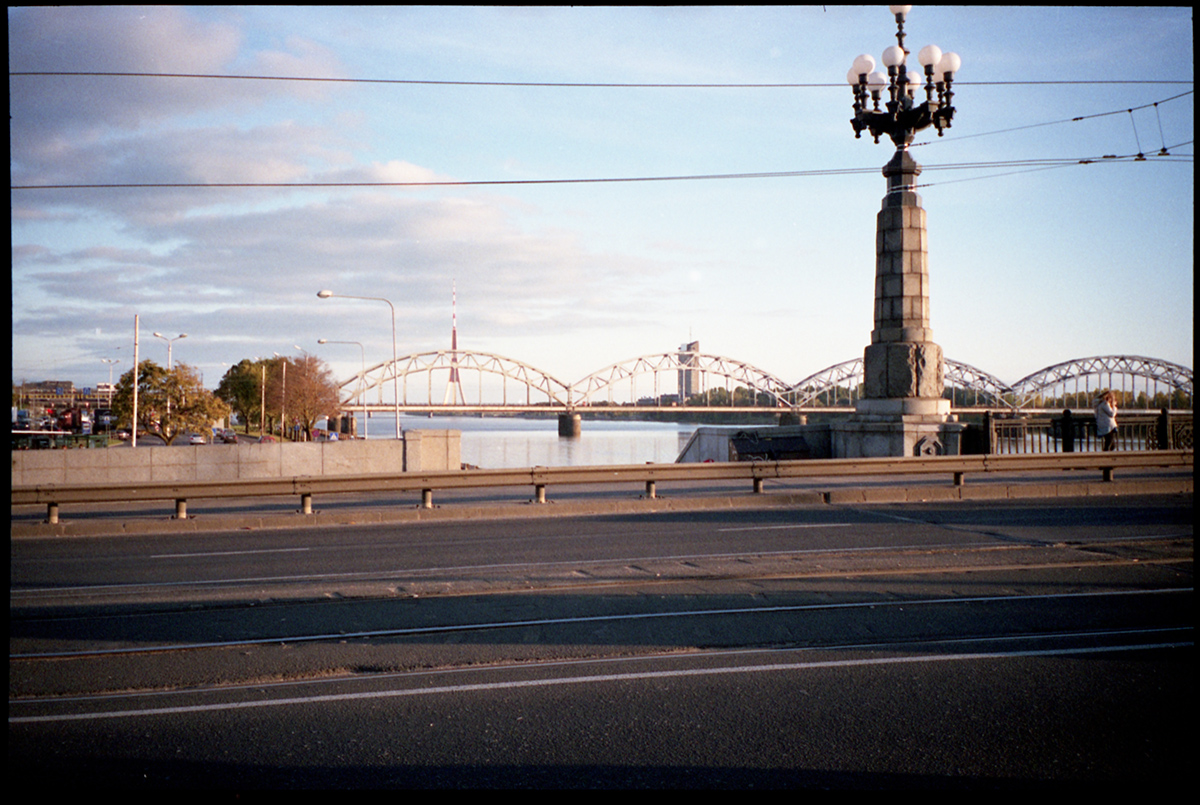 Tic, Tric & Trac.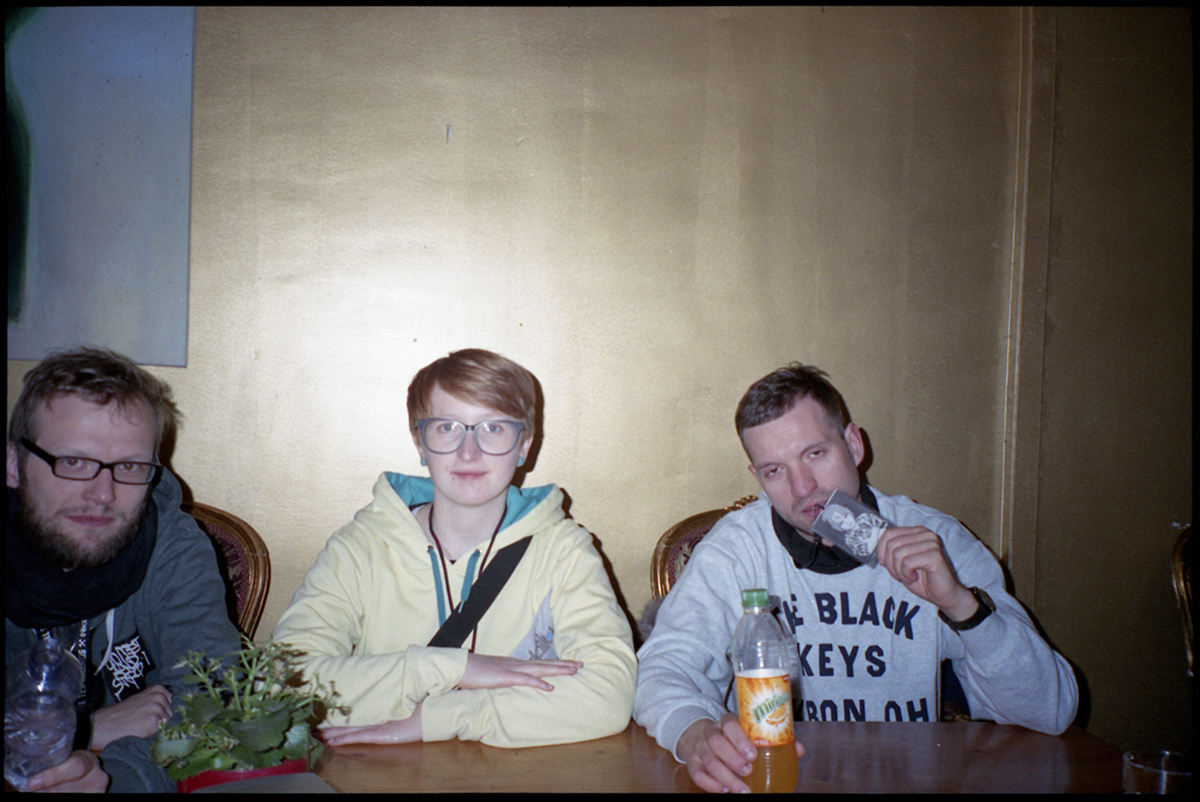 Good morning.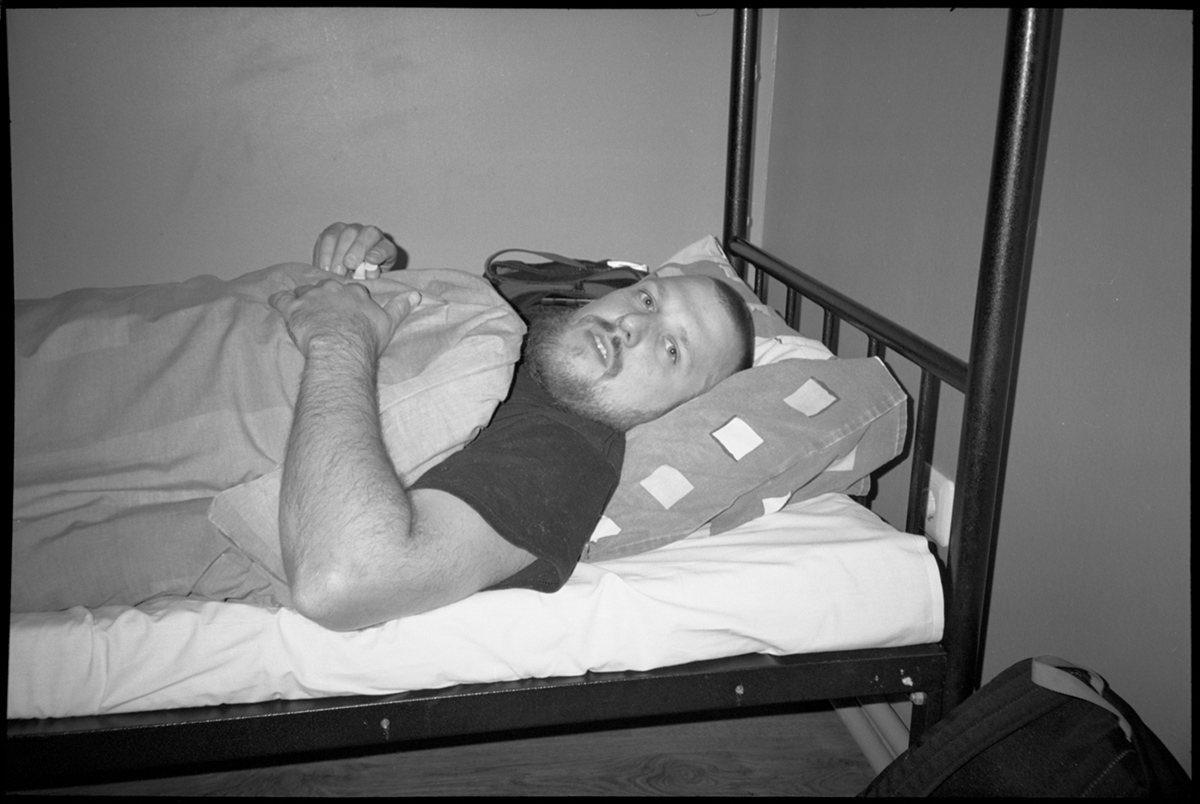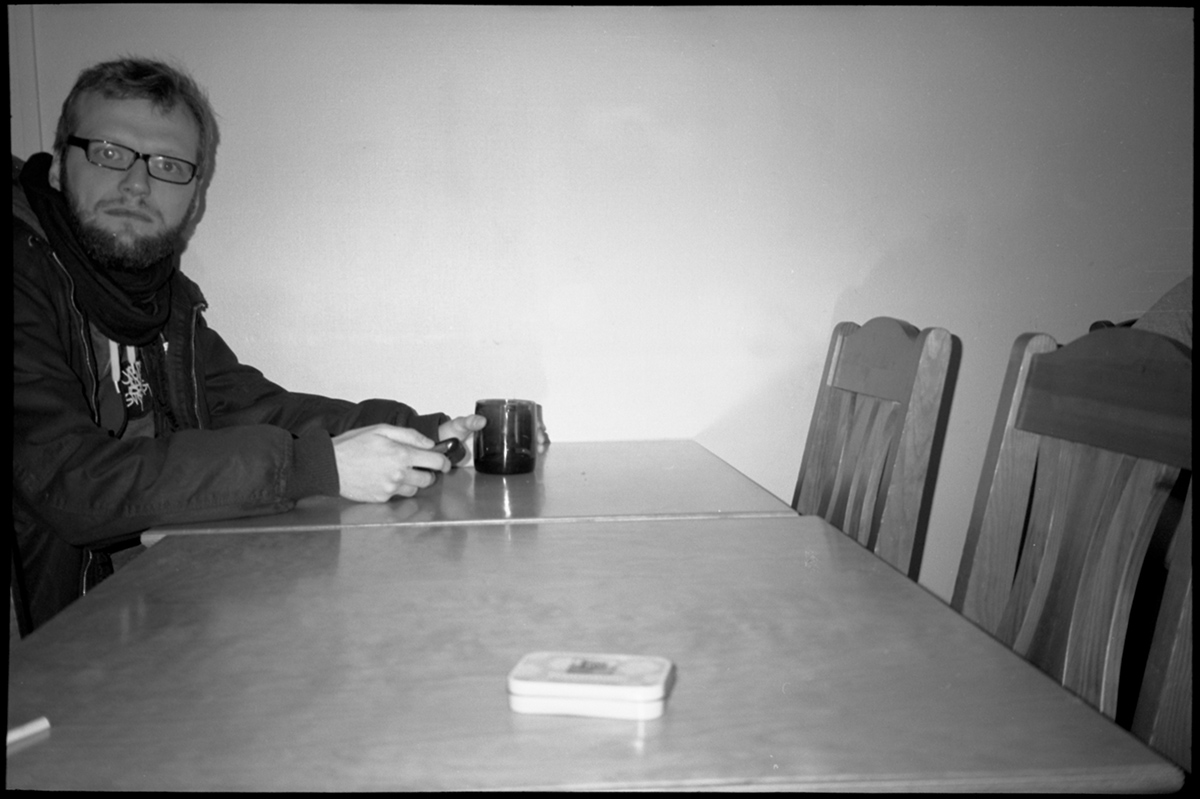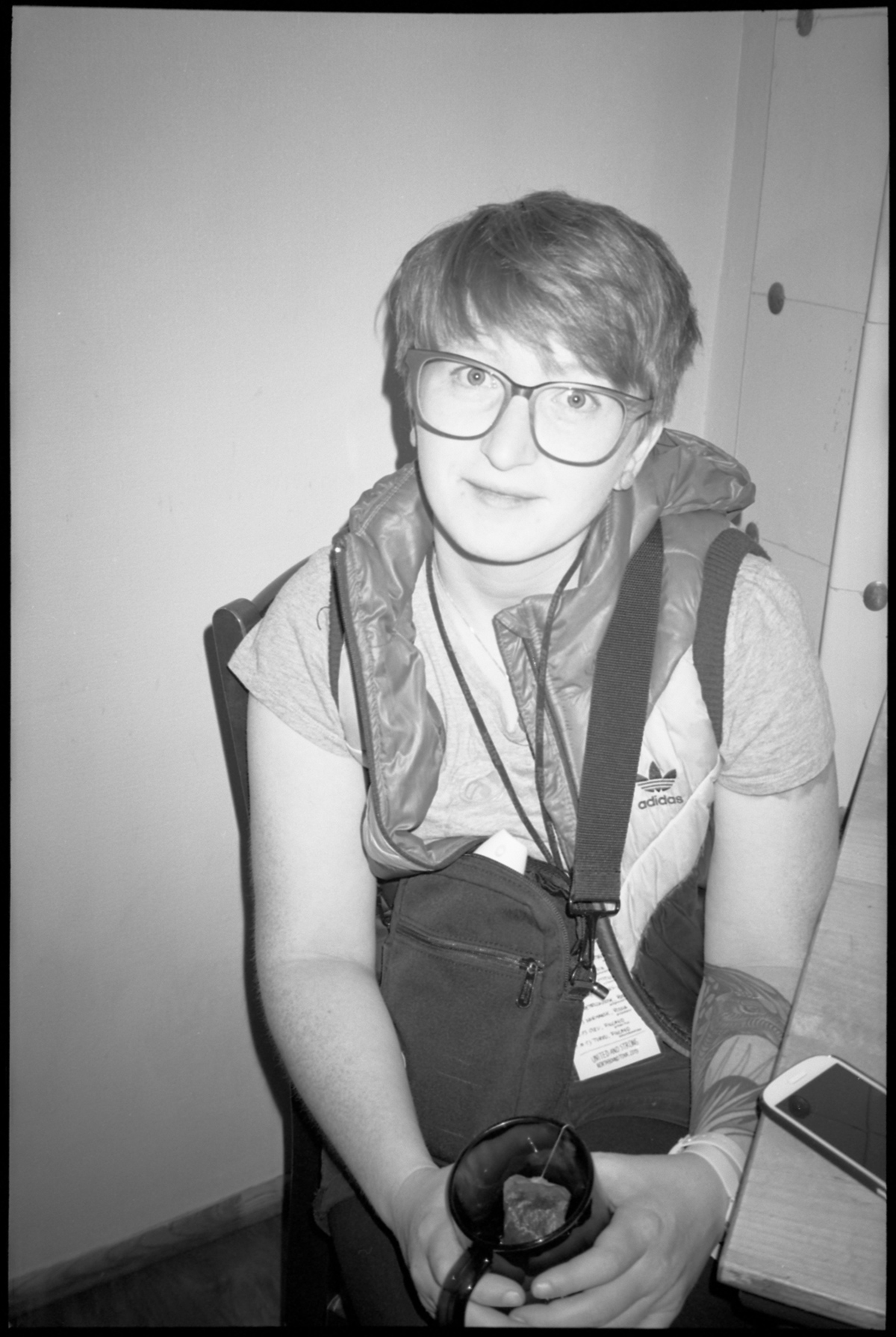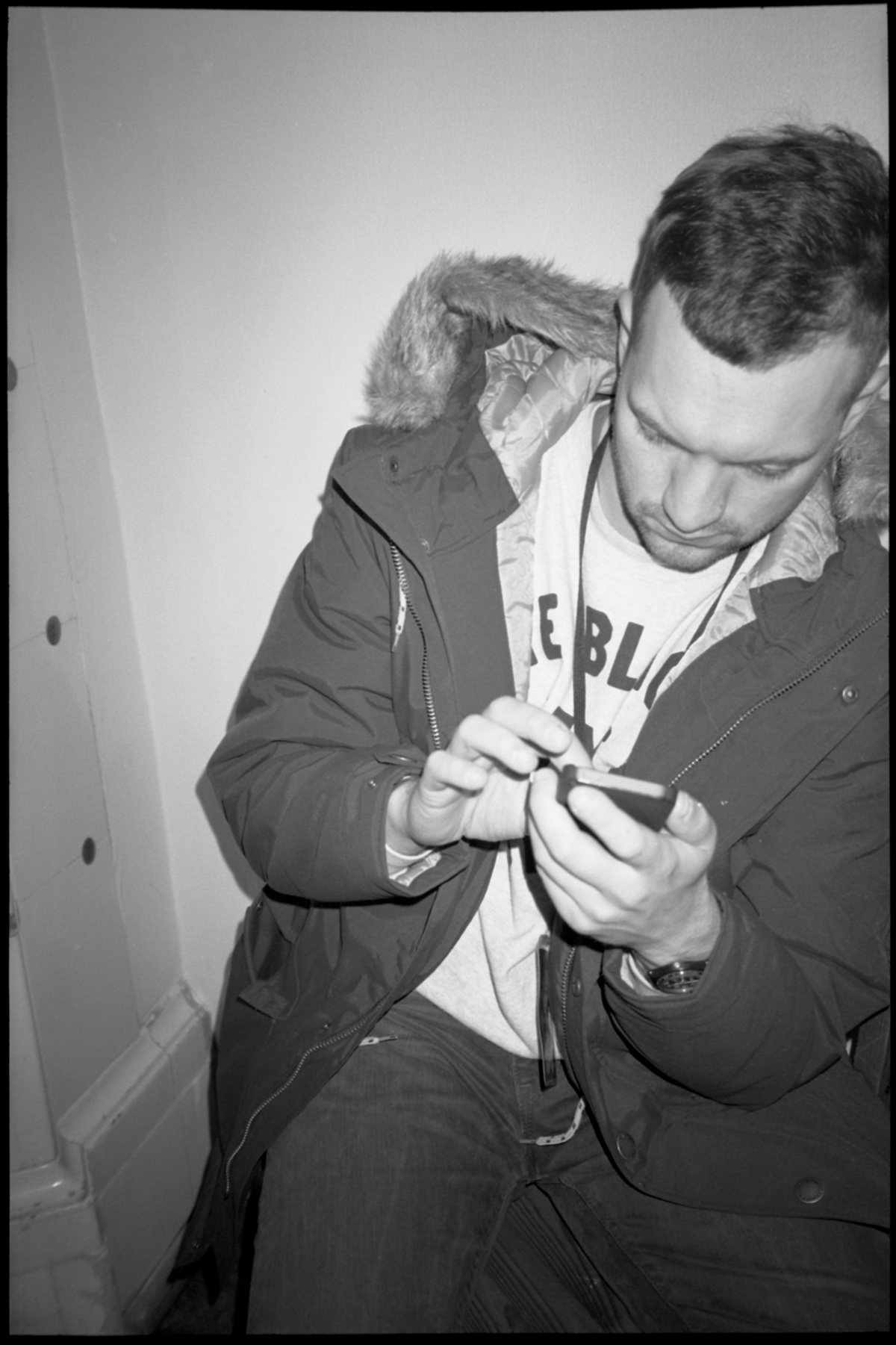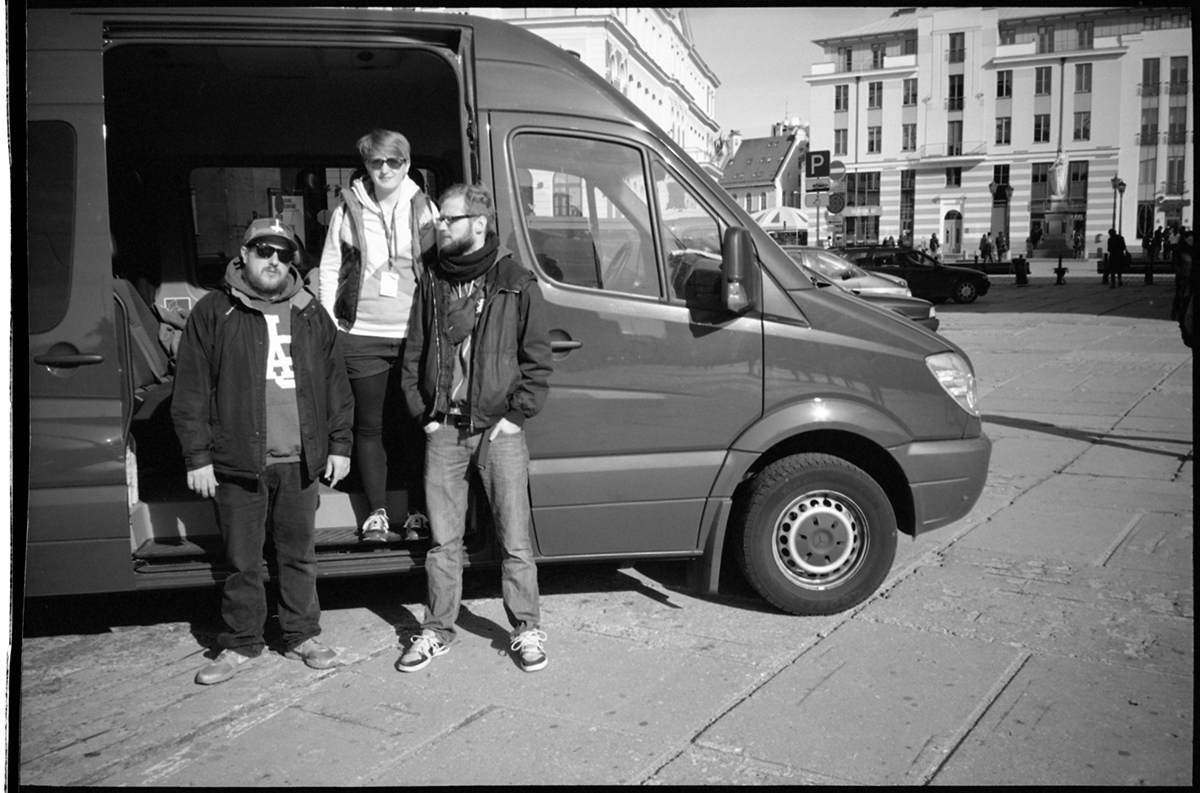 Stop at the Baltic Sea on the way to Tallinn.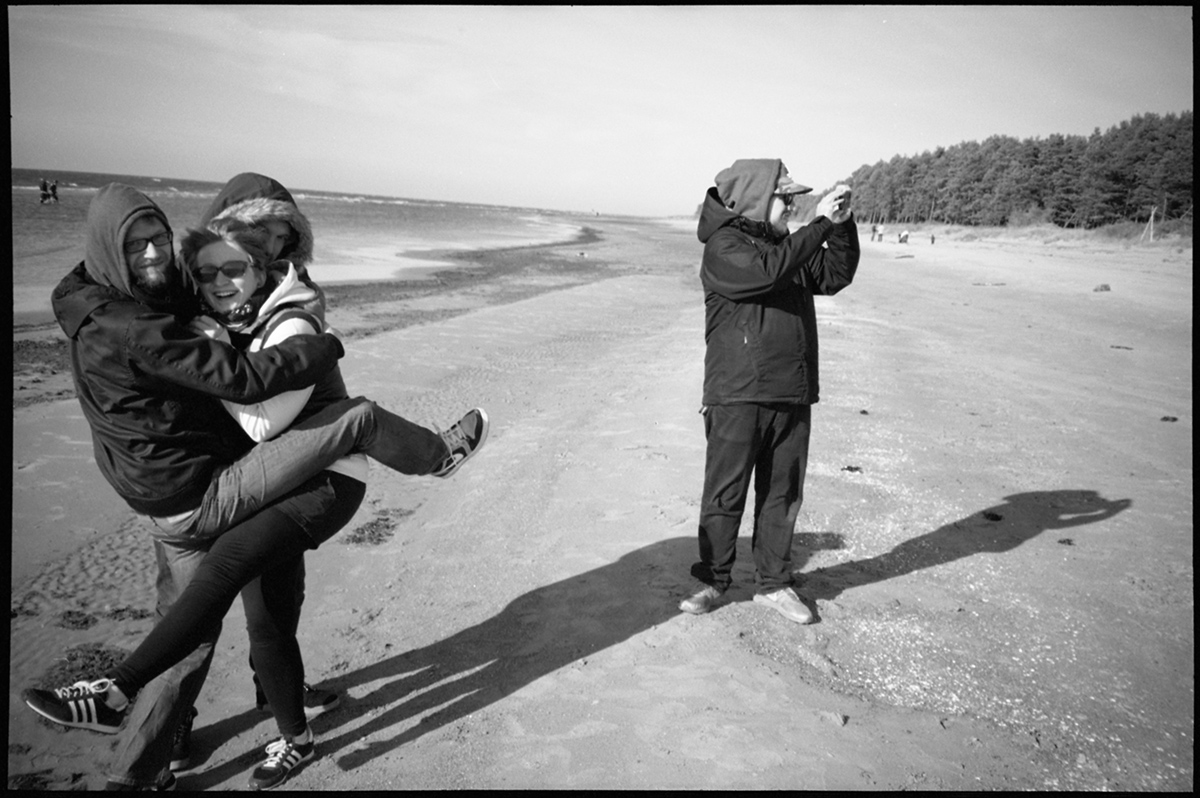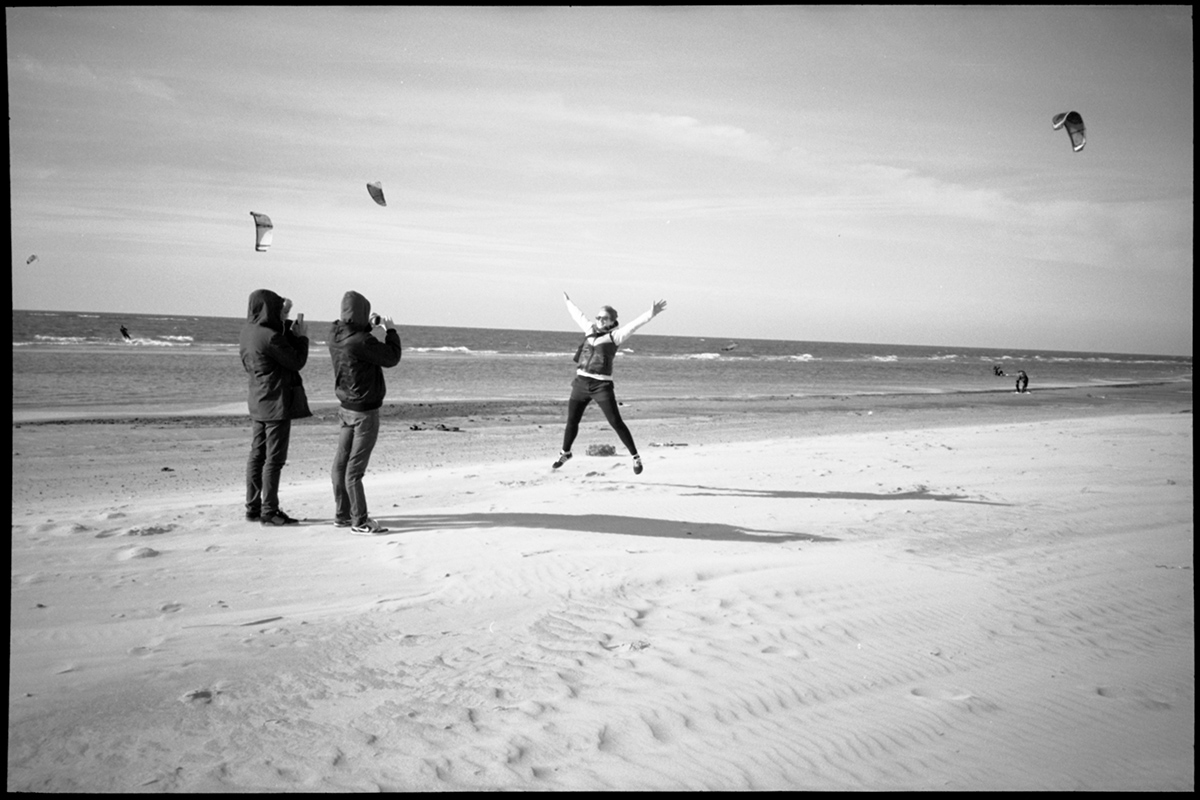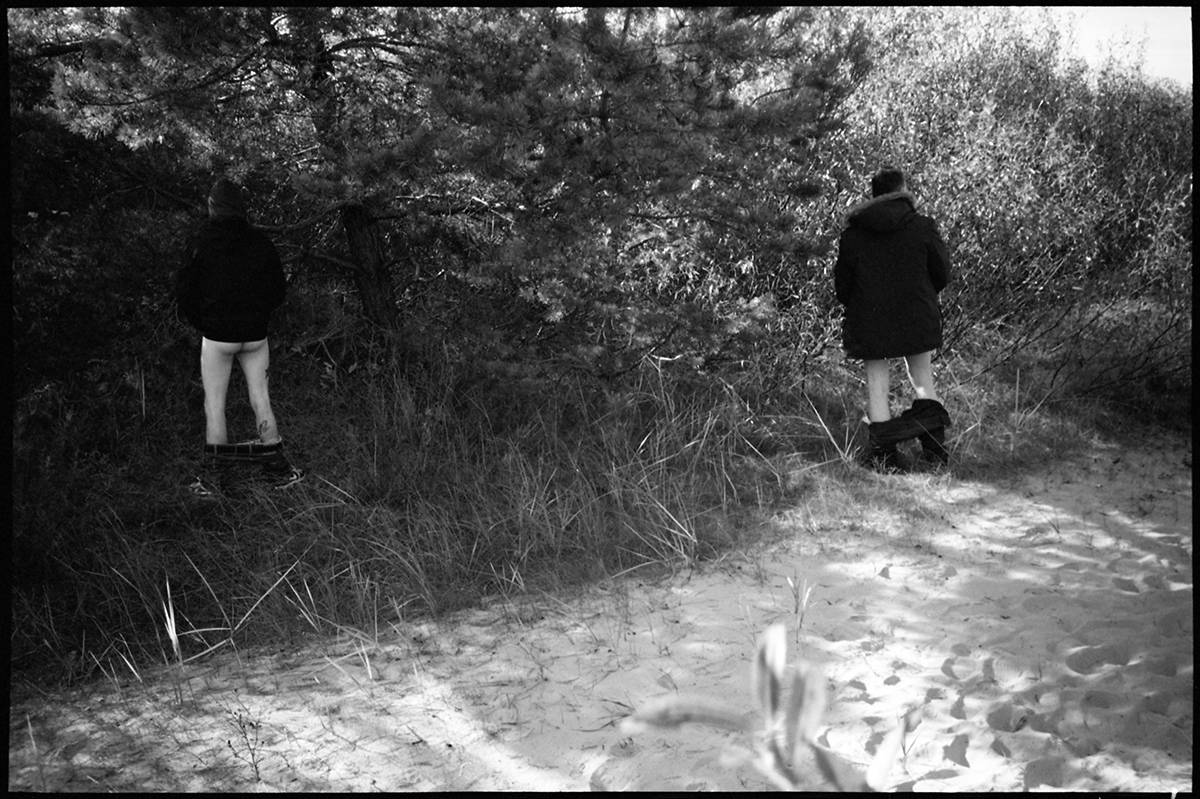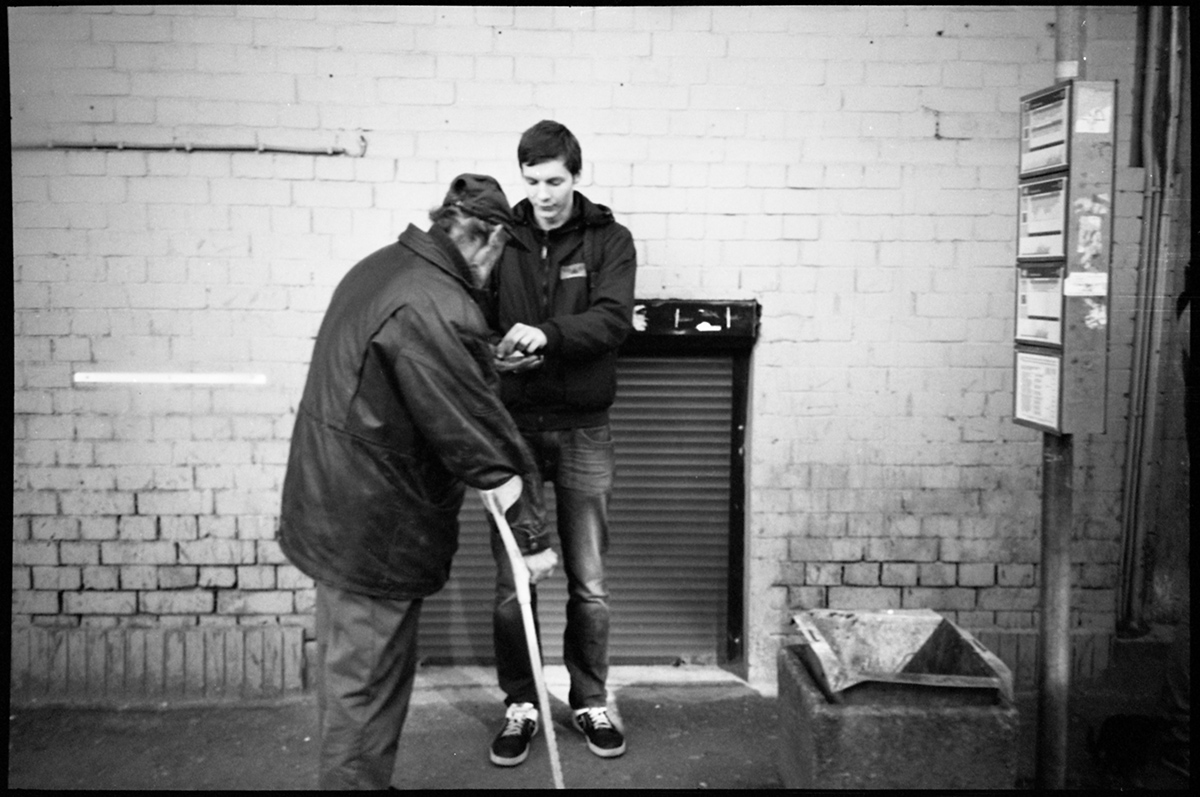 Area of Ylase 12 in Tallinn, Estonia.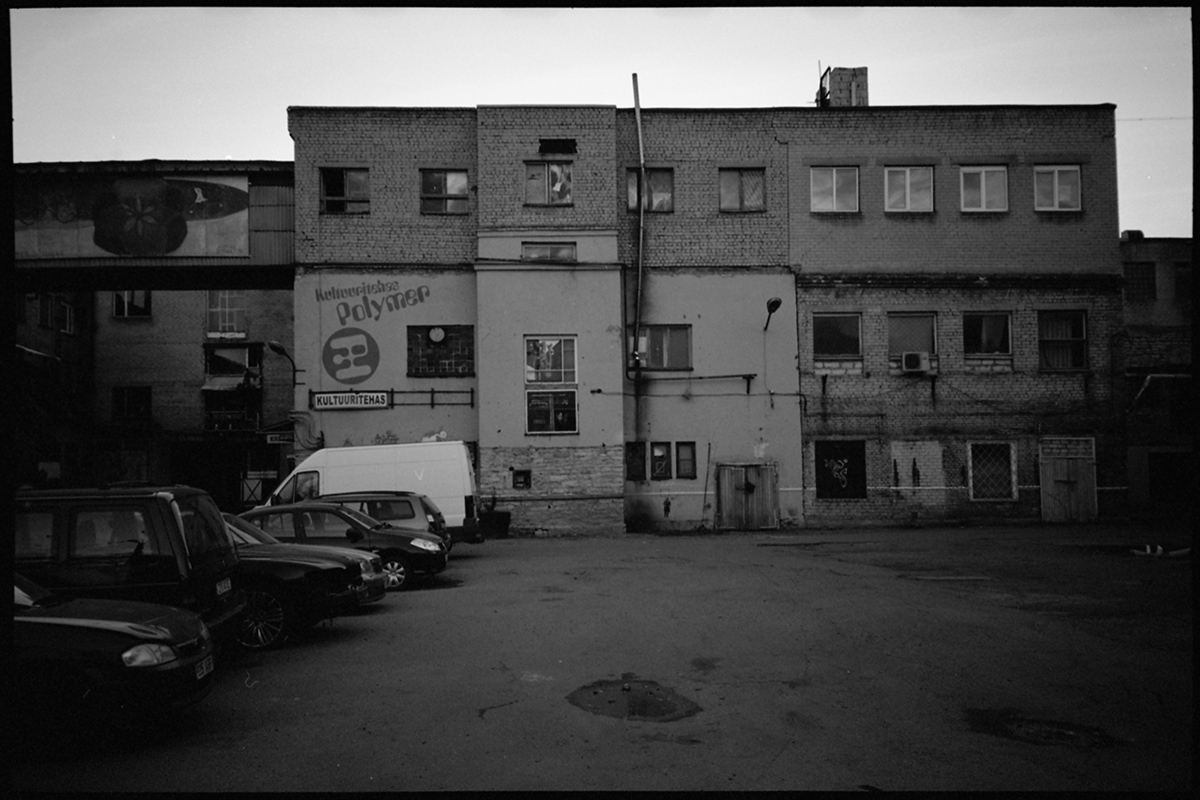 Waiting again for the show to start.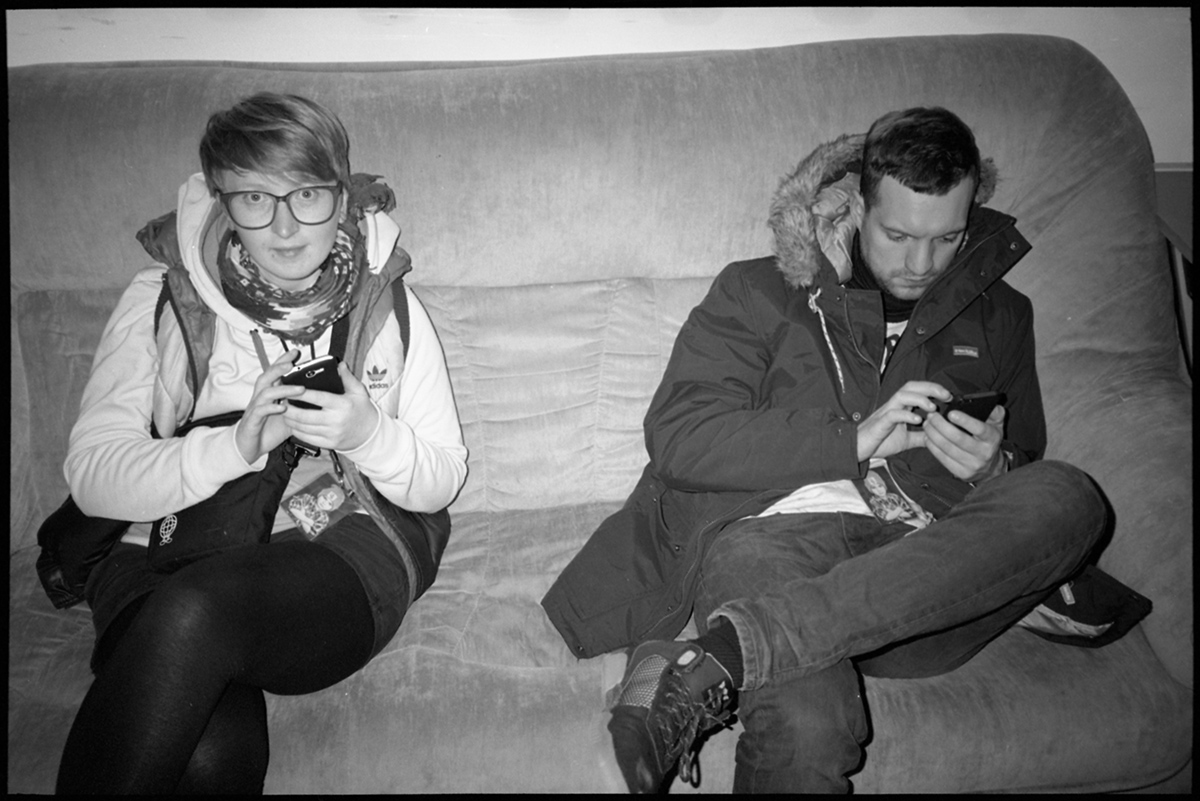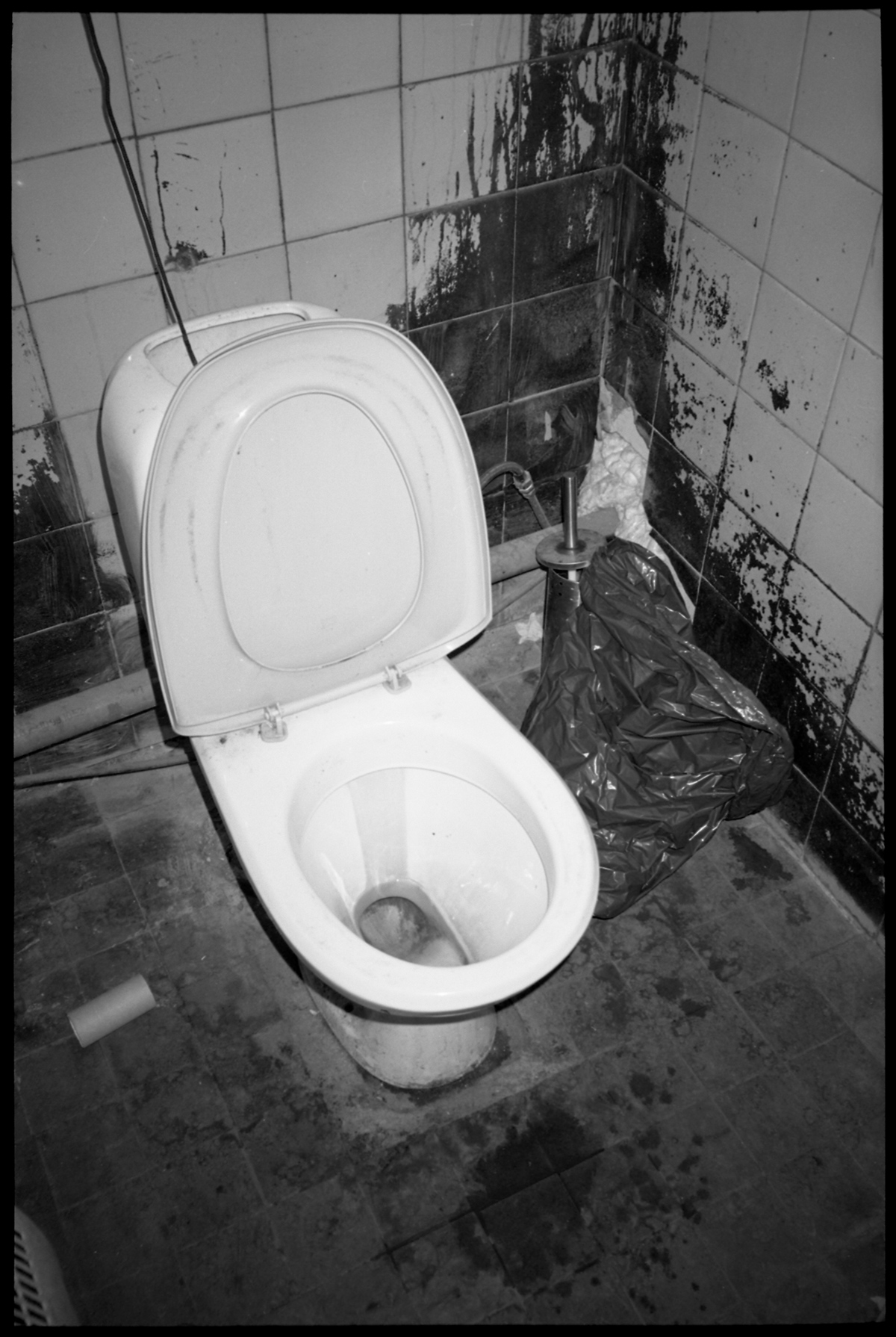 St. Petersburg, Russia.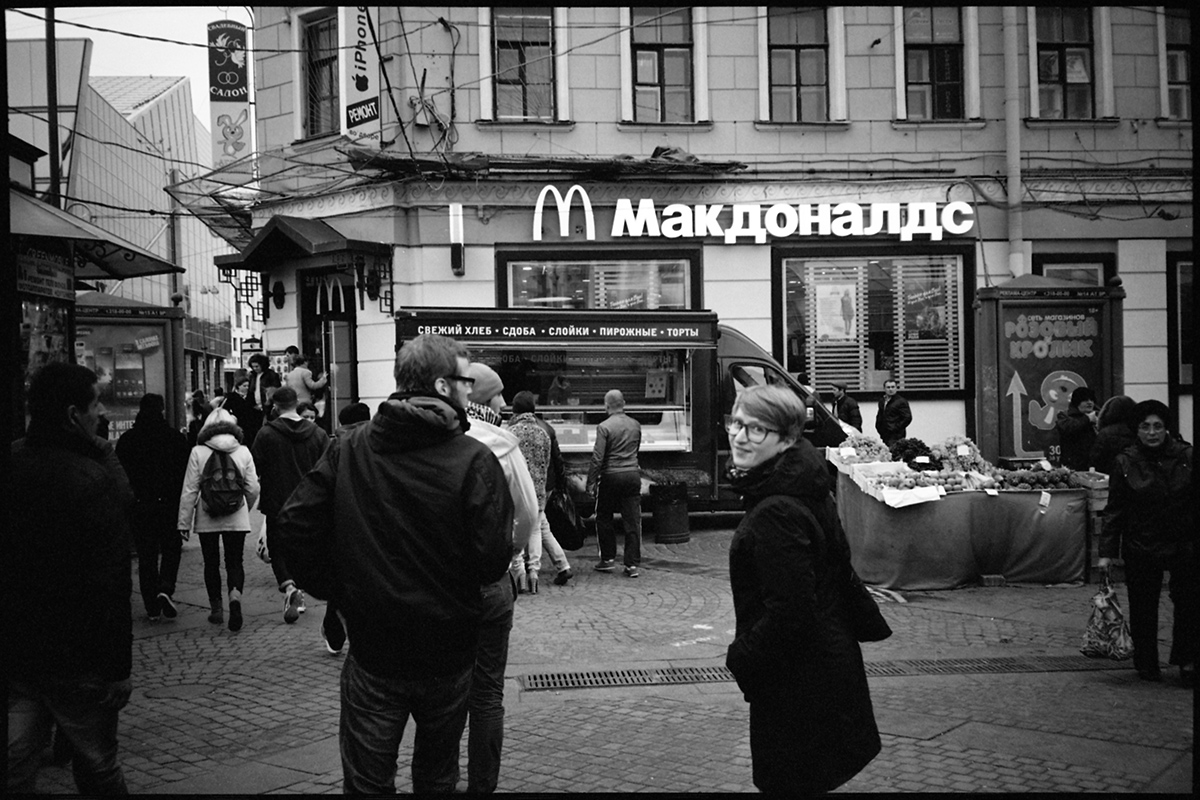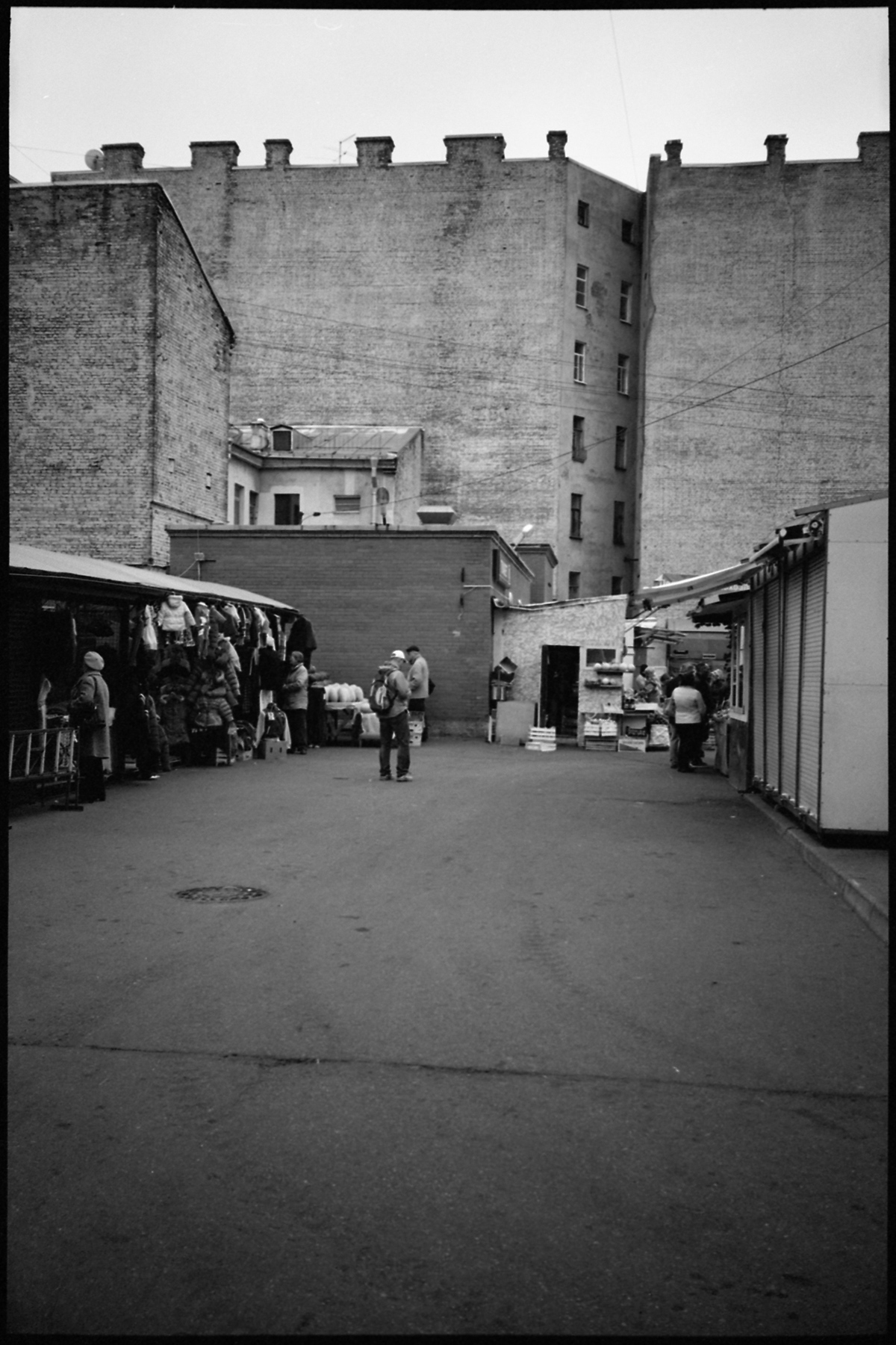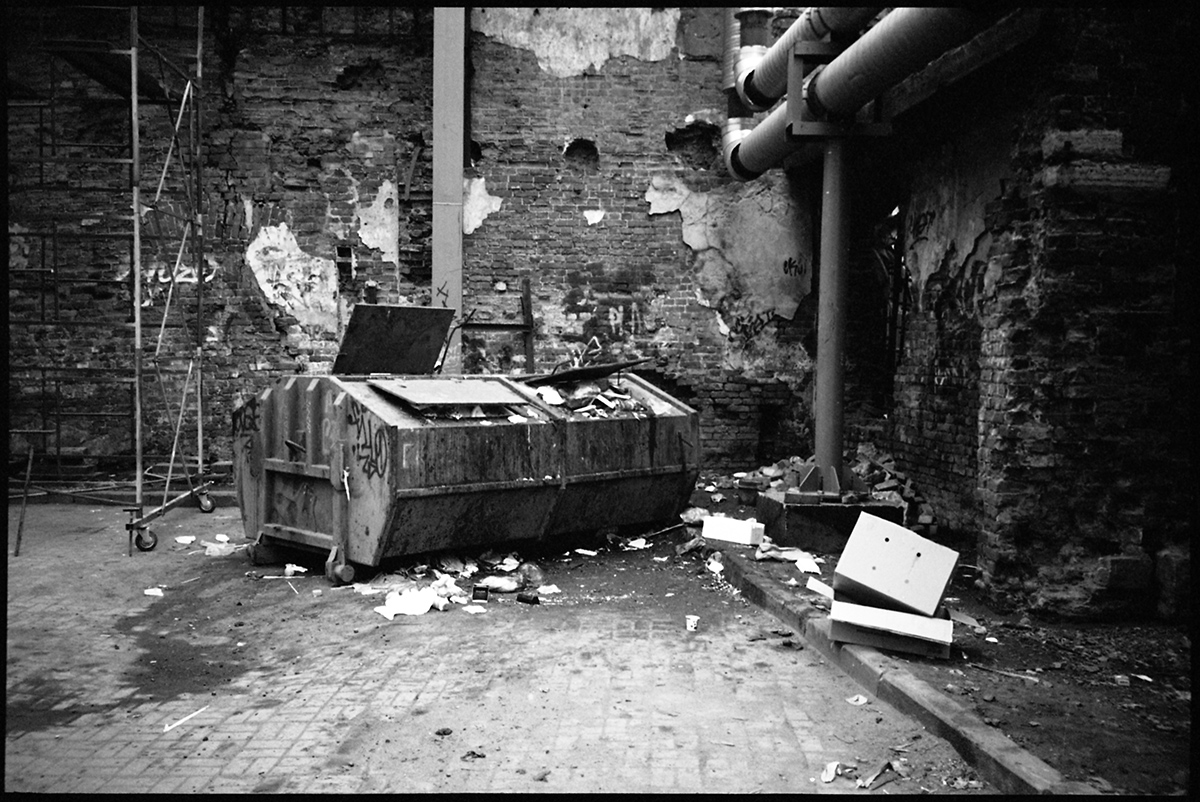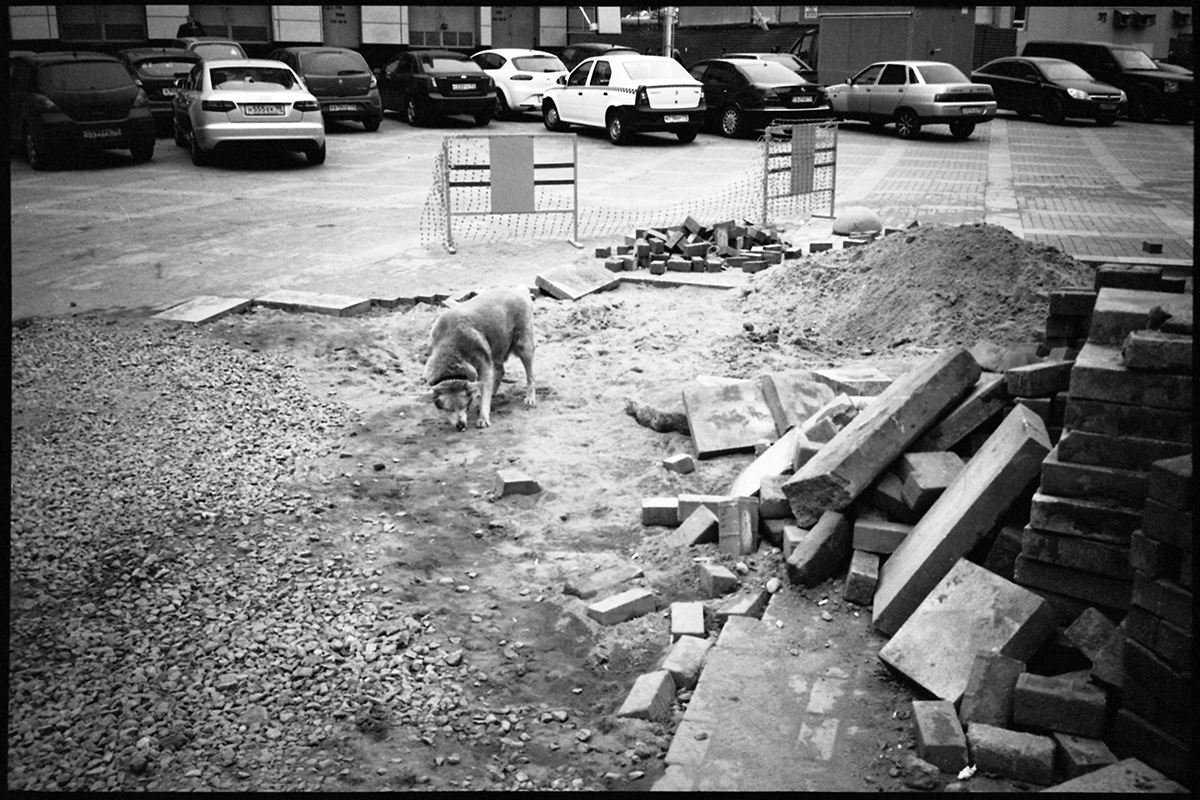 Getting tattoos and counting rubels after the show in a typical Russian flat.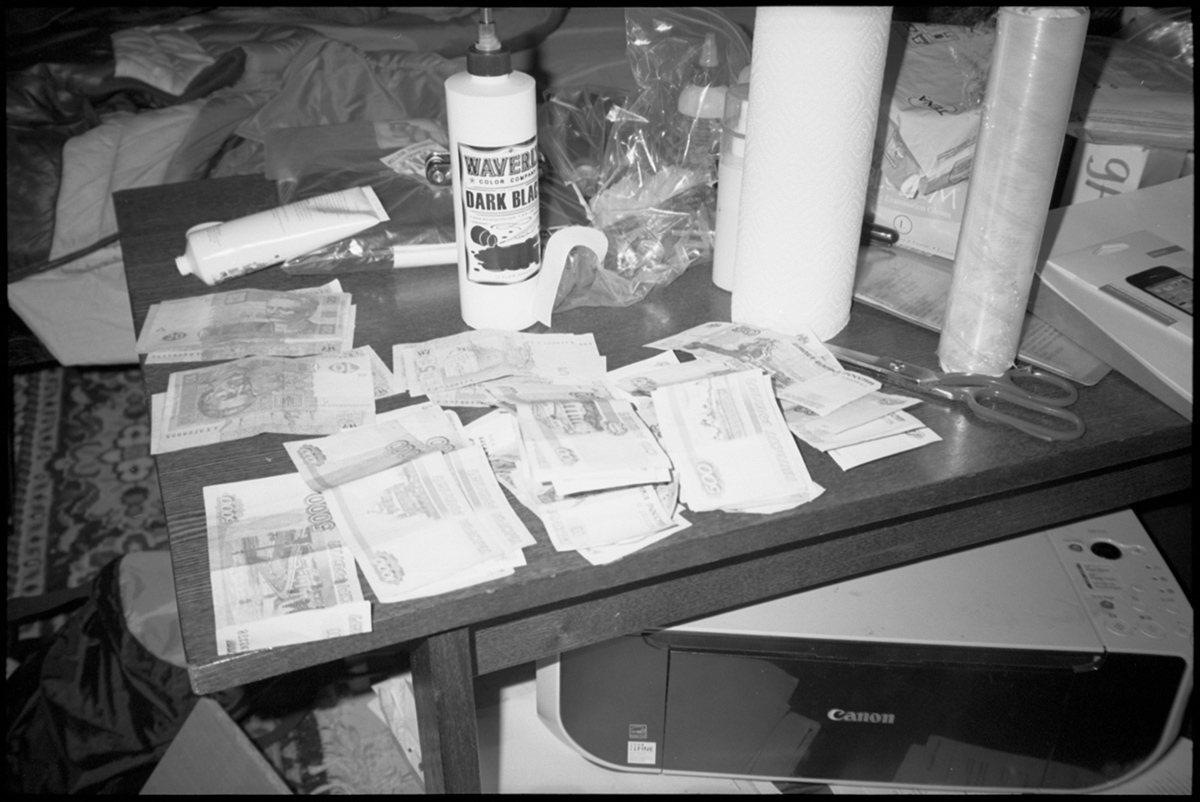 A cafe on the road up north to Petrozavodsk.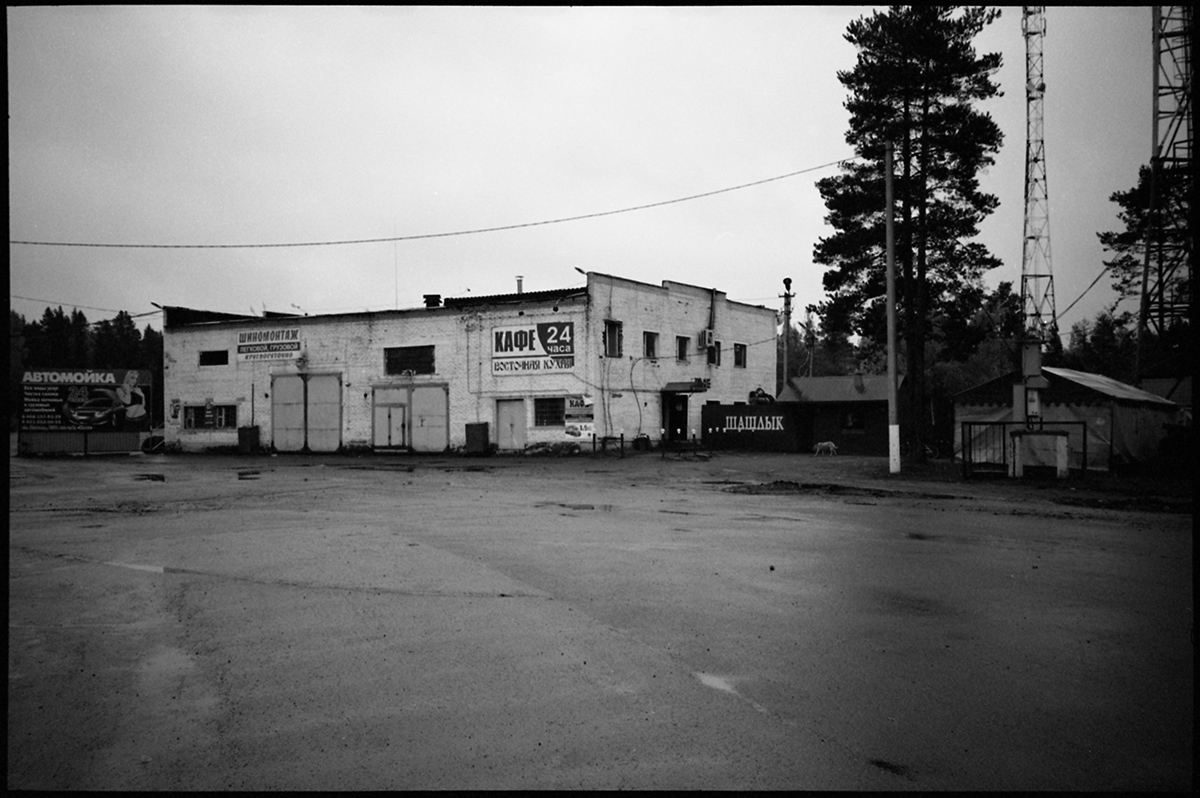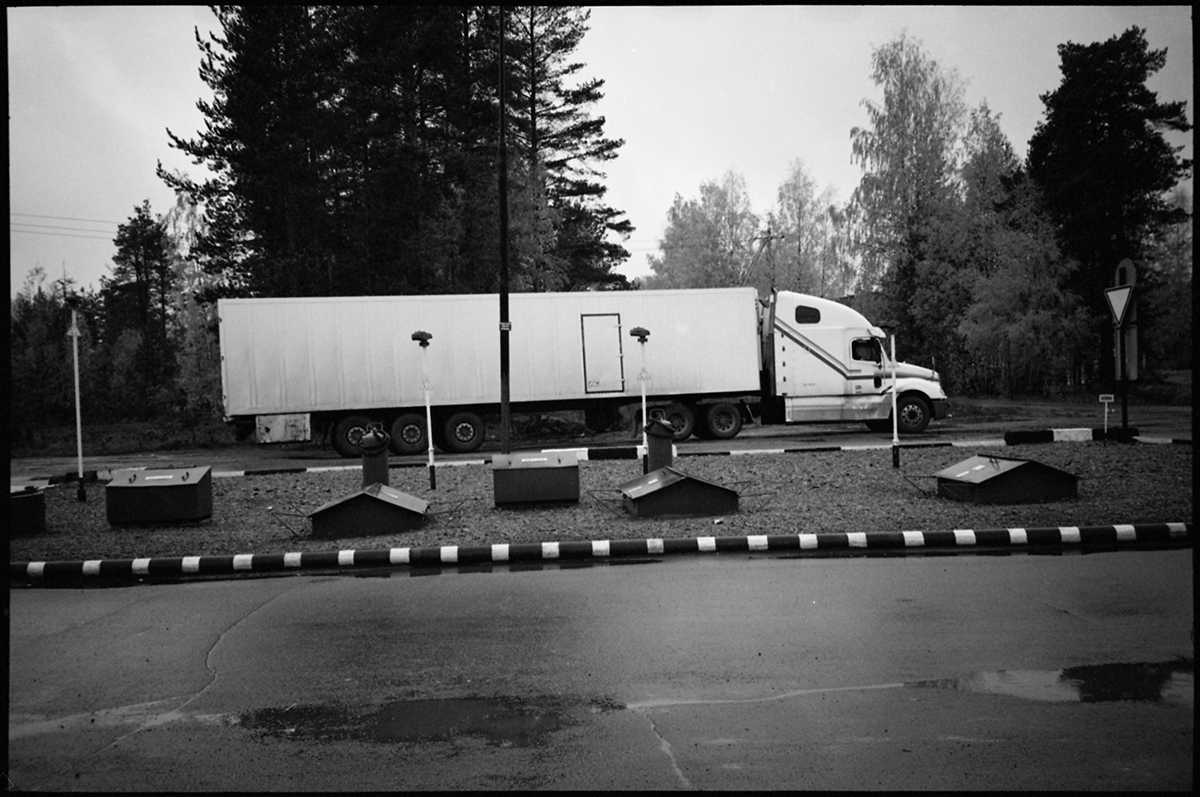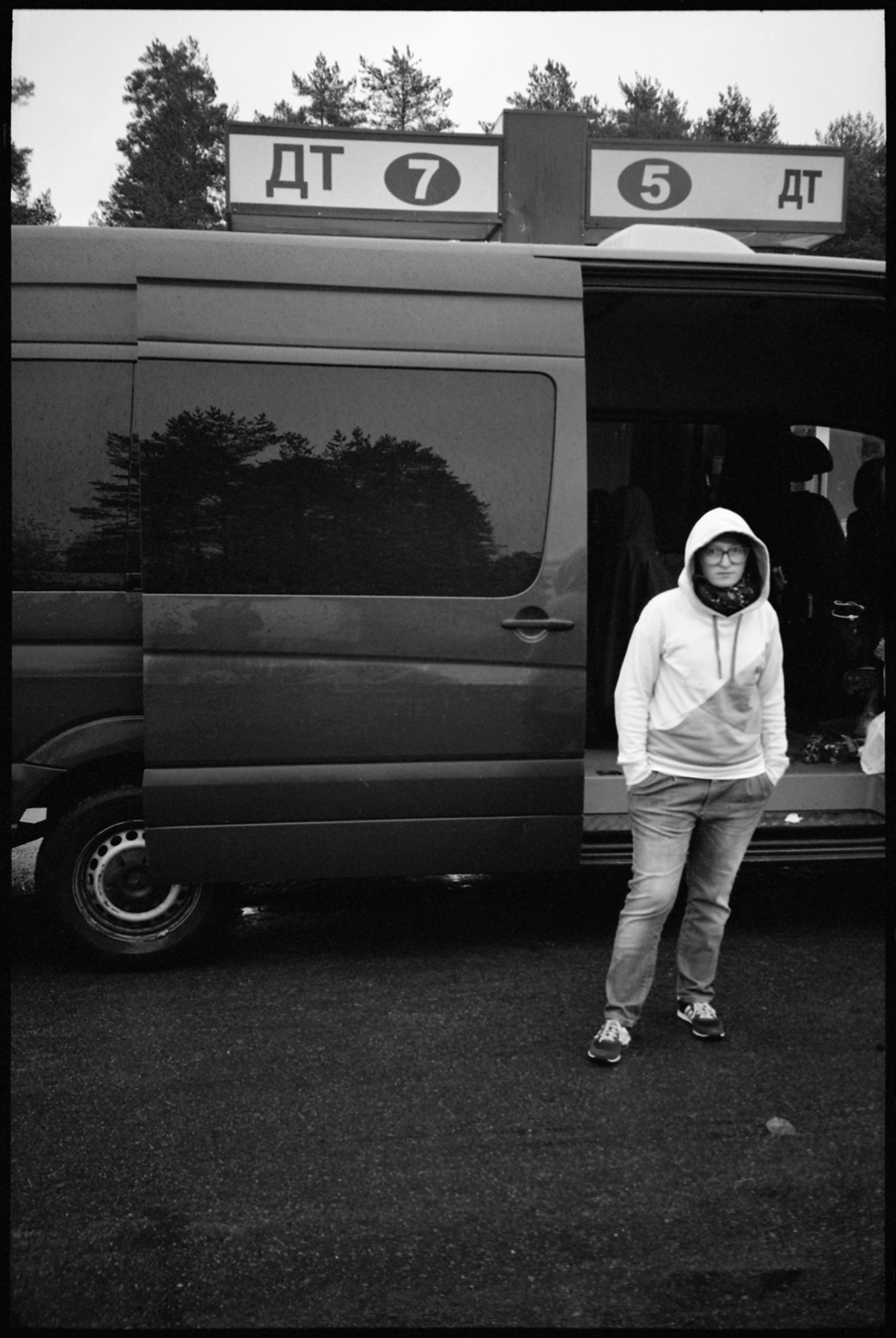 Lake Onega, the second largest of Europe.
Petrozavodsk.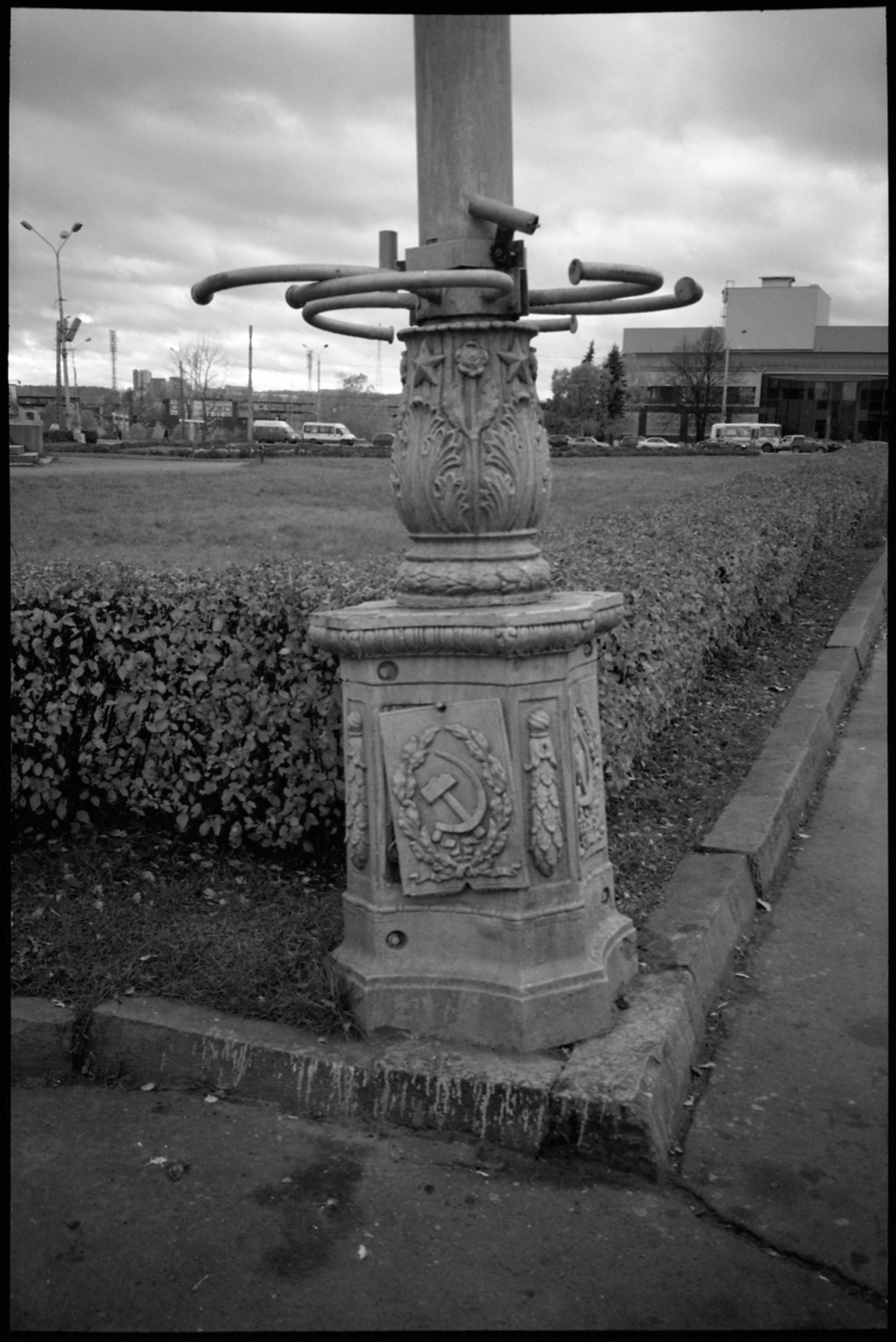 Alyosha Monument, Murmansk.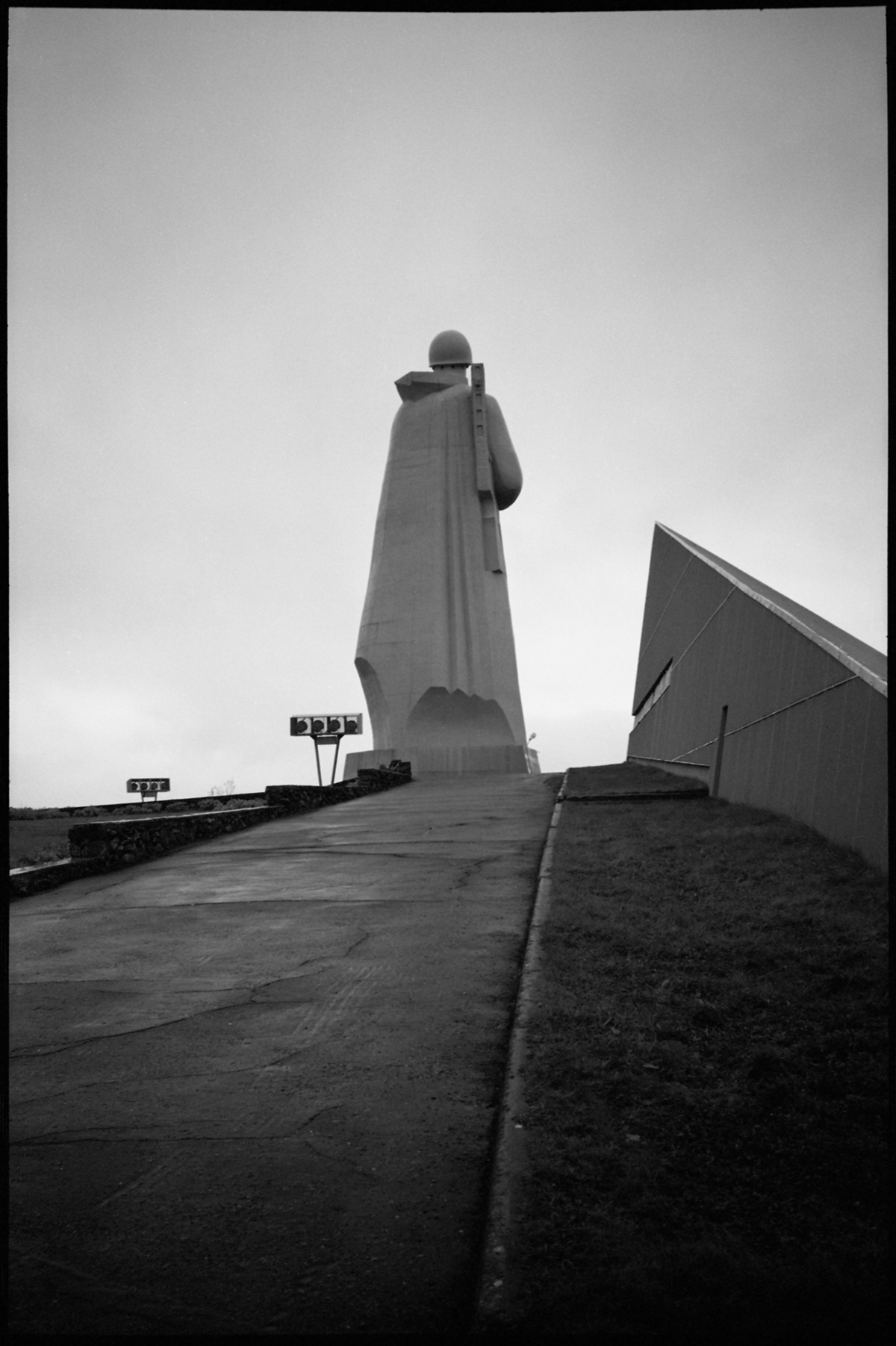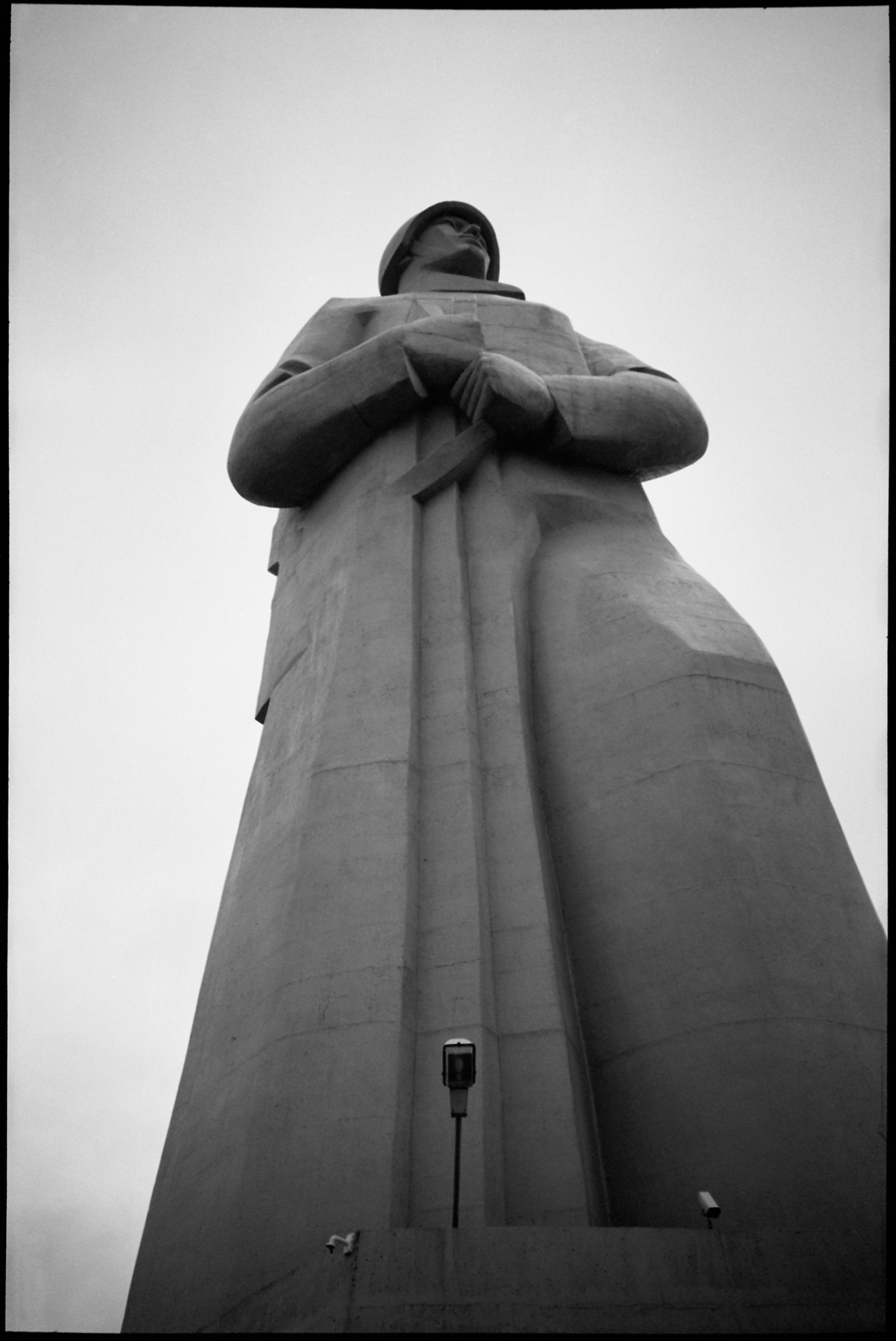 Wonderful view over the biggest city above the arctic circle.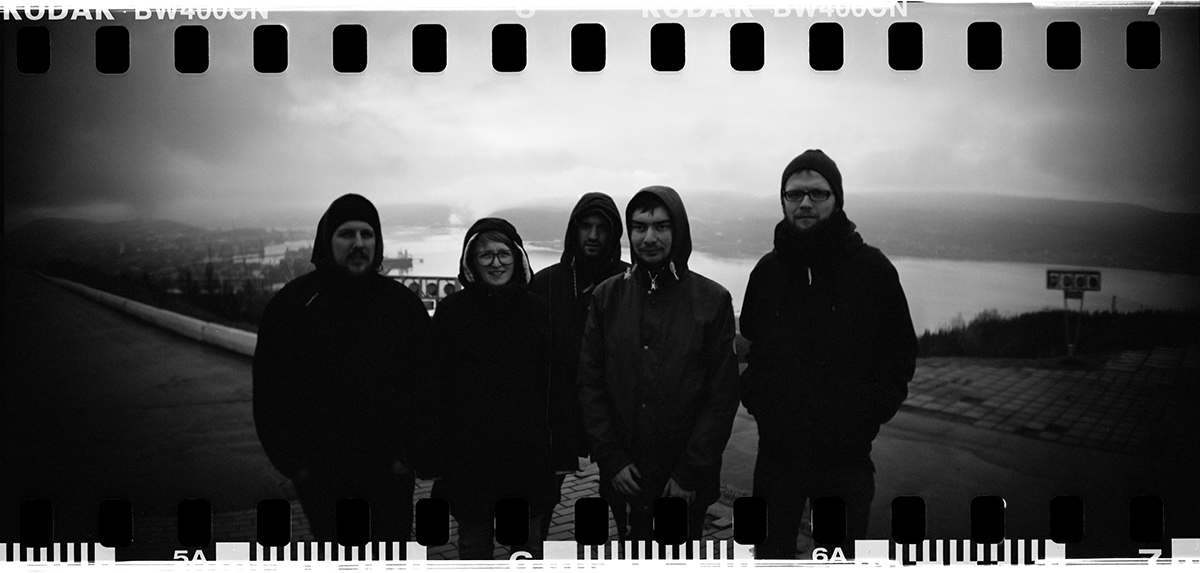 The "Lenin" a nuclear icebreaker built in 1957.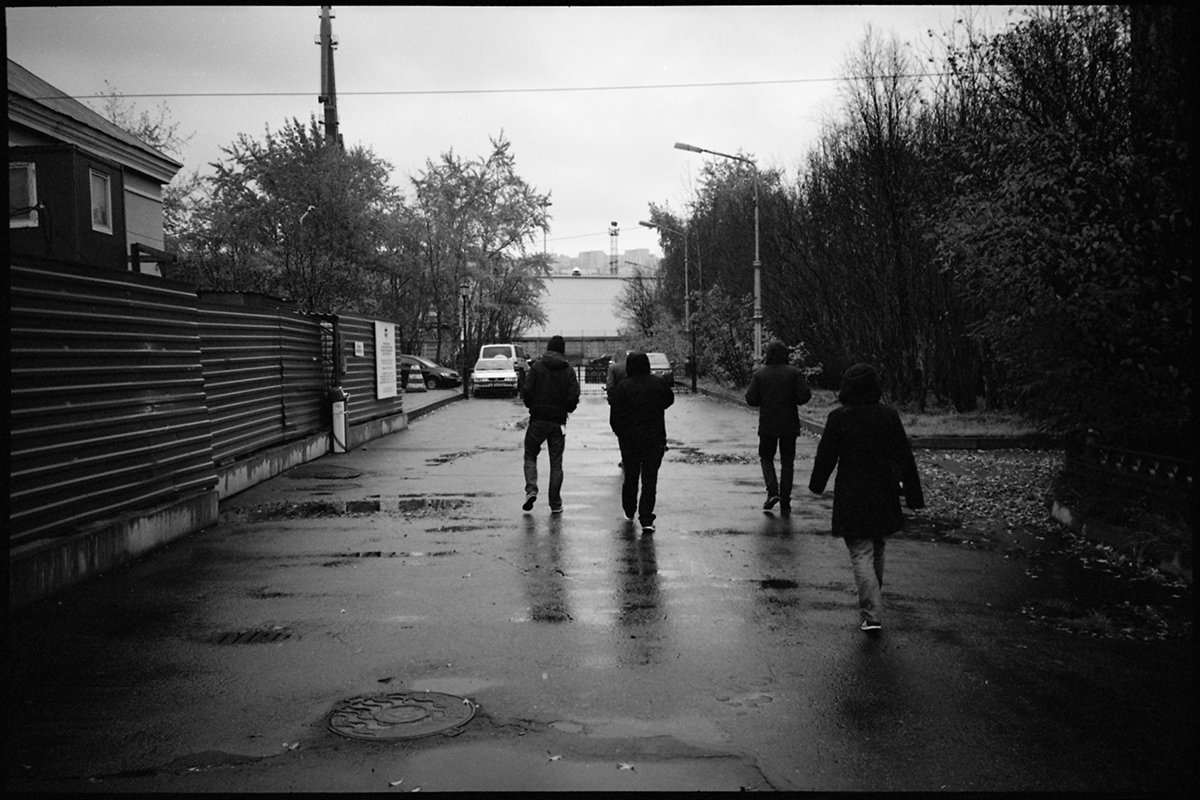 Waiting for the show to start above the arctic cirlce.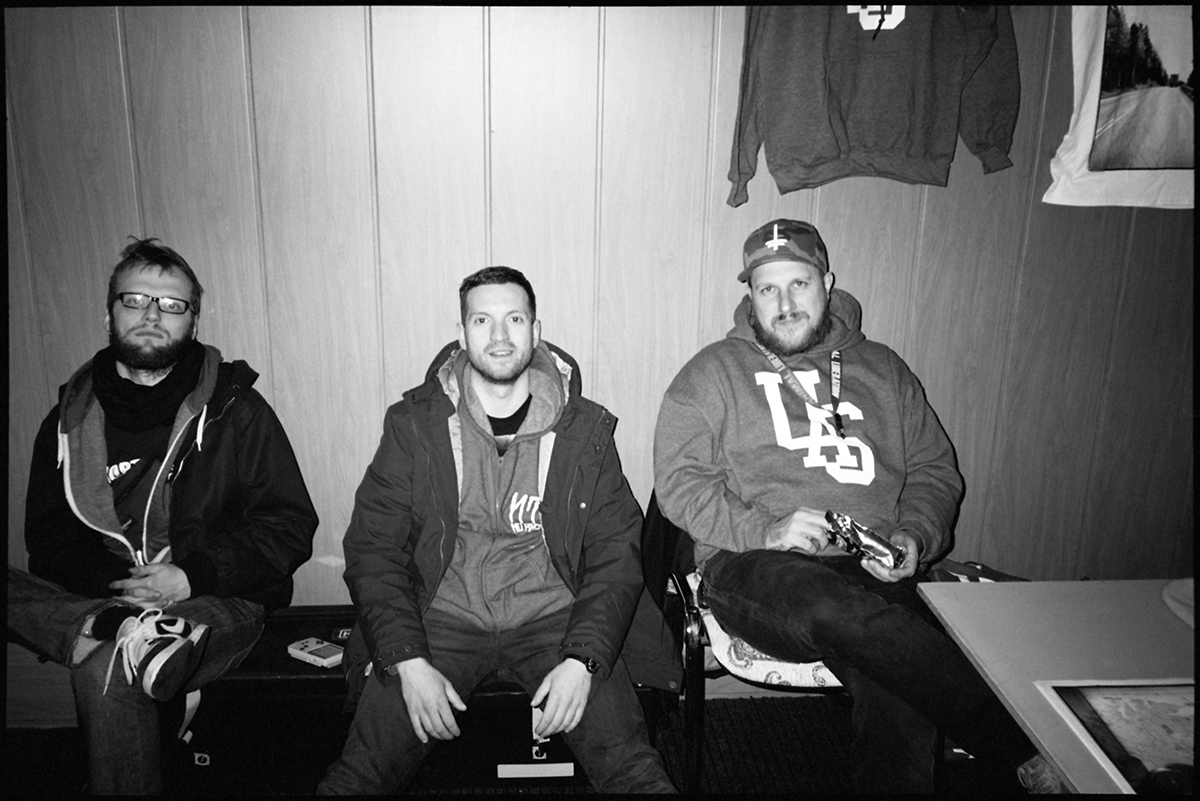 The house we spent our night in Murmansk.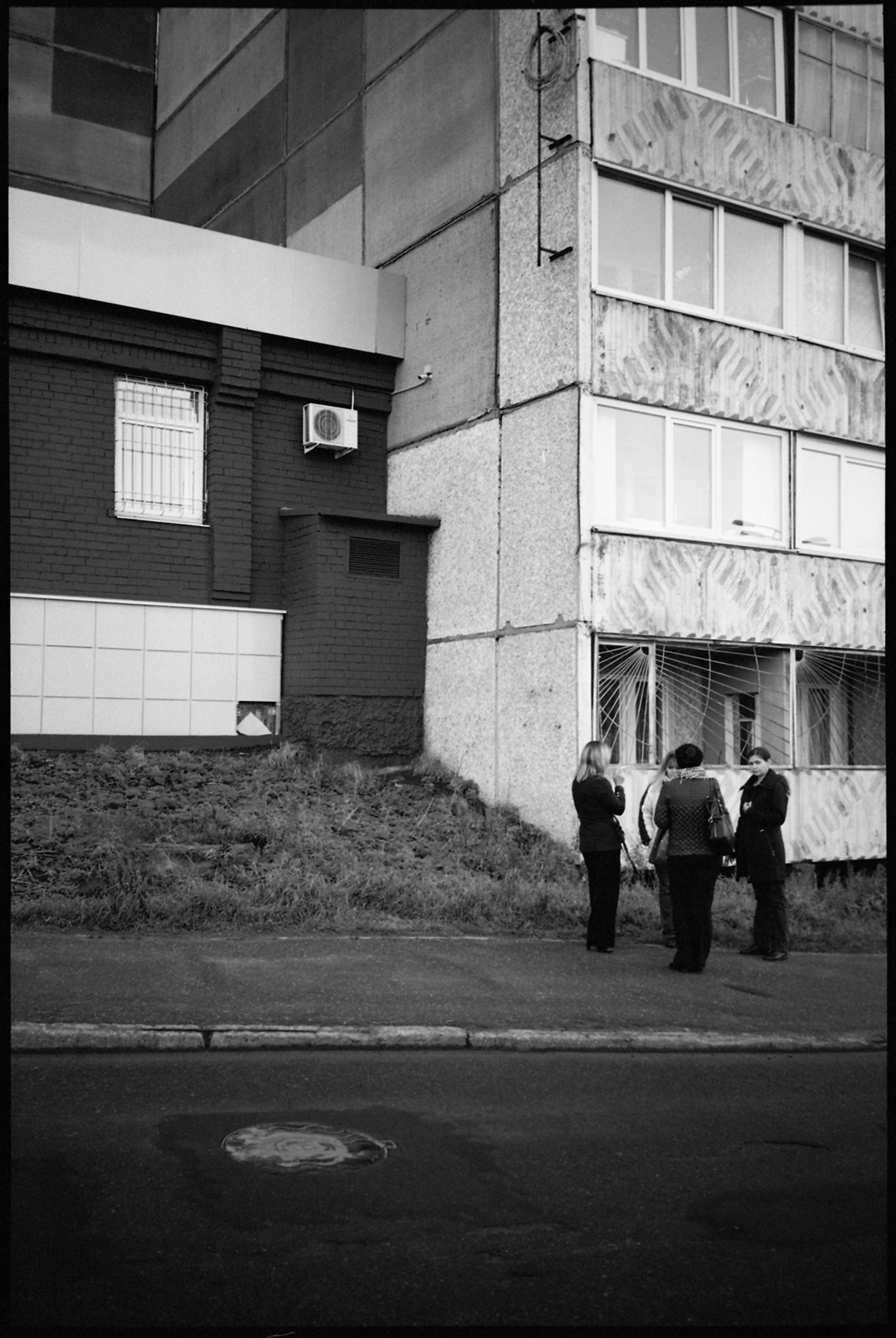 Behind the Russian – Norwegian border.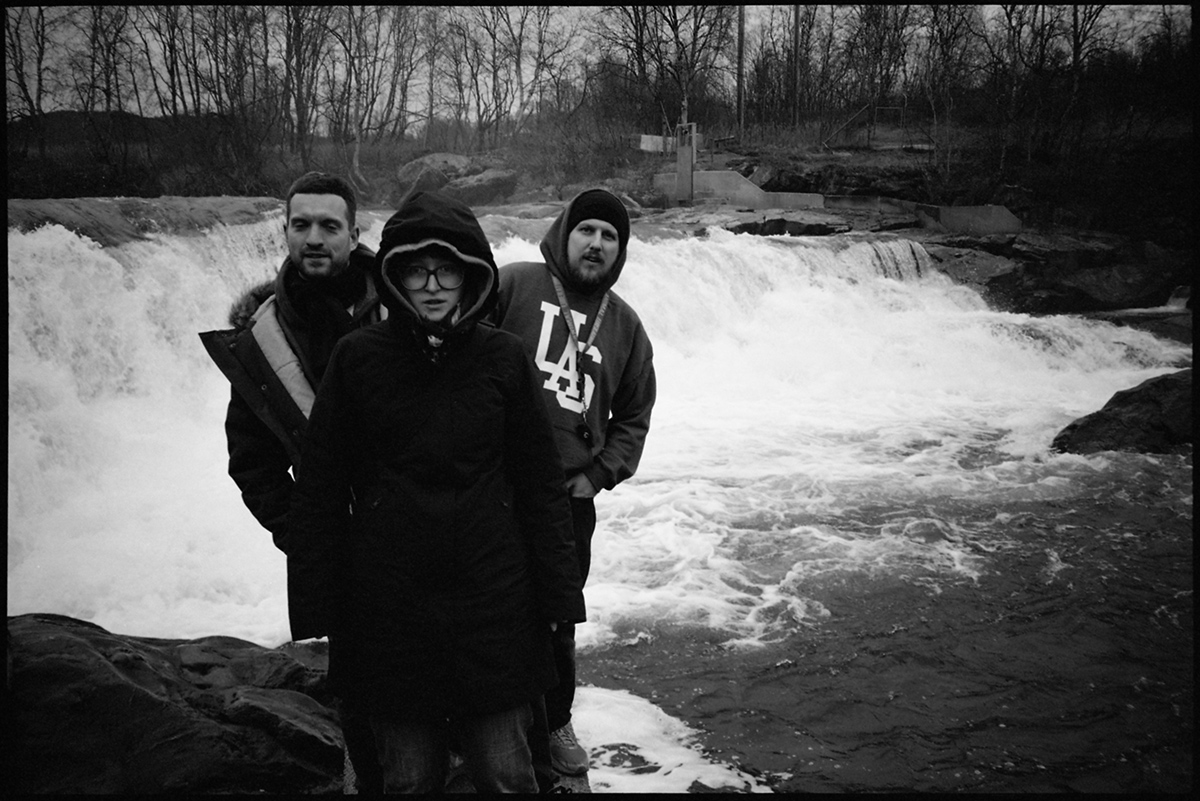 Enjoying finish roads.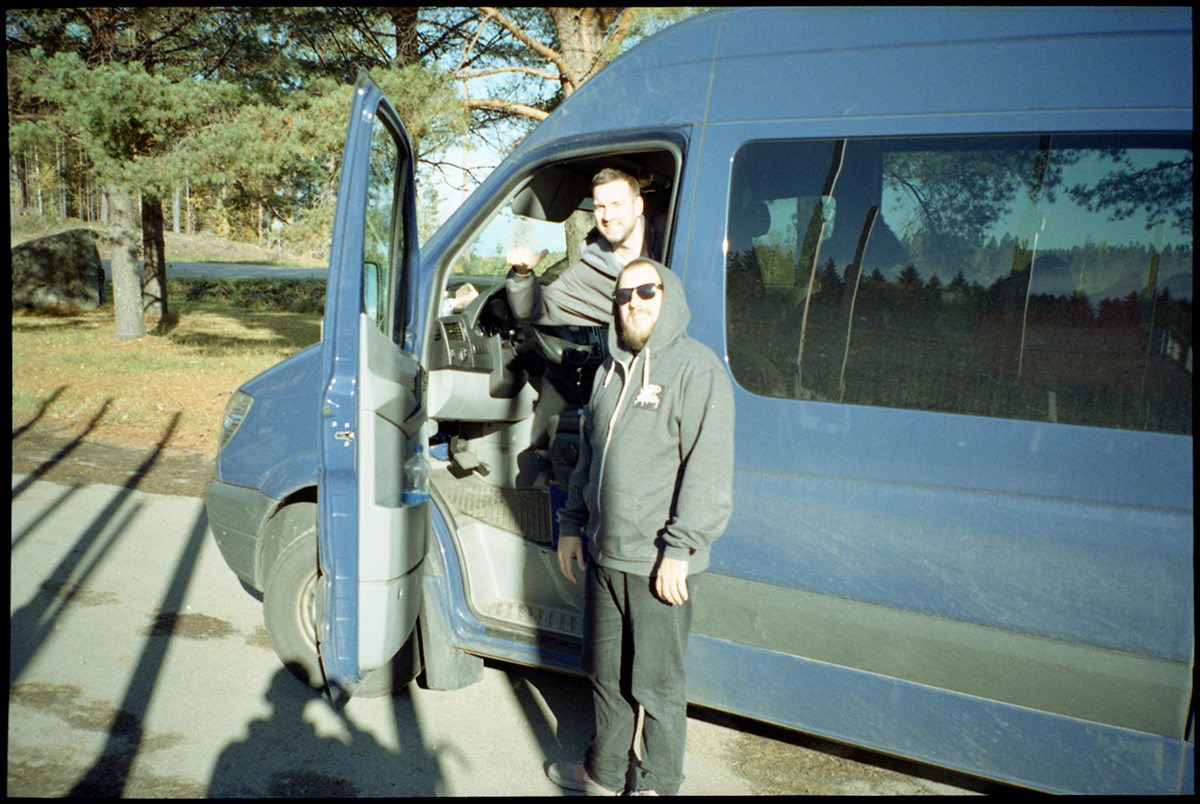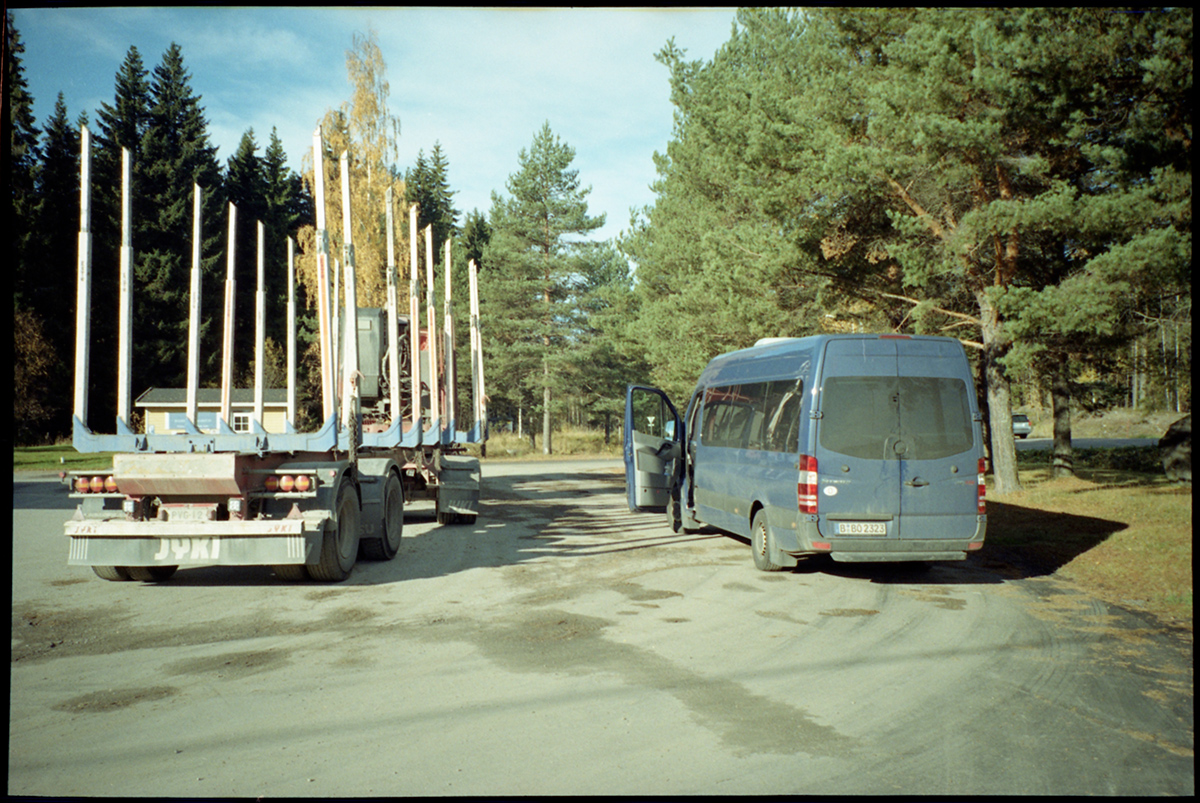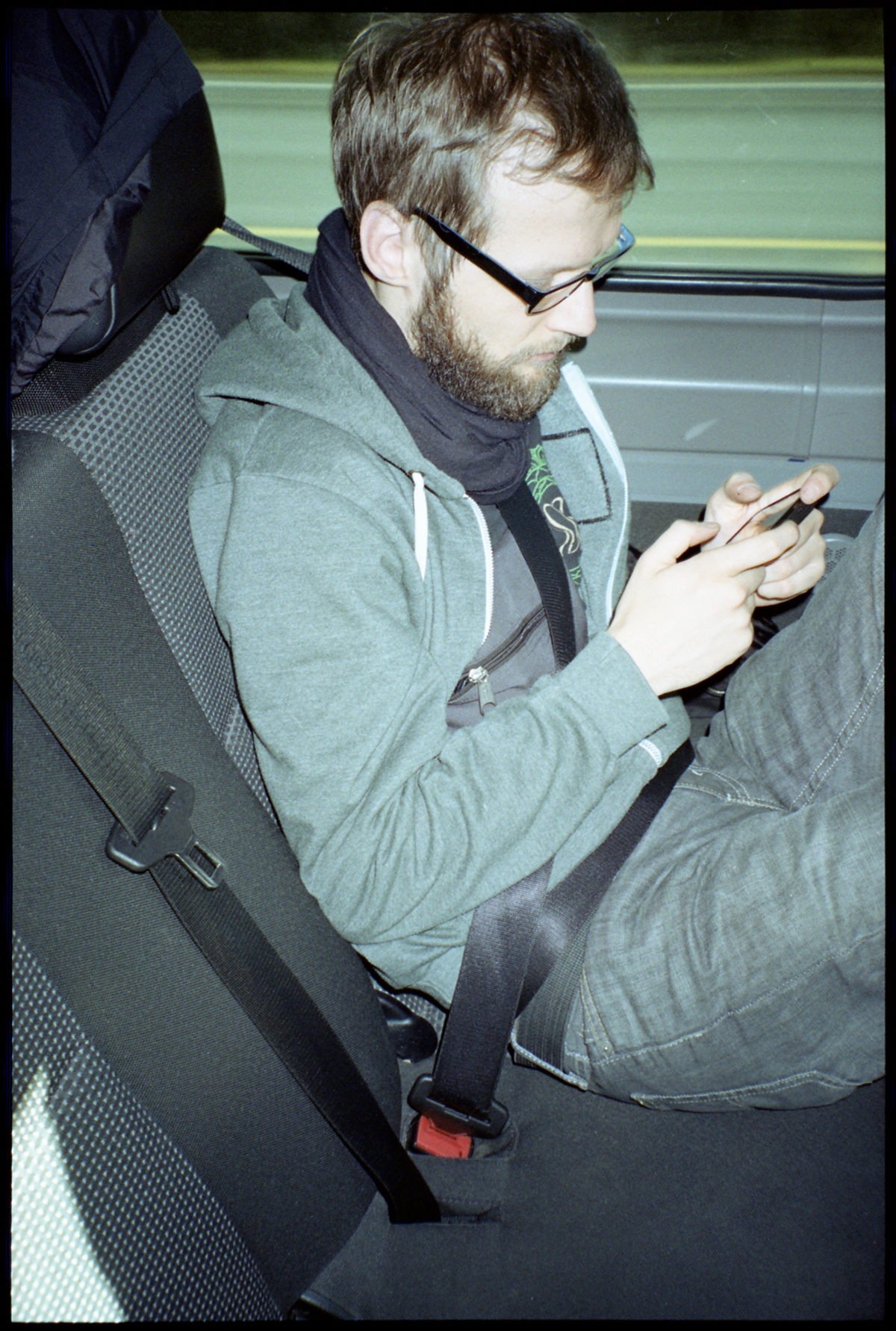 Last show of the tour in Turku, Finland.
Waiting for it…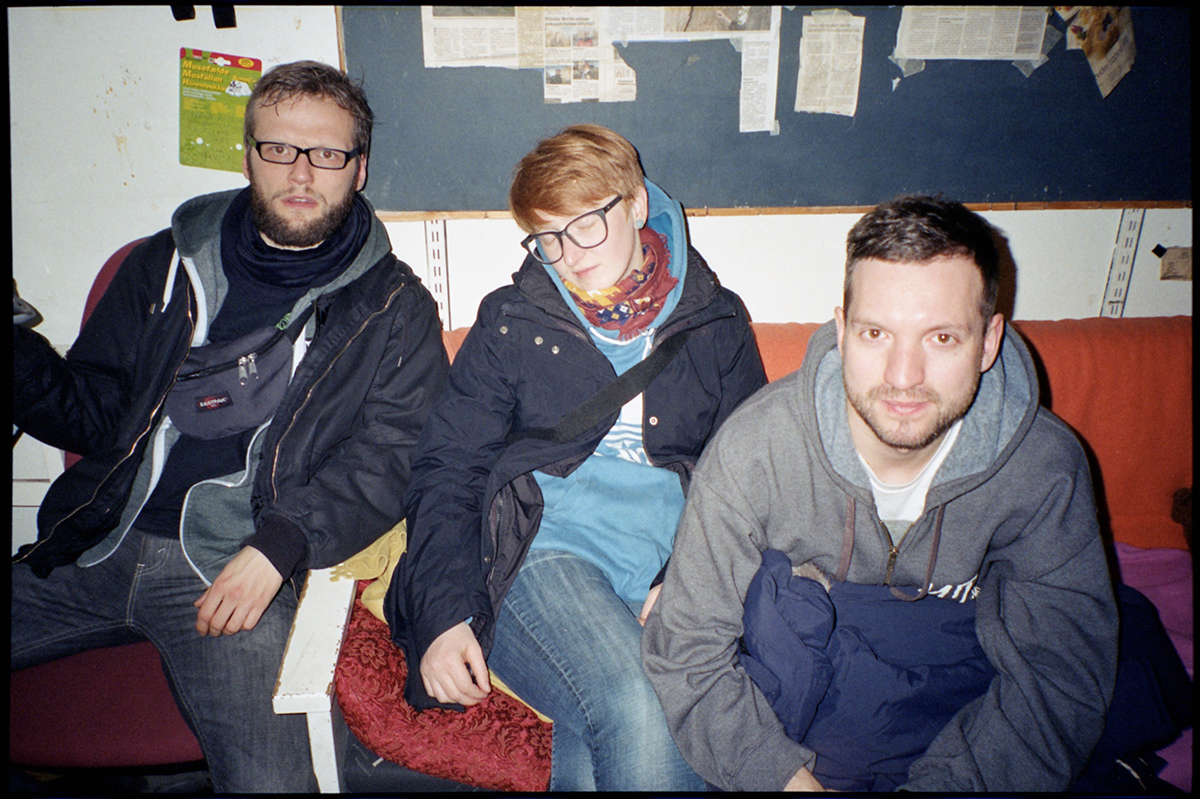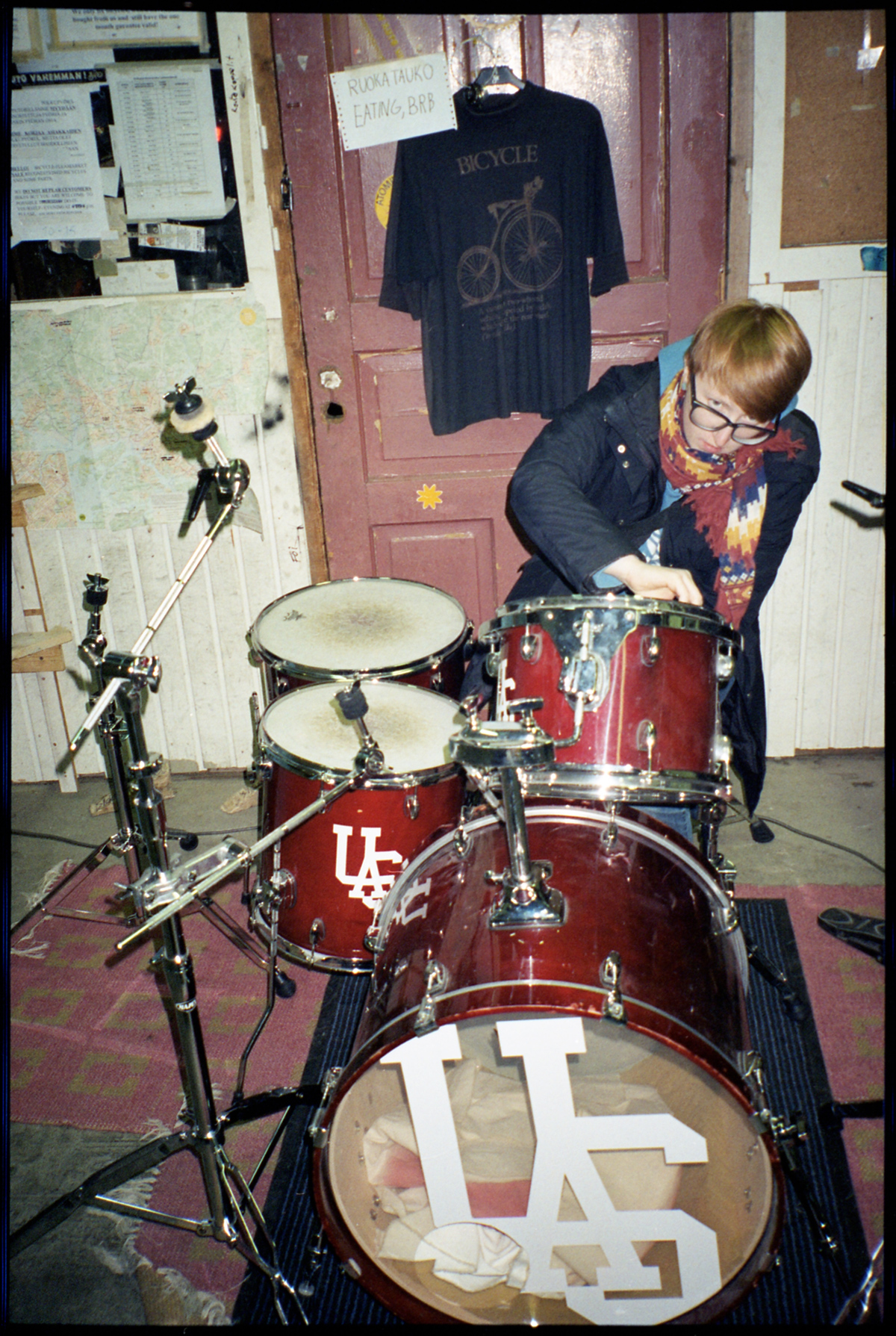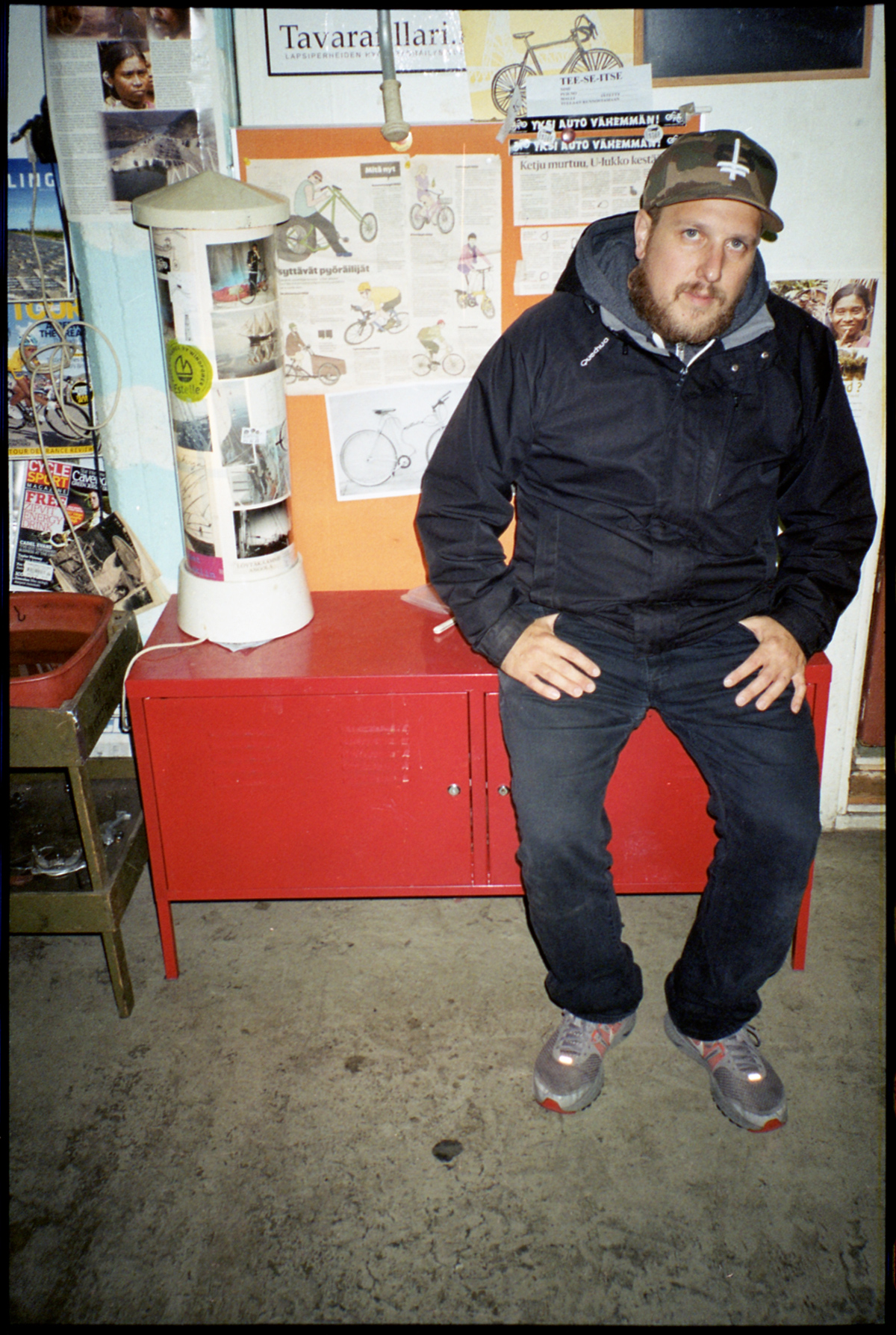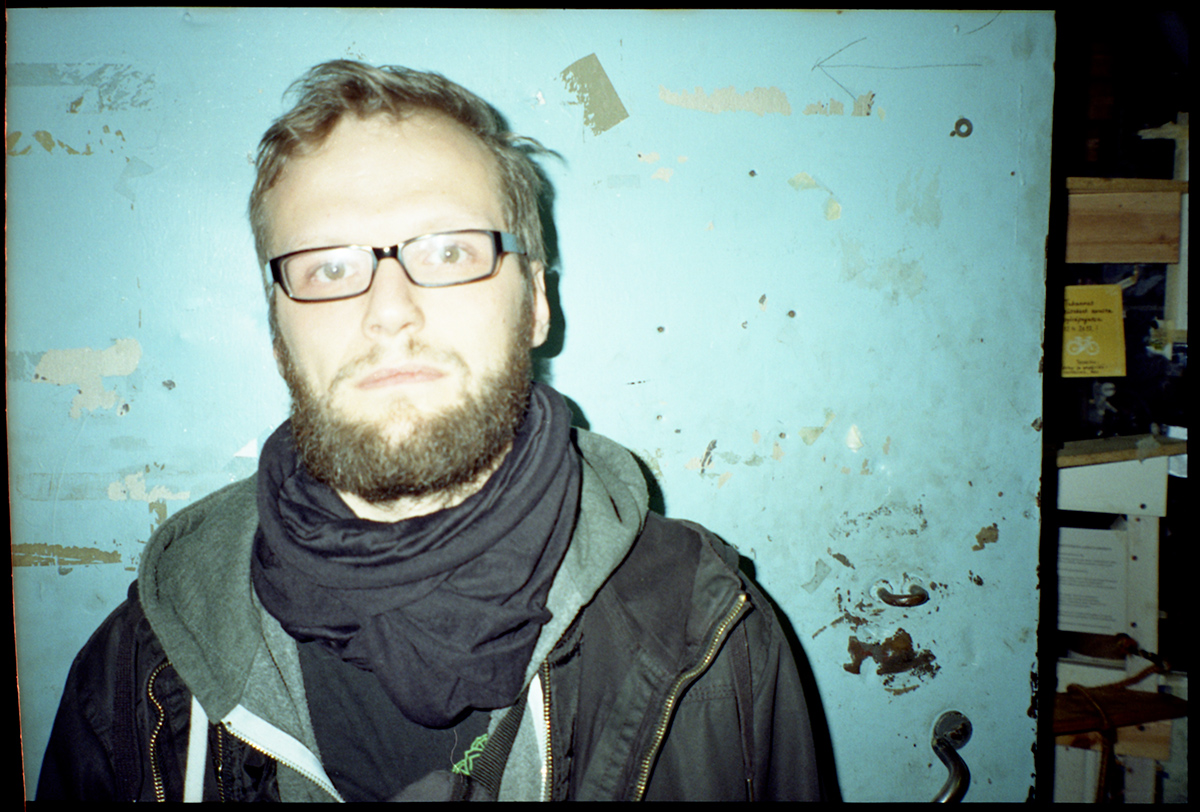 Took several ferries back to Germany.