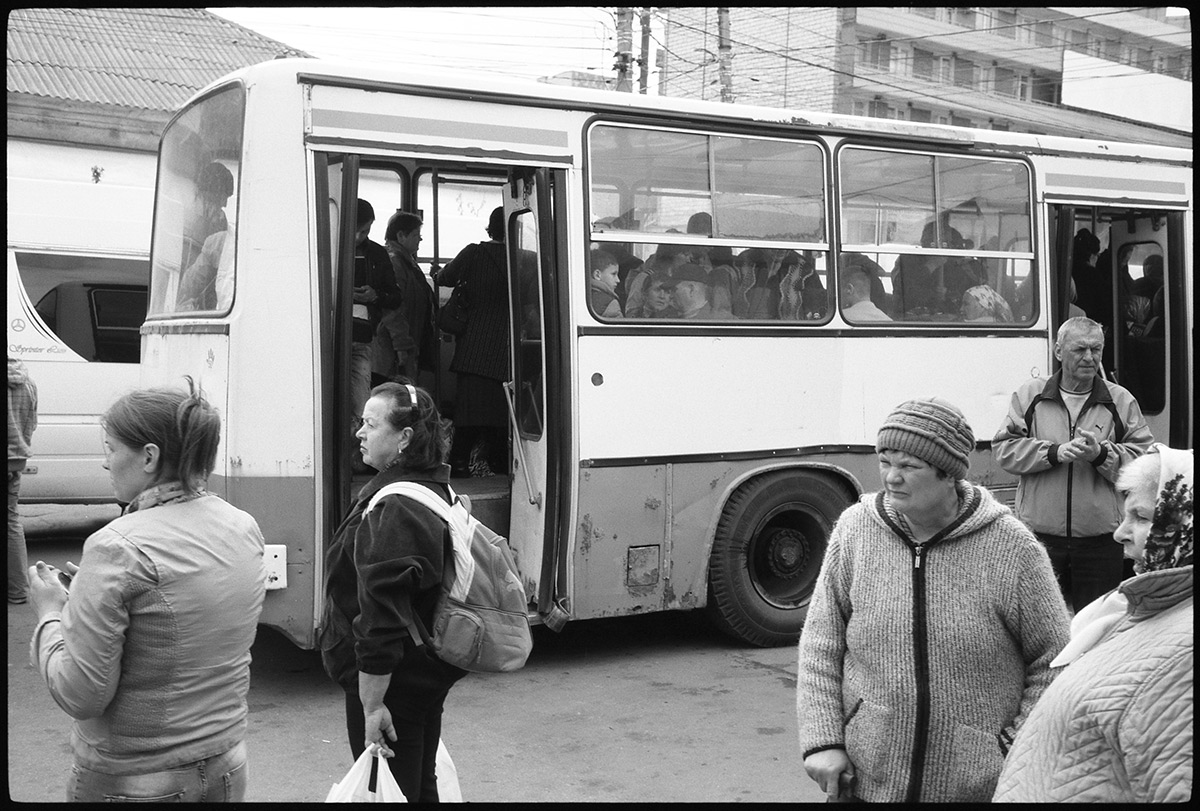 Back to Chisinau to spend some days and finally go on a little trip to Tiraspol.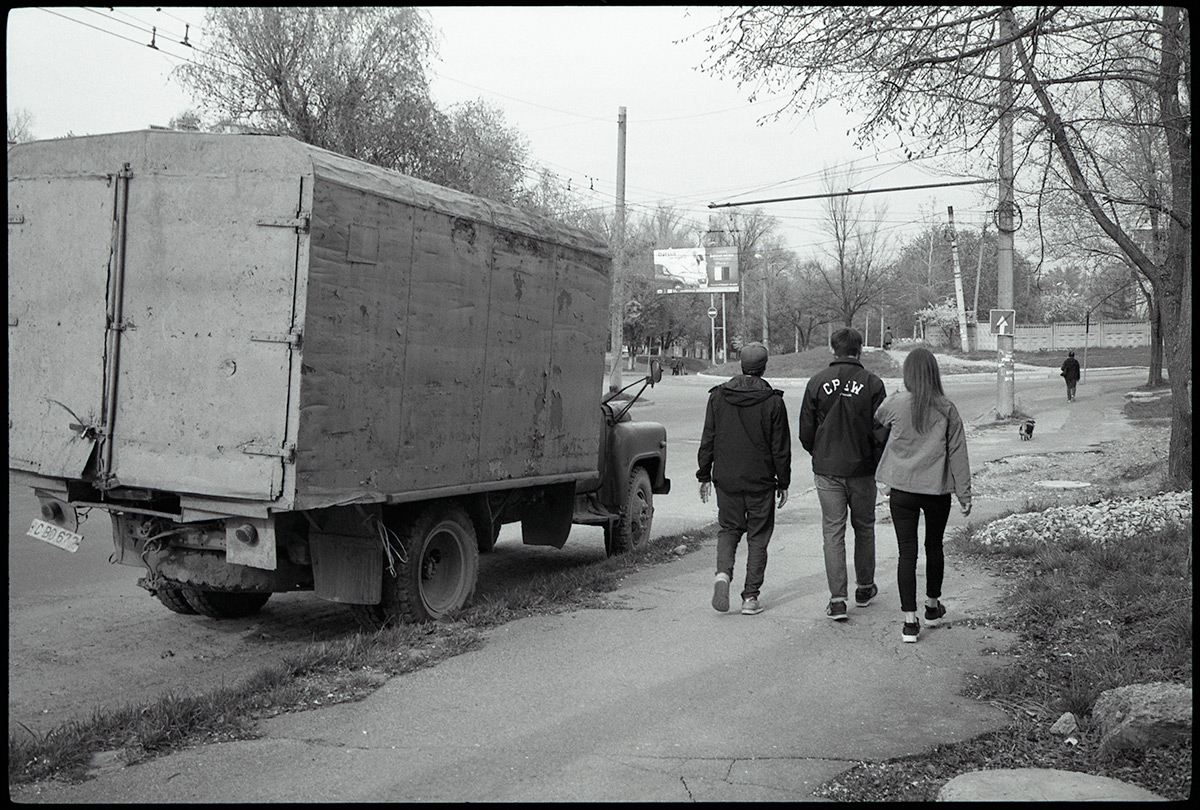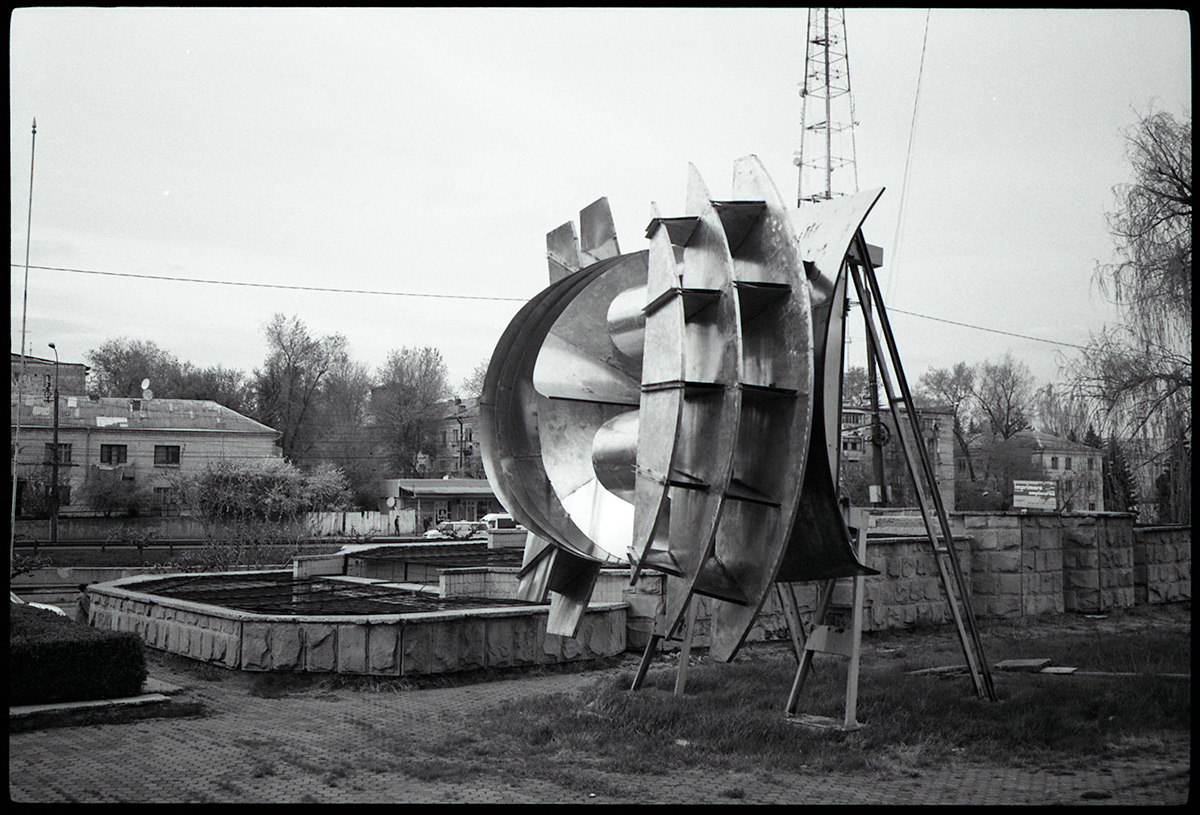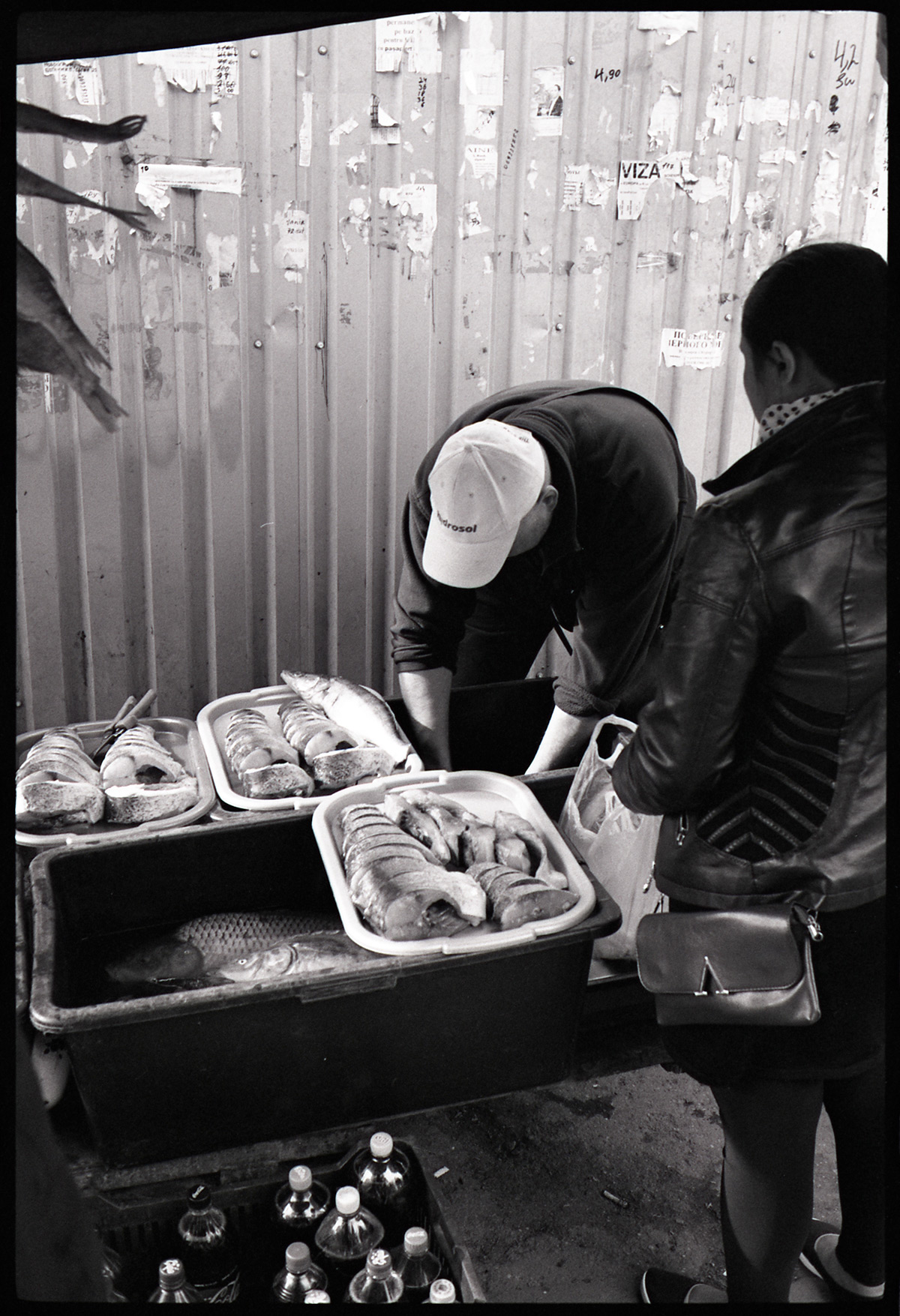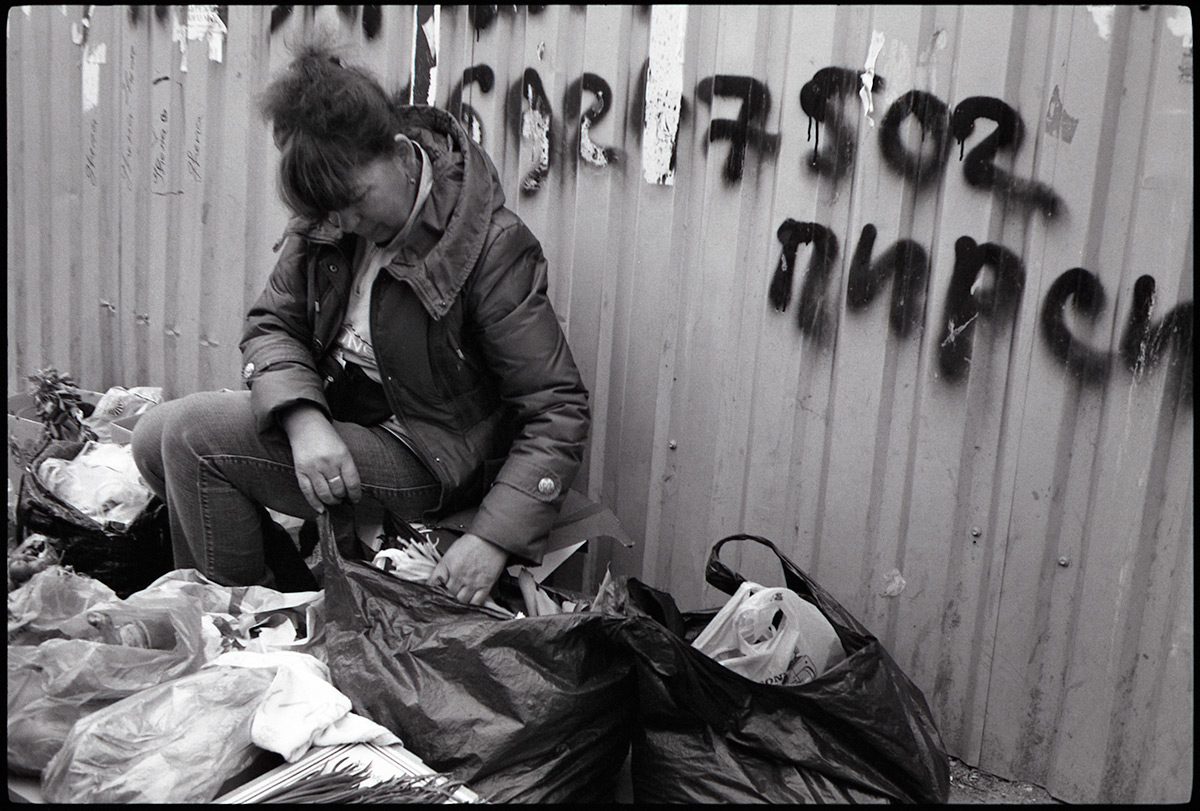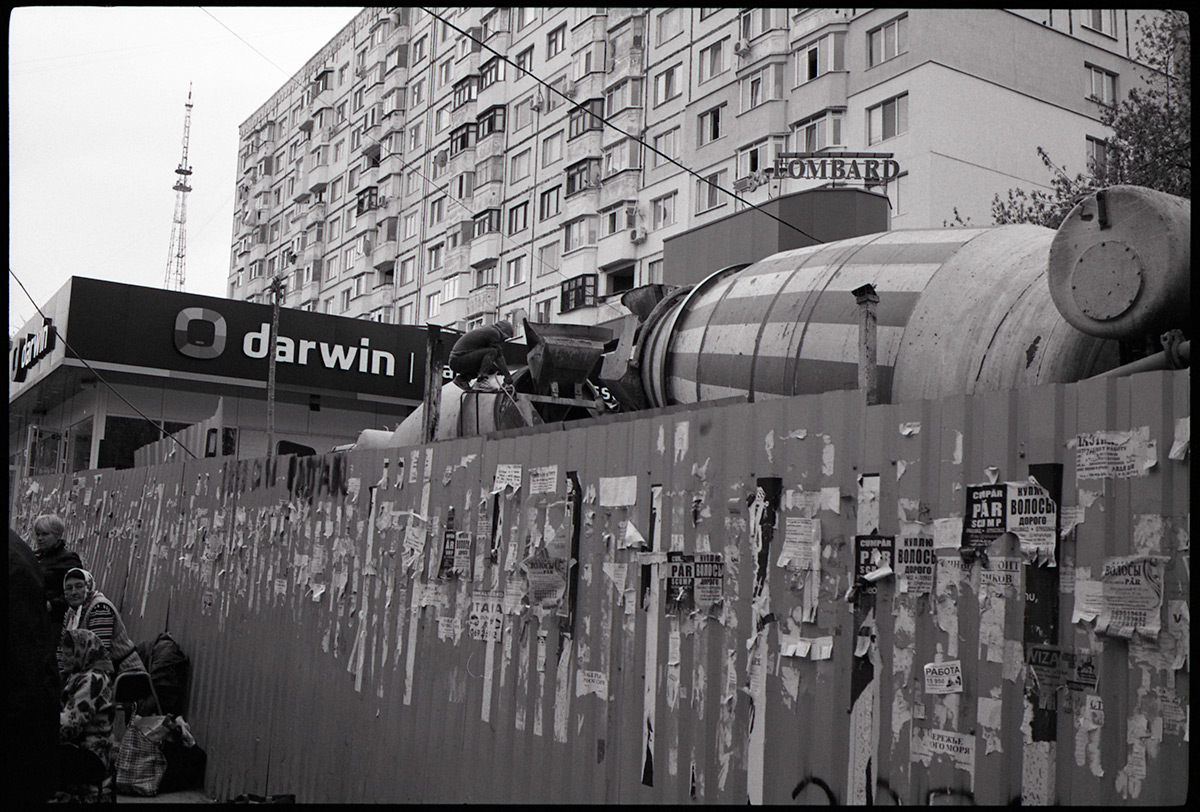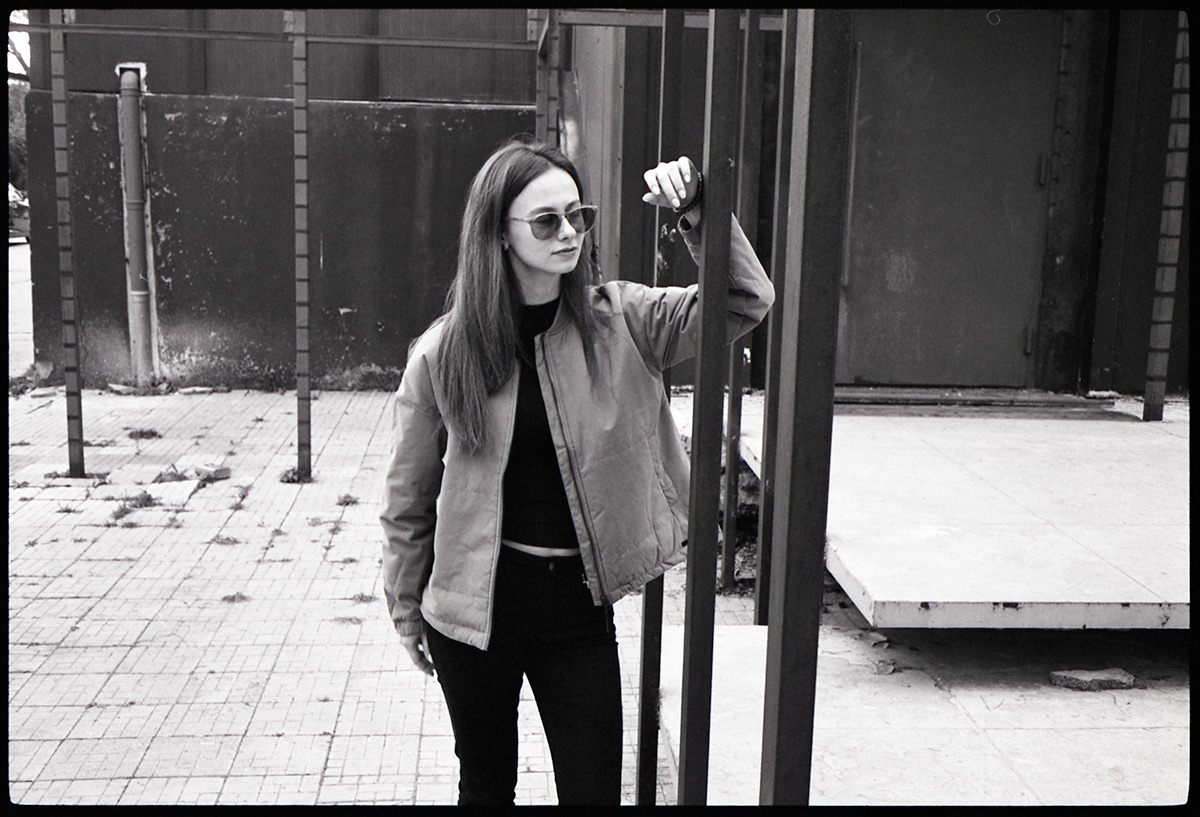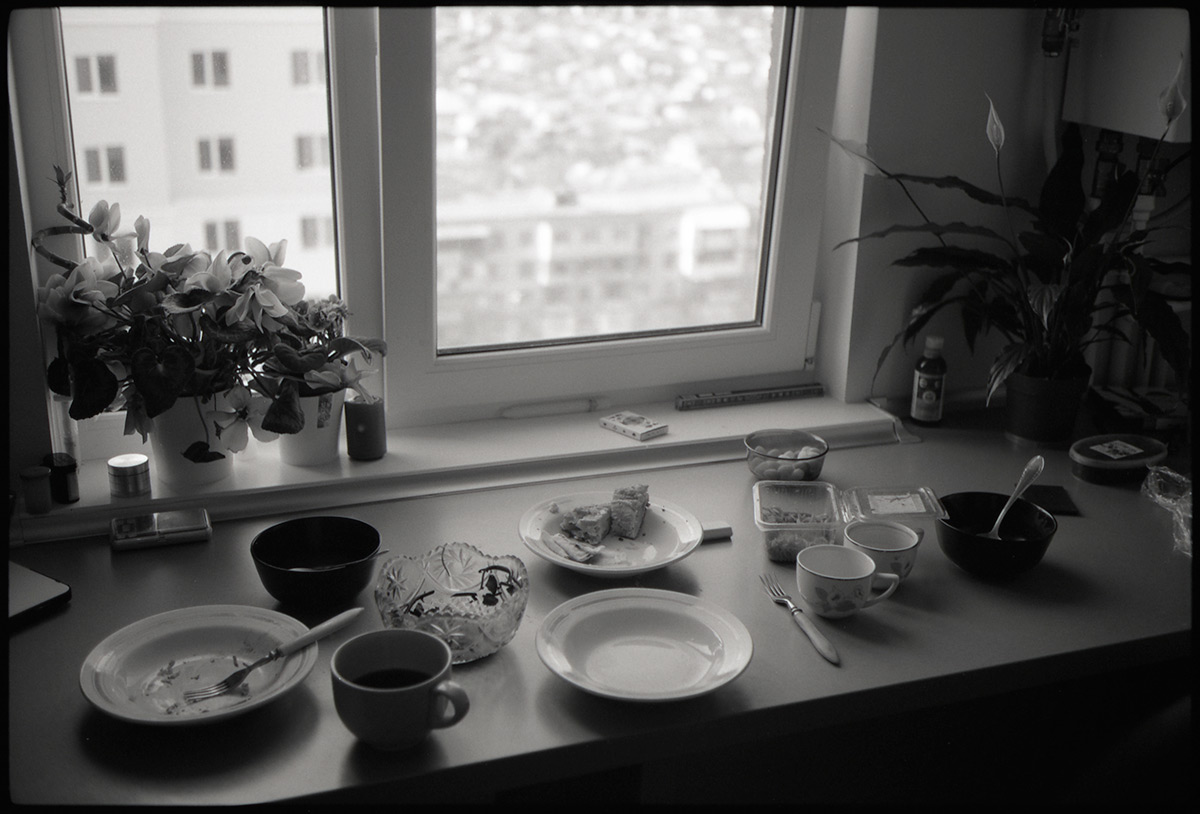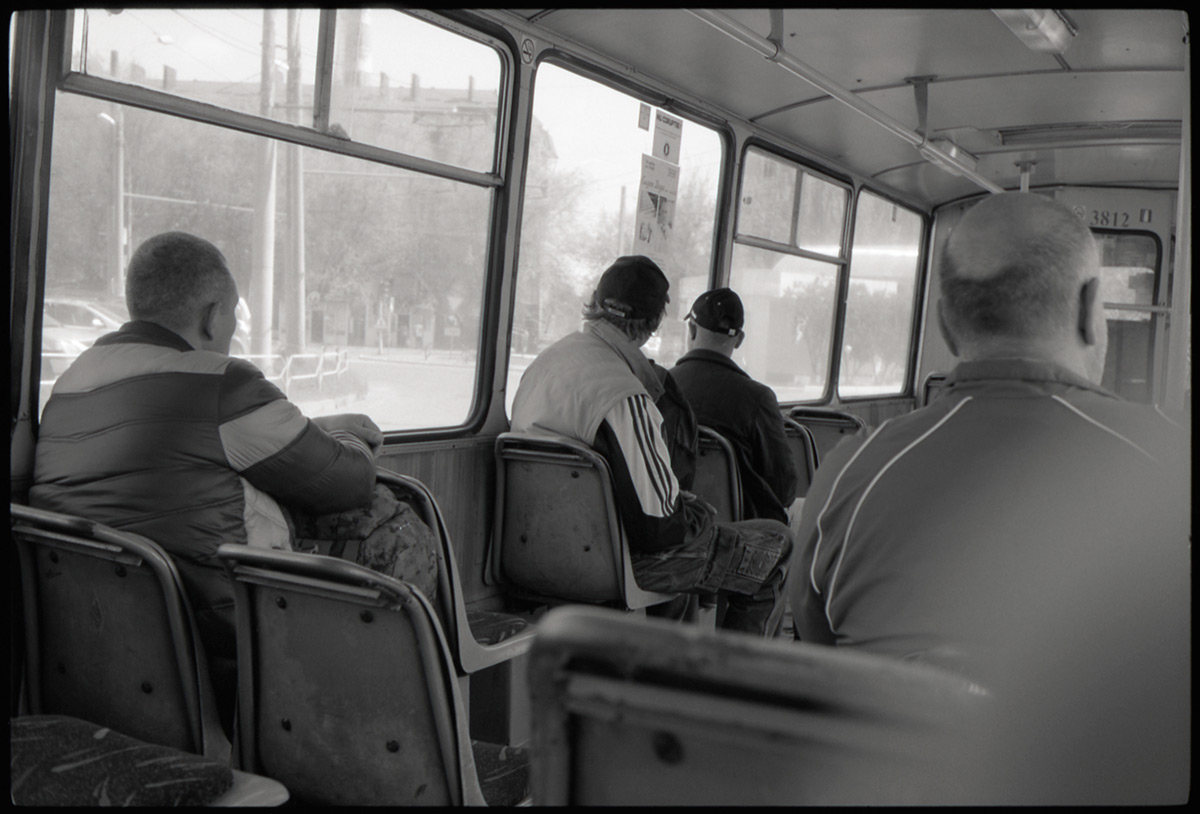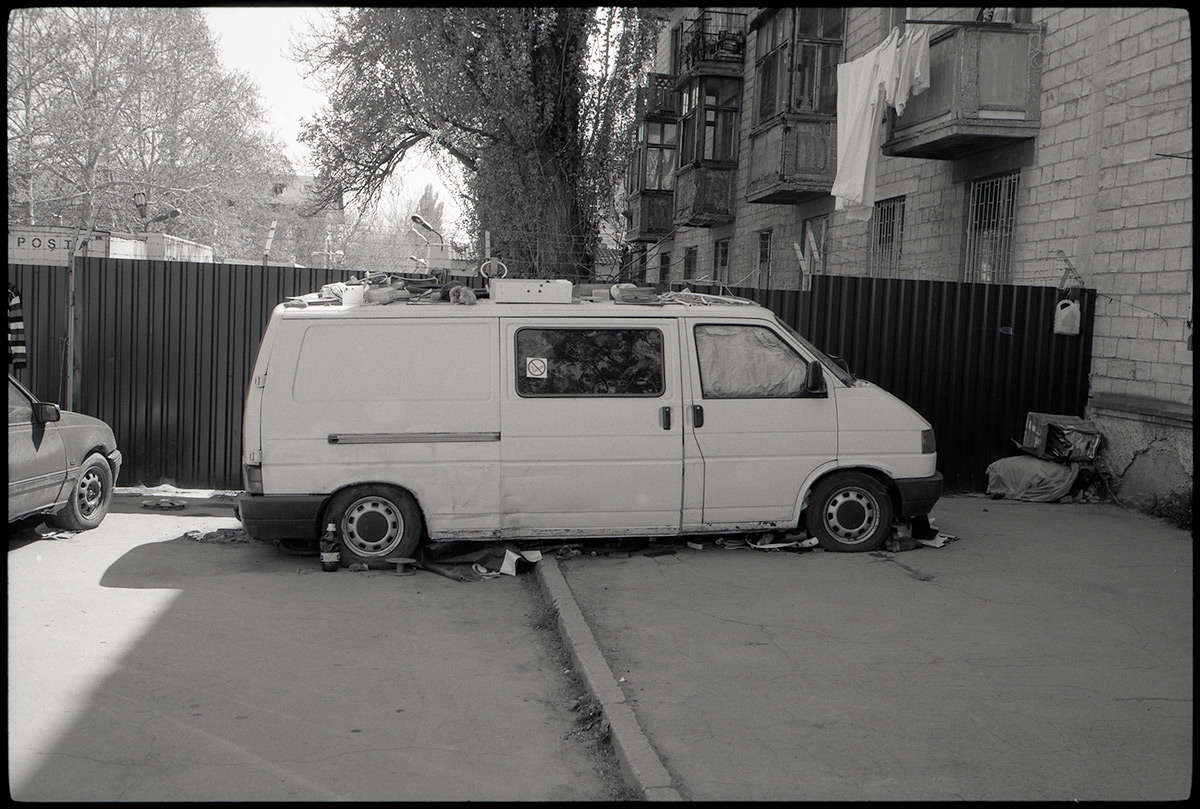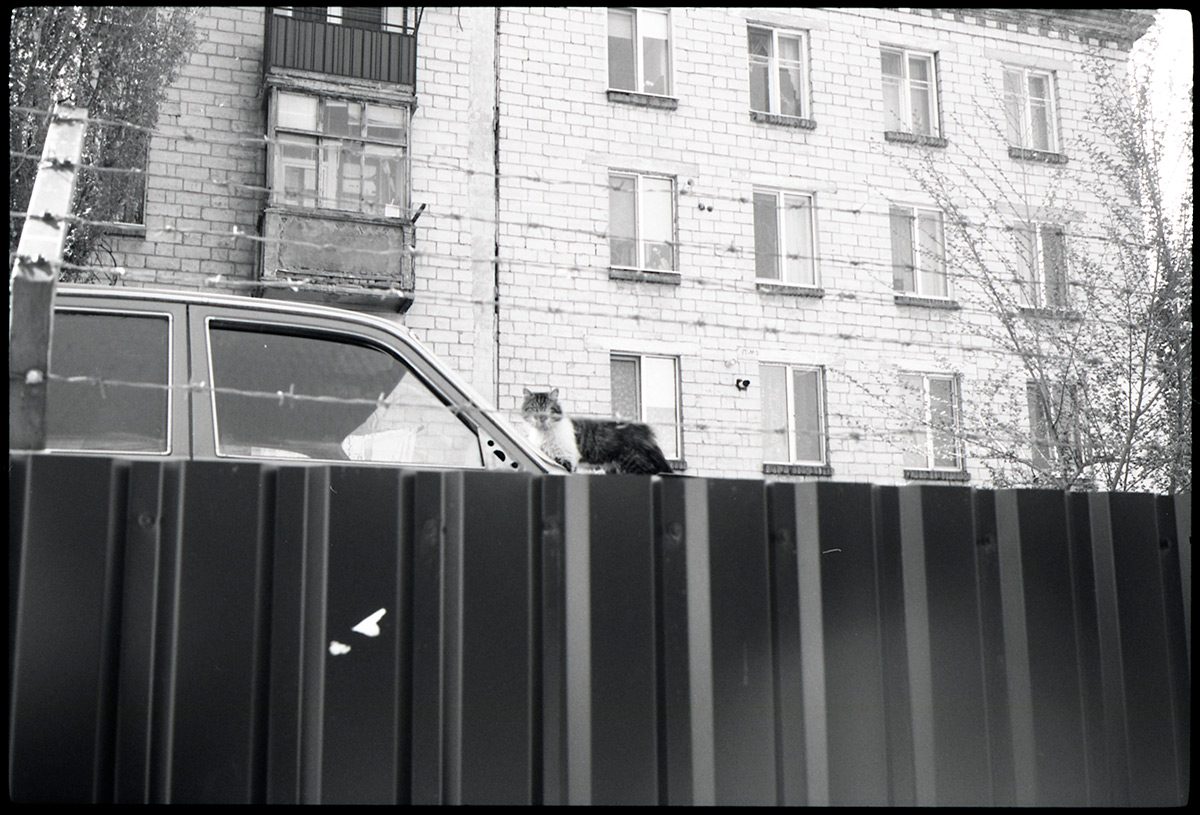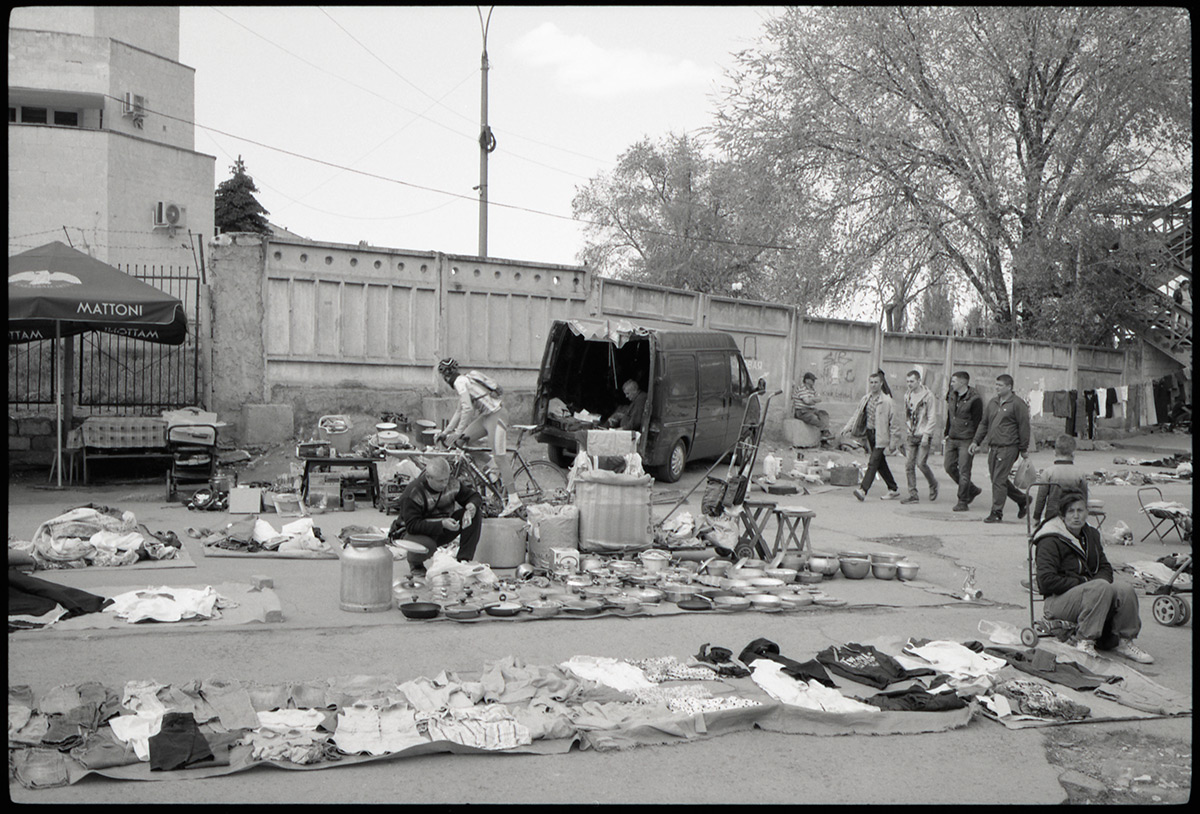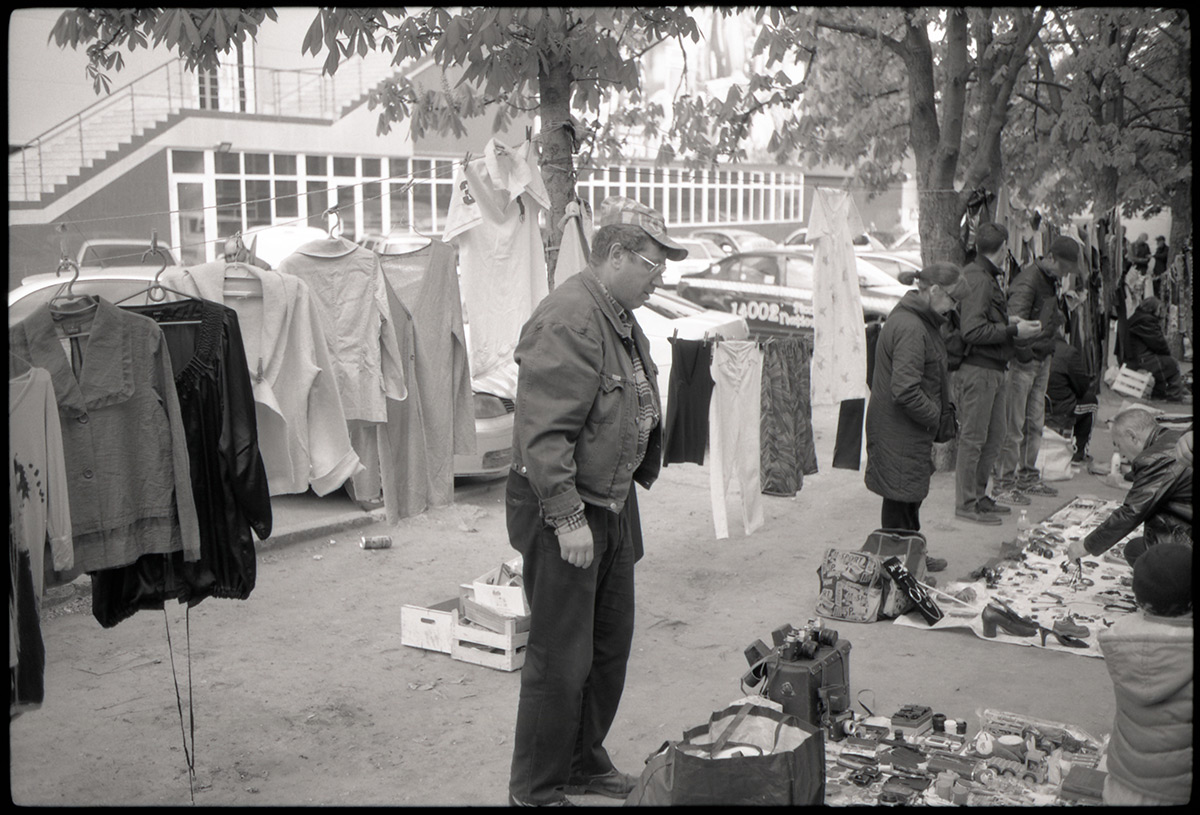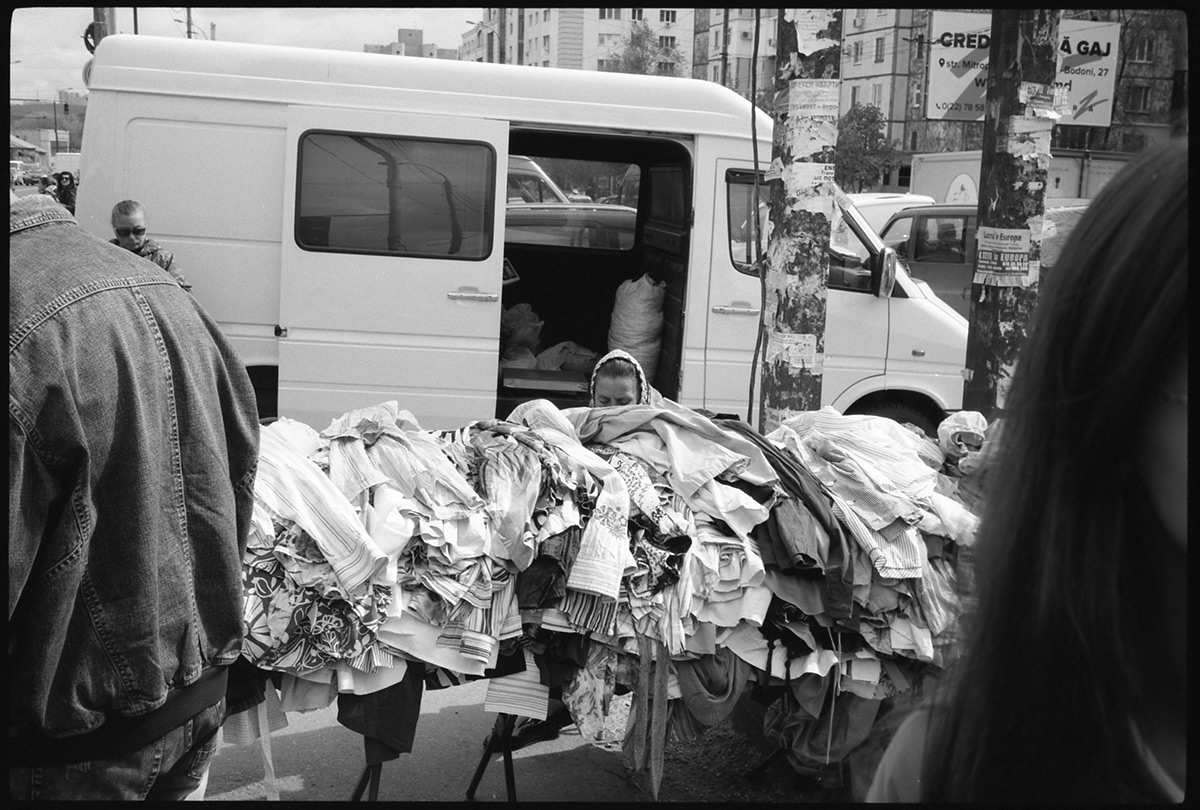 Took a Taxi to Tiraspol, the capital and administrative centre of the unrecognised Pridnestrovian Moldavian Republic (Transnistria).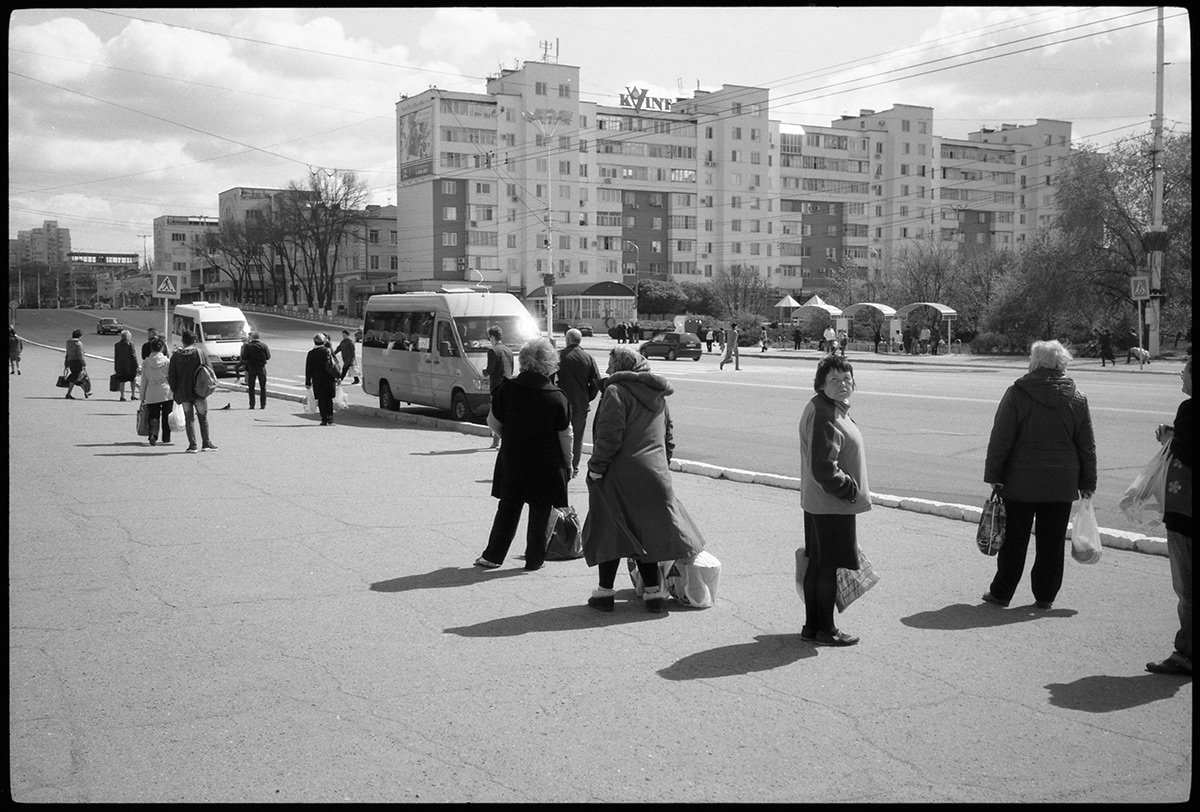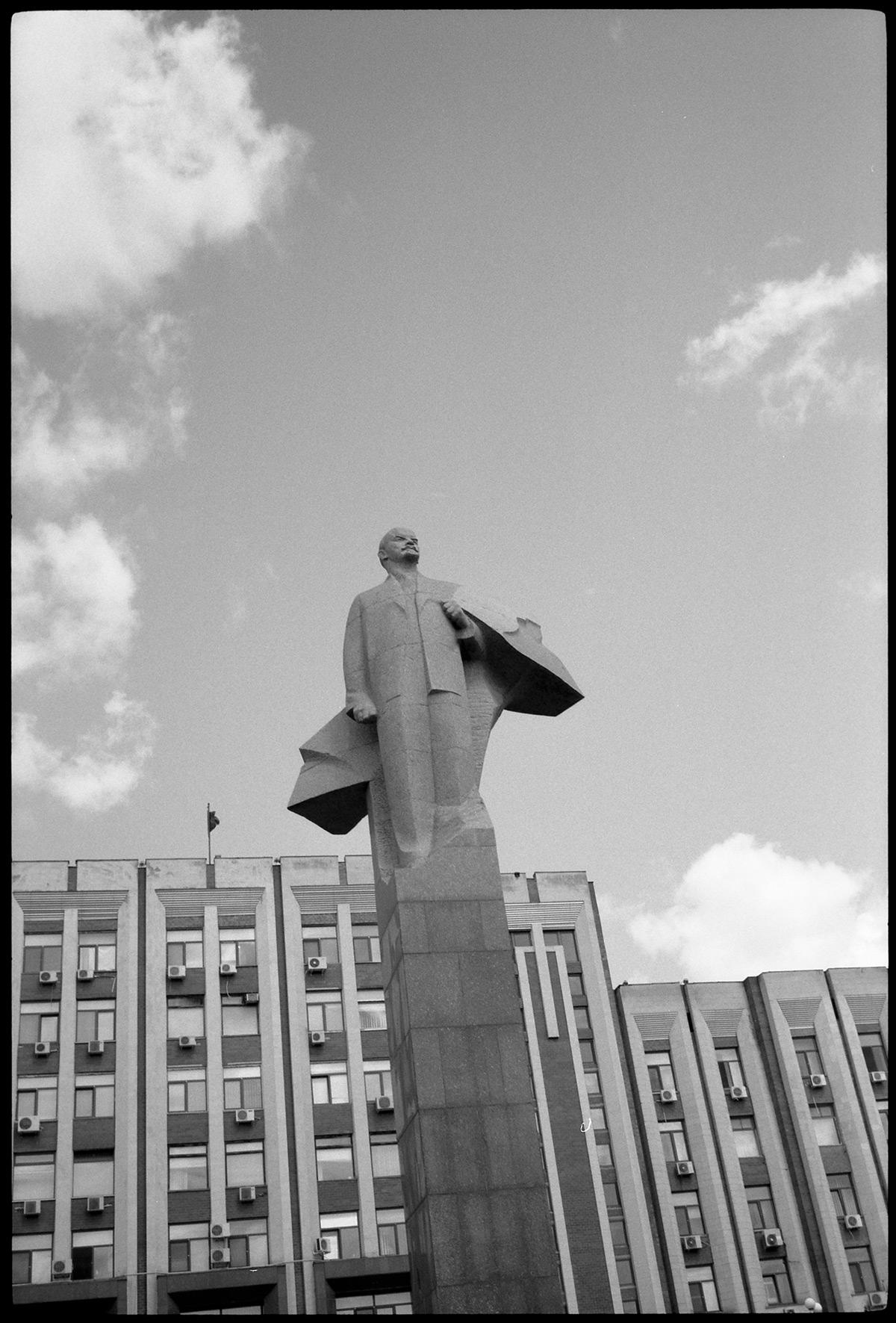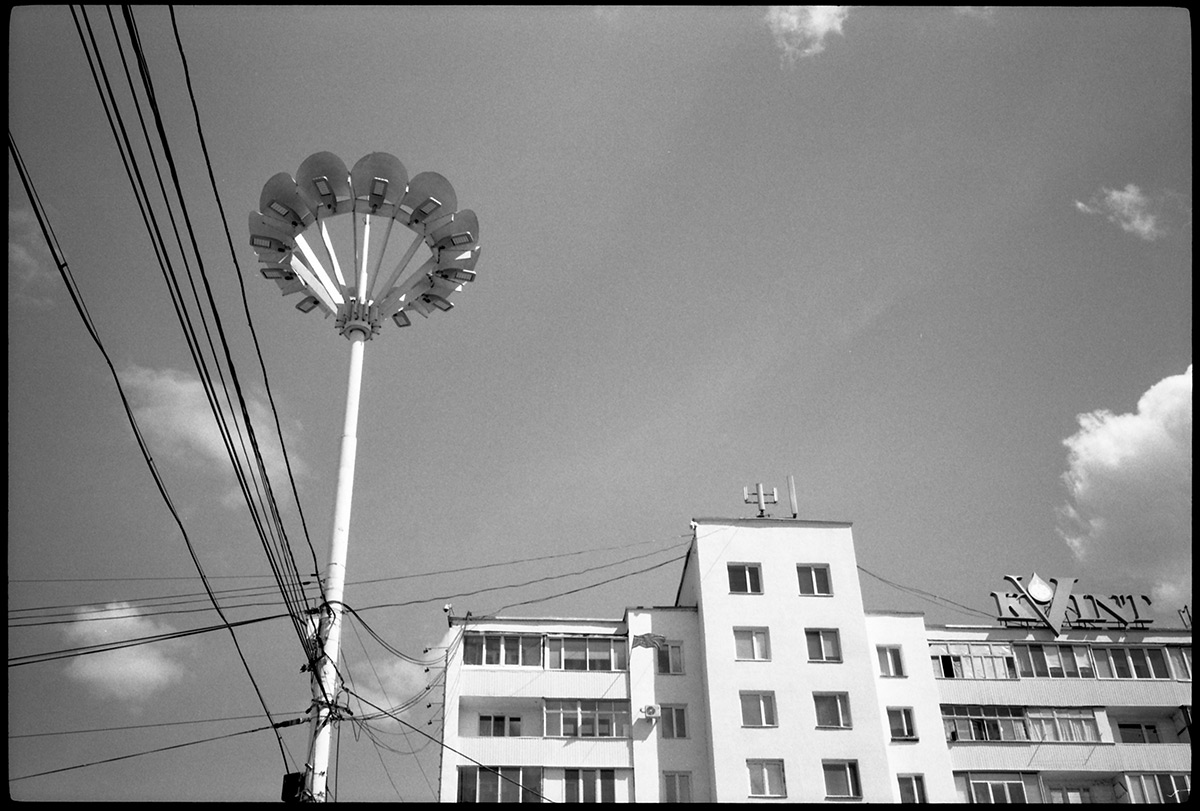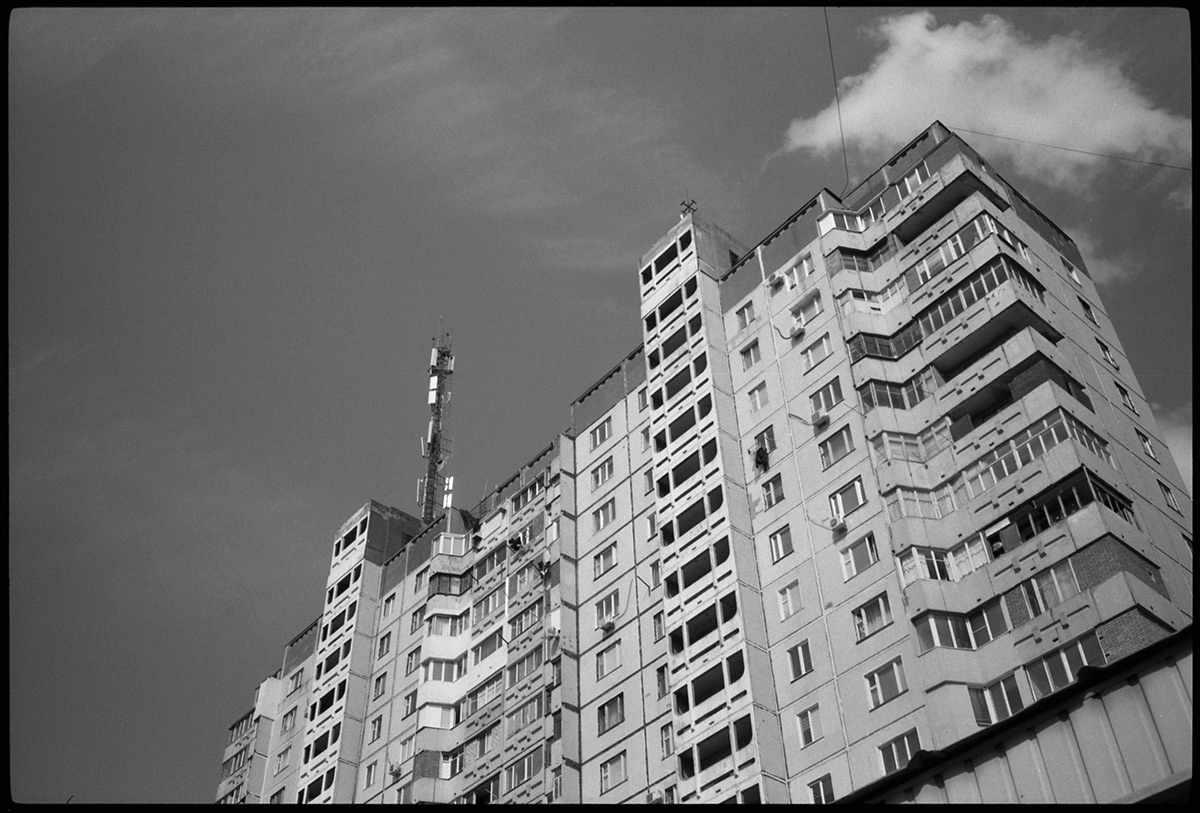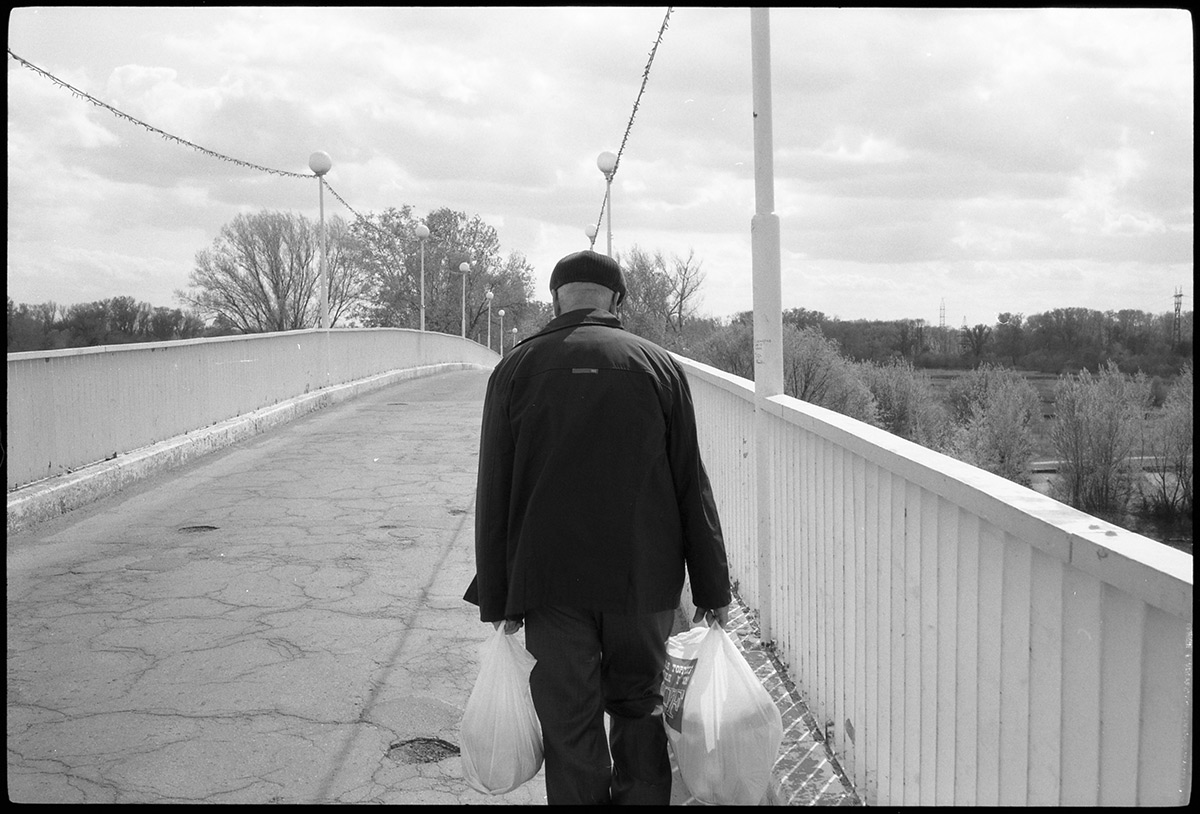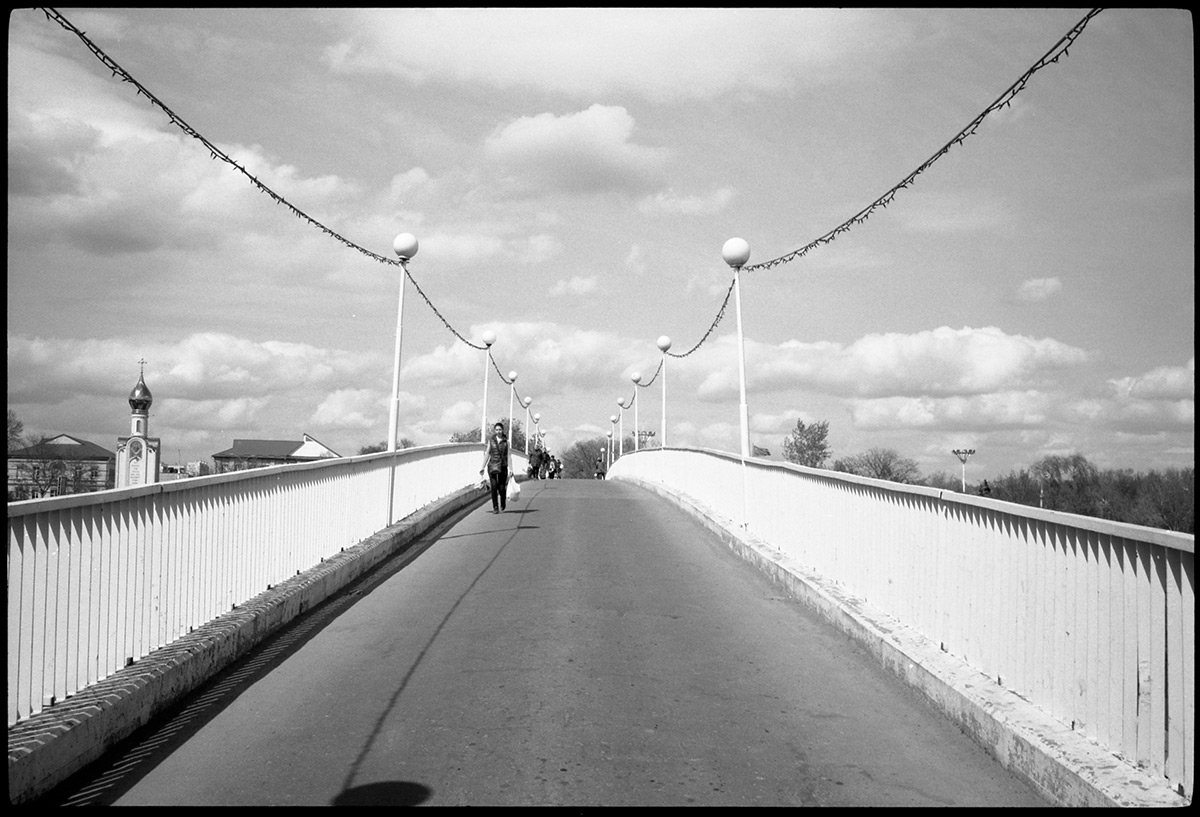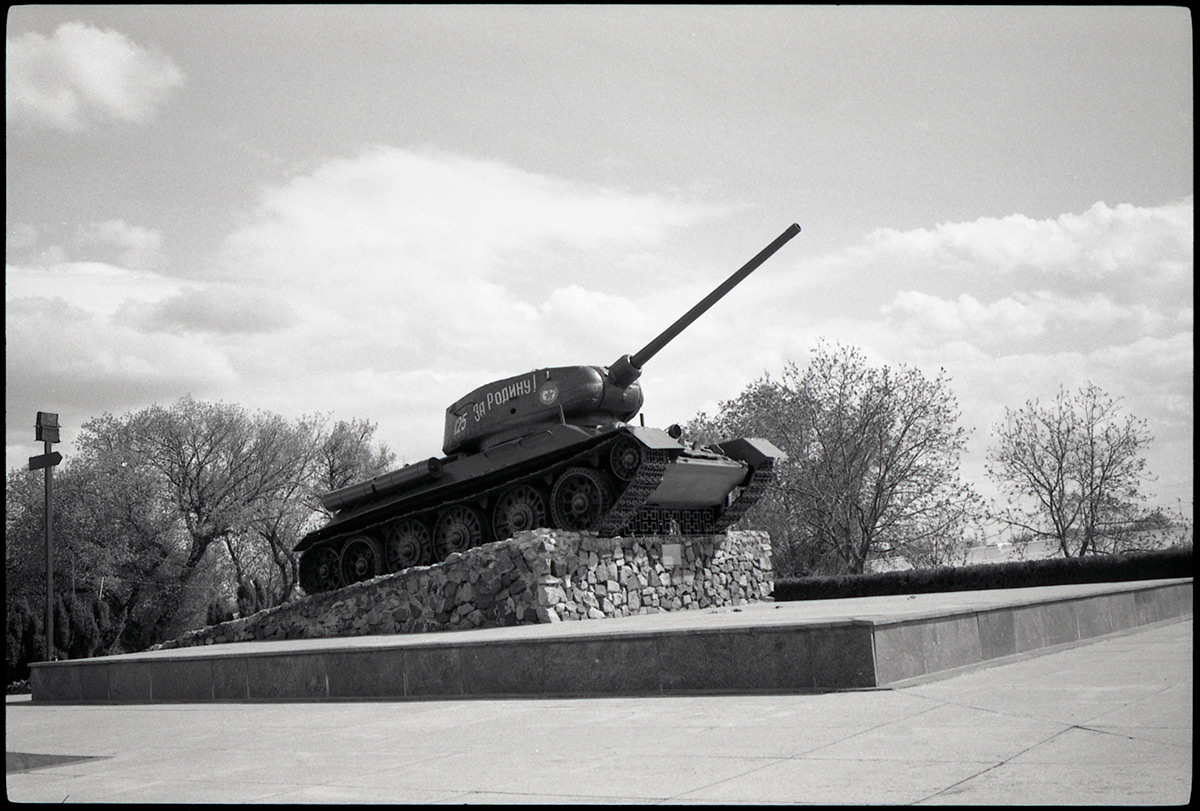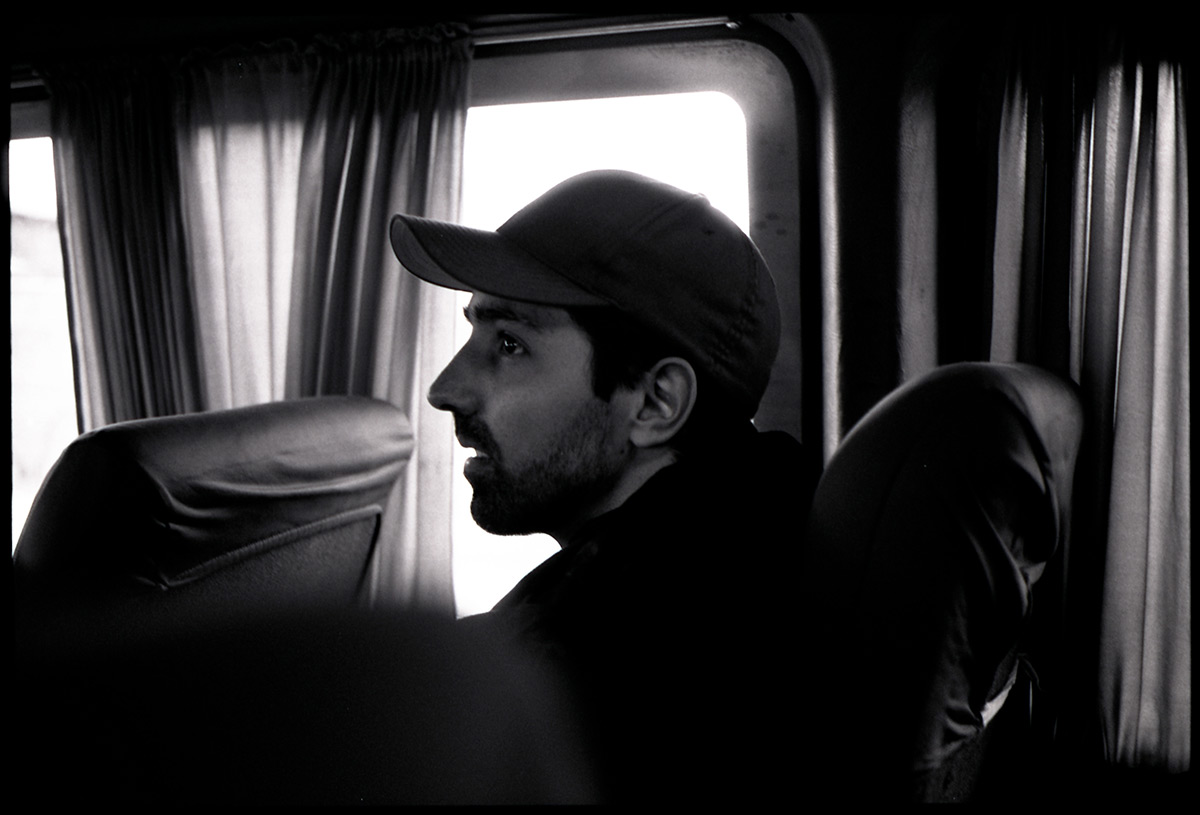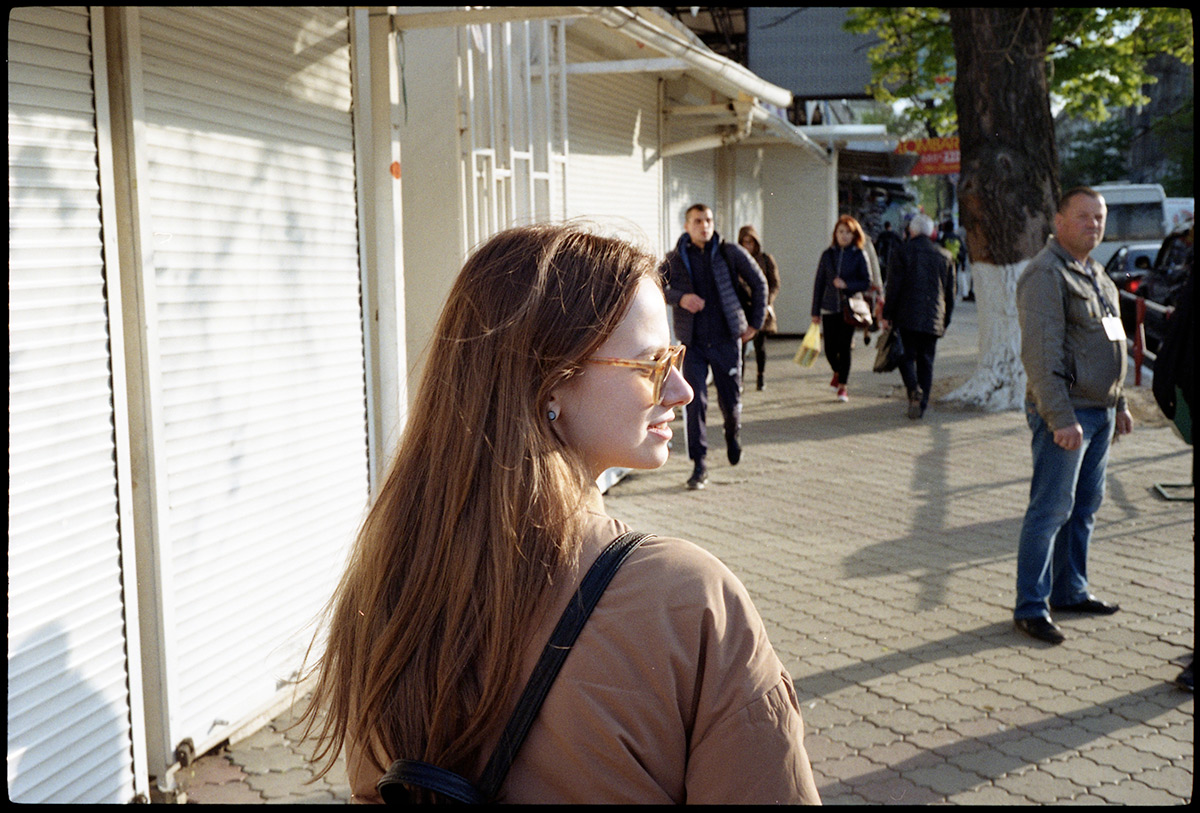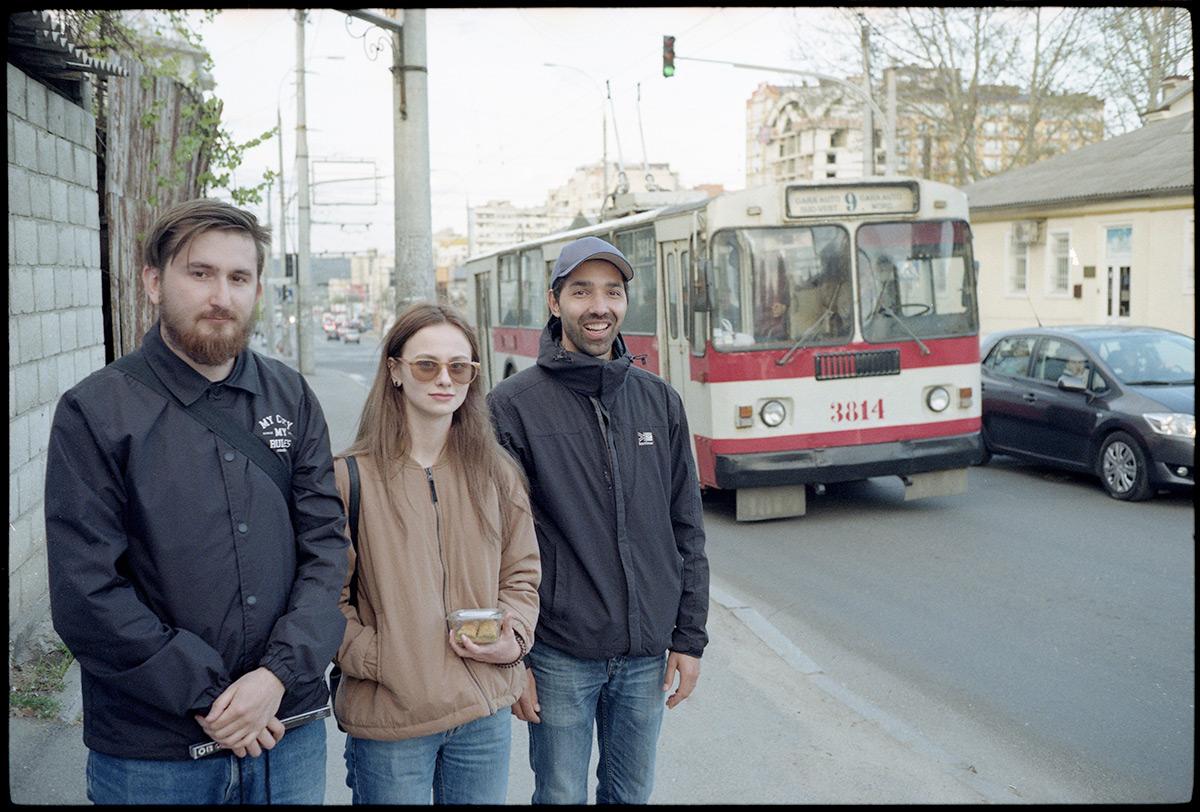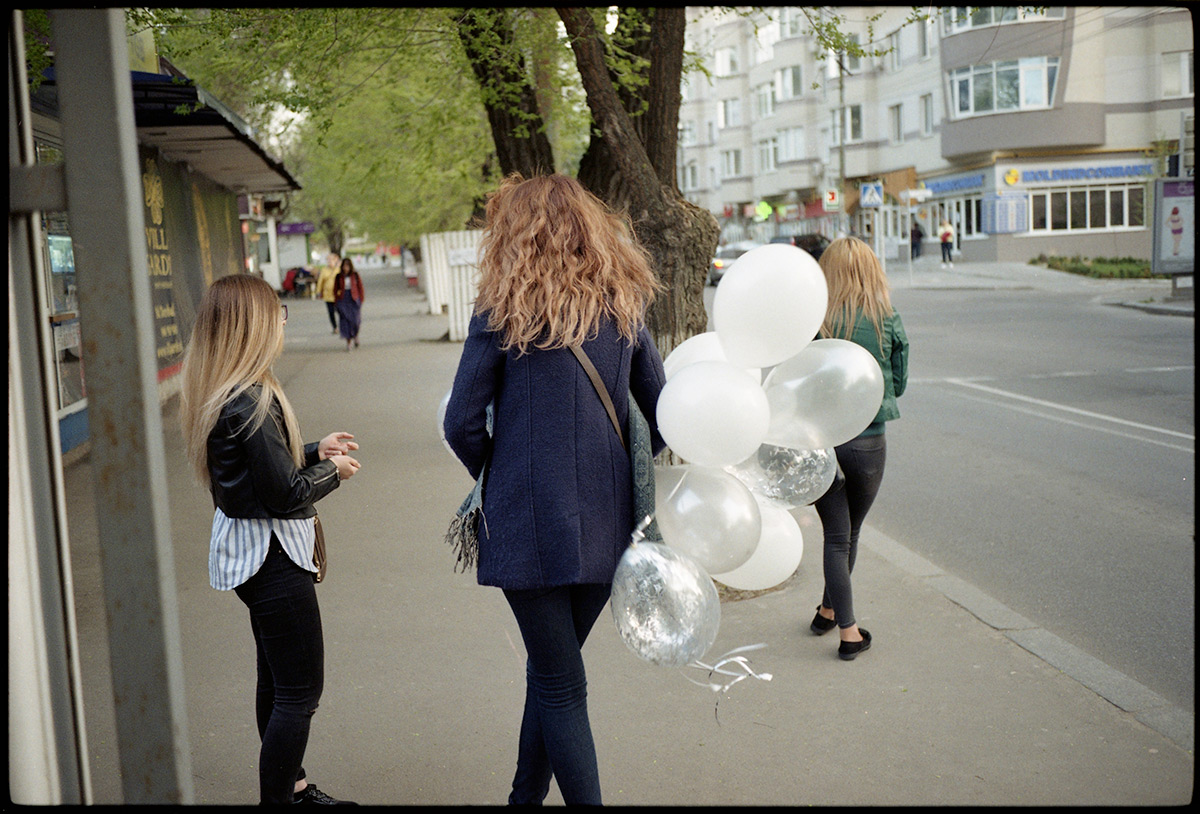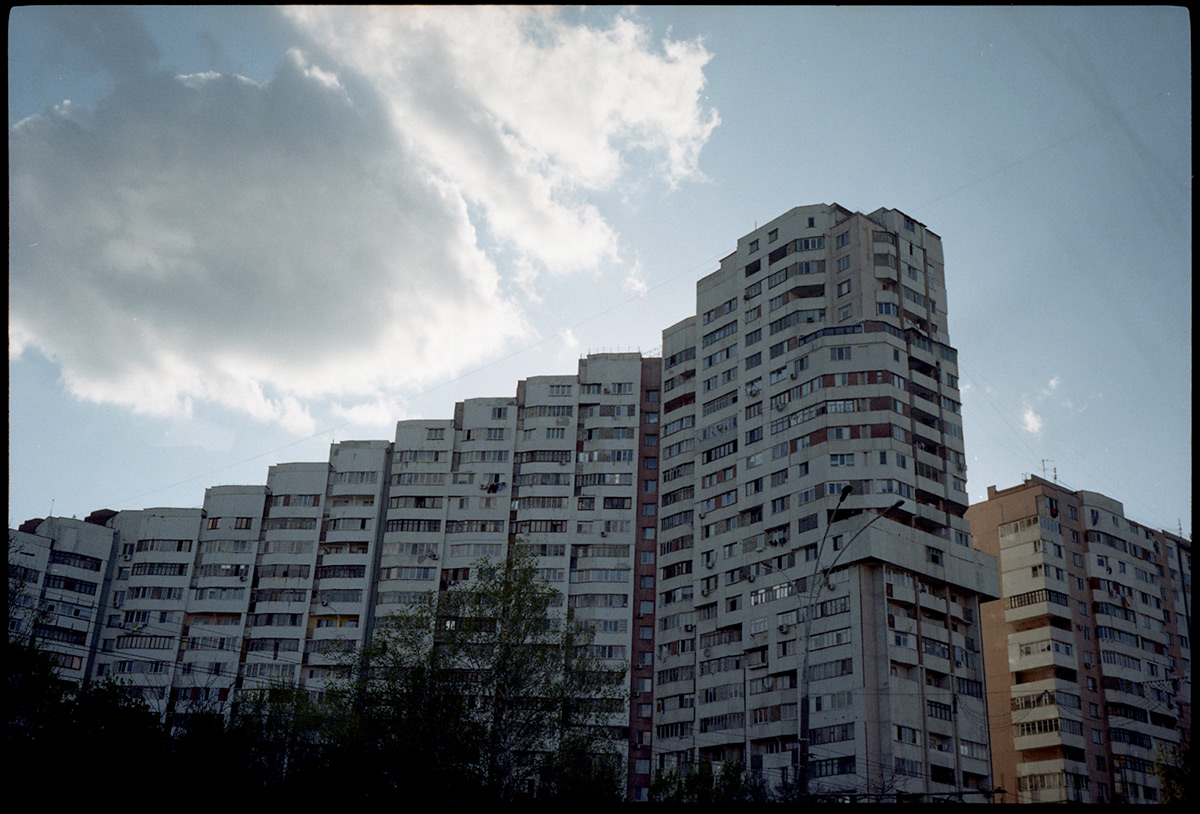 Our night train from Chisinau to Bucharest.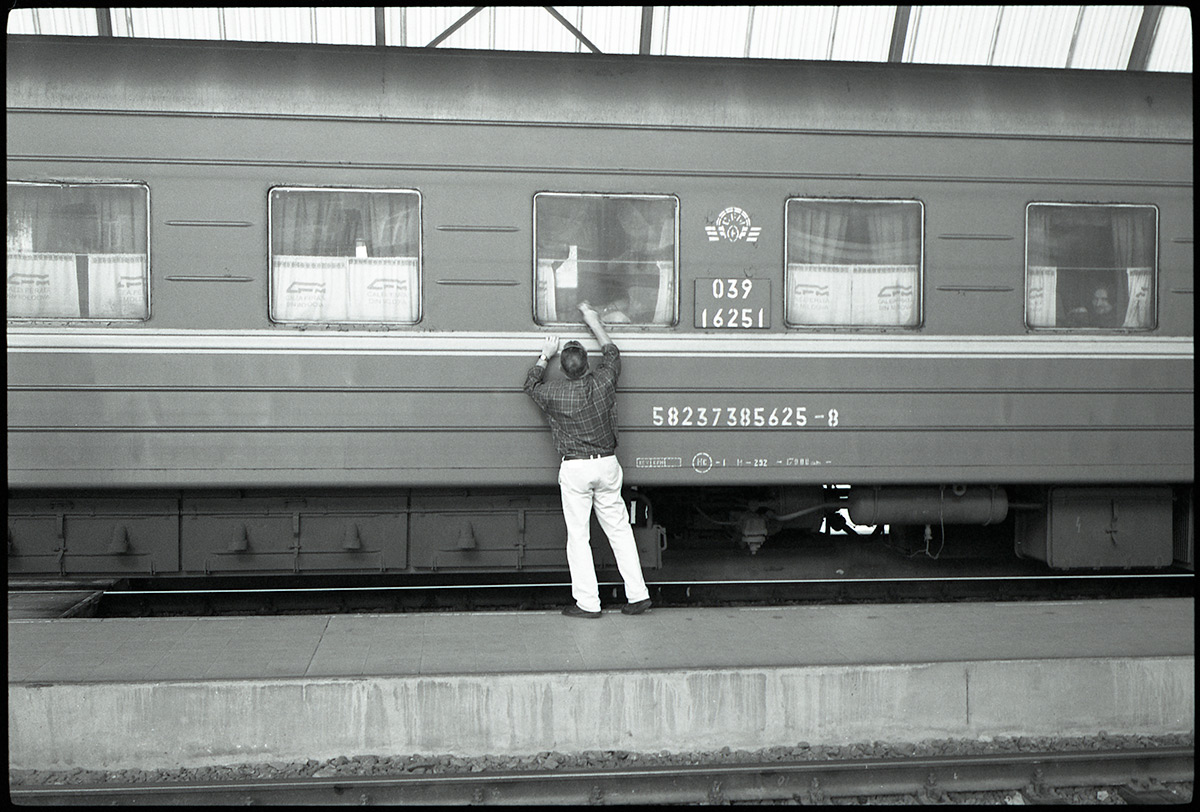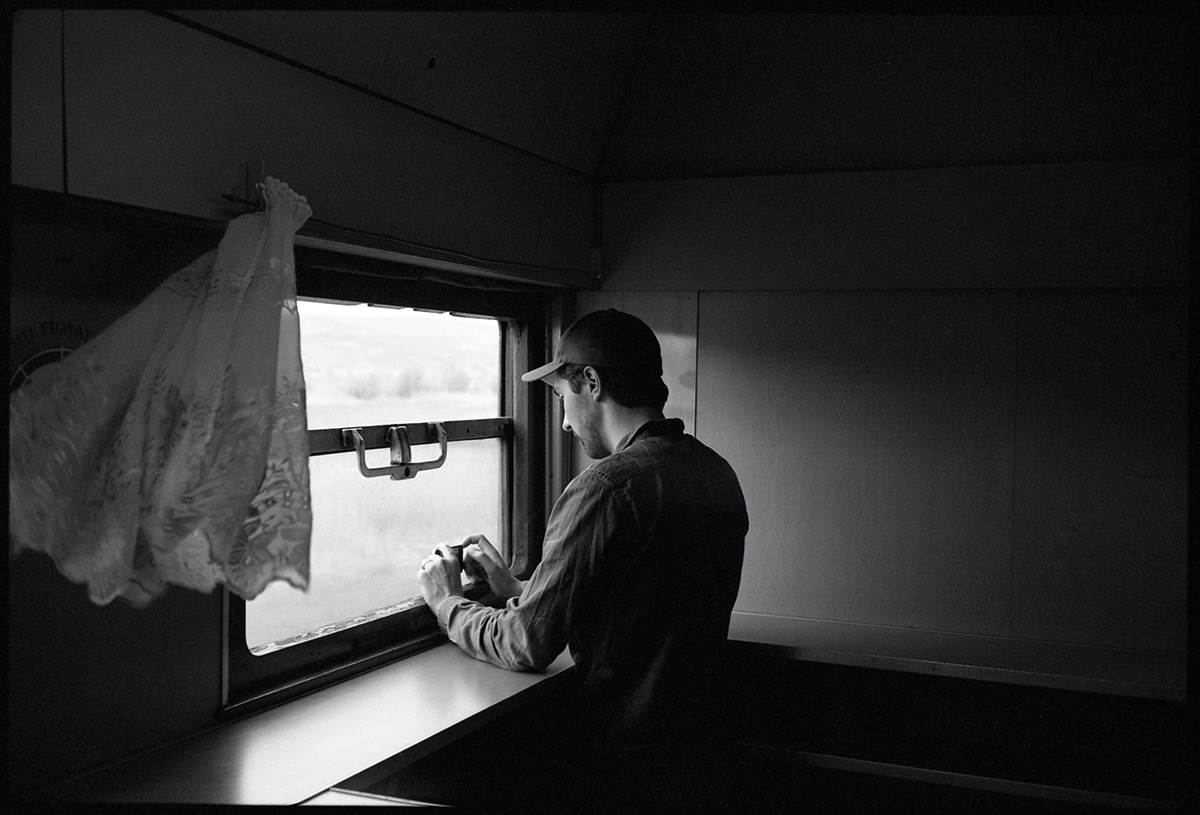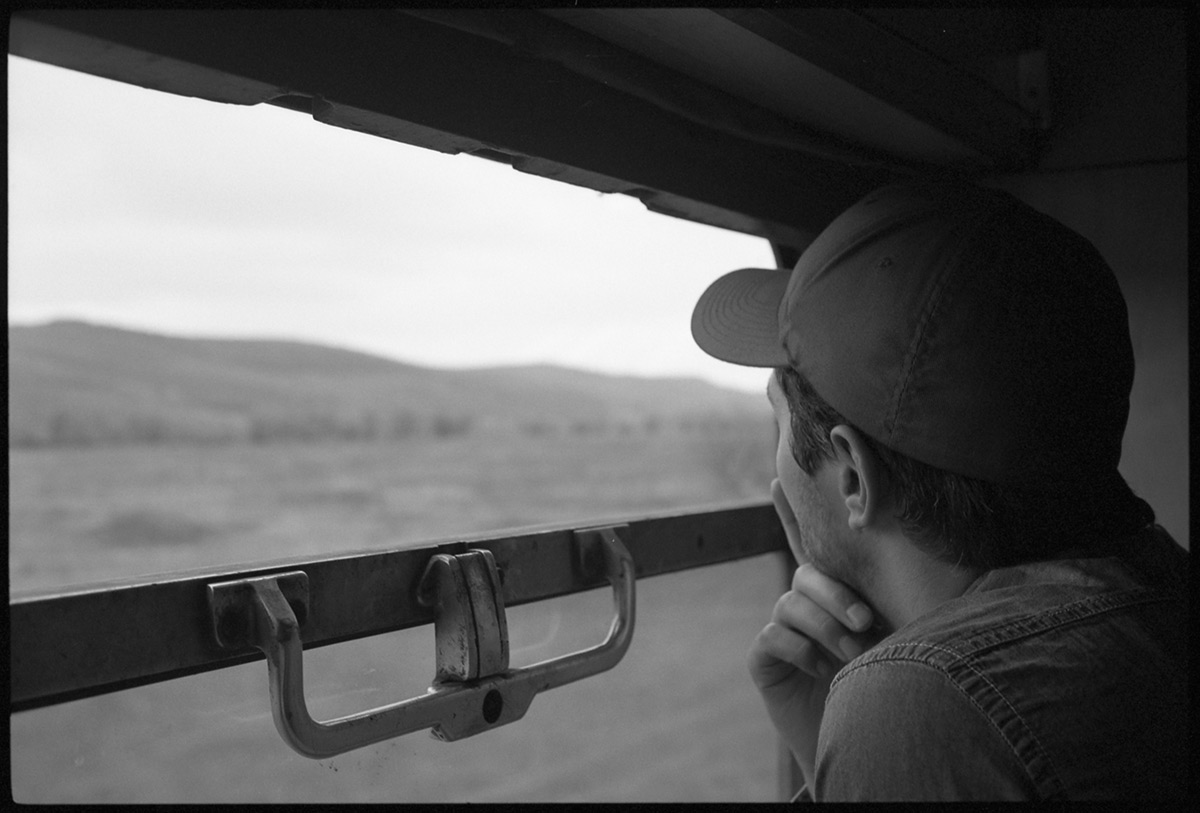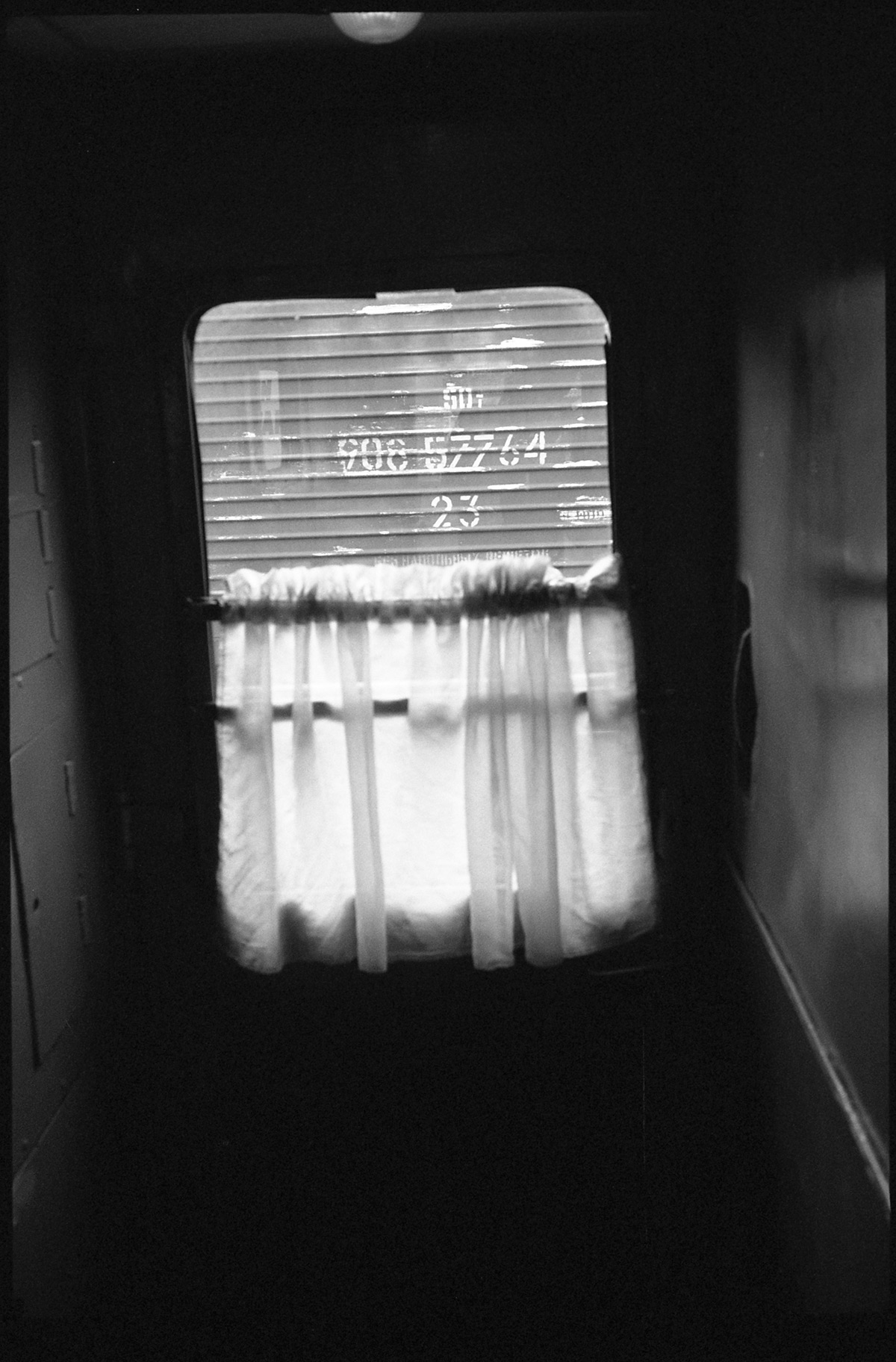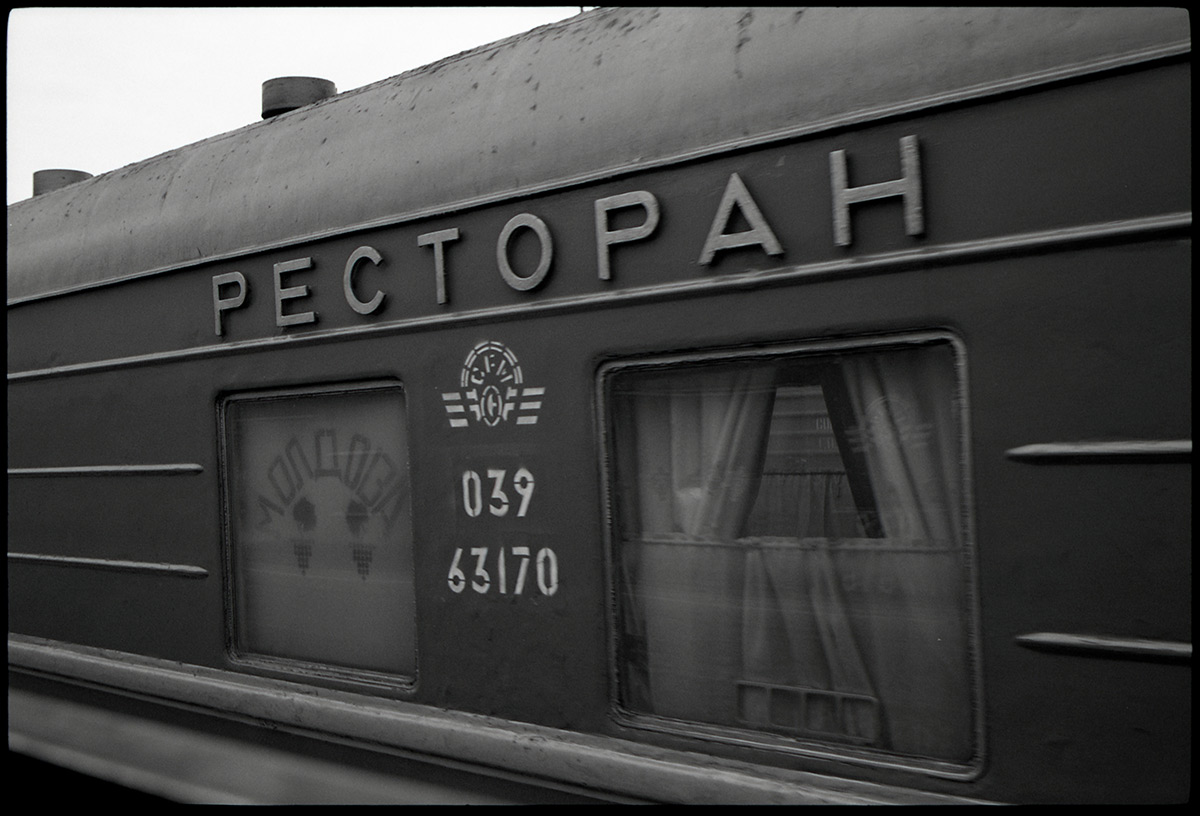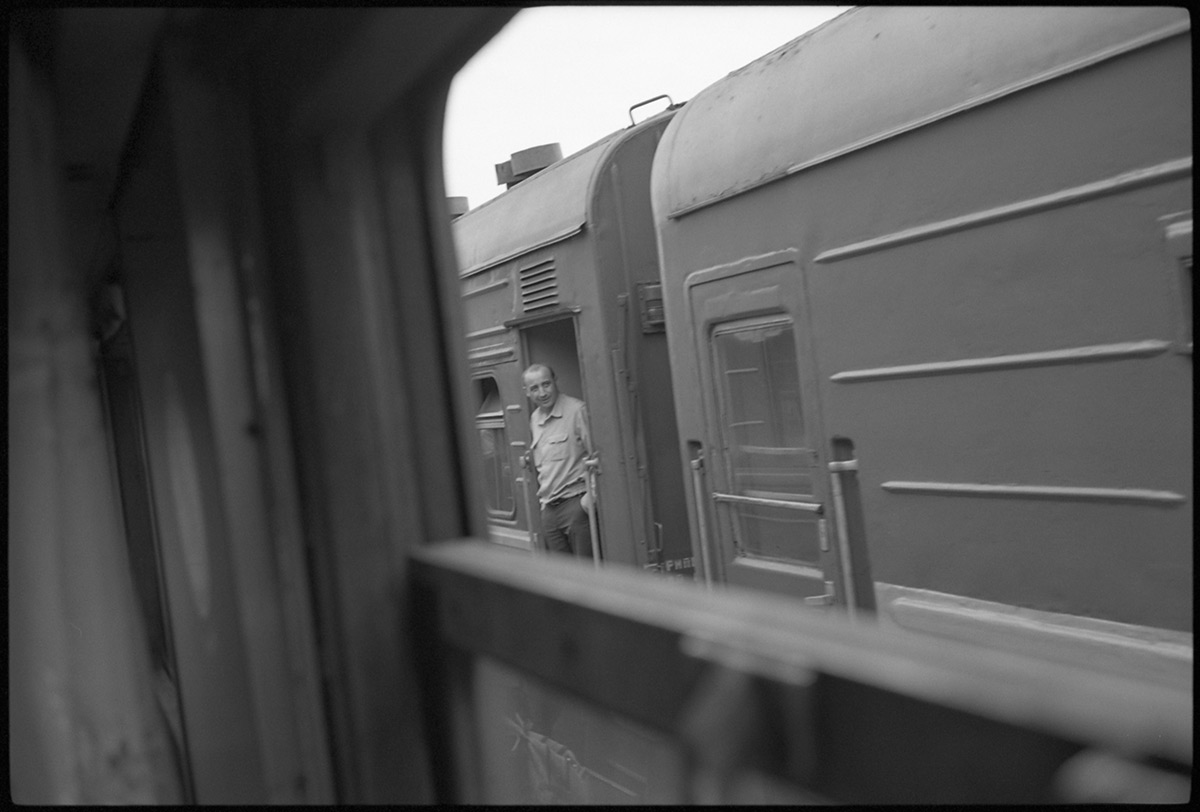 Changing the wheels from the Soviet track size to the western track size.
Bucharest, Romania.